Singita launches Teaching & Technology Programme with backing from the European Space Agency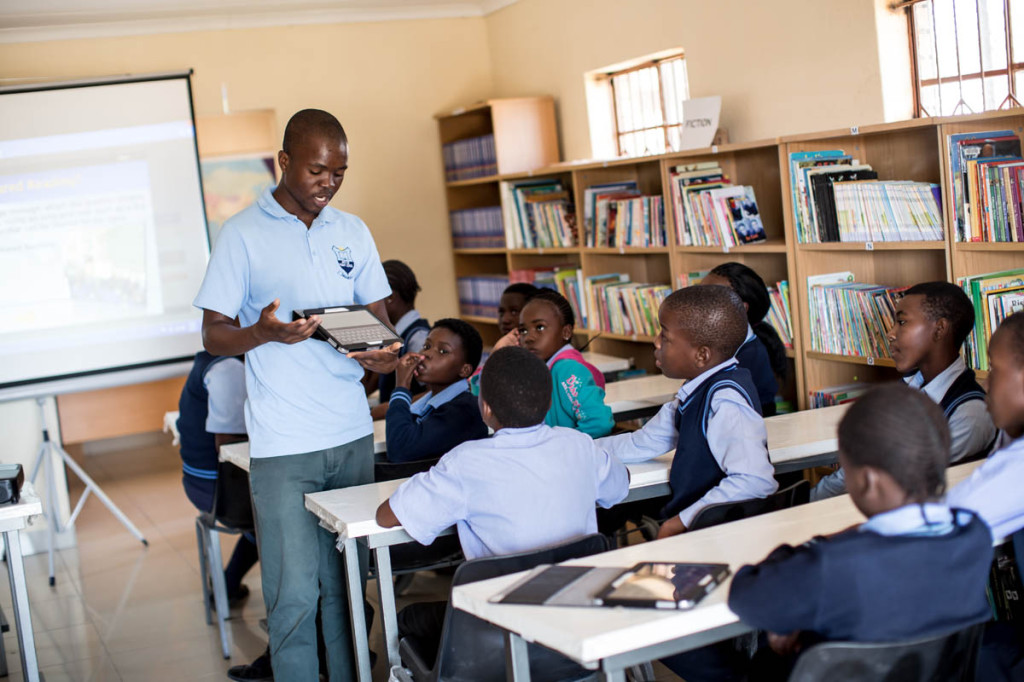 Wednesday, 17 June marked the official launch of Teaching & Technology, a partnership programme between the Mpumalanga Department of Education, Singita Community Development Trust and European Space Agency (ESA). The project, which demonstrates how satellite communications can enhance the quality of educators in rural areas, will roll out in 12 primary schools in the communities neighbouring the Sabi Sand Reserve.
The programme will use ICT-based solutions to upskill and train local teachers, so that they gain increasing value from the technology, and ultimately share this benefit with learners (and their entire communities). The ESA, together with partners Openet (Italy) and SES (Luxembourg), has outfitted each of the participating schools with satellite terminals, along with equipment including laptops, tablets, projectors with screens, and loudspeakers.
Singita's role is to manage the programme and to work alongside the Education Department to train and mentor the 200 teachers from these schools, such that they gain increasing value from the technology. The company has also undertaken to provide technical support to the schools, underlining the fact that game reserves are quite uniquely placed in Africa, to facilitate the sustainability of such technology-based programmes in remote locations.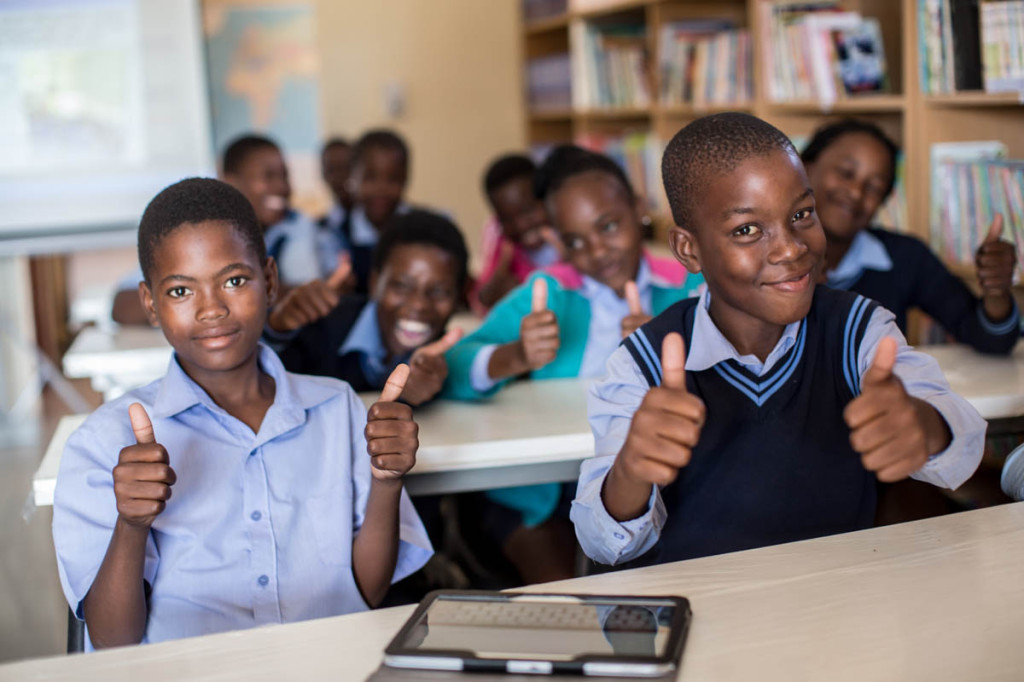 The programme intends to add multi-faceted value to each school. This includes:
Access to internet: To counter the lack of access to library and text books
E-mail and Skype calls: To encourage collaboration amongst the teachers of the various schools, and communication with the department
An e-learning platform: For the completion of training courses. As part of this, Singita will develop a course focused on environmental awareness and sustainability
Other internet resources for teachers: This includes lesson ideas, subject specific content, learning communities for teachers, etc.
"Singita's goal is to create a model (to enhance teacher quality in rural areas), which can be replicated throughout Africa," says Pam Richardson, Community Development Director at Singita. "The lack of resources and qualified educators are problems faced by rural communities across the continent."
The launch event took place at Babati Primary School, one of the participating schools within the Ximhungwe Education Circuit. It was attended by ESA's Head of Telecommunication and Integrated Applications Directorate, Prof Amnon Ginati, and the Mpumalanga MEC for Education, Mrs. Reginah Mhaule.