Malilangwe Trust Sends Rhinos to Botswana in Conservation Effort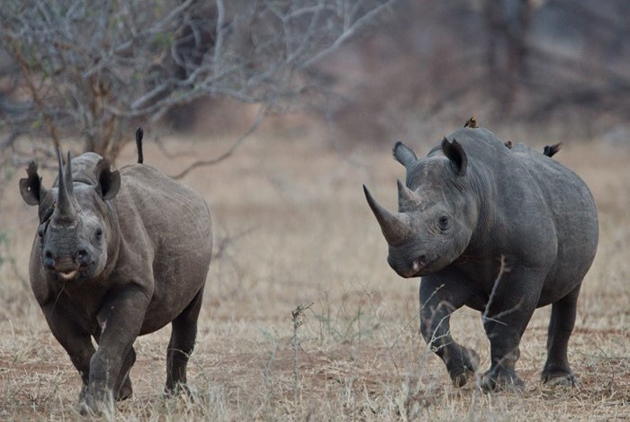 In a conservation effort, Singita's conservation partner in Zimbabwe, the Malilangwe Trust, safely relocated 8 critically endangered black rhinoceros (Diceros bicornis minor) early last week. The black rhinos were sent from the Malilangwe Wildlife Reserve in Zimbabwe to the Moremi Game Reserve to help rebuild the populations in Botswana as poaching in Africa is on the rise.
The black rhinos have been bred from a group that was released onto the Malilangwe Wildlife Reserve as part of a range expansion programme in 1998. After being relocated from South Africa, the rhino population has grown rapidly in the Malilangwe Reserve, home of Singita's Pamushana Lodge, and has now reached an amount that allows the relocation of a small number of animals to reduce competition for space and food, while helping establish a new population in Botswana.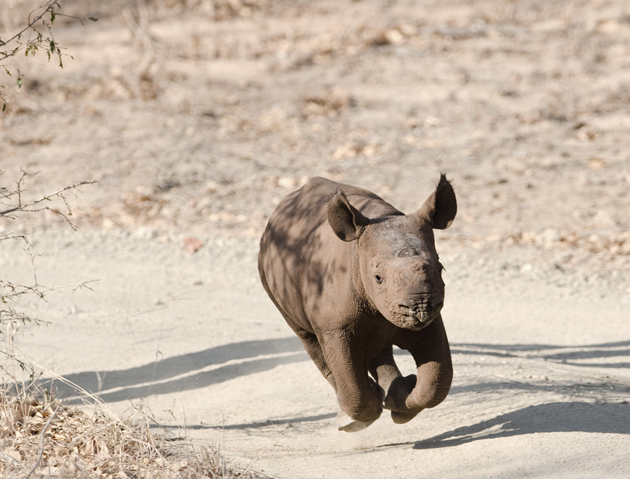 Following a call from the Zimbabwean Ministry of Environment, Water and Climate to donate 10 black rhinos to the Moremi Game Reserve in late 2014, ecologists from both the Zimbabwean Parks and Wildlife Management Authority and the Malilangwe Trust found the habitat in Botswana to be both suitable and adequately protected. On June 14, 2015 the rhinos were successfully relocated with the assistance of the Botswana Defense Force. This relocation partially fulfills various agreements between the Zimbabwean and Botswanan Governments, which calls for enhanced collaboration and partnership in wildlife management and community development between partner countries and member states.
Singita's 100-year purpose – to protect and preserve large tracts of wilderness for future generations – is supported by the Trust, whose central aim is to promote the conservation of rare species, including black rhino, and to add value to its neighbouring communities. The Malilangwe Wildlife Reserve, home to an unrivaled gathering of birds with more than 400 species, including many raptors, remains virtually untouched by humankind. Through eco-tourism, Singita Pamushana Lodge helps in fostering the sustainability of the wildlife and broader ecology, while enabling guests to share the magic of the lodge and the Malilangwe Wildlife Reserve.