Family Lunch, Singita Style
A few steps from the front door of the main house at Singita Castleton is a leafy marula tree in whose shade sits a rustic wooden picnic table. This is the location for many of the al fresco meals at the exclusive-use property in South Africa, formerly the family home of Singita founder Luke Bailes' grandfather.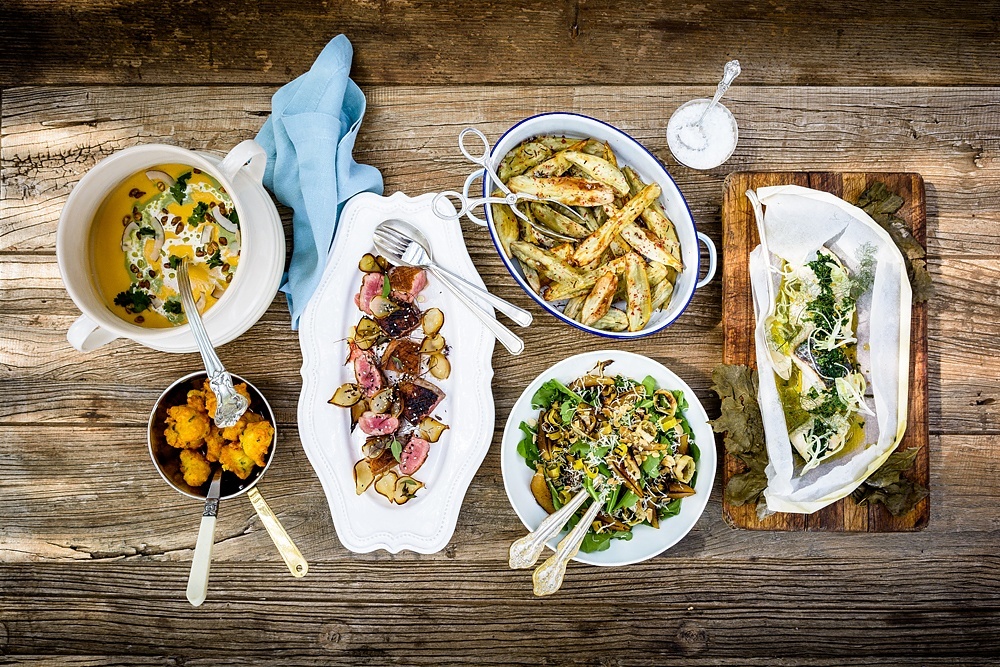 This heritage makes Singita Castleton the ideal spot for group get-togethers, and family lunch at the picnic table, overlooking the waterhole beyond, is the perfect way to celebrate such an occasion. The private chef at the lodge will prepare a feast of fresh, homemade dishes that are best shared. Favourite dishes include a crunchy yellow salad, poached nectarines with parma ham, rocket and grilled halloumi, Asian-style caprese salad and gin & tonic sorbet.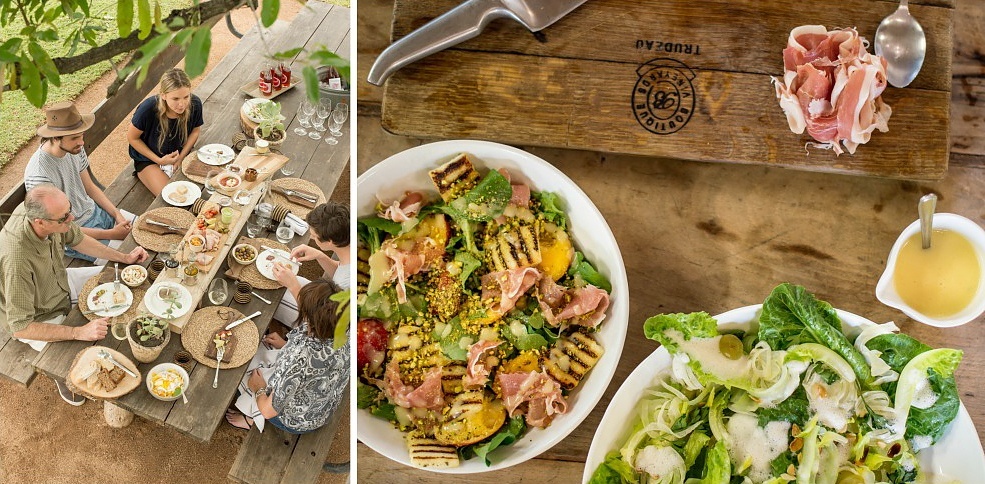 The exclusive and private nature of Singita Castleton, with a series of spaces that encourages relaxation, togetherness, and a deep engagement with nature, makes it the ultimate destination for families on safari. Apart from meals and game drives together, some of the other special activities on offer include board games, wildlife shows, cooking and baking with chefs, local community visits, archery, and a Mini Ranger's Course for the young ones. Singita Castleton is the perfect place for an unforgettable family holiday, with exhilarating activities to thrill guests of all ages, and endless opportunities to make special memories together.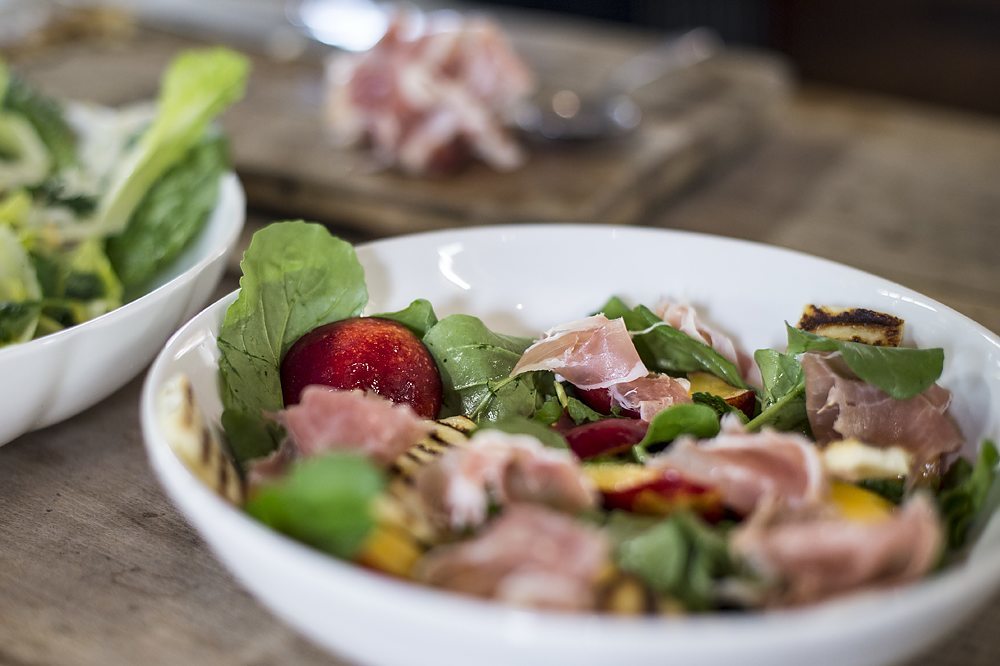 Singita Castleton" target="\blank">Singita Castleton's other amenities include a vast garden, swimming pool, wine cellar, gym, tennis court and spa treatment room. Guests can relax together in the courtyard, gather around the traditional 'boma' or meet in the country-style kitchen, yet the individual cottages allow guests to retreat to the privacy of their own space as and when it's needed. Singita Castleton" target="_blank">Visit our website to learn more about this exclusive-use lodge._