Escape and Unwind with Singita Private
Scattered across some of Africa's most spectacular wilderness areas, Singita Private offers travellers an idyllic escape that is perfect for spending time in the company of loved ones. Each exclusive-use villa is designed with peace and quiet in mind, allowing guests to truly connect with nature and one another.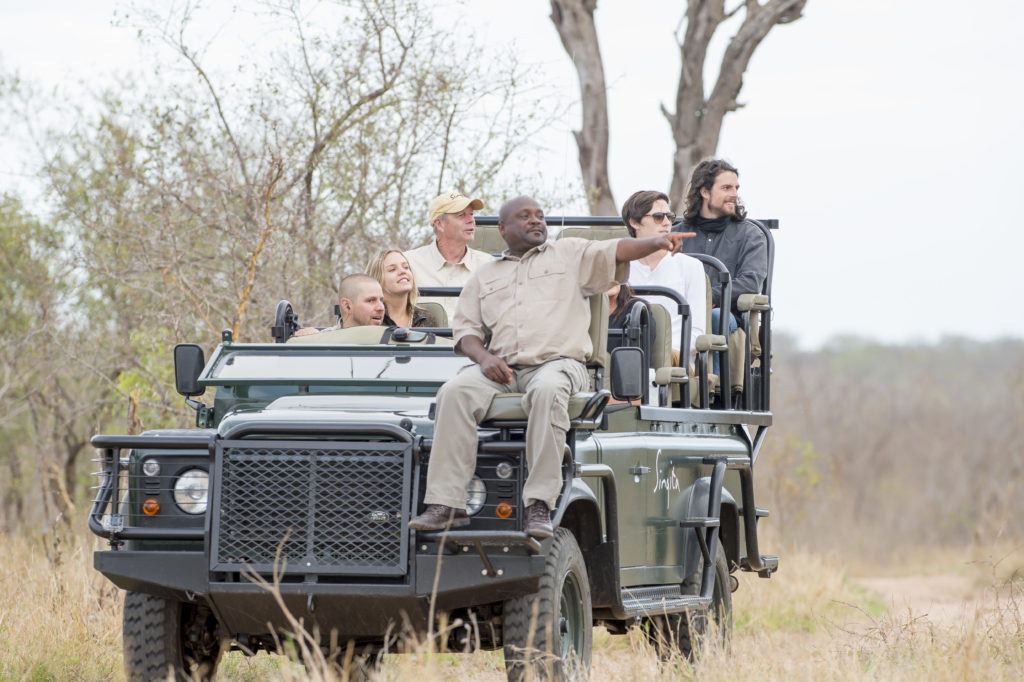 The around-the-clock services of a dedicated host, chef and guide allow guests to design each day according to their preferred schedule, enjoying meals at their leisure and private game drives at any time of day. Each of the six villas offer guests the luxury of total privacy as well as the opportunity to interact more closely with the African landscape. Whether enjoying game drives in a private vehicle, guided bush walks or simply an afternoon unwinding at the pool, each visitor to Singita Private has the freedom to enjoy Africa on their terms.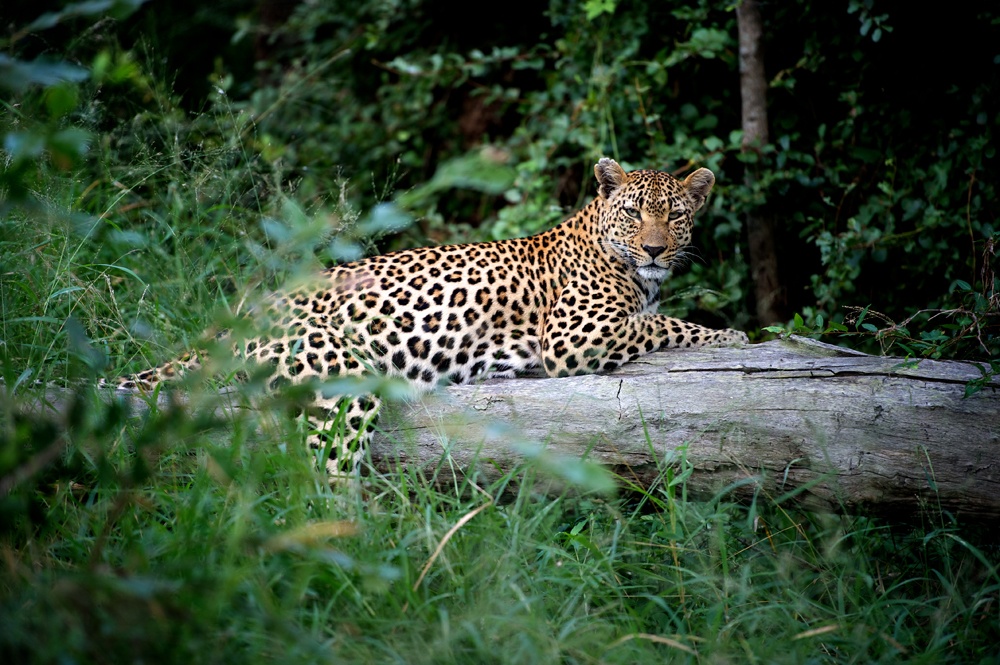 With a bold, dramatic design that echoes the recent reimagining of the main lodge, the new Singita Lebombo Villa is built low on the bank of Kruger National Park's N'Wanetsi River, in a secluded spot shaded by the leafy boughs of ancient trees. This magical space includes an open-plan kitchen, generous entertainment, lounge and dining areas, a boma, and three villa pools, as well as four stunning bedrooms. Every detail reflects the lodge's signature steel-and-wood theme created by design team Cécile & Boyd.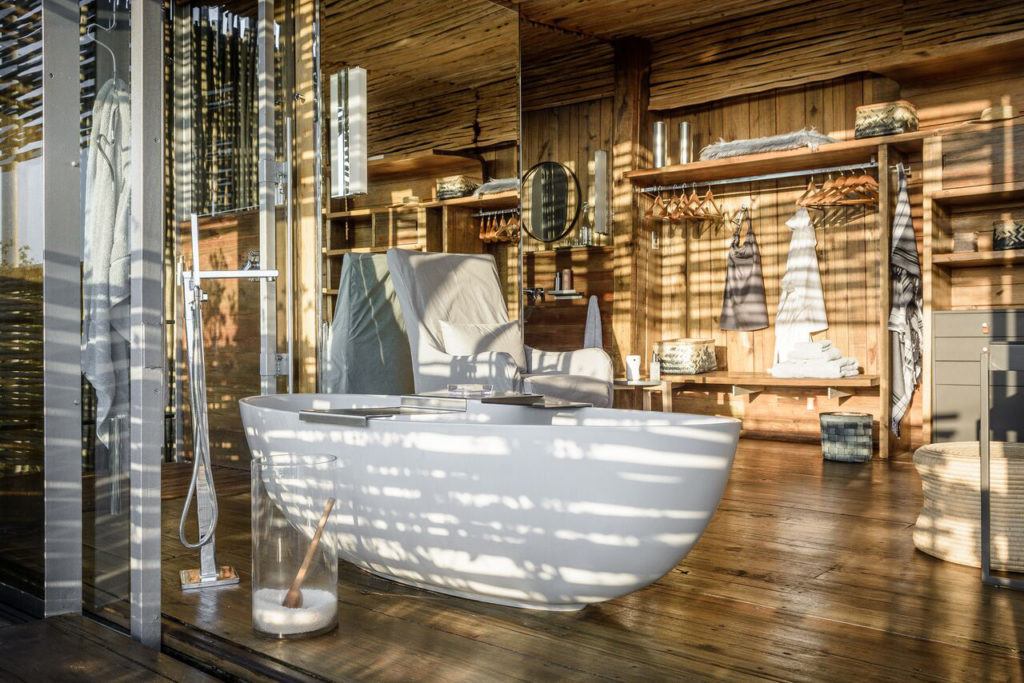 This charming former farmhouse and family home is ideal for larger groups as it accommodates up to twelve guests in six standalone cottages. Situated in Singita Sabi Sand, a 45,000-acre reserve in South Africa, Castleton comes with a vast garden and swimming pool, and features a traditional boma area where guests can keep an eye the nearby watering hole. The house also benefits from a number of other high-end facilities, including a fully-equipped gym, tennis court and spa treatment room. Foodies will particularly enjoy the big, farm-style kitchen where guests can join the private chef as they prepare the day's mouth-watering dishes.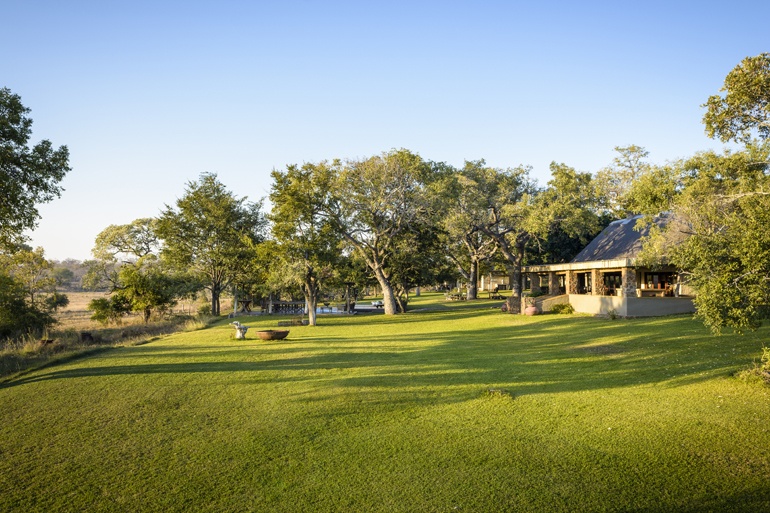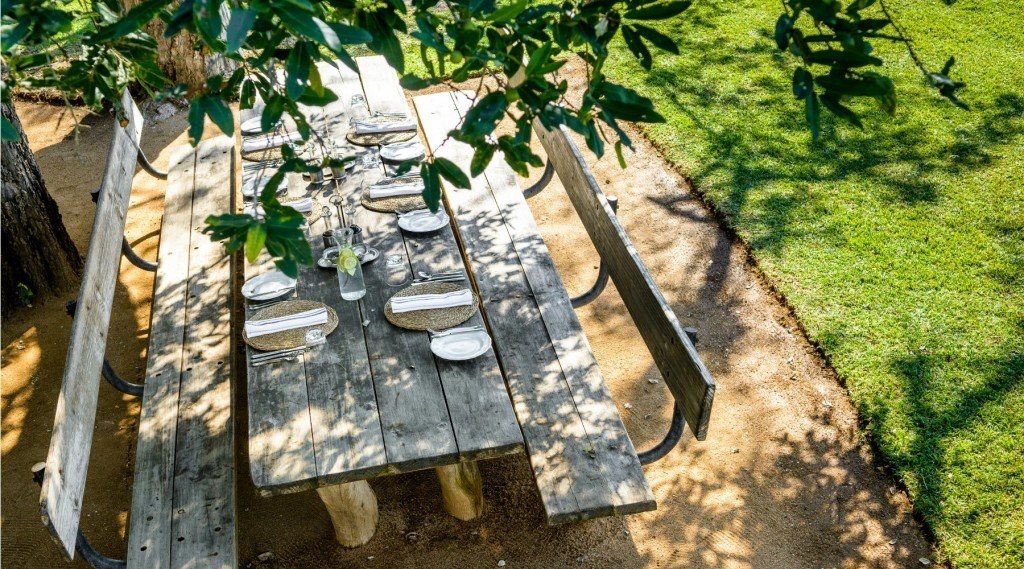 Named for the enormous hardwood trees that line the Sand River, the private villa at Singita Ebony Lodge is tucked away on the edge of the main property, which sits in the middle of South Africa's "big cat country." Designed as a fresh and contemporary interpretation of the classic safari lodge, Ebony Villa elegantly combines tented camp and traditional bush lodge aesthetics in a way that fully embraces its fantastic location. Two family suites with enough room for six adults are connected by a private lounge, swimming pool and deck area.
This extraordinary and colourful property of palatial proportions features five bedrooms, as well as a private pool and panoramic views across the 130,000 acres Malilangwe Wildlife Reserve in Zimbabwe. Nestled in this virtually untouched landscape, the villa's thick walls, meticulous thatching and incredibly detailed stonework are reminiscent of Great Zimbabwe, while the interiors are dressed in bold African prints and oversized furnishings that give this exclusive-use retreat a truly unique feel. Guests can enjoy the solitude of the villa, as well as partake in game drives and guided walking safaris, rock art visits, cruising and fishing on Malilangwe Dam, star gazing, tennis, soccer and swimming.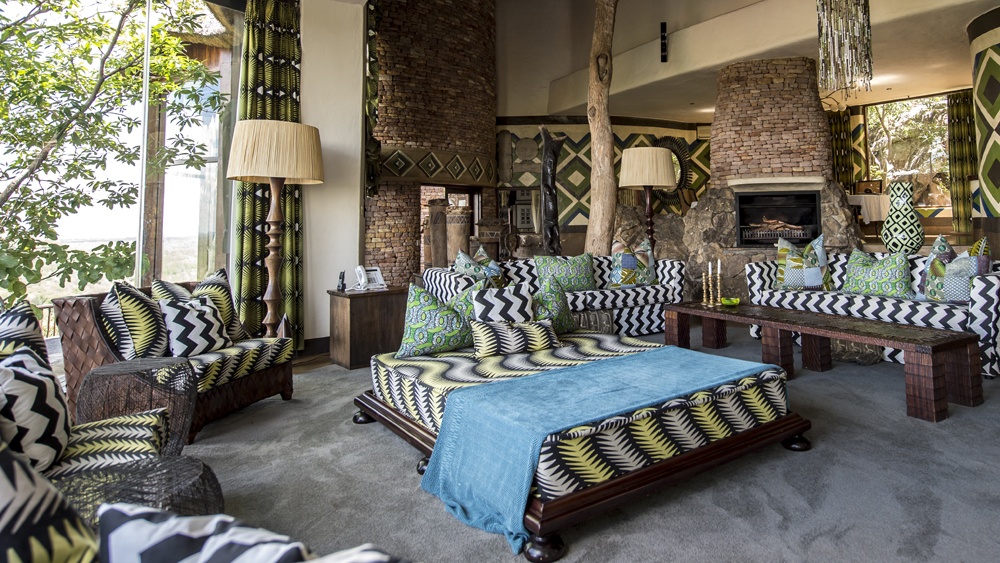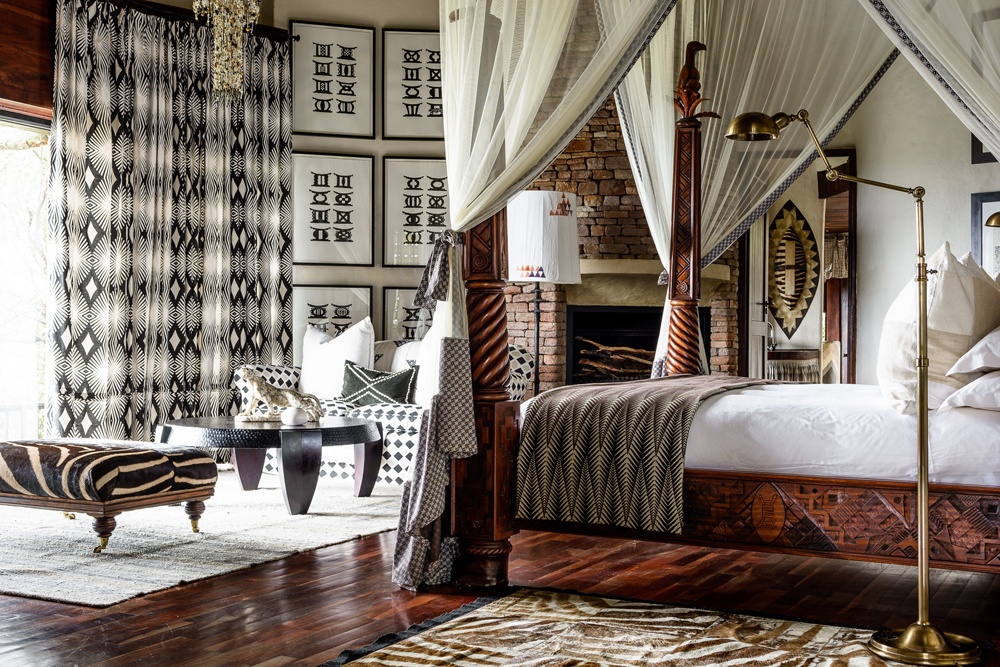 With epic, sweeping views of the region's famous grassy plains, Singita Serengeti House in Tanzania is the perfect hideaway for a luxurious getaway with family or friends. Accommodation is divided between two suites in the main house and two garden suites, with ample indoor and outdoor lounging space. Every corner of the house offers breathtaking views, including the large 25m swimming pool that overlooks a watering hole, and the private tennis court and pavilion. Every need is catered for, allowing families and friends to relax and absorb every last aspect of the Singita safari experience.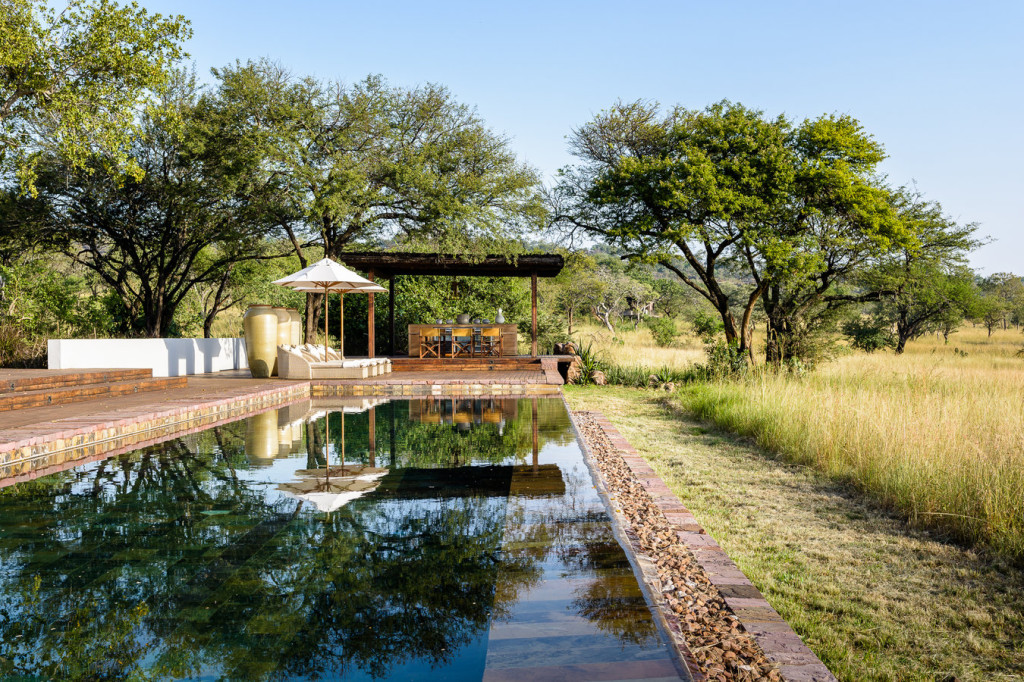 The Serengeti is home to one of the most spectacular wildlife experiences in the world, and Singita Explore allows guests to get right into the heart of the action. With nature as the hero, this tented camp is pitched based on the requirements of guests and delivers an unfiltered, yet luxurious safari experience without sacrificing any creature comforts. Authentic, but stylish, this particular Singita camp is ideal for guests looking to intimately connect with the earth and wildlife in a way they've never done before. With a private guide, chef, camp host and staff, activities can be arranged on a whim, game drives may be as long or as short as you choose and the every day offers guests a new adventure.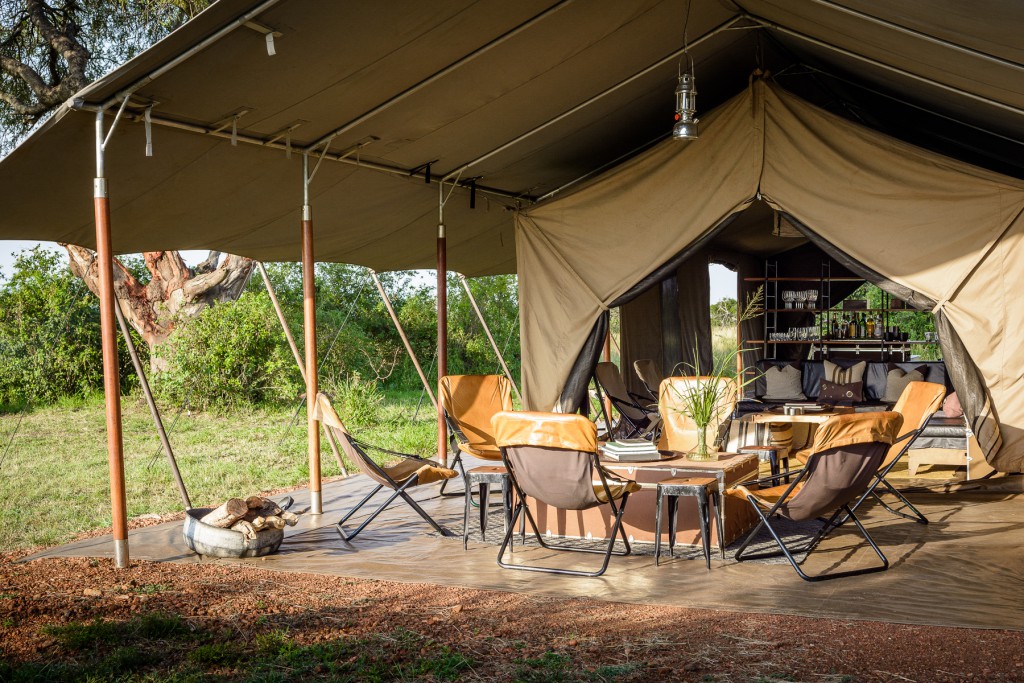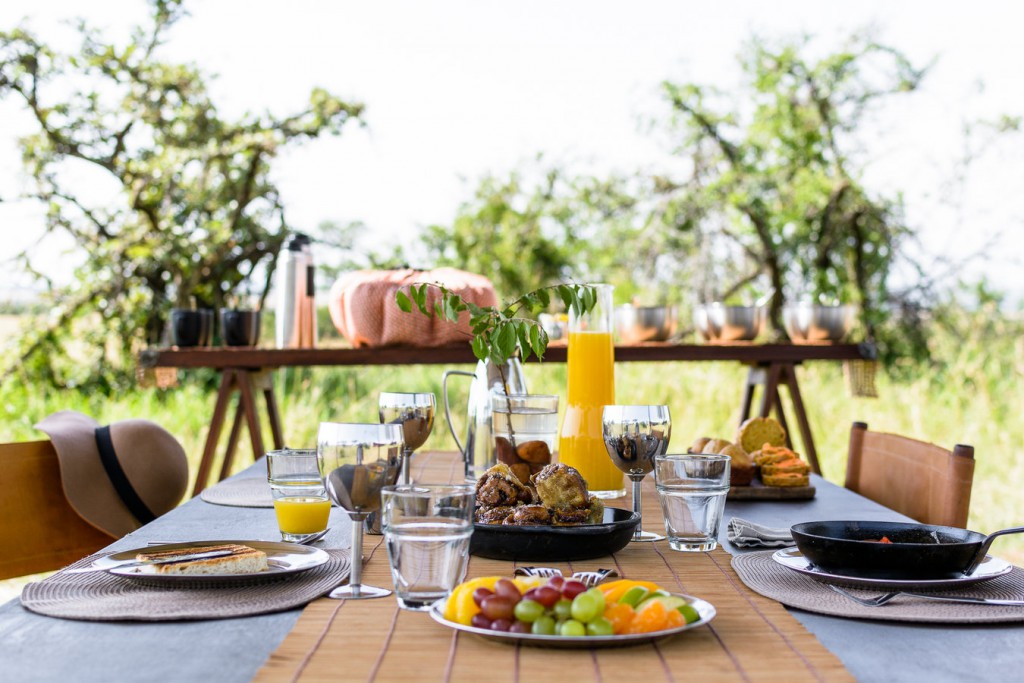 With a million acres of pristine wilderness for guests to explore, Singita's vision of modern conservation has been borne out through two decades of painstaking environmental and community work. Together with Singita's 12 main lodges and camps, visitors to Singita Private contribute to this vision by supporting our conservation initiatives and the sustainability of our wildlife reserves for future generations.
Each villa in the Singita Private collection offers guests the perfect combination of location and experience. Situated in some of Africa's most unspoiled areas and designed to be as comfortable and luxurious as they are functional, this stunning set of exclusive-use properties is the ultimate escape for the modern family. Please visit our website to find out more or contact our Reservations team to make an enquiry.