In the footsteps of the forest's gentle giants
Deeply engaging experiences often require venturing off the beaten track – to journey into untouched places where the wilderness and wildlife allow you to regain your perspective and sense of belonging in the natural world. And few encounters can be as soul-restoring as gorilla-trekking in Rwanda's northwestern reaches.
The survival of endangered mountain gorillas has been a prominent environmental concern for decades. While they were once critically endangered – and expected to be extinct by the millennium – there is renewed hope since their numbers now exceed 1,000, and are still growing. Of these, more than a third find refuge on the slopes of the dramatic Virunga Mountains in Volcanoes National Park.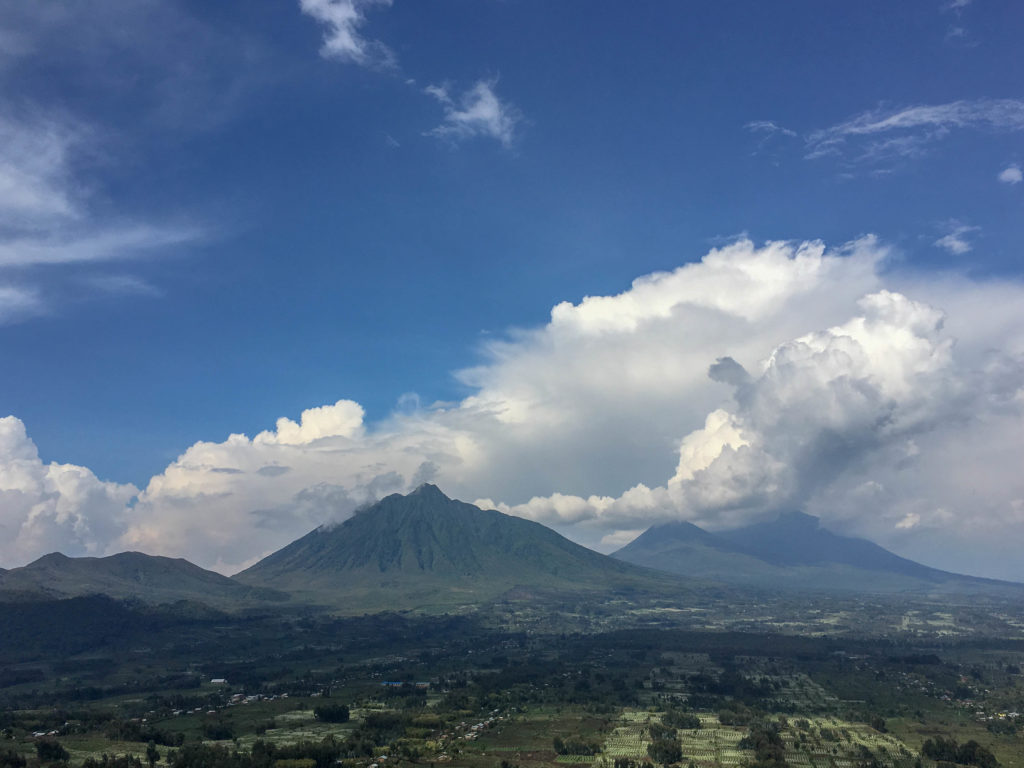 Set right on the edge of the park, Singita Volcanoes National Park is part of a commitment to support restoring land, to increase the habitat of these shy, peaceful animals through dedicated rehabilitation and reforestation initiatives. Opening in August 2019, Singita Kwitonda Lodge and Kataza House will put gorilla-trekking within easy reach, providing guests the opportunity to immerse themselves fully in this once-in-a-lifetime experience.
A maximum of 96 tourist permits are issued per day for treks in groups of eight, and each group is assigned to one of the 12 habituated gorilla families in Volcanoes National Park for a one-hour encounter. This time limit helps to minimise the gorillas' interaction with humans and human-borne diseases. The duration of the actual treks vary in length and can stretch up to many hours, depending on the location of the gorillas and fitness levels of each group.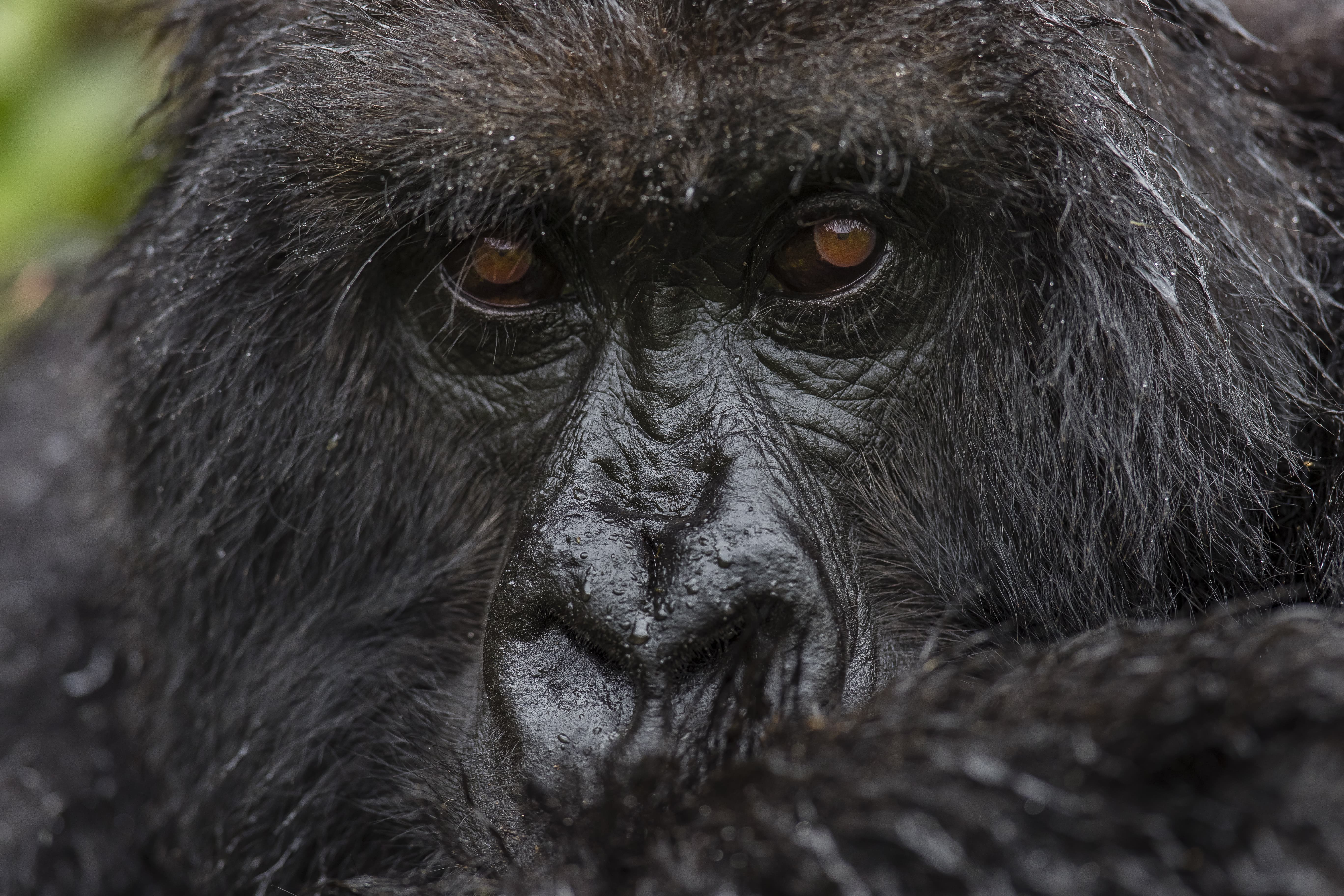 The entire guest experience at Singita Volcanoes National Park is designed to ensure a seamless journey, with comfort and ease offered at every turn. In preparation for their trek, guests receive a dedicated menu the night before to order tailor-made lunchboxes for their backpacks. Boasting a variety of tasty and nutritious options – from design-your-own sandwiches to protein balls and dried fruit and nuts – the lunchboxes are brimful of energy-boosting items.
On the morning of their adventure, a wholesome breakfast or hearty options from the generously stocked signature 'bar-deli' – such as overnight soaked oats, stewed fruit and yogurt – are on offer, before guests are transported to Volcanoes National Park's headquarters, located a mere 10-minute drive from the lodge.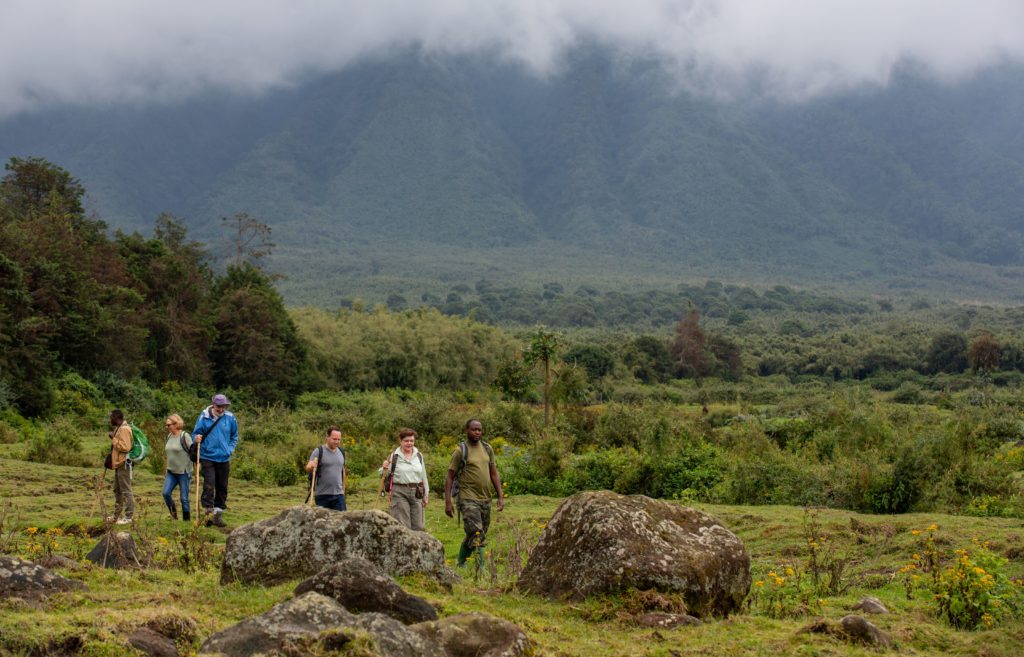 Gentle changes in the undulating landscape accompany trekkers as they head off with their designated guide and steadily wind their way upwards. At first, their traverse takes them along rocky paths bordering potato fields, and past tiny mud and bamboo houses on smallholdings growing beans, squash and bananas, before they cross into the park and enter a tropical wonderworld filled with thick tangles of vines.
And then the forest opens up.
In-between towering bamboos, a scene unfolds that's been captured on film by the lucky few who've made their way here: encountering small groups of gorillas in the dappled sunlight filtering through, peacefully crunching on mountain celery. Even with the required seven-metre distance that needs to be maintained, being this close to these gentle creatures is a sacred and humbling experience that won't ever be forgotten.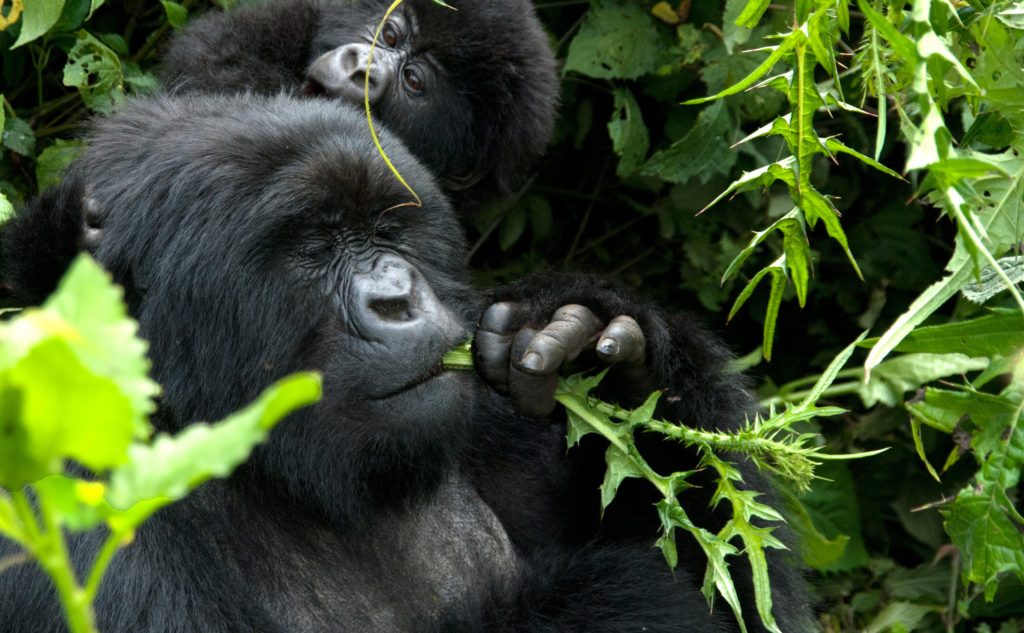 Upon their return to the lodge, guests are enveloped in a peaceful, private atmosphere to savour the intimacy of their encounter long afterwards. Layers of exceptional touches ensure the ultimate comfort – from expansive suites, all featuring private heated pools, to soothing in-room massages and a holistic approach to fresh, seasonal food that nurtures and nourishes.
As the duration of treks vary, mealtimes are flexible and adapted to allow guests the freedom to schedule it to their own liking, at any time they wish. After their adventure, they may want to enjoy lunch, or rather indulge in the novel in-room tapas-style option – comprising small portions of all items on the day's lunch menu – and retire to the peace and privacy of their suite.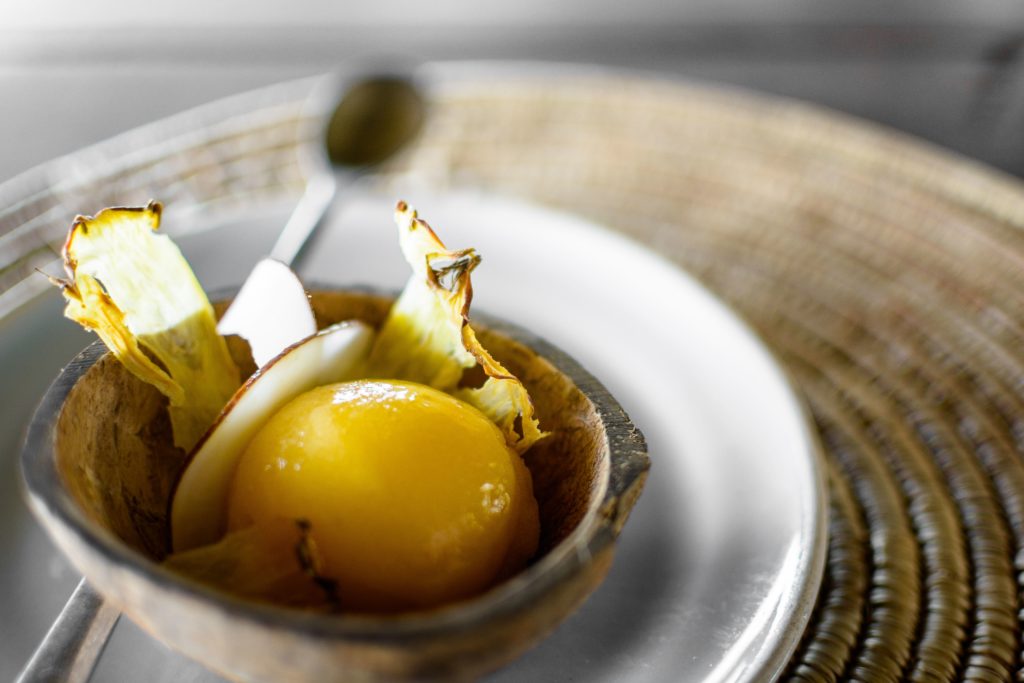 It all ties in effortlessly with the lodge's unique offering, which consistently delivers a complete respite from modern life, and the opportunity to rest, restore and revive.
Bookings for Singita Kwitonda and Kataza House are open. Enquire now to book your once-in-a-lifetime adventure.