community partnership programme
Early Childhood Development
Growing to READ: Giving Kids a Head Start
A good school, a lunchbox full of nutritious food and a quiet home in which to complete homework are things many of us take for granted about growing up. For plenty of children in the rural communities of South Africa however, access to quality education can be more of a challenge. In an attempt to address the importance of early childhood development (ECD), Singita has been working in partnership with the non-profit organisation READ Educational Trust to enhance the quality of education offered by the pre-schools that serve the villages near Singita Sabi Sand.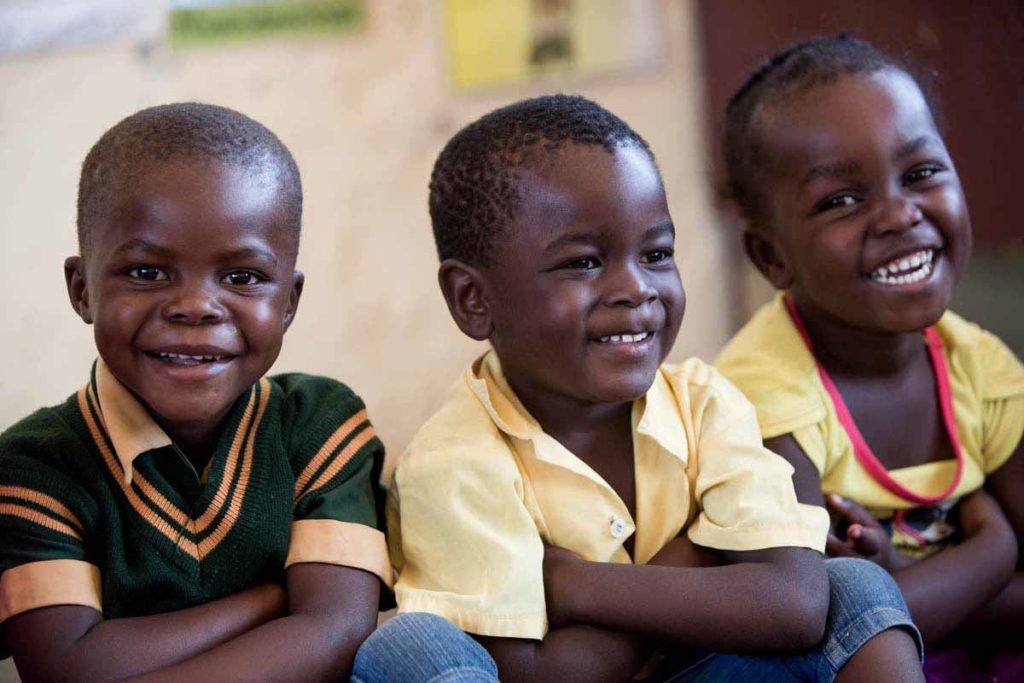 The result of this partnership is the Growing to READ programme, which aims to equip teachers from these communities with the knowledge and skills they need to progress from being child carers to qualified ECD educators, and to provide them with the support and assistance they require. An important element of this objective is providing stationery packs and educational resources to enable teachers to adopt modern teaching methods, which will, in turn, help the teachers to nurture and develop literacy skills in their young learners.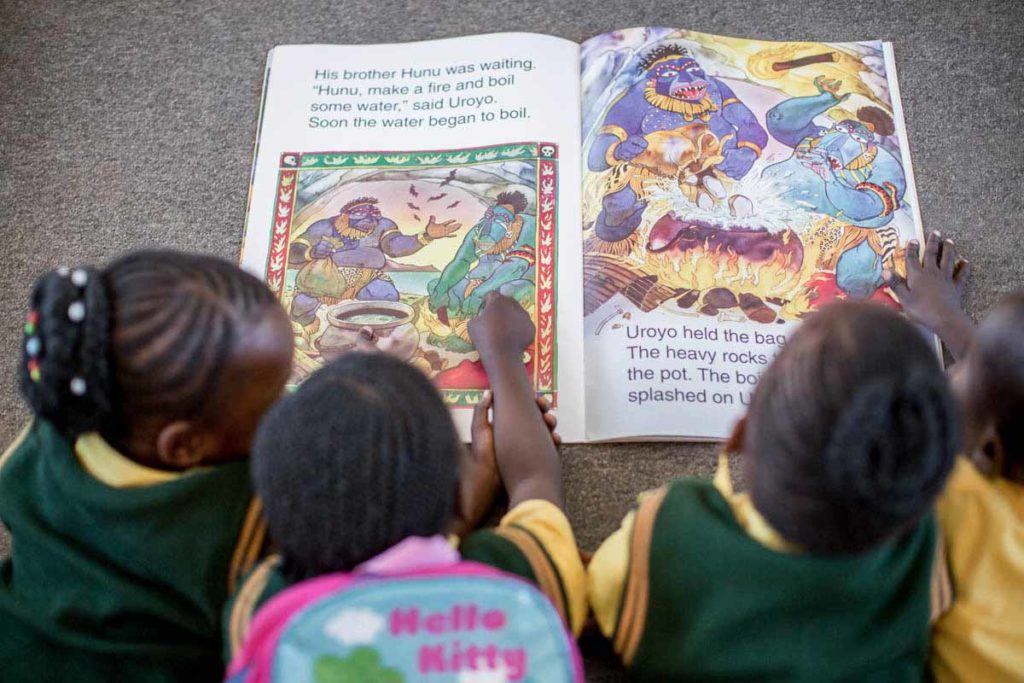 To support this initiative, we welcome Singita guests to sponsor carefully constructed "Craft Crates". Each crate costs R500/$35 and goes to a teacher who will use the contents to enhance the education process for their class. The craft crates can be purchased at the Singita Boutique and Gallery, and will be delivered to one of 20 local preschools in nearby Justicia and Lillydale. As a symbol of our appreciation and fulfilment of their purchase, the guest will receive a photograph of the crate being received by the school.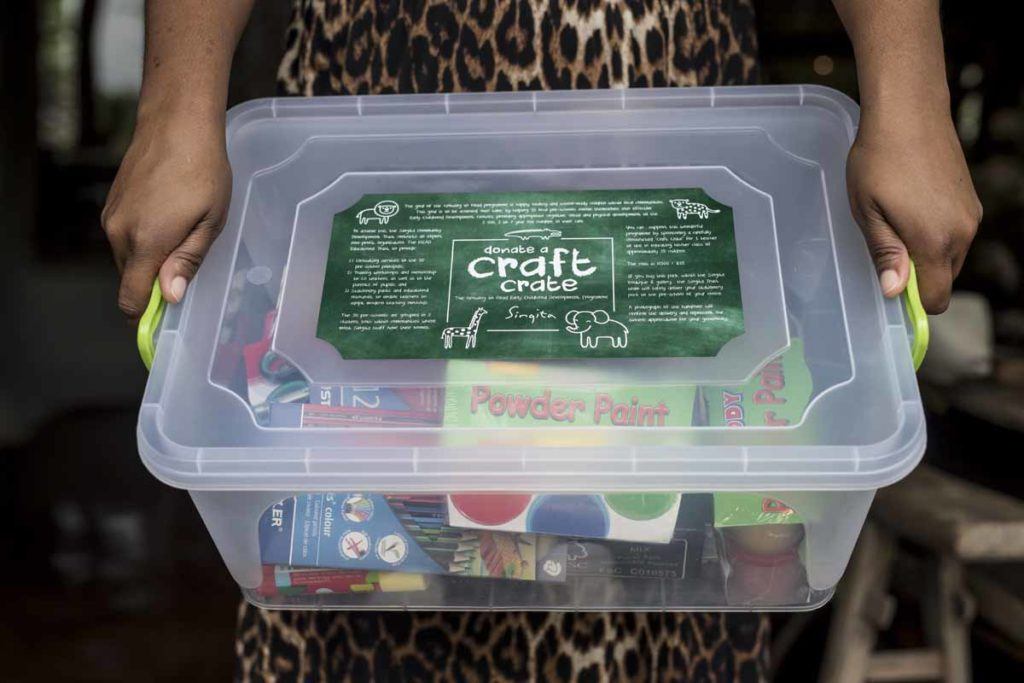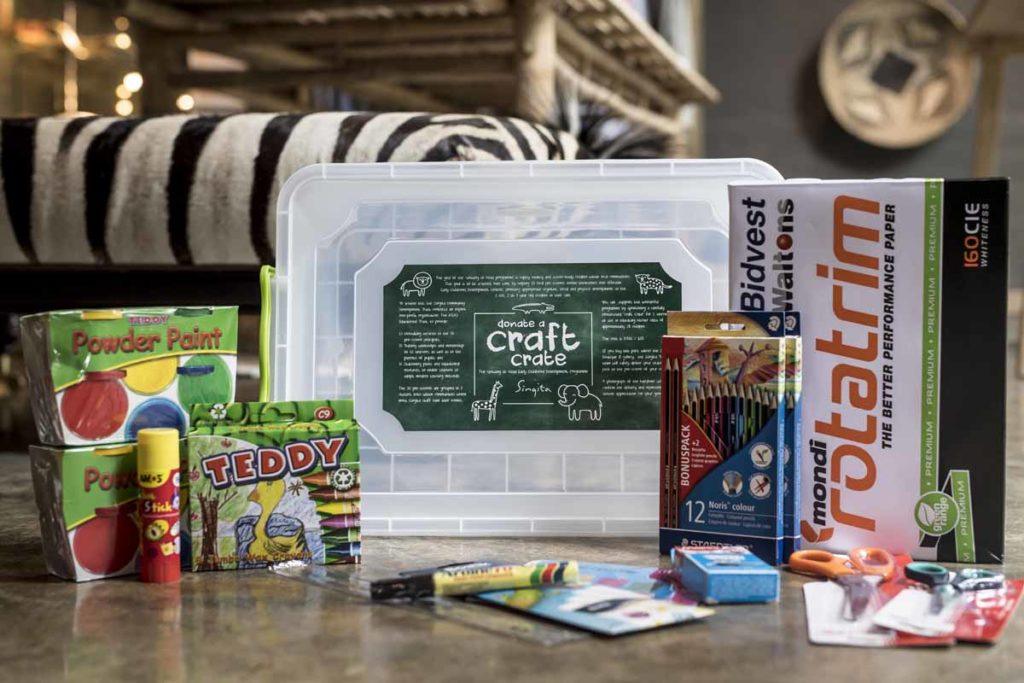 Resources like the Craft Crate are essential to the teacher training element of the programme, as well as providing the children with further sources of stimulation and exposure to life beyond their immediate surrounds. We are committed to helping the young children in our local communities get the head start they deserve, and we know that focused, structured and educative pre-schooling will lay the foundation they need to help them reach their full potential.
Singita Sabi Sand - Growing to READ Programme from Singita on Vimeo.
If you are interested in purchasing a Craft Crate or making another contribution to the enhanced development of the children from these local communities, please contact the Community Development Officer at Singita Sabi Sand or General Manager: Community Partnership Programmes, Susan Horst, at +27 21 683 3424 or Susan.H@singita.com.