Celebrating our Food Journey
The culinary experience at Singita's lodges and camps is an integral part of any visit to these incredible wilderness areas. Each and every plate is an expression of the company's commitment not only to creating an outstanding food offering that perfectly complements the exquisite surroundings in which guests find themselves, but to the importance of practising environmental sustainability at every level, including in the kitchens. For the first time, and in celebration of the brand's gourmet evolution, Singita has brought together traditional and more contemporary African-inspired recipes in a beautiful, 274-page cookbook, giving you a taste of safari at home.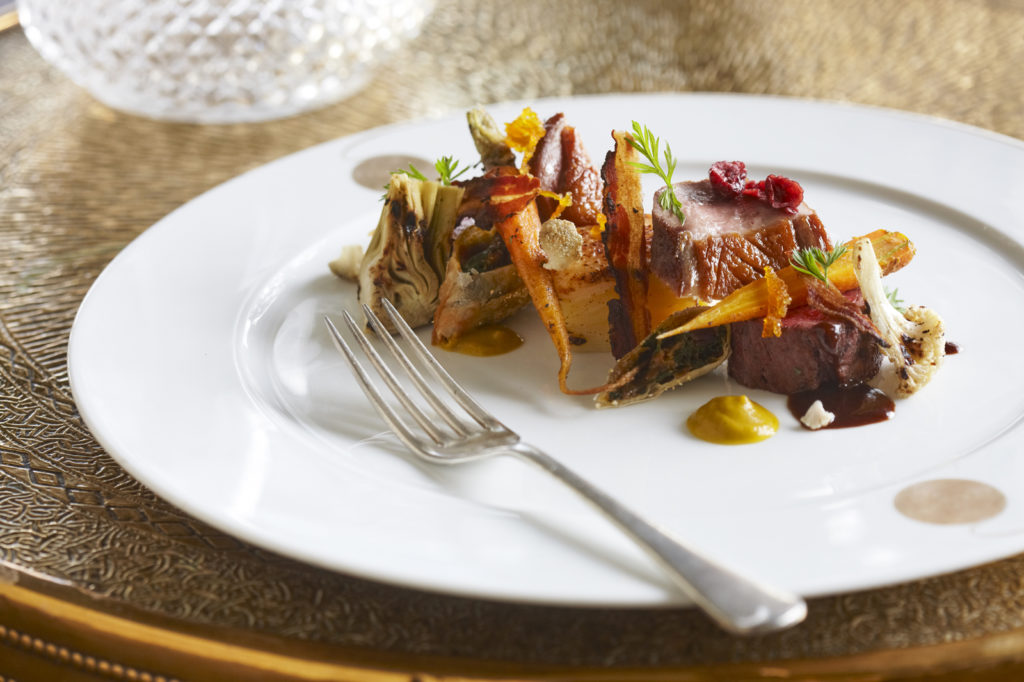 Favourite recipes were carefully gathered from every region - from Tanzanian specialties like futari (sweet potato, butternut and coconut stew) to South African classics like malva pudding, and Zambezi beer-battered bream inspired by the catch of the day at Singita Pamushana Lodge in Zimbabwe. The book is also peppered with stories about the people behind the recipes; people like green-fingered entrepreneur David Shilabi who supplies the lodges at Singita Sabi Sand with fresh produce from his vegetable garden, and Peter Andrew, a wildlife-poacher-turned-pastry-chef who now whips up teatime treats at Singita Grumeti.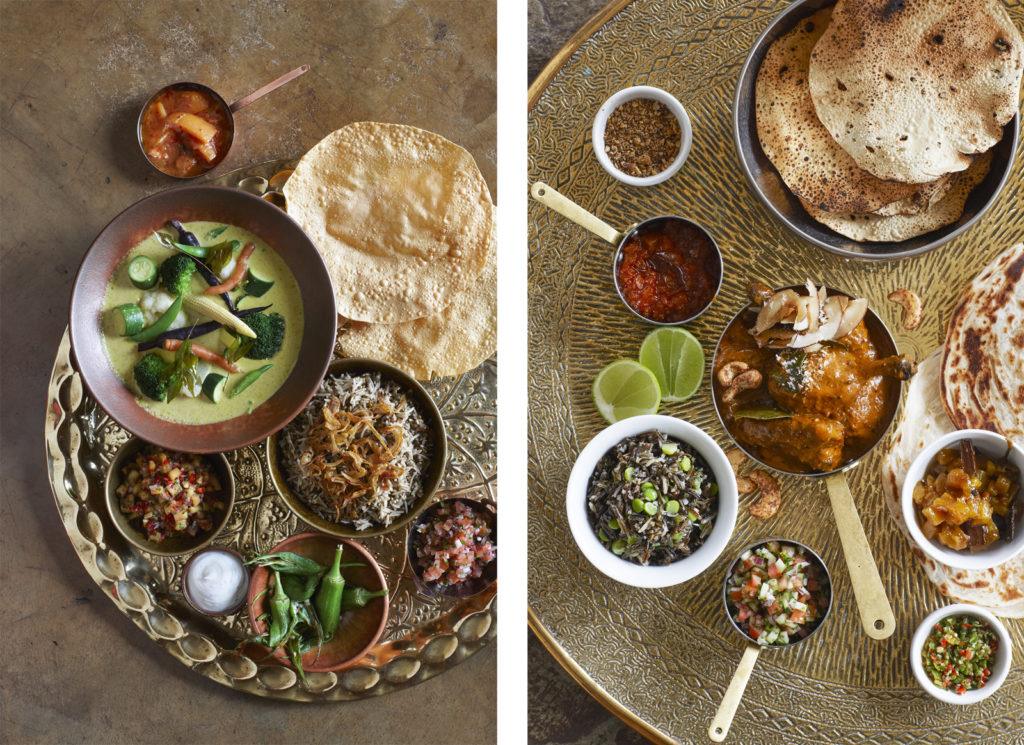 All of the mouthwatering food photos in the book were shot on location at the lodges by masterful photographer Micky Hoyle, while the wildlife and landscape images used throughout were kindly supplied by Singita's resident photographer, Ross Couper. Together they bring to life the rich colours and textures of every meal and the contextual details lent to every shot by the cutlery, crockery, utensils and linens meticulously selected and styled by Singita's creative design team.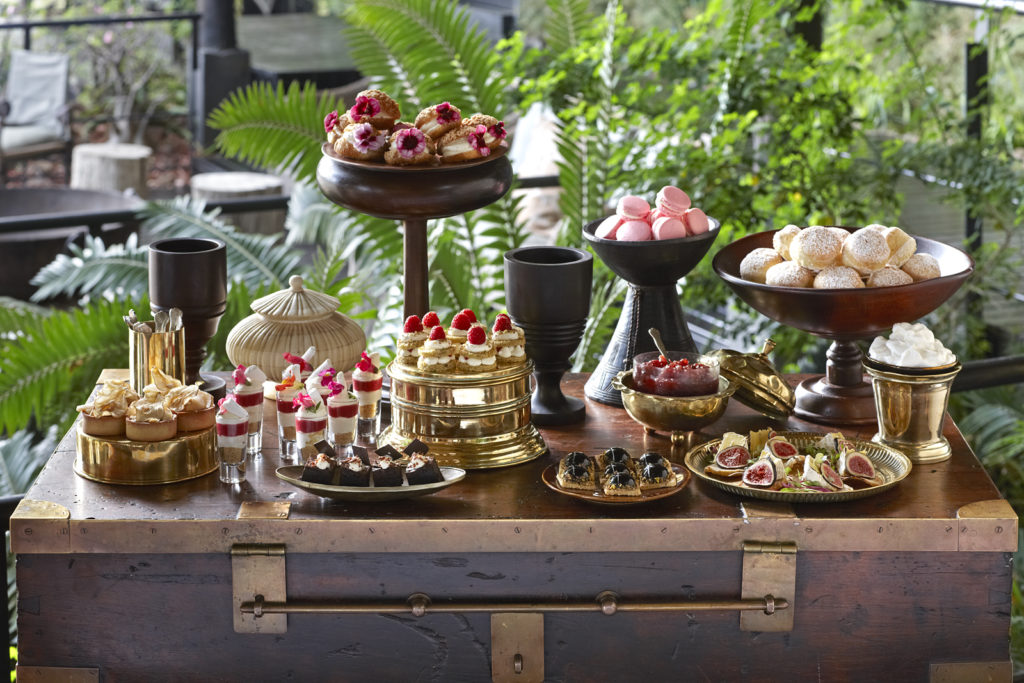 Profits from the sale of the Singita: Our Food Journey will go to supporting the Singita Community Culinary School in South Africa and the Singita Serengeti School of Cooking in Tanzania. These incredibly successful community partnership projects help to develop the next generation of Singita chefs from the communities surrounding Singita Kruger National Park and Singita Grumeti, fulfilling a local need for career opportunities as well as a broader need for the hospitality industry as a whole in these countries.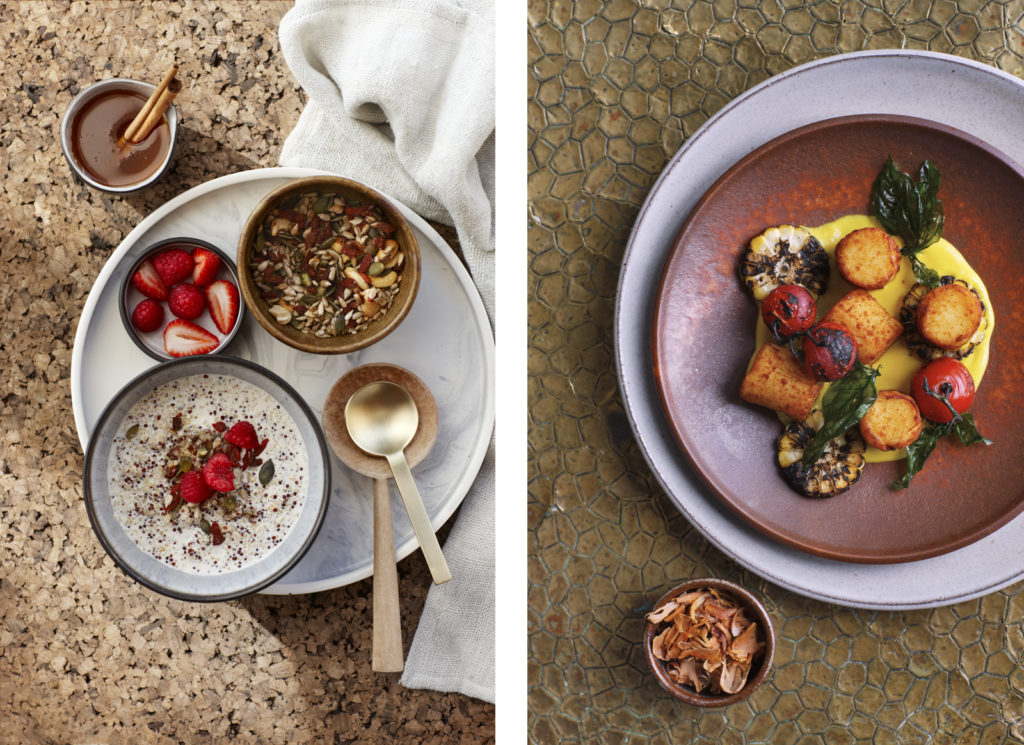 Apart from highlighting the role that food plays in the Singita experience, the cookbook also neatly encapsulates the themes of community partnership and sustainability; two essential elements of Singita's conservation philosophy. These two pillars of Singita's 100-year purpose are brought into balance by a third - biodiversity - and together they drive a passionate commitment to preserving large areas of African wilderness for future generations.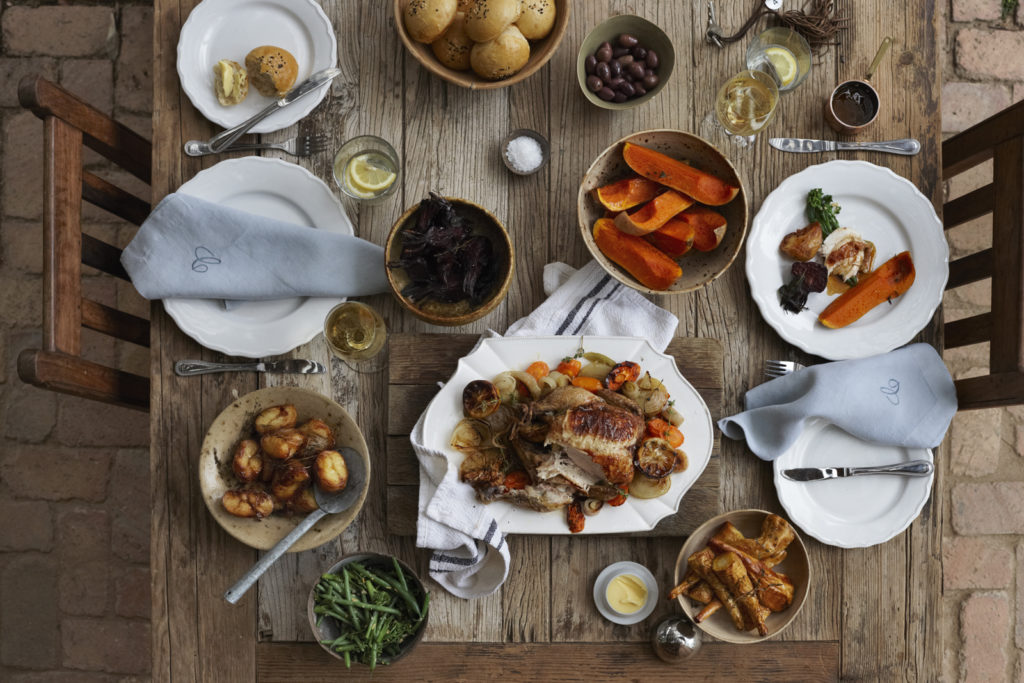 You can read this blog post to step inside the Singita Community Culinary School classroom and demonstration studio at Singita Lebombo Lodge. Previously located a short drive from the main lodge, this new state-of-the-art facility is home to the carefully selected students of a rigorous, Singita-crafted professional culinary course which produces 10 internationally qualified commis chefs every year. Find out more about making a contribution to their success here.