5 Safari Style & Packing Tips
Blogger Alpa Rama is the ultimate modern traveler: born and raised in France to parents of East Indian origin, she graduated from business school in Paris, and after a stint in PR in Mumbai, moved to Florida, where she is now based. She recently visited Singita Sabi Sand to fulfill her dream of experiencing an African safari, and documented the trip on her blog, A Parisian in America. "We stayed at Singita Castleton. One of the best place I have ever stayed so far. It was like a dream. The Singita family took care of us like family basically, the food was absolutely delicious, the service was impeccable, I can't even find the right word to describe it. It made our first safari experience even better than expected." Alpa's stylish safari gear caught our eye on Instagram, so we asked her for some tips on what to pack for a visit to Africa. Here's what she had to say: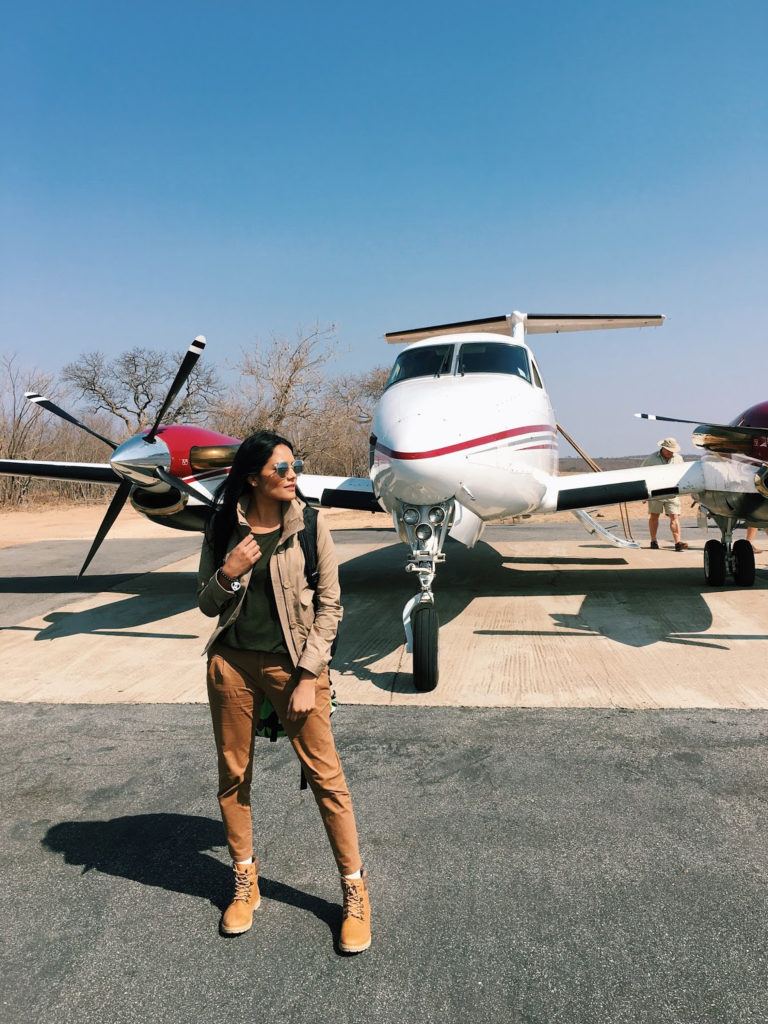 Safari Style Tip #1: Travel light! Make comfort your priority and don't overpack. Your mind is so at peace in that atmosphere, you actually don't really care about looking flawless, you are really just embracing being in nature.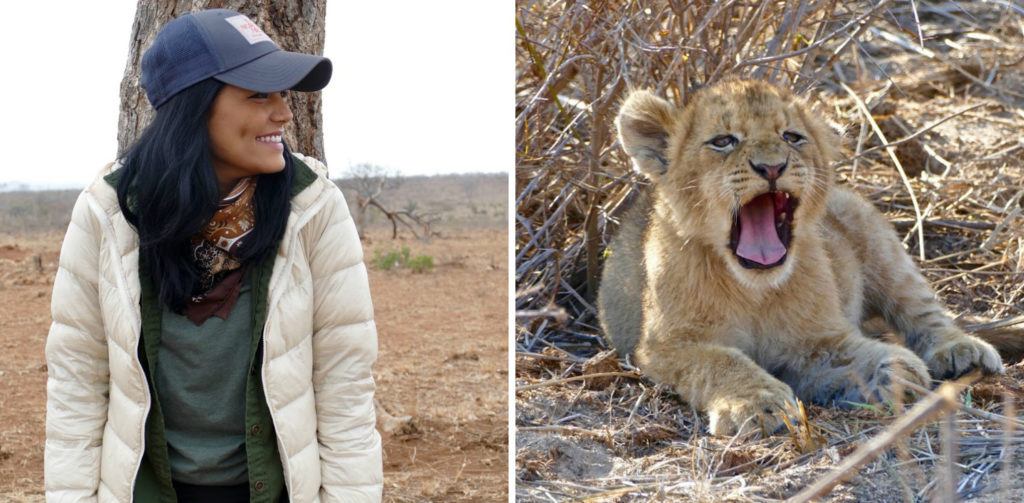 Safari Style Tip #2: For clothing, choose colours that help you blend into the savannah, especially if you are planning on going on a walk and avoid loud colours. It was a little chilly early in the morning so a good warm jacket was needed the days were warm and sunny. For a four-day trip, I would suggest packing: six pure cotton t-shirts, some short sleeves, some long sleeves, two pairs of shorts and two pairs of pants. For shoes, pack three pairs if you go in Spring/Summer time: a pair of flip-flops, light hiking shoes that cover the ankle and a pair of tennis shoes.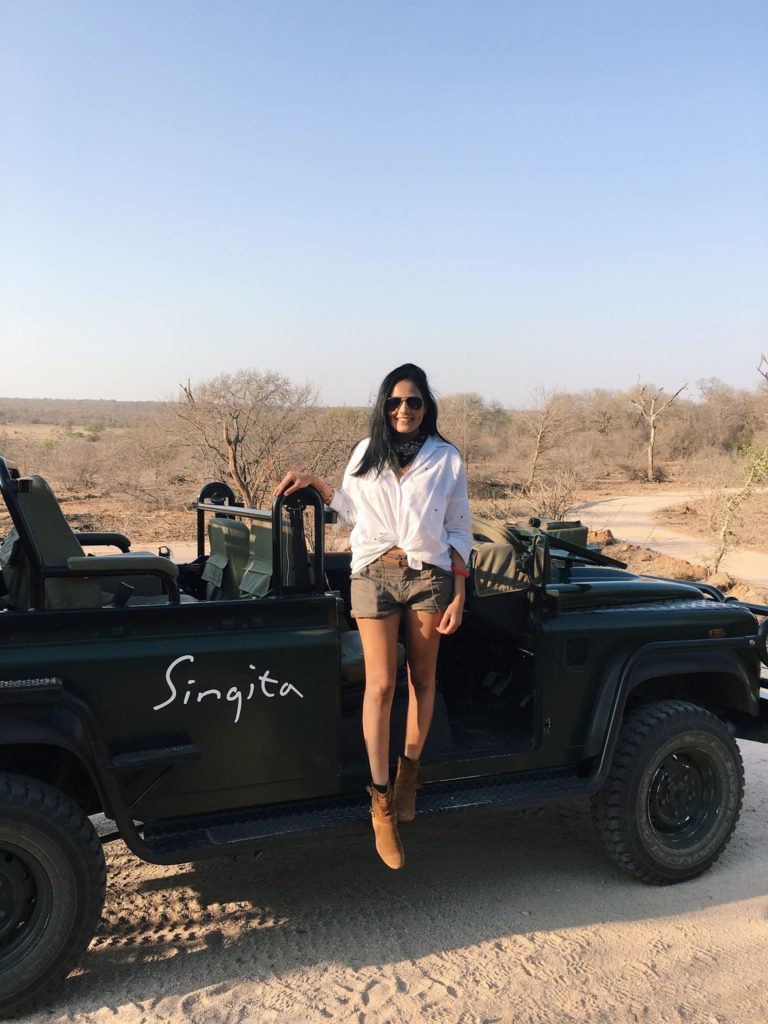 Safari Style Tip #3: Don't even bother with makeup! All I was using is my Bare Minerals powder and blush which took two minutes to apply. I only did my eye makeup one day where I used eyeliner and I wore lipstick one evening - that's it. You wake up every morning at 5am and trust me the last thing you want to do is your eyes that are barely even open at that time!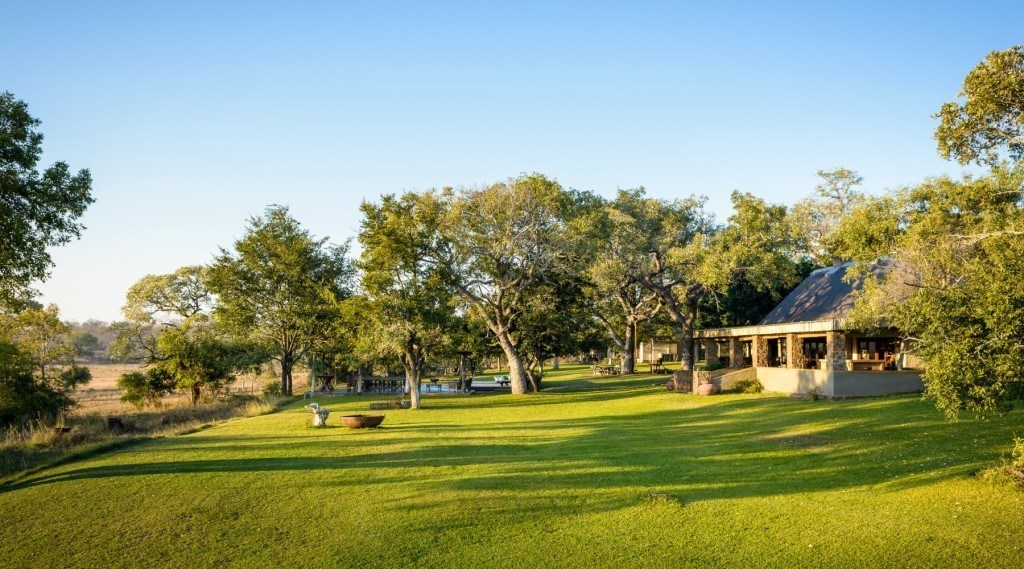 Singita Castleton, South Africa
Safari Style Tip #4: Miscellaneous things to pack: Sunscreen, mosquito repellent (I used Natrapel and it worked great) and a small first aid kit. For convenience I took a Northface backpack, and a smaller Kipling backpack, along with multiple pairs of cheap sunglasses. Also, don't forget to get all your vaccinations two weeks before leaving.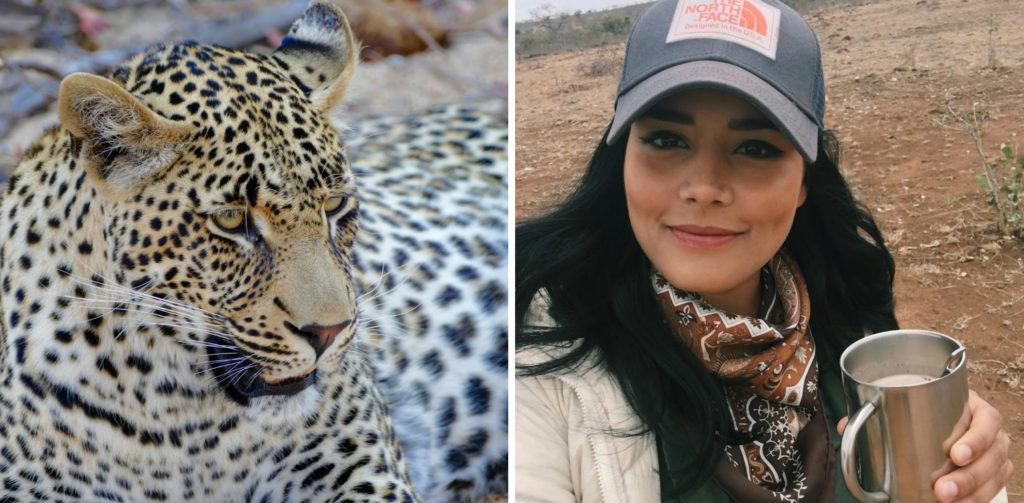 Safari Style Tip #5: I took couple of hats - a large-brimmed floppy hat and a trucker cap, which I ended up wearing the most. It's very convenient for keeping your hair out of your face on a windy game drive!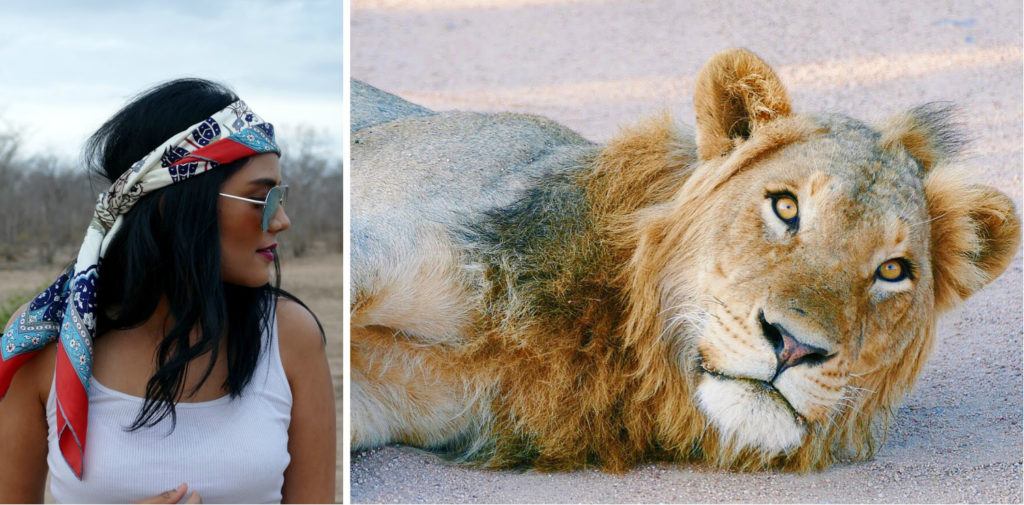 All photos (except the photo of Singita Castleton) courtesy of Alpa Rama. You can see Alpa's original article along with more of her stunning wildlife photos on her blog, A Parisian in America.
The Sabi Sand is a privately owned game reserve adjacent to Kruger National Park, and together the two areas make up some of South Africa's most incredible and pristine land. Singita's 45,000-acre concession in the reserve is home to three of its twelve lodges, including Singita Castleton; part of the exclusive-use Singita Private portfolio. You can read more about these stunning villas here.