Environmental Education Centre
environmentally conscious hospitality
Grumeti Fund Environmental Centre
Get to Know Us: Singita Environmental Education Centre
Singita's commitment to conservation, development and community outreach come together in perfect harmony in the establishment of the Environmental Educational Centre (EEC) in Tanzania. The Centre serves to engage and educate the community's next generation of leaders on the importance of a balanced, sustainable ecosystem. The EEC conducts approximately 25 week-long courses per year which are attended by 300 youth from the 26 secondary schools in the districts which border Singita Grumeti.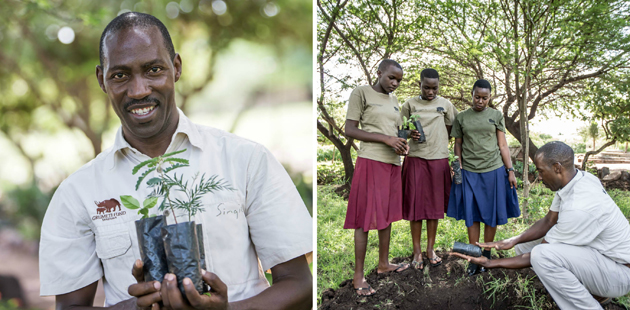 In order to ensure the long term sustainability of the ecosystem and the rich biodiversity within it, it is essential that the local communities be empowered, informed and engaged with conservation. Laurian Lamatus is the principal of the EEC and has been supervising the programme there since 2009. We asked him a few questions about his role, the work done by the Centre, and the importance of conservation in the region: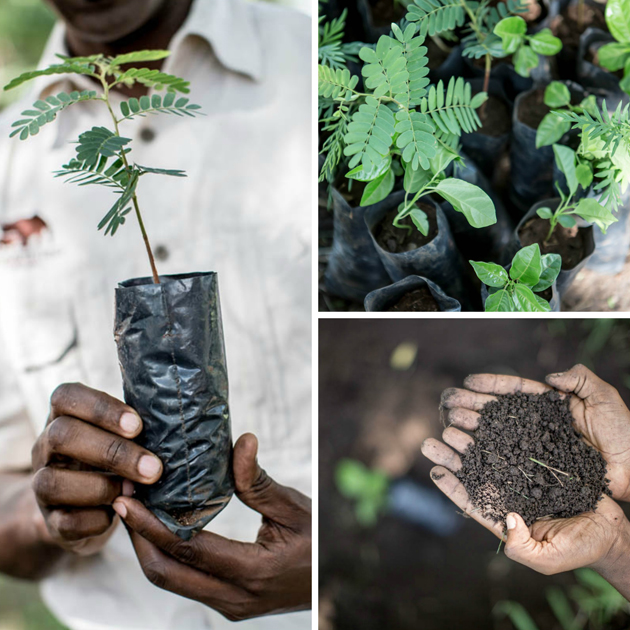 **What does an average day at the EEC look like for you: **The first thing I do in the morning is inspect the kitchens to make sure that breakfast is ready for the learners. Classes then commence at 8.00am and run until 5.00pm, after which time we keep the kids active with outdoor play for a couple of hours. After a short break we meet for dinner, which is usually followed by a conservation film before bed time around 9pm. Each day I will also have a slot for doing managerial work for the centre.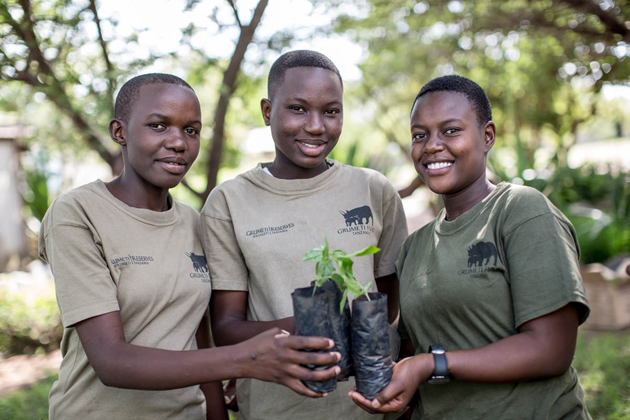 How did you become aware of the importance of environmental awareness? I was a shepherd as a young boy, taking care of our goats and sheep, and had a great passion for birds and insects. I frequently stayed with my Grandma during my youth and she taught me about various herbal plants; a set of knowledge that I am proud to use to this day. In primary school I joined Jane Goodall's Roots and Shoots environmental club where I became a leader and this sparked a greater interest in environmental conservation.

**What's your favourite thing about engaging kids with nature? **I love to see how my students react to what they hear and see while out on game drive or exploring nature. I also enjoy the community visits where we teach local youths about what environmentally conscious hospitality means for them and their families, and the important link between tourism, conservation and community prosperity.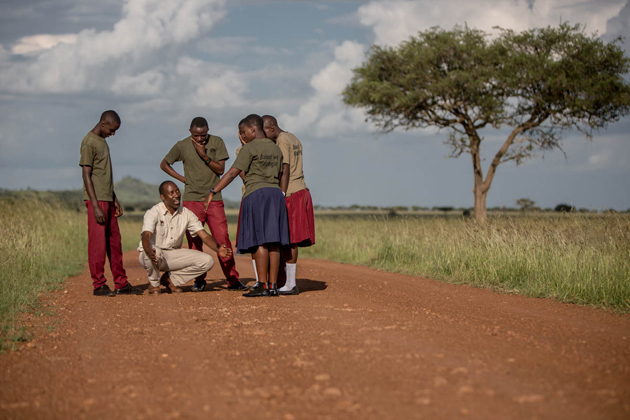 What does the environmental education course entail? The goal for this course is to impart both theoretical and practical skills amongst youths in secondary schools and their teachers on the sustainable use of natural resources. The centre does this by encouraging a passion for the environment and creating an understanding of the ecosystem and our role in it. Knowledge shared includes soil and vegetation usage and management; water conservation; as well as the protection of local wildlife including birds, animals and insects. Leadership skills are also taught as part of a broader strategy to influence the mindset of the youths through KAP; knowledge, attitude and practice.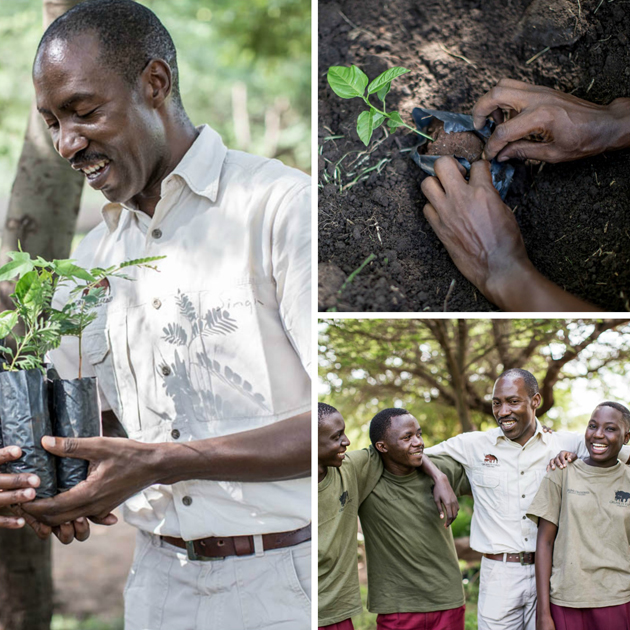 **Based on the skills and knowledge they're gaining, what real impact do you think your students are having in their communities? **First of all the programme is creating future leaders with the experience and ability to correctly manage the use of natural resources. Secondly, the students' families benefit from the ripple effect of their knowledge through activities like the planting of trees and vegetable gardens in nearby villages. Finally, and as a result of this ripple effect, the local community becomes more aware of the importance of conservation, ensuring that the message is spread far and wide.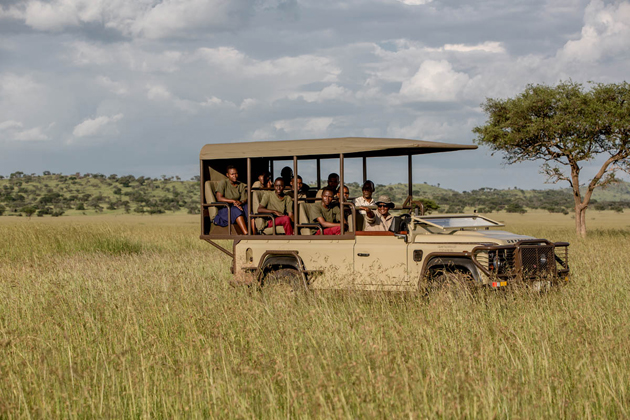 Which of the projects that you have undertaken with the students do you think have been most successful? Apart from the "green programmes" (like the tree planting mentioned above), we've also had wonderful success with building awareness through an art competition. Students were encouraged to design something for use in a calendar which was then printed and used to create awareness for other youths and their communities. The annual 'Malihai' (youth conservation clubs) conference which commemorates World Environment Day brings young people together to learn from one another and from our speakers, who are environmental experts and professionals. They benefit greatly from these presentations as it helps to keep them up to date with global projects and movements affecting conservation and tourism.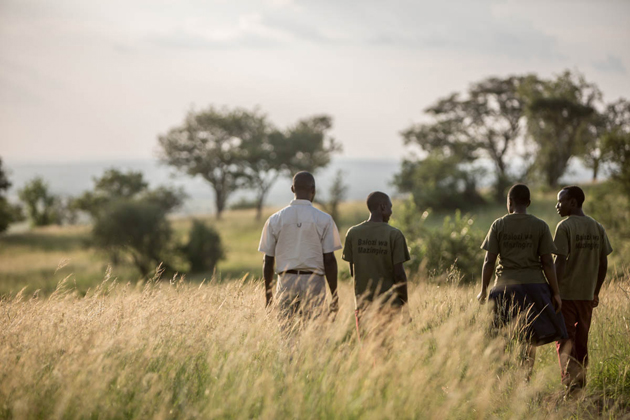 WANT TO HELP? You can become a valued funding partner of the Grumeti Fund Environmental Education Centre by sponsoring a five-day course, attended by 12 learners and two teachers. Funds received enable the Centre to implement an increasing number of courses and so maximise the impact of the programme on the preservation of the reserves and of the community lands.
If you are interested in making a contribution to this or any of the other programmes listed _here\ please contact Susan Horst, Singita's Group HR and Community Development Manager at _Susan.h@singita.com.