Keeping a Watchful Eye on the Serengeti
Monitoring and protecting 350,000 acres of land is no mean feat for the Grumeti Fund's (GF) anti-poaching unit. 120 highly trained game scouts patrol the concessions around the clock, based in 12 camps and 12 high-lying observation posts (OPs) across the property. These are permanently manned and allow the Fund's law enforcement team to efficiently cover a huge area with fairly limited resources. A visit to one of the observation posts, OP7, is a fantastic opportunity for guests to see our conservation work in action and learn more about the GF's many successes in the region.
https://singita.wistia.com/medias/k0osq3zrvu?embedType=async&videoFoam=true&videoWidth=770
Situated atop a hill with an incredible sweeping view over the plains of the western Serengeti, OP7 is home to two scouts for one week at a time. They share the responsibilities of cooking, cleaning and maintaining the post, and most importantly making sure that one person is on the look-out at all times. The scouts scan the plains for any unusual activity, whether it's poachers coming through the protected area, vehicles that do not belong to the company, a herd of cattle grazing illegally or a wild animal in distress. The main objective for the two-man team is to quickly identify any incursions and report them to the rest of the anti-poaching unit who will then take the appropriate action.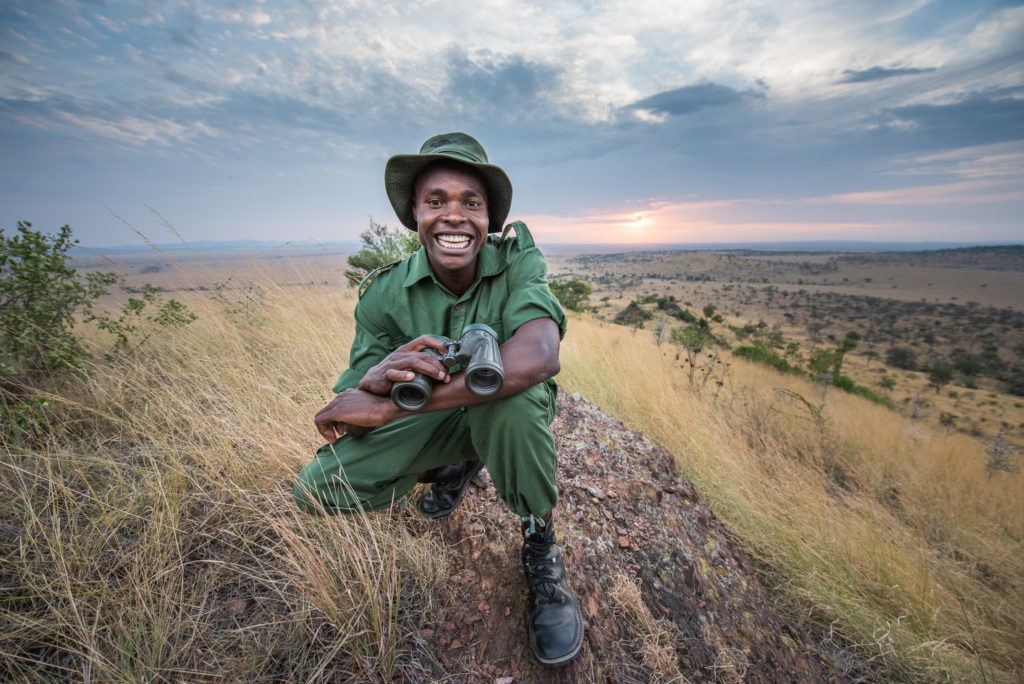 Guests visiting OP7 will meet the GF game scouts on duty and see how they live and work. Your guide will take you through an infographic board at the post which highlights the main areas of focus for the Grumeti Fund, as well as specific facts and figures associated with the success of protecting this area. The combination of a morning coffee or late afternoon drinks stop while on a game drive makes it a great location to truly absorb the beauty of the landscape but also take in the scale and importance of the work of the GF anti-poaching unit.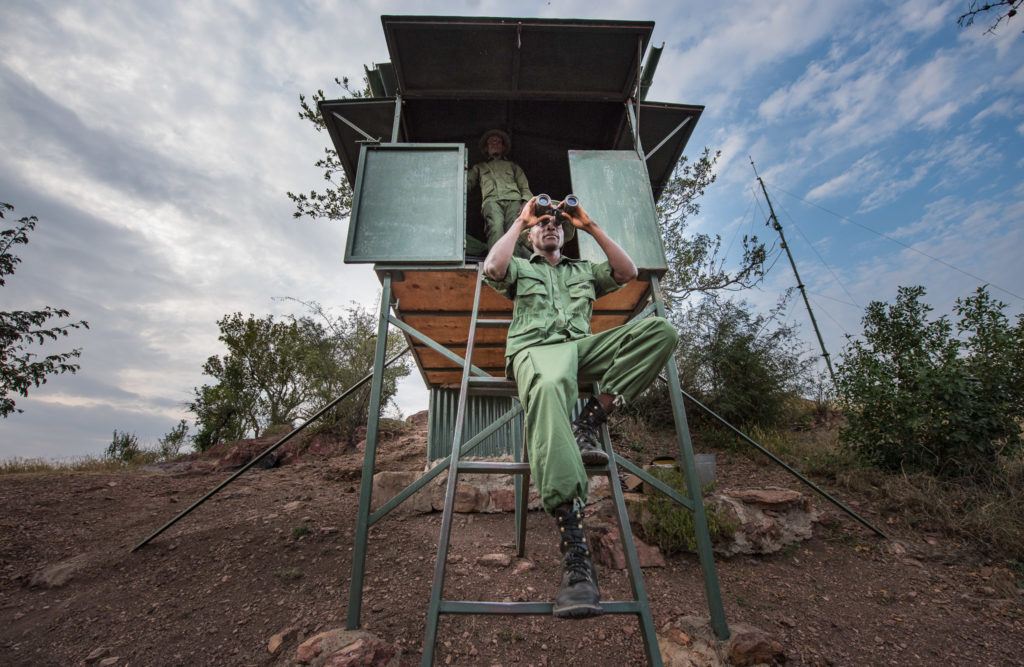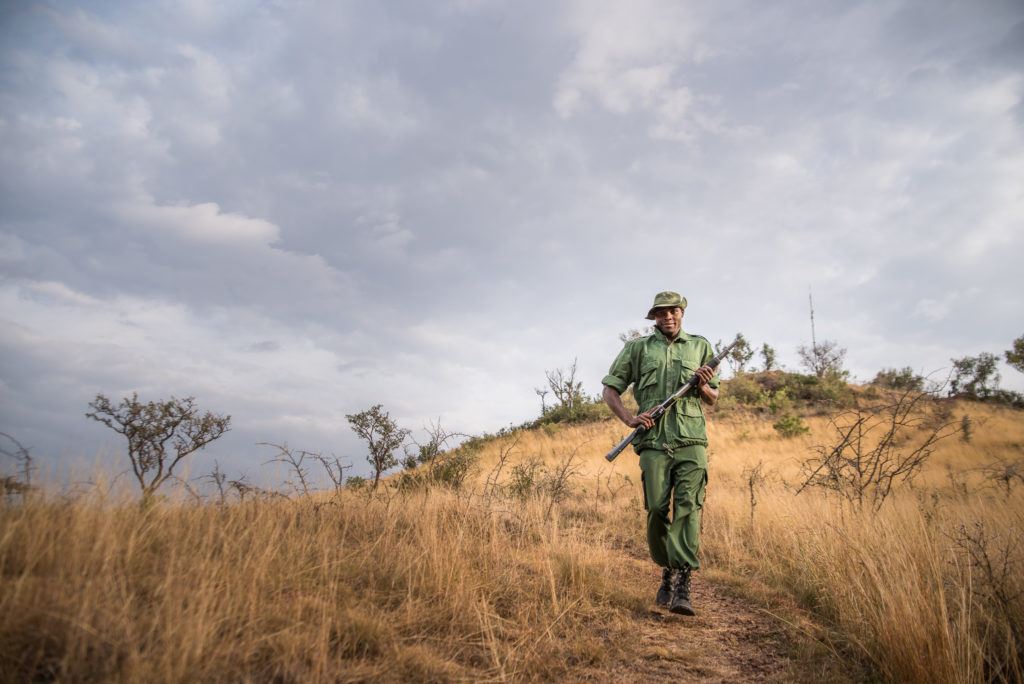 The deployment of these boots on the ground, combined with the use of cutting-edge technology, has proven to be extremely effective; since the Fund's inception in 2003, the law enforcement team has been responsible for more than 5000 arrests for poaching and other illegal activities. While Tanzania has experienced unprecedented losses of elephants and other biodiversity from its protected areas over the course of the past decade, Singita Grumeti stands as a beacon of hope, having delivered exponential increases in almost all wildlife populations. By bringing together a far-sighted public-private partnership model with sustainable philanthropic support, the long-term future of the western Serengeti has been secured and, it is hoped, will continue to thrive as a haven for preserving Africa's precious natural heritage.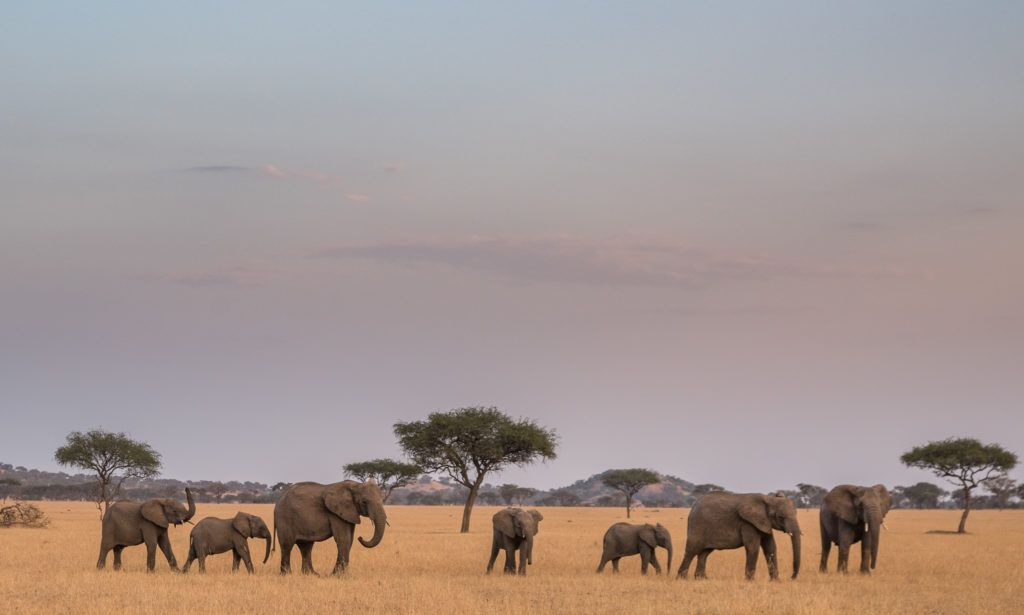 Commercial bush-meat poaching, elephant poaching for ivory and illegal livestock grazing remain the three key law enforcement challenges for the GF. The support of the public is critical to the achievement of the Fund's conservation and community partnership goals, and the continued enhancement and protection of this crucial part of the Serengeti ecosystem. Please visit the Grumeti Fund's website to learn more about making a donation »