Funding a 100-Year Conservation Vision Through Sustainable Tourism
For more than a quarter of a century, Singita has been raising the bar for sustainable and eco-friendly tourism. What began as a boutique safari lodge built on family-owned land in South Africa's Sabi Sand Game Reserve 26 years ago, has become a game-changing collection of environmentally sensitive properties that redefines the luxury safari experience. Beyond the breathtaking design and exceptional wildlife encounters, Singita's lodges and camps are the heartbeat of a far-sighted conservation vision driven by a profound love of Africa and a desire to preserve and protect its most vulnerable landscapes for generations to come.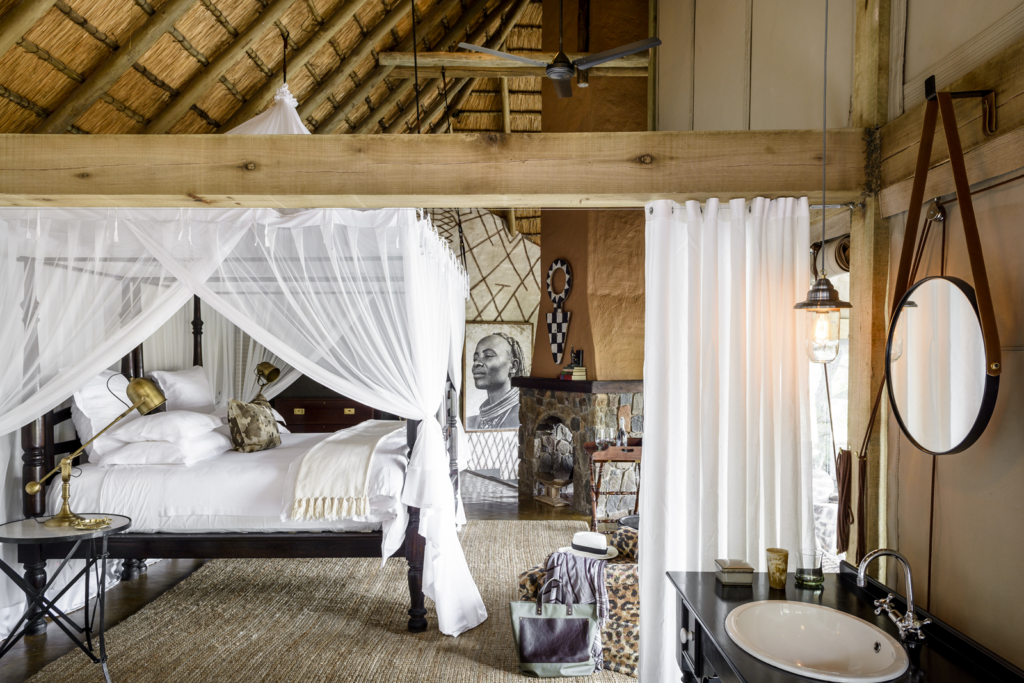 Singita Ebony Lodge would become the first in a collection of environmentally sensitive properties dotted across Africa, forming the heartbeat of Singita's conservation vision.
As Singita strives to honour its 100-year purpose - the guiding light for every key decision and every area of operation - it has become clear that strategic partnerships with guests and partners is essential in bringing the brand's conservation vision to life. The best way for Singita to leverage its future growth and therefore its impact on wildlife conservation across the continent is to work alongside non-profit funds and trusts in each region, ensuring the fiscal independence of each entity.
Some members of the Grumeti Fund's Anti-Poaching Canine Unit. The Grumeti Fund is Singita's non-profit conservation partner in Tanzania.
Managed and functioning independently from Singita, these funds and trusts employ some of the best conservation experts on the continent, driving forward strategic and critical conservation initiatives that fulfil Singita's commitment to biodiversity, sustainability and community partnerships. The lodges, designed as they are to offer an amazing wilderness experience in an atmosphere of extraordinary comfort and style, draw guests from around the world who are seeking a more profound connection with nature.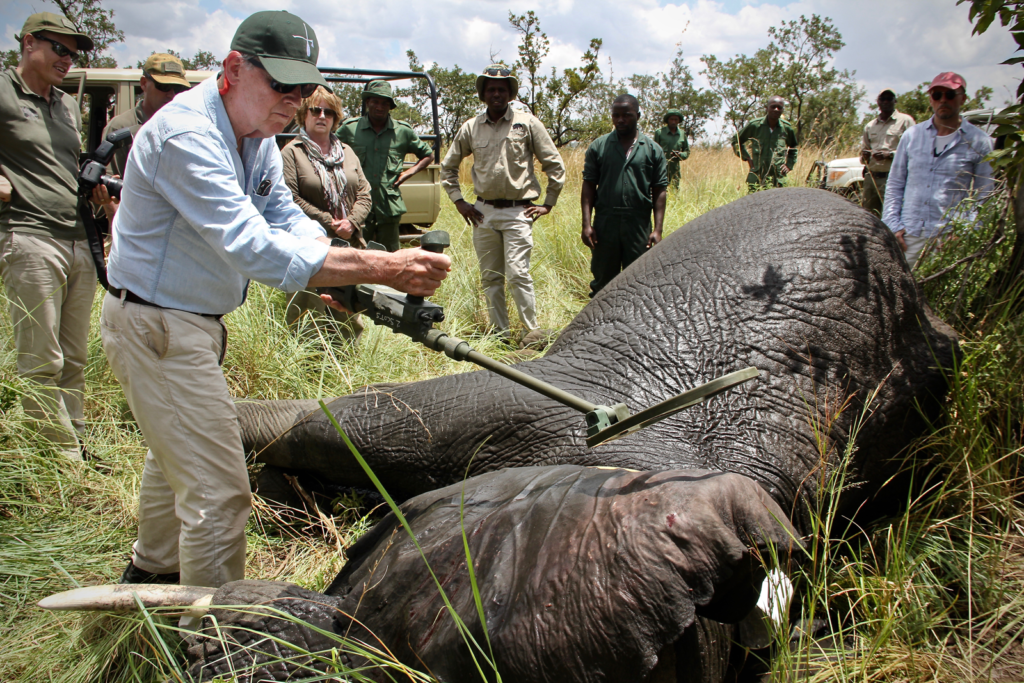 A guest participates in an elephant collaring experience at Singita Grumeti; an operation which helps to limit human-wildlife conflict in the region.
Many of these individuals have the means and inclination to support the ongoing efforts of Singita's non-profit partners or have significant conservation influence themselves. Singita's role is to contextualise these conservation projects for guests and, where appropriate, bring the funds and trusts together with likeminded philanthropists and donors who share its far-sighted conservation vision. This complementary relationship between Singita and the funds and trusts serves to highlight the importance of sustainable tourism in conservation and give meaning to their commitment to safeguard the continent's most vulnerable species and their natural habitats well into the next century.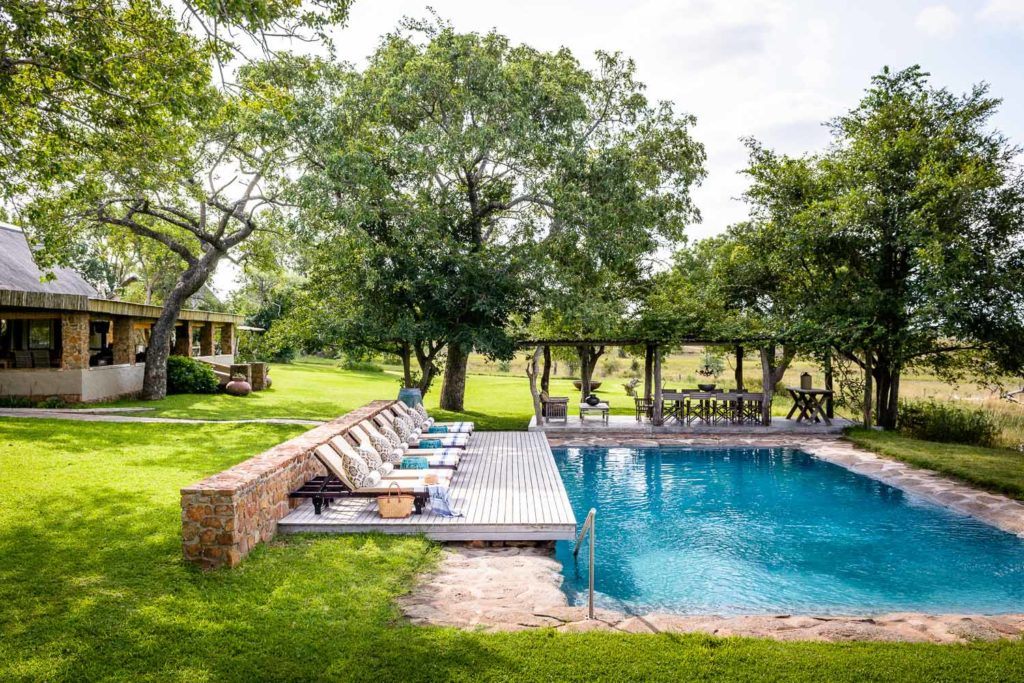 Singita Castleton, Sabi Sand, South Africa
DISCOVER WHERE IT ALL BEGAN, SINGITA SABI SAND Singita's properties in South Africa's Sabi Sand wildlife reserve - Singita Ebony and Boulders Lodges and exclusive-use hideaway, Singita Castleton - give guests the opportunity to experience an unparalleled wilderness experience. Staying here also allows guests to witness and support the work of the Singita Lowveld Trust; the brand's non-profit conservation partner in South Africa.
Discover Singita Ebony Lodge: An idyllic family retreat » Discover Singita Boulders Lodge: Inspired by nature » Discover Singita Castleton: Exclusive-use homestead »
WANT TO GET INVOLVED IN CONSERVATION AND MAKE A DIFFERENCE? Find out more here about the projects our non-profit partner Funds & Trusts work on in each region in which Singita operates.