Community & Conservation at Singita Kwitonda
In a recent interview with the New York Times, Singita's founder Luke Bailes alluded to the immense and ongoing challenge of conserving Africa's most vulnerable landscapes. "No matter how much work we do, there is always more to be done because wildlife areas continue to be under threat." He described this as the biggest conservation issue faced by the company, with specific problems like poaching and the pressure placed on the continent's natural resources by rapid population growth as contributing factors to the health and security of Africa's biodiversity. As the construction of Singita Kwitonda Lodge continues in Rwanda, our community and conservation team is already hard at work, and facing a similar set of challenges as those seen elsewhere in the land under our care.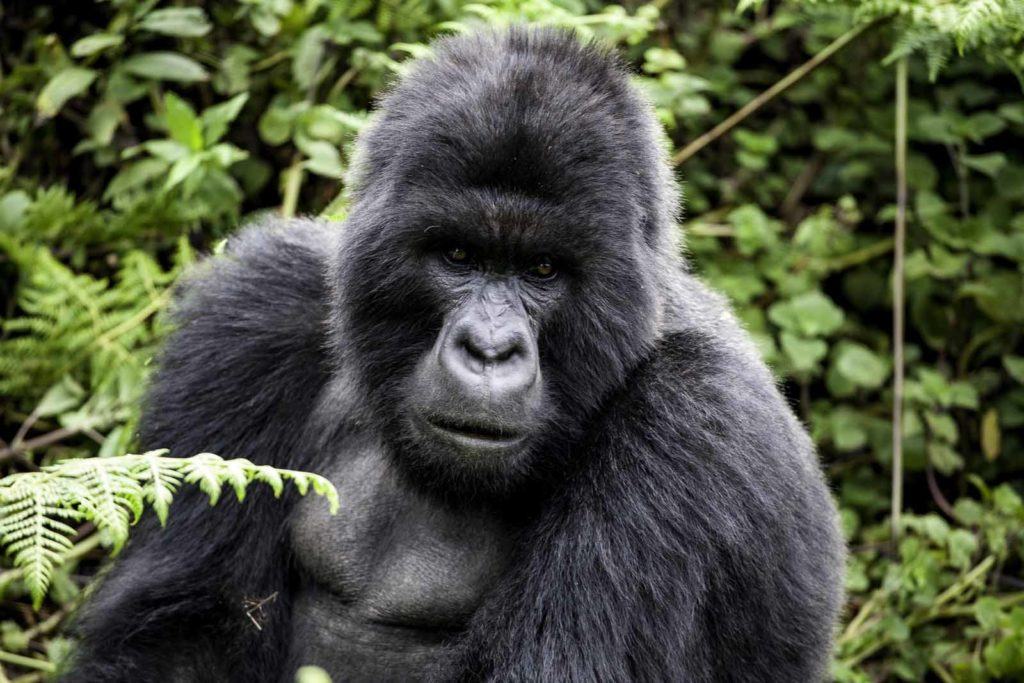 Claudine Tuyishime runs the conservation programme at Singita Kwitonda and is responsible for building and managing strong relationships with key stakeholders including local authorities, NGOs and community members. She is also working on the development and implementation of projects that will fulfil our conservation vision, which is based on the three interdependent pillars of biodiversity, sustainability and community. Her days involve environmental monitoring and protection on and around the site, following up on the plant nursery and landscape reforestation, working closely with contractors to ensure that safe and sustainable practices are followed, and organising community consultation meetings and regular communication with local authorities.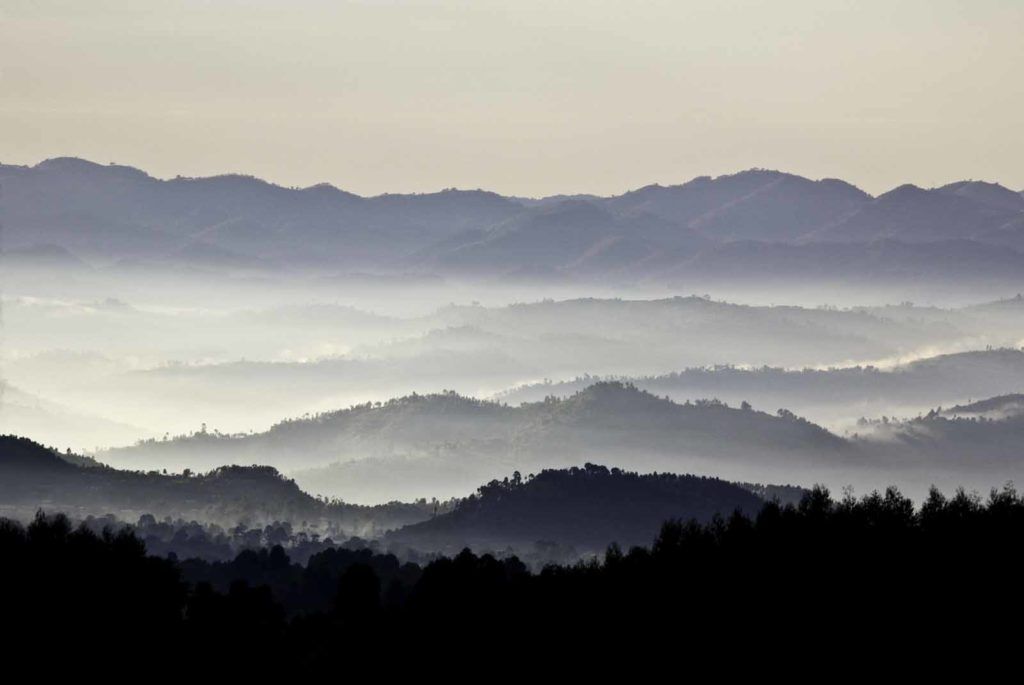 Singita's 178-acre property sits on the border of Volcanoes National Park; one of four national parks in Rwanda, and also its most heavily patrolled. It has significance as the home of one third of the world's remaining mountain gorillas - a critically endangered wildlife population which is under the constant threat of poaching. The illegal extraction of natural resources like minerals and timber is an issue across Rwanda's protected areas, as is bush meat poaching, which is why the government invests so heavily in law enforcement and education. The Rwanda Development Board (RDB), the national body in charge of tourism, plays a crucial role in not only attracting visitors but also tackling the conservation work required to ensure that tourists have beautiful wilderness areas to explore.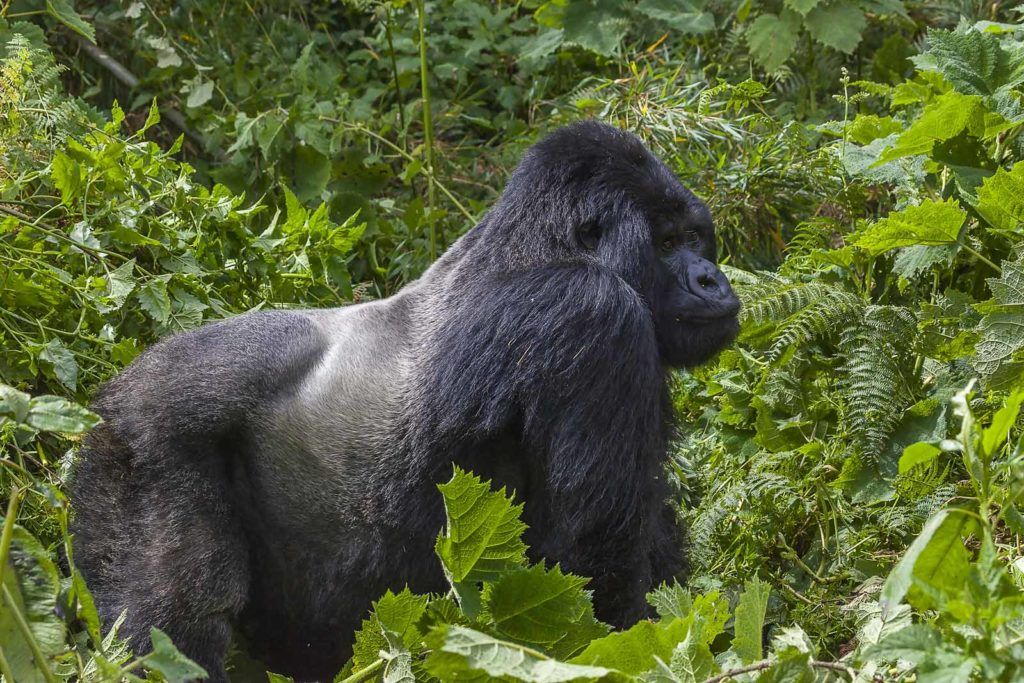 Although Rwanda has one of the fastest growing tourism sectors in Africa today and a government that is dedicated to sustainable development, private sector involvement remains essential to the country's economic growth. Singita's contribution in this regard is strongly tied to the livelihood of the people who live alongside the protected areas. Supporting small enterprises is a key part of the community partnership work which is already underway, and, along with various planned education and environmental awareness initiatives, will continue to be a focus area once the lodge opens in August 2019. As Claudine puts it, "we're thinking about the next generation of conservation leaders."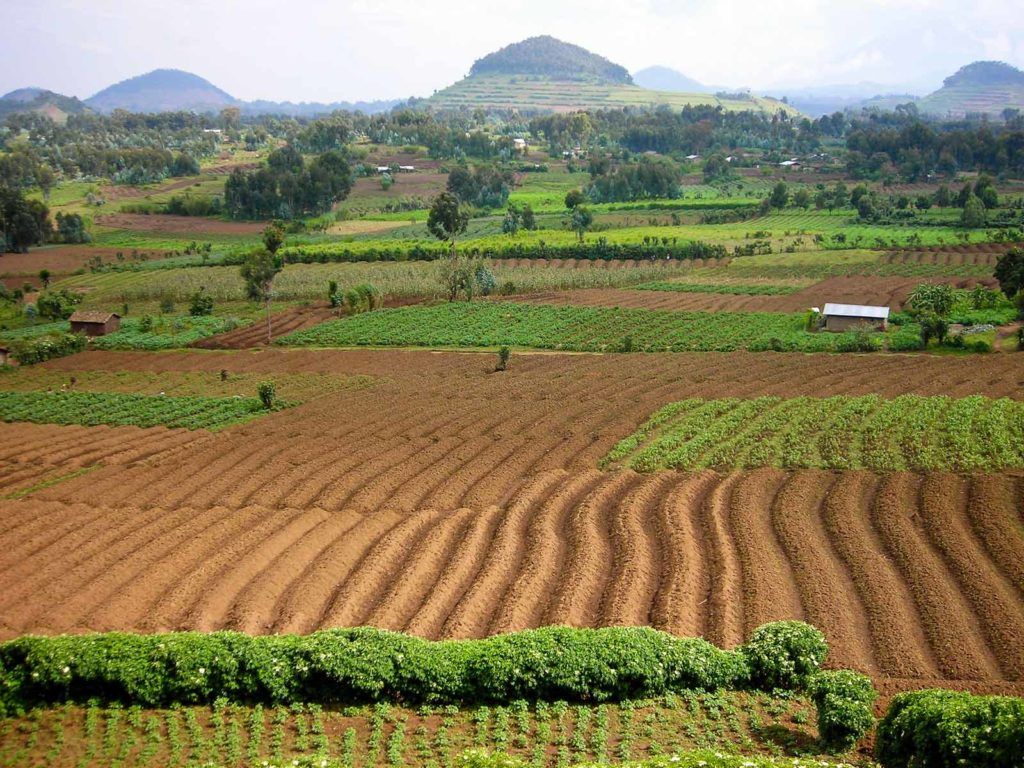 The communities on the outskirts of Volcanoes National Park and others like it in Rwanda are already heavily involved in the industries created by the protection of the land. The existence of the reserve has not only had a ripple effect for social welfare but, even more critically, created job opportunities which lessen the dependence that impoverished communities have on poaching. Local communities also participate in a government-mandated revenue sharing programme where 10% of tourism revenues generated by the Park goes back to the community. To put this in real terms, over US$600,000 was distributed last year to more than 158 community-based projects through the programme.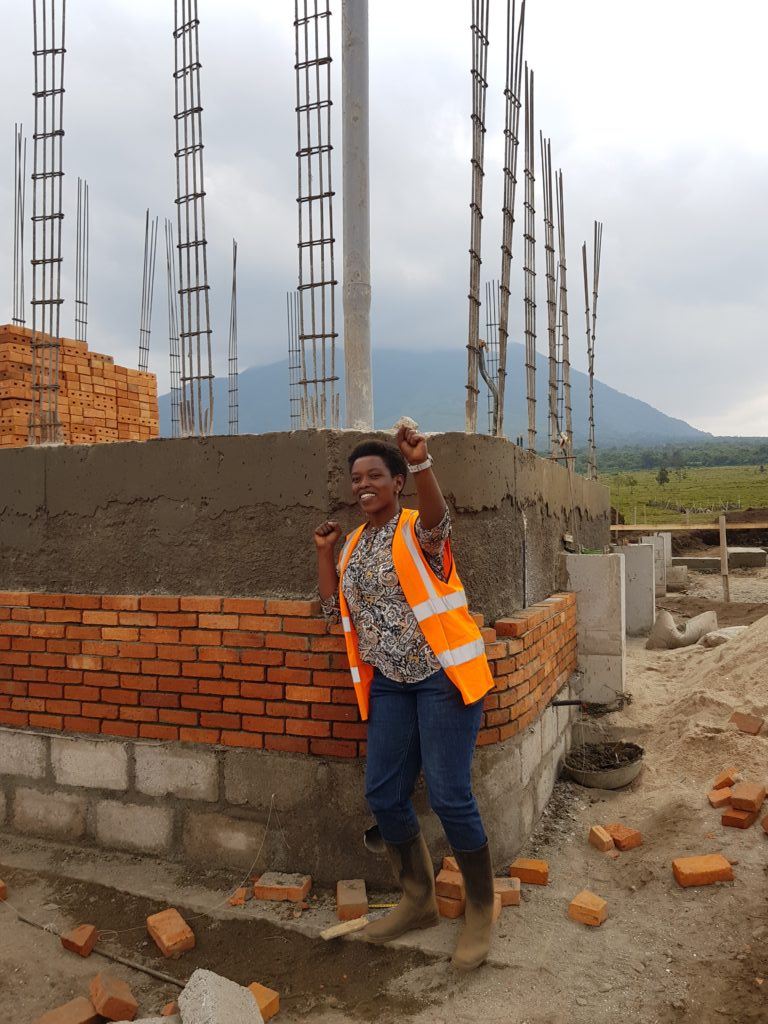 Claudine Tuyishime
For our part, Singita has already employed roughly 200 local people on the construction site, while 70 more permanent staff will be recruited from the area once the lodge is up and running. It is an exciting time for our company, as Kwitonda provides us with an opportunity to raise the bar for sustainable tourism once again and broaden the reach of the conservation work that drives everything we do. It is also a chance to introduce our guests to an incredibly moving and memorable wildlife experience that has a direct impact on the future of a species that is approaching the verge of extinction; an environmental tragedy that Singita is committed to ensuring never becomes reality.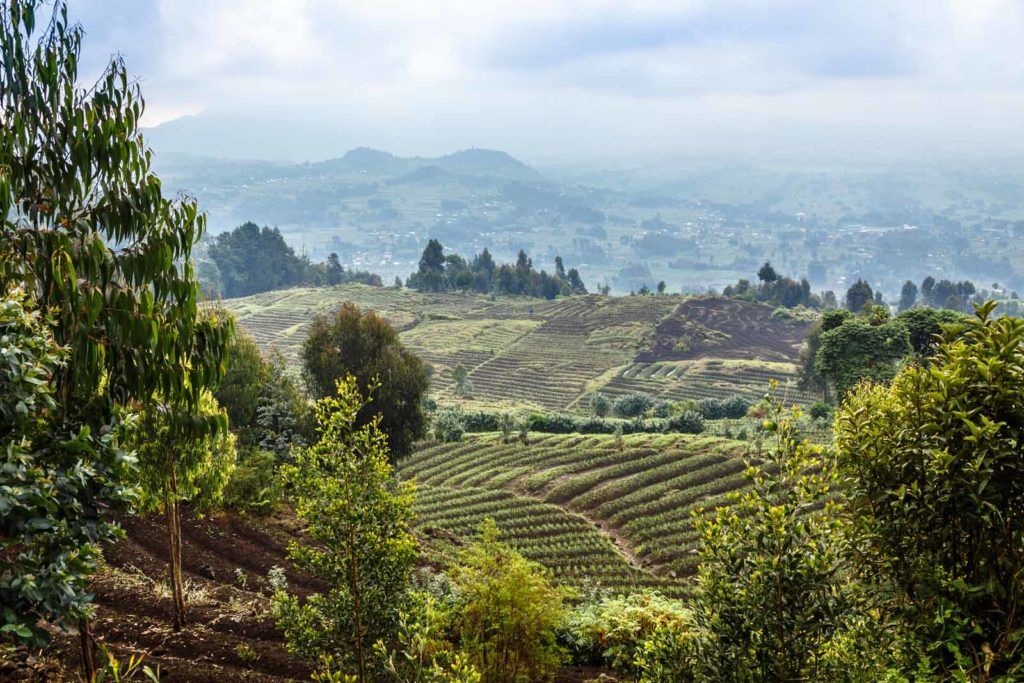 The opening of Singita Kwitonda Lodge puts gorilla trekking within easy reach and gives guests the option of combining a visit to Rwanda with a classic East Africa safari at Singita's private concession on the Serengeti plains in Tanzania. Singita Serengeti is home to six unique lodges and camps set in distinctive parts of the vast 350,000-acre private concession. Bookings for Singita Kwitonda Lodge are open now - please visit our Rwanda microsite to find out more »