Singita Community Culinary School
Step Inside the New Singita Community Culinary School
The evolution of Singita's food culture started with the reopening of Singita Lebombo Lodge in the Kruger National Park in May 2016. Working with acclaimed chef Liam Tomlin, Singita re-conceptualised menus creating deceptively simple, pared-down dishes of superior provenance plated without fuss - a relaxed dining style inspired by Lebombo's chic, contemporary spaces. Singita is now also taking its community development programme, the Singita Community Culinary School, and food offering to the next level with a series of epicurean additions in 2018.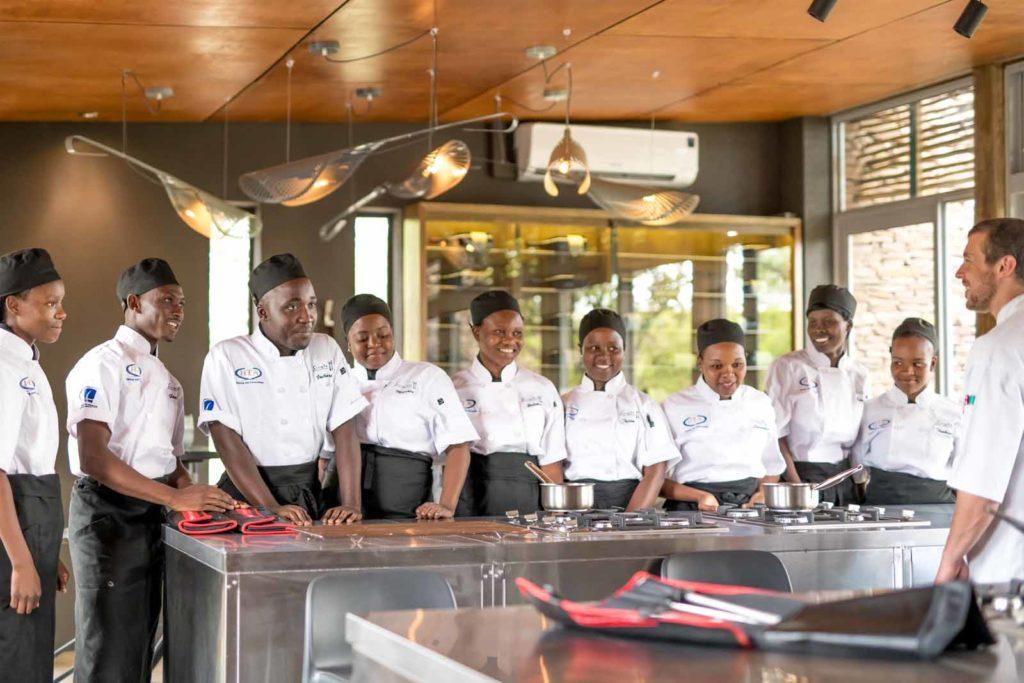 Previously located a short drive from the main lodge, this new state-of-the-art facility is situated between the Singita Lebombo Lodge kitchen and dining room and has been constructed in the style of a demonstration studio. The gleaming kitchen is home to the carefully selected students of a rigorous, Singita-crafted professional culinary course which produces 10 internationally qualified commis chefs every year. Fewer than 7% of applicants (all young people from local communities) can be accepted into this competitive program but for those that are, a very bright future awaits.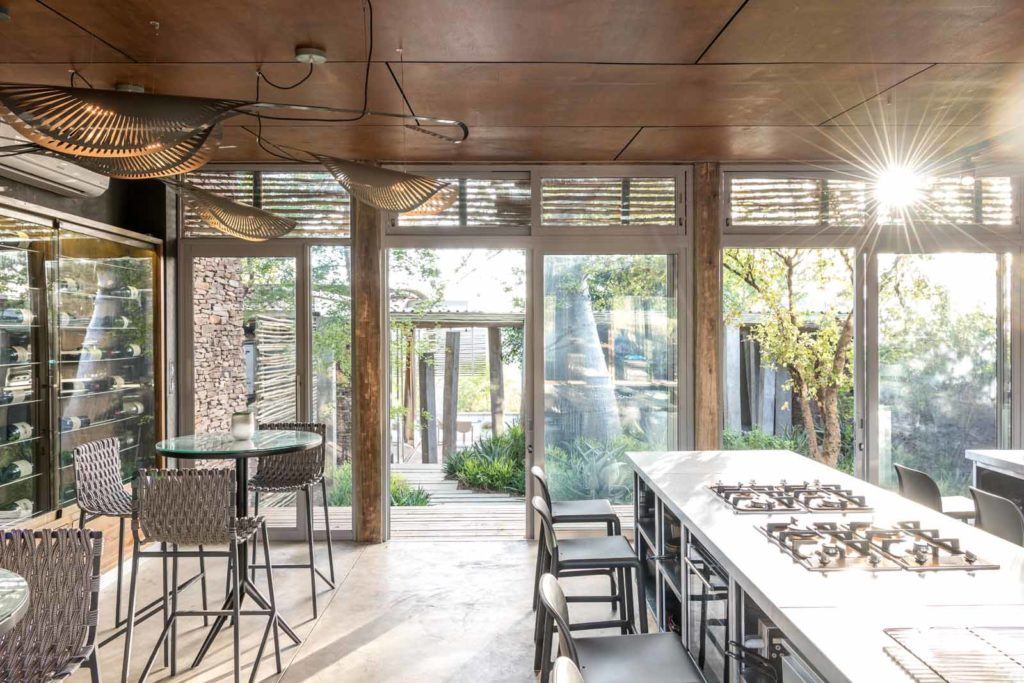 The Singita Community Culinary School is a unique program that serves to fulfill a real need in the community, as well as for the South African hospitality industry as a whole. Graduates emerge with highly sought-after skills and strong employment prospects, while kitchens at Singita lodges and those further afield benefit from a pool of expertly-trained young chefs. Liam, whose involvement has been pivotal in the evolution of the Culinary School and Singita's entire approach to food, hopes that "in eight to 10 years' time, we will have nurtured and developed a new generation of head chefs." The School is a significant step towards achieving Singita's long-term, broad community development goal, which is to assist the families that live in and around the reserves to thrive, both economically and socially.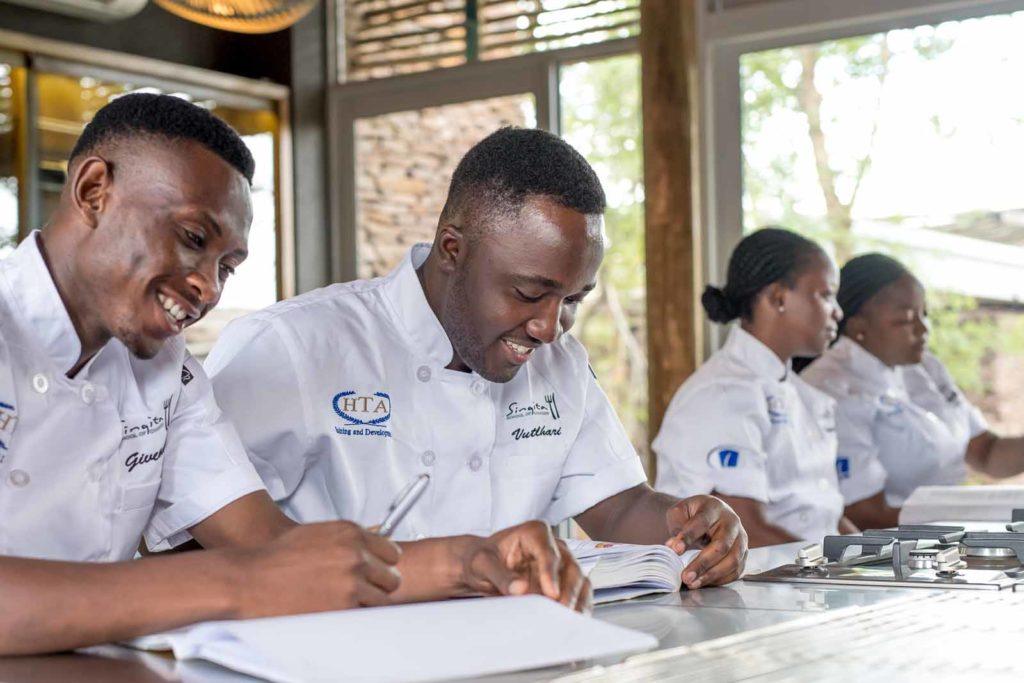 Students spend time learning the basics in the demo studio which operates as a fully-functioning practical and theory classroom, followed by hands-on experience in the five Singita lodge kitchens in South Africa. Each of the kitchens at Singita Lebombo, Sweni, Boulders and Ebony Lodges and Singita Castleton has its own signature style which helps to cultivate versatility in the young chefs. This invaluable real-world training combined with their new culinary skills gives graduates the knowledge and confidence to apply for a commis chef position in any professional kitchen. Some are offered positions at Singita while others are snapped up by other lodges in the region. Approximately 60 chefs have found new careers since the start of the program in 2007, of which 95% are currently employed.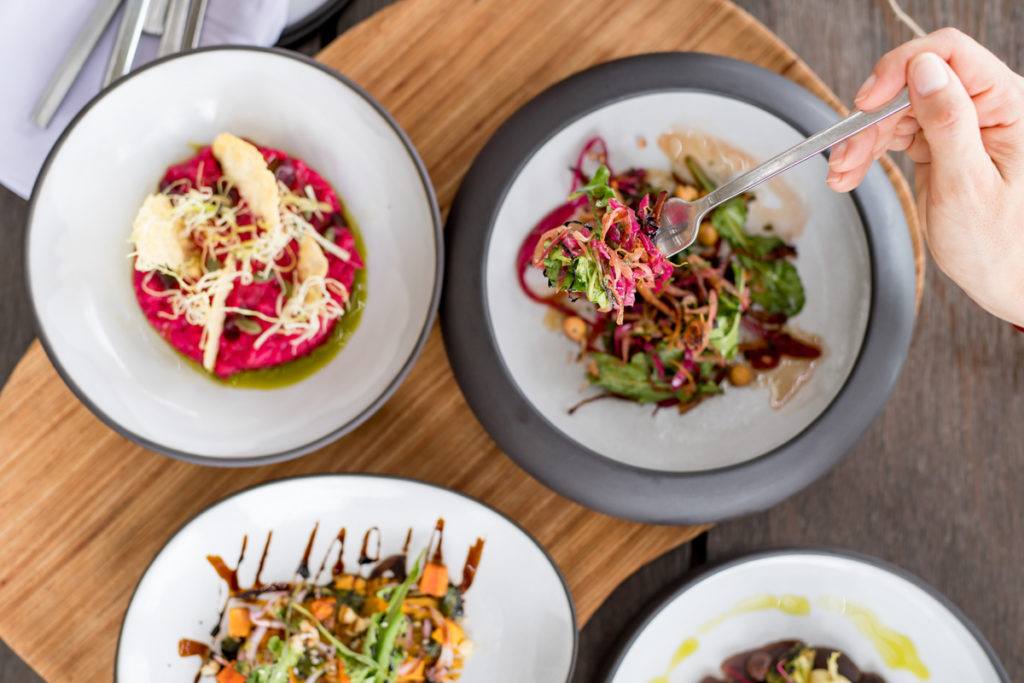 The School's demo studio has also become a memorable part of the Singita Lebombo Lodge experience for many of our guests. It is not only interesting for them to learn about the curriculum and the role that this community partnership project plays in the students' lives, but it creates the opportunity for guests to participate in private cooking classes alongside the learners. Whether it is mastering a particular dish they enjoyed from the day's menu, learning a traditional recipe or helping to prepare an element of the lodge's signature tapas-style lunch, a few hours spent in the kitchen with these creative and enthusiastic young minds is a wonderfully enriching experience.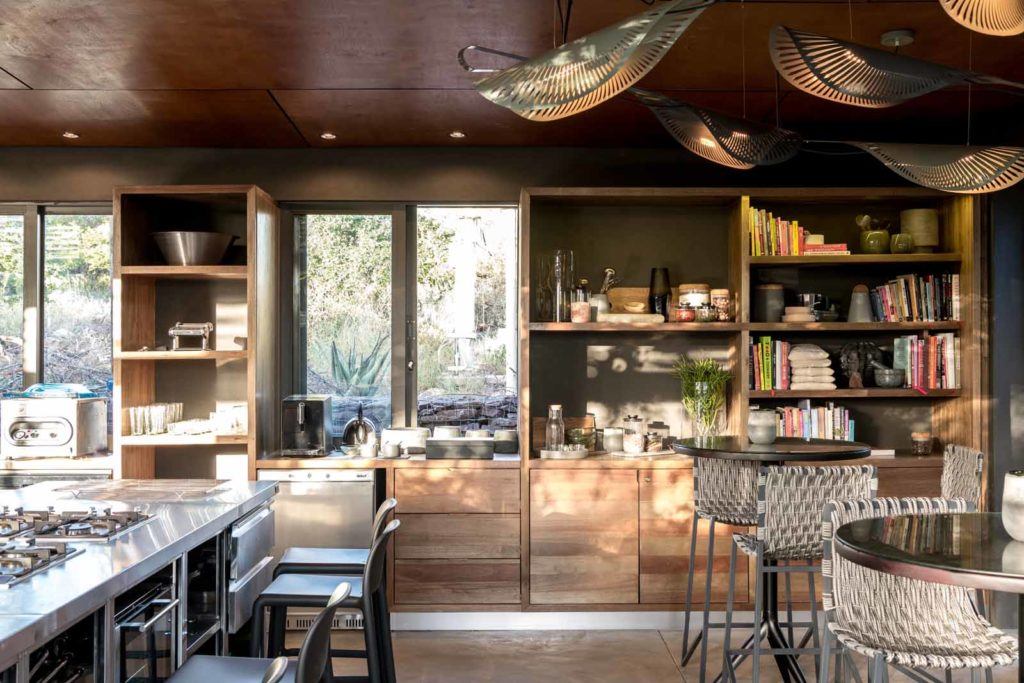 The Singita Community Culinary School is just one of the programmes that Singita invests in to ensure that the people living in and around the lodges benefit significantly from their existence. It is a natural extension of Singita's purpose to protect and preserve large areas of African wilderness for future generations, demonstrating that the preservation of this land is in all of our interests. The success of this long-term conservation goal relies on revenue from our lodges and the generous support of donors, who, amongst other things, are able to sponsor Community Culinary School students on an annual basis. For more information, please contact Susan Horst, General Manager of Community Partnerships Programmes at +27 21 683 3424 or susan.h@singita.com
Please note: Guests wishing to participate in cooking classes at the Singita Community Culinary School will be asked to make a donation of R650 per person in support of the programme. Bookings may be made through reservations@singita.com or on-site at Lebombo and Sweni Lodges.