The Next Einsteins on Tour: Enquiring Minds Visit Cape Town
Earlier this year, Singita, along with the Albert Einstein Foundation, the European Space Agency and the Mpumalanga Department of Education, co-sponsored Africa's first The Next Einstein competition. Designed to challenge young people to come up with innovative, practical solutions to critical issues that they identify in their communities, the contest saw learners from 19 primary schools compete for the prize of an educational trip to Cape Town. Three winning teams were chosen, comprising two students and a teacher-mentor each, and set out from Skukuza airport in the Kruger National Park in July to begin their adventure.
https://singita.wistia.com/medias/1jpdyzdurr?embedType=async&videoFoam=true&videoWidth=770
The whirlwind four-day itinerary was designed to expose these enterprising young minds from the Xhimungwe district near Singita Sabi Sand to a range of innovative technologies and environmental and humanitarian-focused projects. They enjoyed a private tour of the Cape Town Science Centre, star-gazed at the Iziko Museum Planetarium, reflected on South Africa's history at Robben Island and practised conservation in action via a beach clean-up, before visiting Seal Island with a zoologist as tour guide. The group also connected with the local community by making and delivering sandwiches for the residents of James' House, a Hout Bay children's home. The trip was rounded out by an evening at the home of world-renowned animation artist Ree Treweek and a 'jam session' with local pop artists, Slow Jack.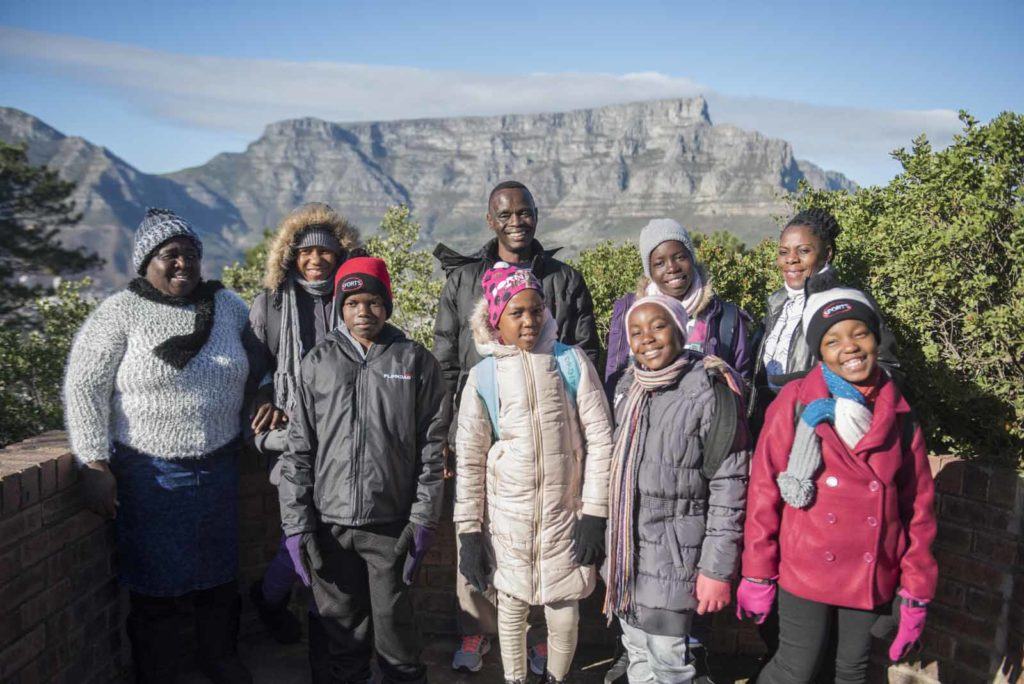 Before they headed back home, the children paid a visit to Singita's Cape Town office where they chatted with the team over breakfast and charmed us with their favourite memories of the trip. They ended with a rousing rendition of a song written for the Albert Einstein Foundation, appropriately titled The Speed of Light. Eleven-year-old Rhulani summed up her experience: 'There is so much to learn... so much to discover." It was clear to all of us in the room that Einstein's spirit of curiosity had taken root.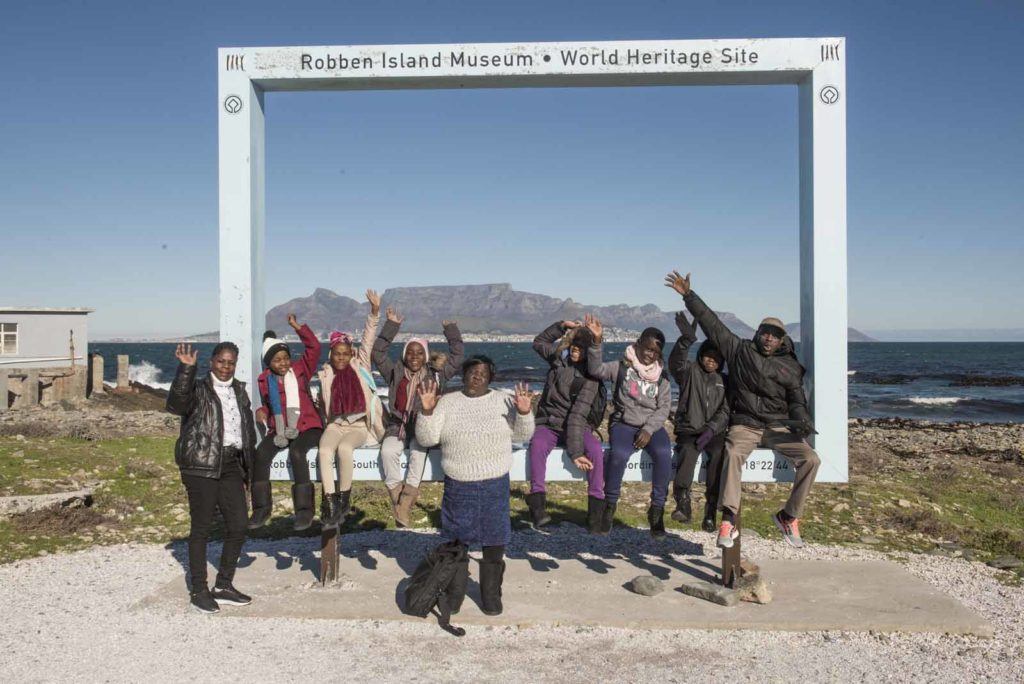 The Next Einstein competition (which you can read more about here) is integrated with the Teaching and Technology (T&T) programme that brought these rural schools into the digital age in 2016. Singita's role in the T&T initiative is to manage the programme and work alongside the Education Department to train and mentor the 200 teachers from these schools. We will also be providing technical support to the schools in order to ensure the sustainability of such technology-based programmes in remote locations. This programme and the many other community projects underway in and around our reserves and concessions are all part of our long-term commitment to assisting local communities to thrive, both economically and socially.