community partnership programme
Creating Opportunities for Eager Entrepreneurs
The definition of prosperity is "a successful, flourishing, or thriving condition"; it is the living of a good life, which for many of us means professional success and a state of general wellbeing. However, the disadvantages of rural life in Africa can stack the odds of achieving prosperity against you - limited access to education, fewer career opportunities and a lack of support for small business means that personal development often withers on the vine. Creating an environment that breeds success for the communities that are in close proximity to our concessions in the Serengeti is something we feel extremely passionate about. Working with the Grumeti Fund (GF), our non-profit conservation partner in Tanzania, we are dedicated to fostering entrepreneurial spirit and building capacity for motivated business owners.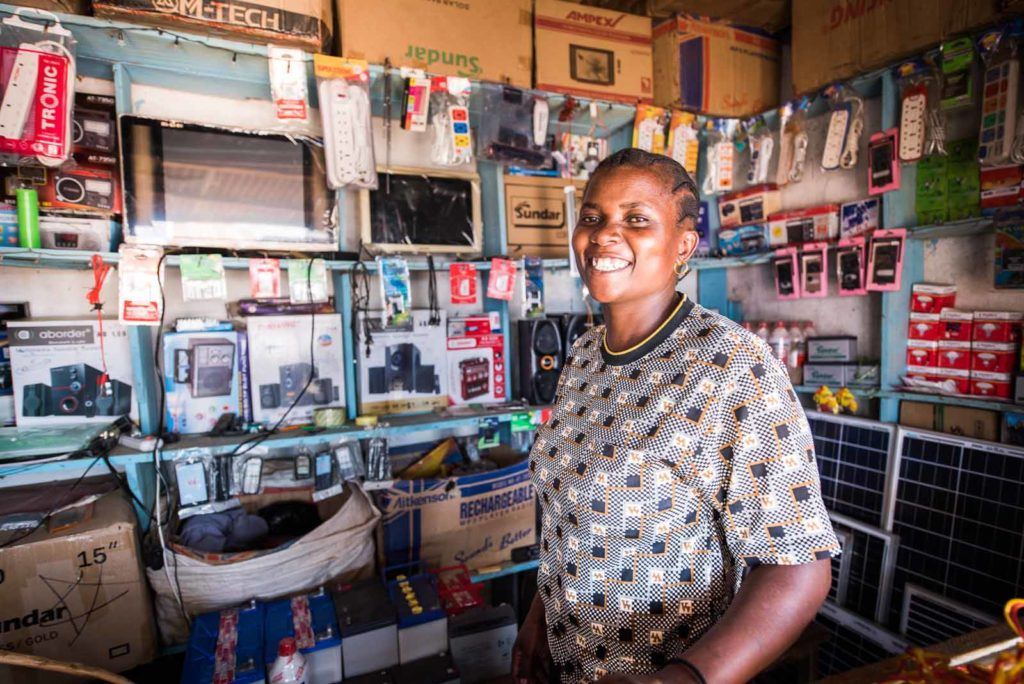 Community outreach is a critical component of wildlife conservation in a place like northern Tanzania, where circumstances have forced many families to rely on illegal hunting as a source of food and income. While the GF's law enforcement operations work to eliminate poaching, alternative options for income generation need to be developed to help households make ends meet. The GF recently partnered with Raizcorp, a business incubator that provides support and counselling for enthusiastic, growth-hungry entrepreneurs, to work with local community members. This program is designed to diversify the local economy, providing more sustainable livelihood solutions that reduce pressure on the protected area and the natural resources within it.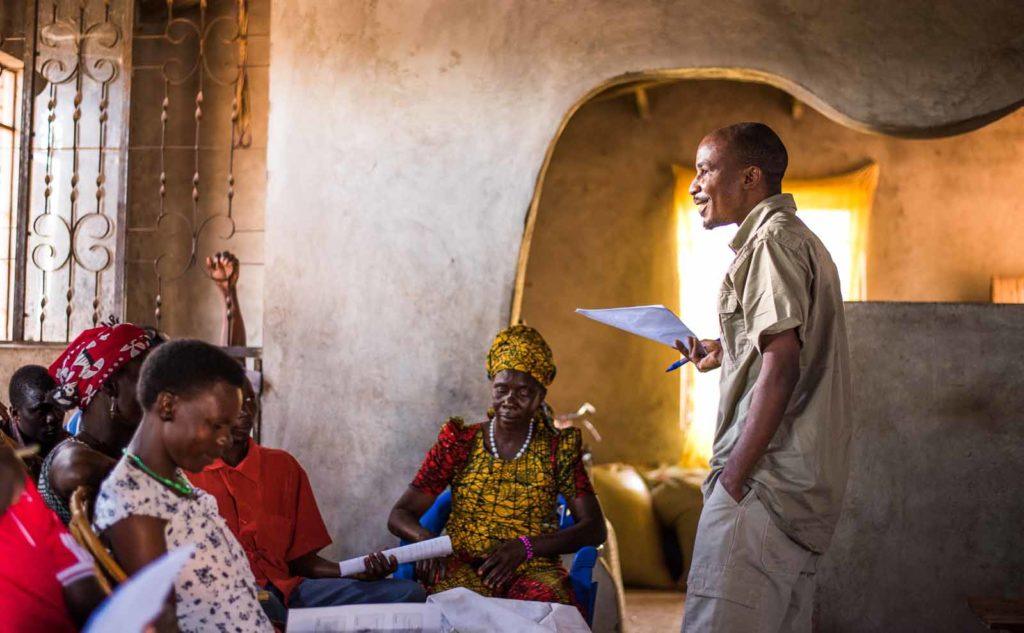 The enterprise development program was initially rolled out in two villages and comprised of two key elements: Guiding and Village Learning. Guiding is a high-touch entrepreneurial development approach providing intensive one-on-one business support to entrepreneurs to help them enhance business development skills, whereas Village Learning consists of weekly training sessions for budding entrepreneurs. Three individuals were chosen through a rigorous selection process to benefit from the acceleration course and, after just two months, two of three have been able to increase their net profit, employed more people in their businesses and opened new business branches. The Village Learning program has also successfully trained 45 individuals, of which half are women.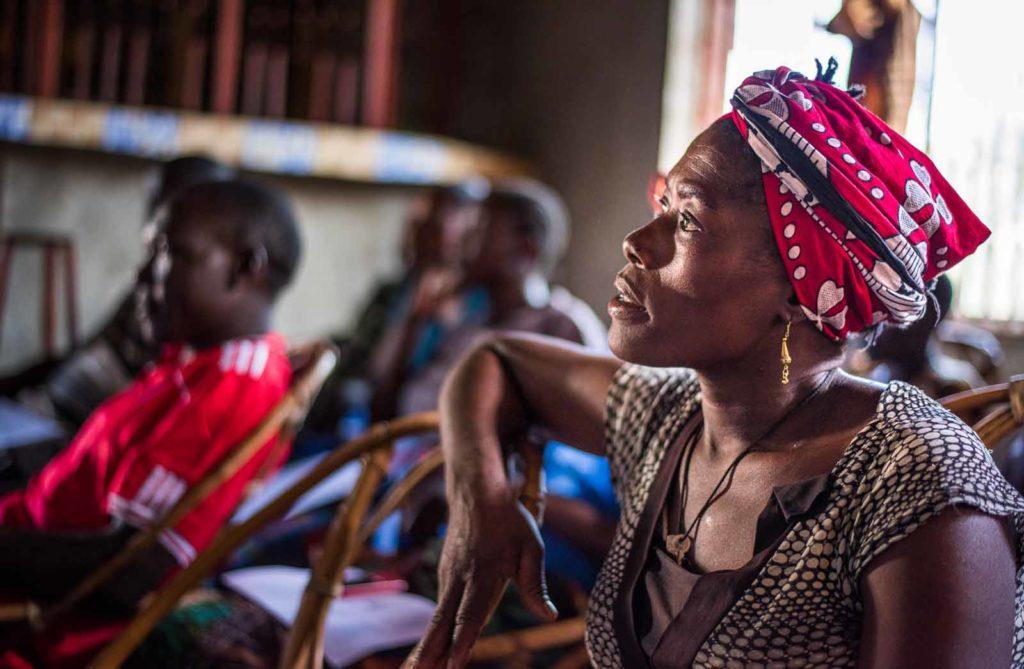 Raizcorp's proven track record of success in business development has brought essential and much-needed knowledge and tools to these communities, helping to further motivate entrepreneurs and small business owners to achieve their own goals for growth. It is only by investing in programs like this, showing our deep commitment to the local communities and cultivating a shared and mutually beneficial responsibility for the land, that we can achieve our own goal of preserving and protecting large areas of African wilderness for future generations.
With five Singita properties in the area and a number of other local lodges providing a reliable market for products and services, there are innumerable business opportunities to be developed within communities surrounding the Singita Grumeti concessions. The GF provides support in the form of technical training, business skills development and access to low-interest financing to create sustainable, environmentally-friendly businesses. Visit the How to Help section of the site to learn how you can make a direct contribution to these programs and the work of the GF »