luxury safari in Tanzania
Singita Sabora Tented Camp
The Great Migration is a Go!
The Serengeti is known for the epic thunderstorms that roll over the plains in billowing grey clouds, spilling rain onto the grassland below and cooling the endless landscape. The growl of thunder is synonymous with these flash storms and is a familiar sound for any visitor to the area. Guests at Singita Grumeti know the sound well, but lately they would be forgiven for thinking another storm was rolling in, when in fact it's the rumble of millions of wildebeest hooves. The herds have arrived!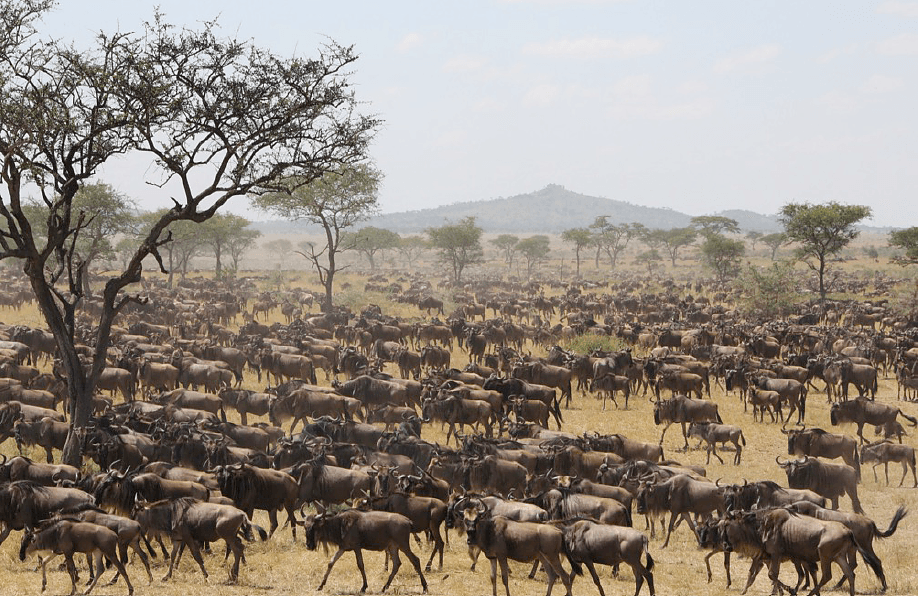 Towards the end of May, our field guides at Singita Grumeti reported the first wave of animals crossing into the 350,000 acre concession, and the plains game have been coming thick and fast ever since. A steady stream of mostly wildebeest and zebra have been moving across the plains, taking advantage of the abundant grazing and making their way north towards Singita Mara River Tented Camp. Here, they will face one of the Great Migration's most challenging obstacles: crossing the Mara River.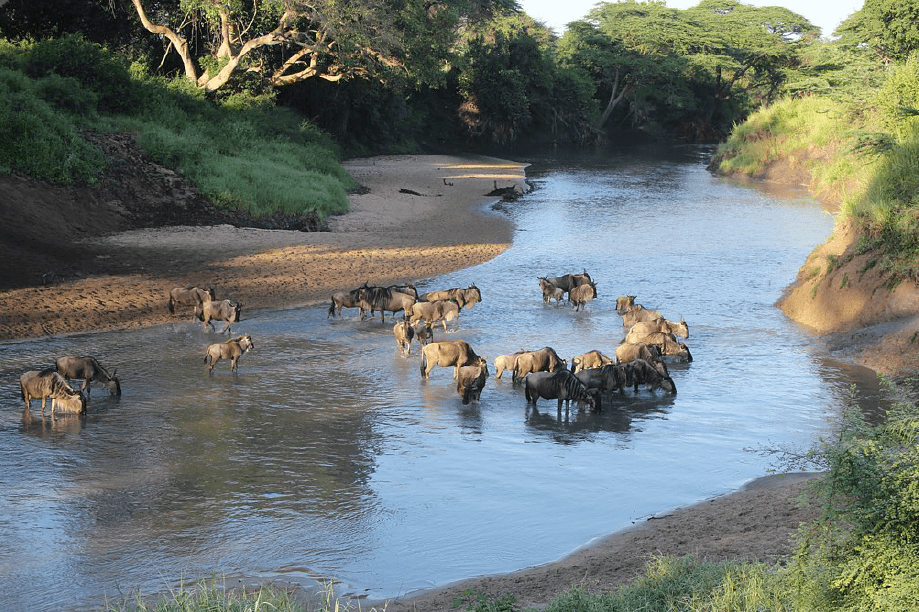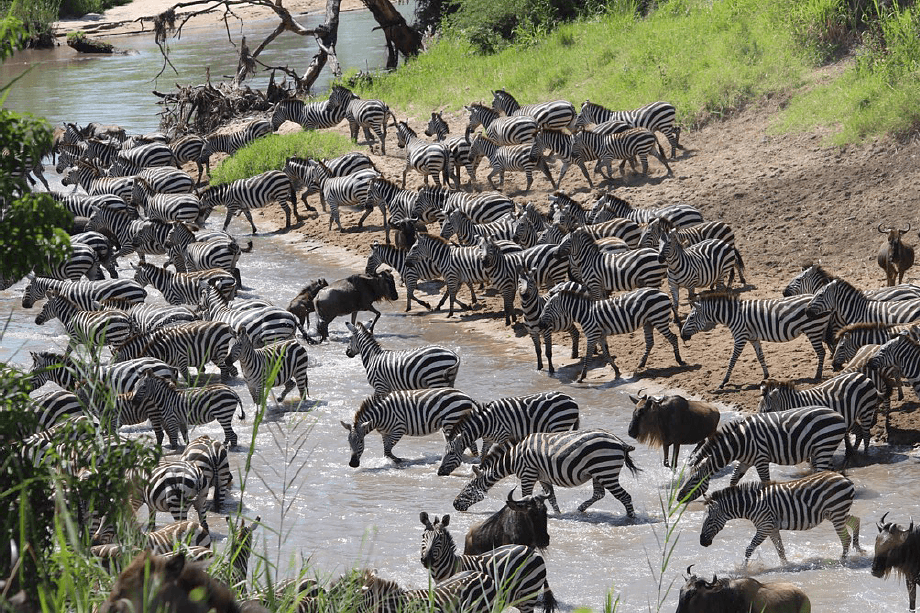 Watch this short snapshot from our Vimeo channel to see the herds in action:
You can read the May 2016 Wildlife Report from Singita Grumeti in full here and visit our site to see Singita's beautiful lodges in Tanzania.