Singita Mara River Tented Camp
Sharing the fun on Facebook
Singita's Facebook page is a treasure trove of gorgeous wildlife photography, shared stories from guests, snapshots from the lodges and real-time updates from our field guides. It's a great way to see what happens out on game drive and behind the scenes at each of our 12 lodges and camps, and see stunning photos of your favourite African animals. In case you haven't yet liked our page, here is a quick recap of the most recent posts: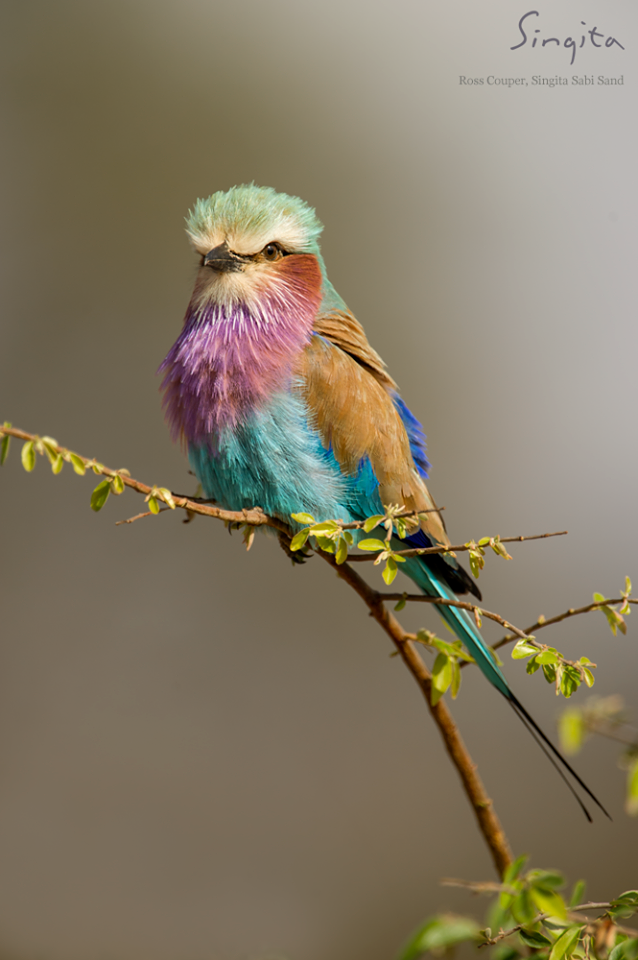 The Lilac-breasted Roller is one of the few species of birds that are adding colour to the dry bush veld during this season. These birds get their name from the aerial acrobatics they perform during courtship or territorial flights. Rollers are often spotted quite quickly in the bush as they often perch prominently whilst hunting, in search of insects on the ground.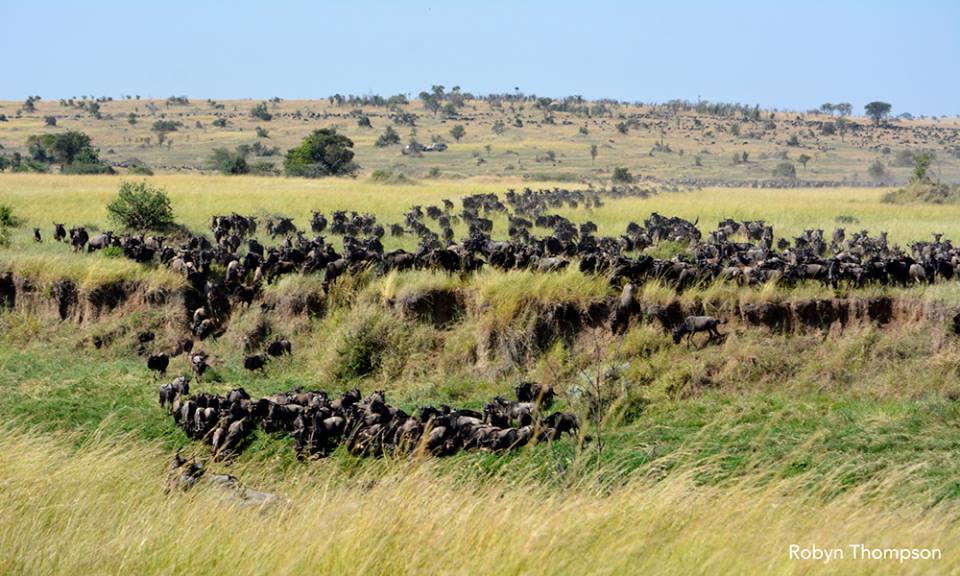 It is that time of year again, when guests at Singita Mara River Tented Camp are treated to one of the greatest shows on earth. Our Camp Manager, Robyn, just gave us the following update:
"The last few days we have seen the small oxbow of land in front of the camp embellished by a sea of black. Thousands of wildebeest have littered the plains in front of us each morning. As morning turns to afternoon, the cries of thousands crescendo as the wildebeest begin to plunge down the steep banks attempting to cross the Mara River. Our guests have been lucky enough to view crossings a mere 10 minutes drive from the lodge. We can hear and see them straight from the decks of the camp!"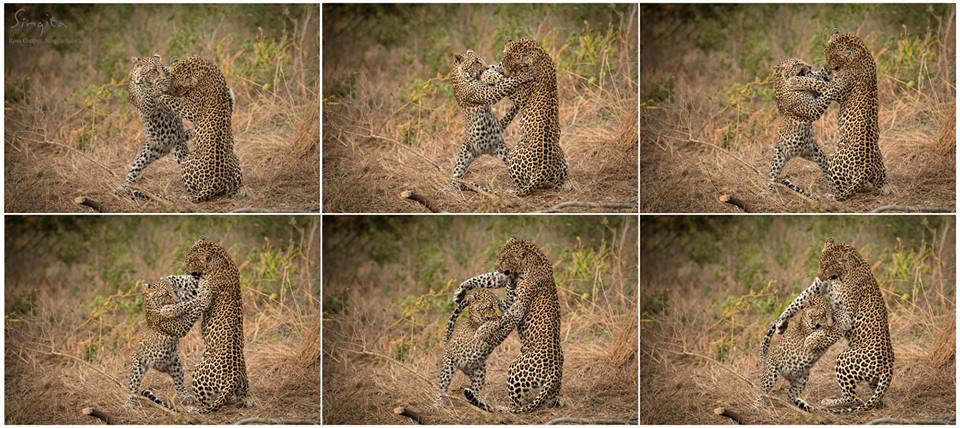 Agility perfected at a young age: A leopard dance of a different kind.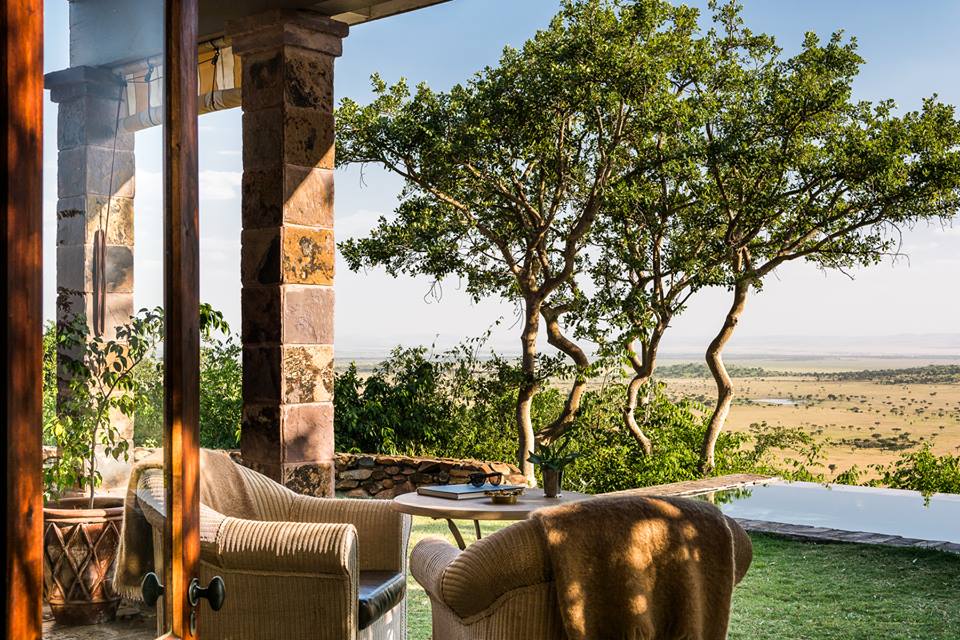 The view from your veranda at Singita Sasakwa Lodge is simply breathtaking. With nothing but the vast expanse of the Serengeti before you, there is no better way to spend an afternoon!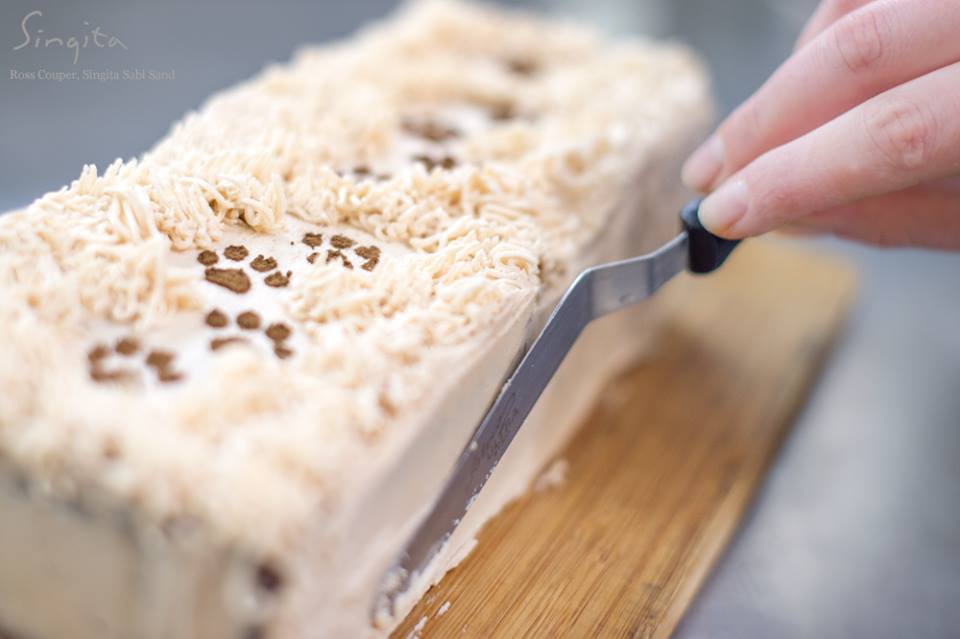 It's almost that time of day in the bush - afternoon high tea. The pastry chefs are placing the last minute touches to some special items in honour of World Lion Day.
You can follow Singita on various social media platforms, including Facebook, [Twitter](https://twitter.com/Singita), Instagram, Pinterest and Vimeo._