Lions at Kruger National Park
Lion Armies: The Mega-Prides of Singita Kruger National Park
The competition for attention between siblings is something many people will be familiar with, but imagine having 20 of them to contend with! This is the norm for the unusually large lion prides that roam Singita Kruger National Park; family groups that can reach up to 40 members.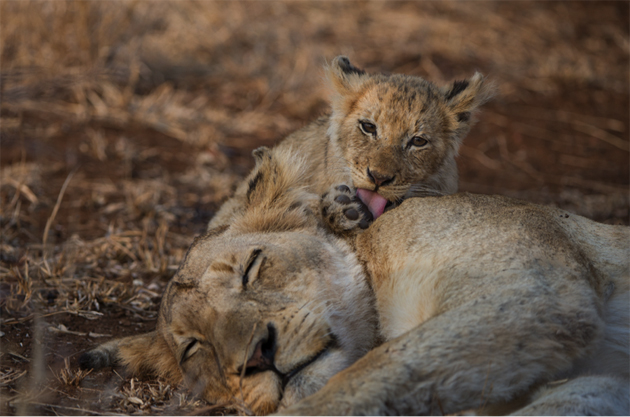 These "mega-prides" don't stay this size for long as demand for food requires strong, confident adults to hunt large mammals on a consistent bases, and the survival rate of cubs to this level is low in large groups. Due to the size of the pride, multiple females can give birth to litters in the same period of time, creating even more competition for food. Unfortunately many of the cubs become victims of internal rivalries or even die of hunger if enough food cannot be caught to feed all the lions.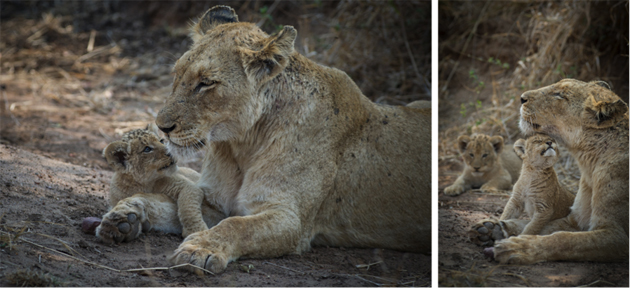 This often causes big groups to fracture into smaller prides with a better chance of survival through successful hunting. They have been known to rejoin several months later however, and although it can be difficult to identify the exact number of lions in the area, there are at least three known mega-prides in and around the Singita concession.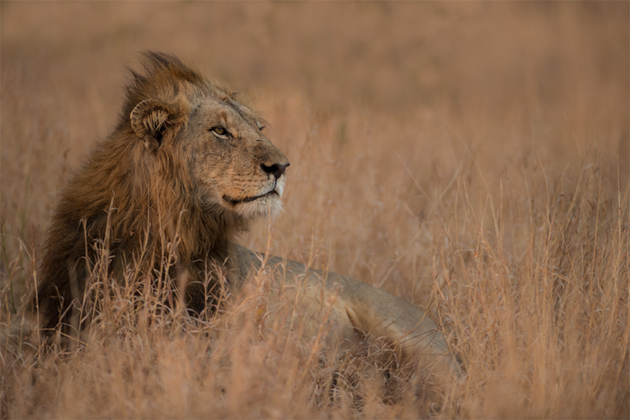 Watching a mega-pride strolling down the road towards the game vehicle is by far one of the most spectacular sights at Singita Kruger National Park. Guests have been rewarded over the past year with many such sightings, including a few moments with some rare white lion cubs. The surviving white male is still seen sporadically and is growing into a very handsome lion.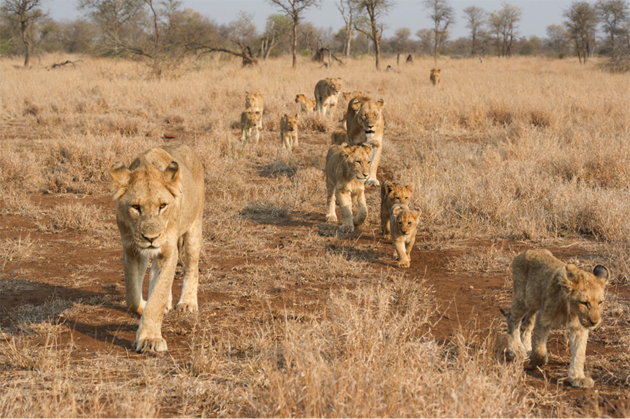 Singita Kruger National Park is a 33,000-acre stretch of wilderness well-known for its remarkable concentration of the 'Big 5', and is home to two beautiful properties; Singita Lebombo Lodge and Singita Sweni Lodge. Our monthly wildlife reports follow the animal activity in the region, including the comings and goings of the lions.
All photos by Singita field guide and wildlife photographer, Ross Couper.