Landing Strip Surprise at Singita Sabi Sand
One of the first things that visitors see when they come in to land at Singita Sabi Sand is the thatched boma that serves as a rustic, safari-style airport terminal. Alongside this small building, guests will usually find the welcoming committee of their field guide and tracker, a table of refreshments and the waiting game viewing vehicle. Visitors arriving at the concession last week were in for an extra treat however; one of the resident leopards was snoozing in the boma!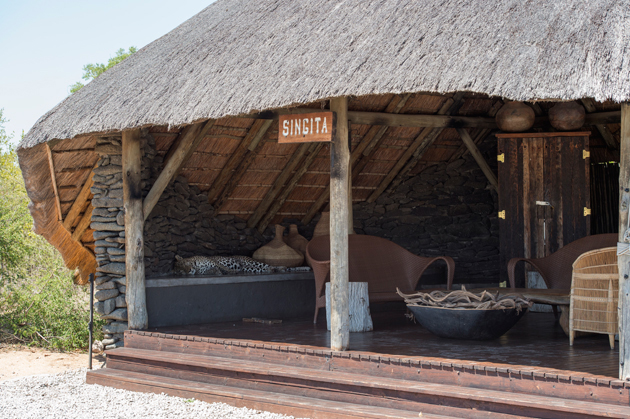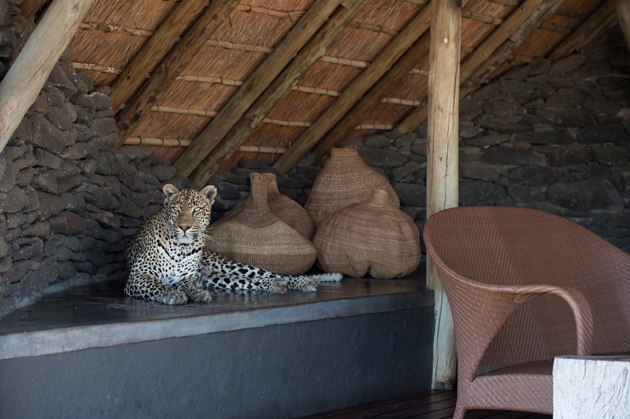 The leopards of the Sabi Sand are a wildlife highlight for guests and staff alike, and the more adventurous characters can regularly be spotted near the lodges. We aren't sure if this beautiful specimen was attracted to the chic decor of the "terminal" or simply sought some shade in which to spend a quiet afternoon, but their comfortable presence was an absolute delight to see.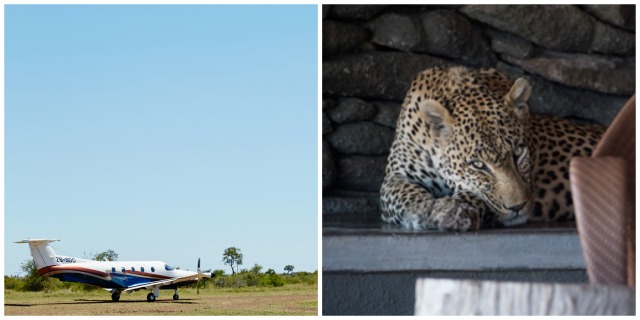 Leopards are elusive creatures, but the Sabi Sand Reserve, in which Singita has a 45,000-acre concession, is very well known for its leopard activity. You can read all about them in this recent blog post.