luxury safari in Zimbabwe
Malilangwe Wildlife Reserve
An African Treasure
Field guide and wildlife photographer Ross Couper was born in Zimbabwe and grew up in the Matopos National Park, so he has a special connection to the country and its fauna and flora. Here he shares his knowledge and memories of the local African Wild Dog population with us:

Singita Pamushana Lodge is located within the private Malilangwe Wildlife Reserve in southeastern Zimbabwe, which shares its southern boundary with Gonarezhou National Park. The park's rich wildlife consists of 500 species of birds, 147 species of mammals, more than 116 species of reptiles, 34 species of frogs and 49 species of fish.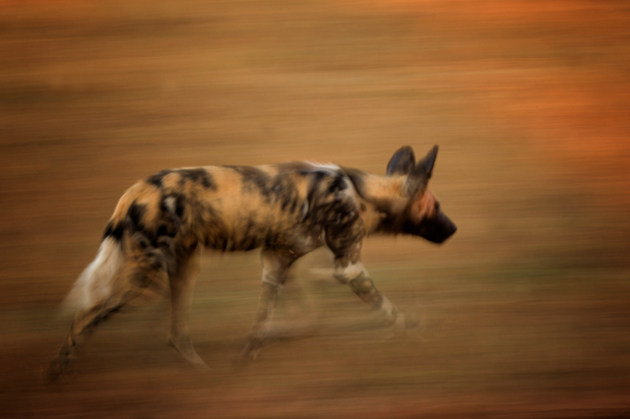 Painted Dogs, also known as African Wild Dogs, are unique to Africa and they are among this continent's most endangered species. It is estimated that less than 7,000 remain in the wild. One of my favourite experiences seeing these animals at Singita Pamushana was one winter's morning when we drove out past a rocky section of the concession; a piece of land that would make an ideal location for their dens.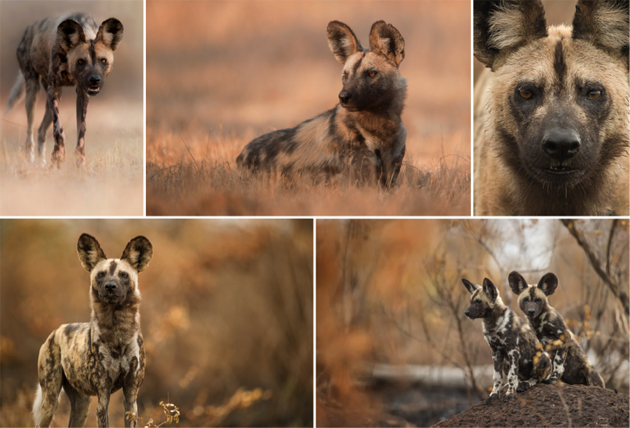 As the land rover came to stop, above the early morning chorus of several birds, we could hear the distant calls from a hyena. It was a frantic scene; three hyena were moving in various directions, whooping and calling. Suddenly a flash of white appeared amongst the tall grass followed by three or four more - it was the wild dogs's tails. Before we knew it, several pack members had arrived as if they are reinforcing the movement towards the hyenas. The scavengers beat a hasty retreat and the wild dogs feasted on the unfortunate impala ram that they had hunted earlier.

Observing these precious animals in their natural habitat from the comfort of a game viewing vehicle is such a privilege, as is the ability to provide them with a safe, natural habitat in which to flourish. The 130,000-acre reserve was specifically established to conserve and protect this significant wilderness region; something it has done with great success since 1994.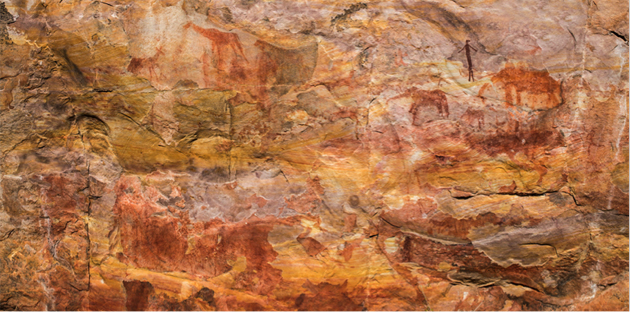 All proceeds from the management of Singita Pamushana Lodge benefit the Malilangwe Trust, and its numerous conservation and community outreach programmes. This Zimbabwean-based and -managed Trust was set up to develop a blueprint for creating harmony between conservation initiatives and community development in villages that neighbour wildlife areas. You can read more about the Trust and Singita's work in the area on our website.