People of Singita: Mark Nicholson
South Africa is well-known as a safari destination, not least because so much of the country is dedicated to the preservation of its indigenous flora and fauna. 3 751 113 hectares of land is under conservation across 20 national parks (making up 6% of the country), not to mention the hundreds of thousands of hectares of privately-managed nature and wildlife reserves. This abundance of pristine wilderness inspired a lifelong love of the bush in Mark Nicholson, which has led to a passionate career as a field guide.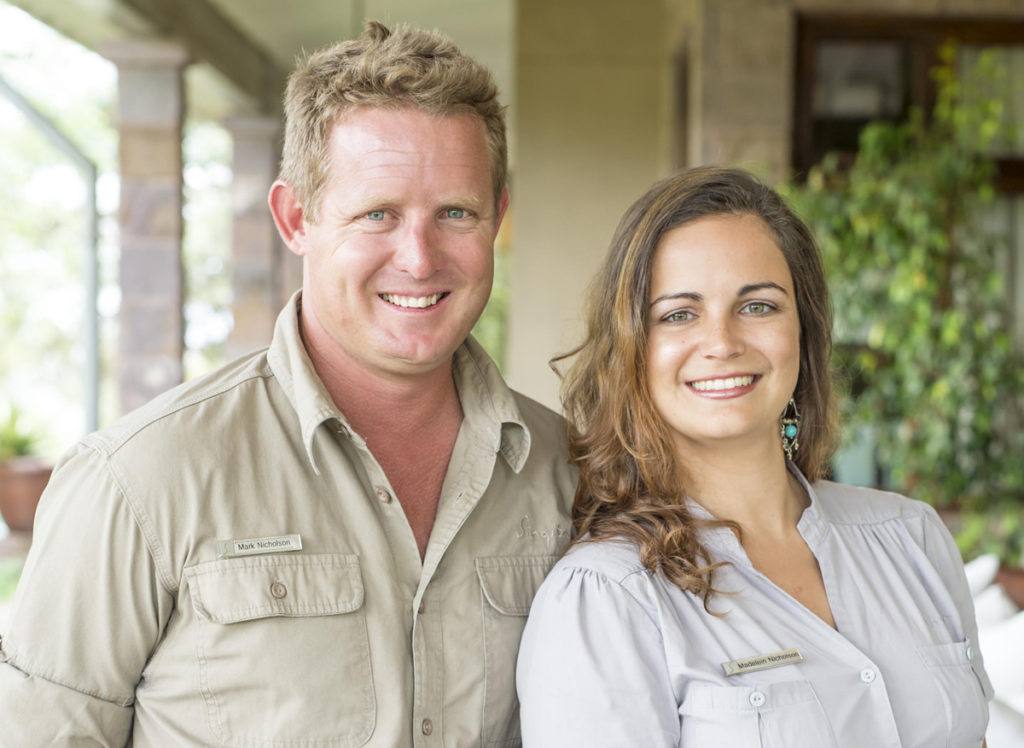 Mark is now based at Singita Grumeti in Tanzania as a field guide, but it all began at a very young age for him, when his parents would take the family on regular trips to the South African bush. After finishing school, he trained at Saasveld Forestry College (now a satellite campus of Nelson Mandela Metropolitan University) and later received his FGASA qualification, which is where his guiding career began. Stints at various lodges in South Africa, Botswana and Zimbabwe followed, before being appointed at Singita Grumeti.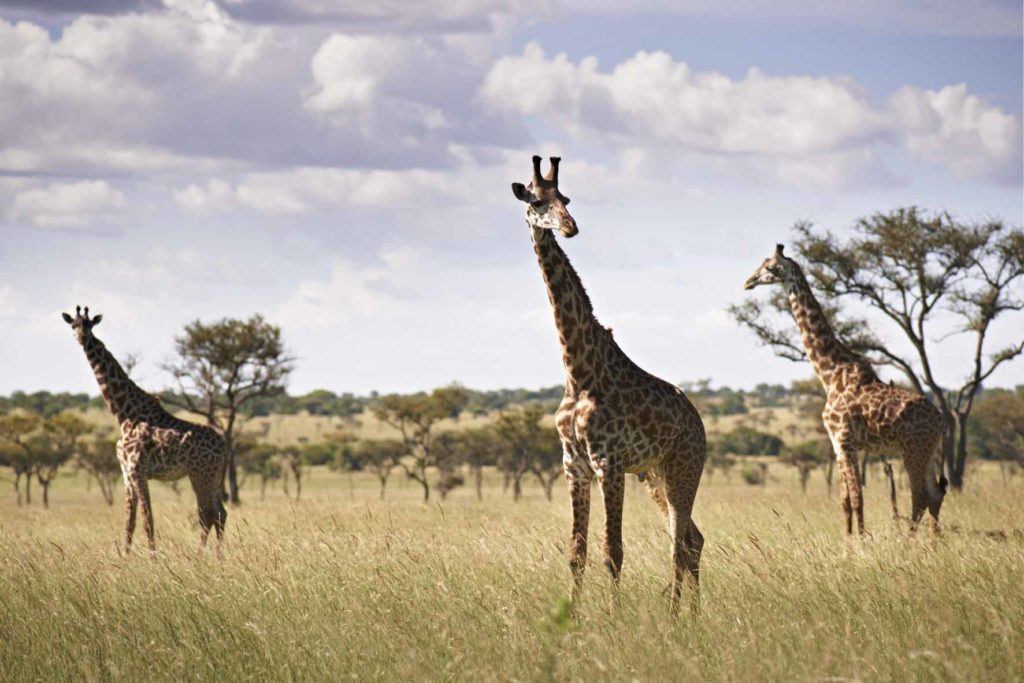 Mark says that the best thing about his job is "just being out in nature each day - every day is different and full of new things to learn and appreciate!" He also loves the sheer beauty and wide open spaces of the Serengeti, and being able to share this spectacular part of the world with guests. "One of my favourite sightings to date was watching a giraffe give birth, an experience made even better by the fact that my family was staying at the lodge at the time and were able to share in this incredible moment with me. We watched her for two hours, from the moment we saw these little legs popping out of the mother until the moment the baby took its first awkward, wobbly steps."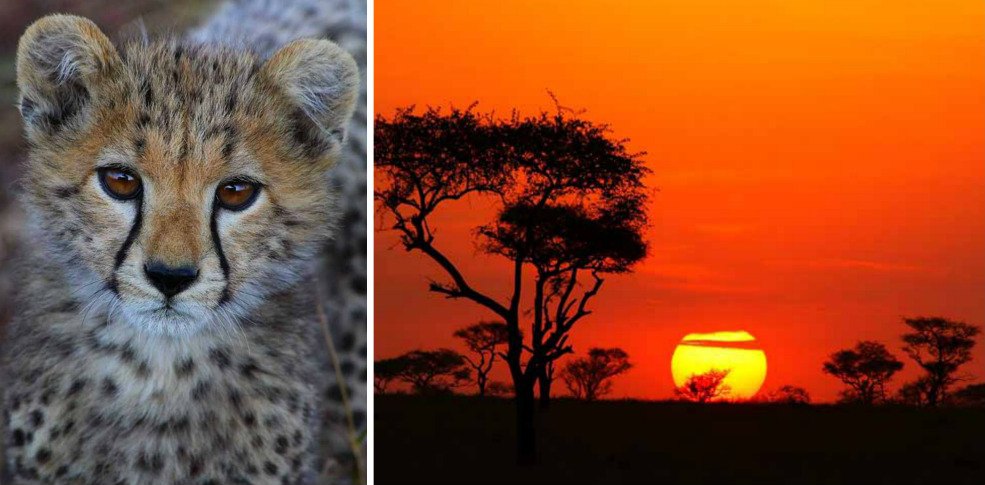 Photos by Mark Nicholson
An important part of Mark's role is as Specialist Walking Trails Trainer, which means he gets to spend hours thrashing through the bush on foot. "The best thing about the bush walks is just being at one with nature. Walking amongst the Great Migration is truly incredible - I've tried to explain it to people but it is impossible. The feeling, sounds, smells and sound of 200 000 wildebeest running past you while on foot is totally unforgettable! On a game vehicle you tend to miss all the little things, like picking up an old zebra carcass and feeling the bones, seeing how the hyena crunched through them, watching hissing ants raiding a termite mound and how they carry five termites in their mandibles... the only way to see and experience these things is to be on foot. What I always say to guests is that once you get out of the vehicle and walk amongst the animals you become part of the food chain, your senses immediately become more aware, you hear, smell and see things you would never experience while on the vehicle."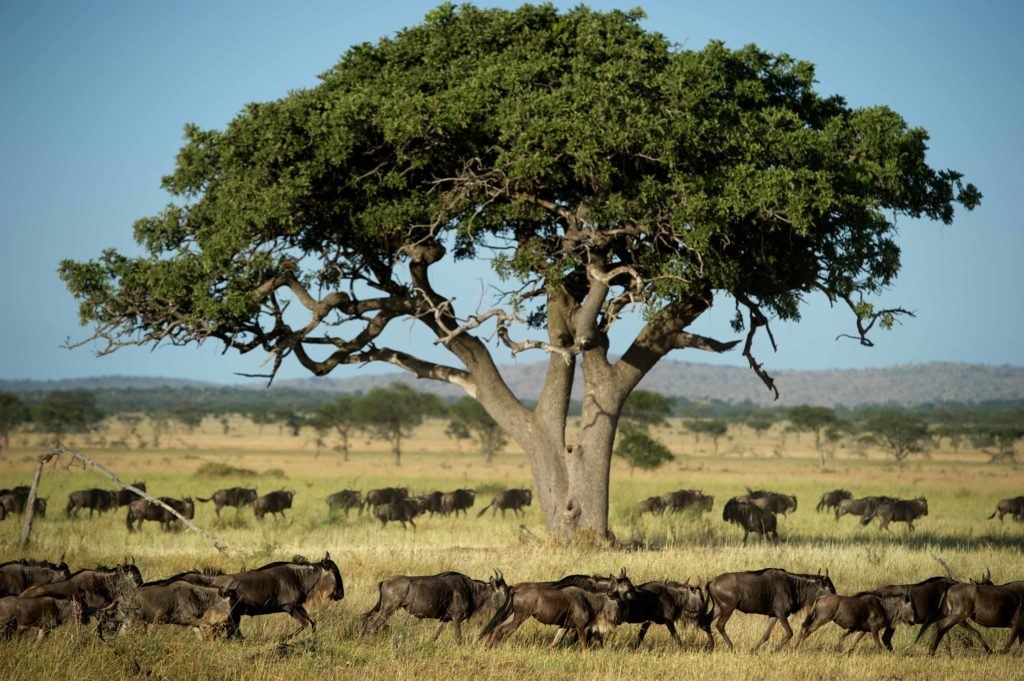 Sharing the landscapes and wildlife of the Serengeti with guests is wonderfully fulfilling, as is helping them to see the importance of conservation. Mark quotes the results of a recent buffalo census in the area (where population numbers increased from 600 to 5000 in just 10 years) as a great example of the strides that Singita and its conservation partners have made in restoring the balance of the ecosystem in this part of the Serengeti. Nature's ability to bounce back and thrive in the face of habitat degradation, illegal hunting, wildfires, invasive alien vegetation and other threats to the integrity of these lands is truly remarkable and an honour to observe.
Singita Sasakwa Lodge, Tanzania
Through the application of a holistic adaptive management approach that takes into account the complex interactions between the various elements of this savannah system, Singita's team has largely restored its natural function. The result is a magnificent wilderness experience that captivates our guests and empowers our tourism model to support the ongoing conservation work and community engagement. It also provides nature-lovers like Mark with a new purpose and an extraordinary part of the planet in which to pursue it.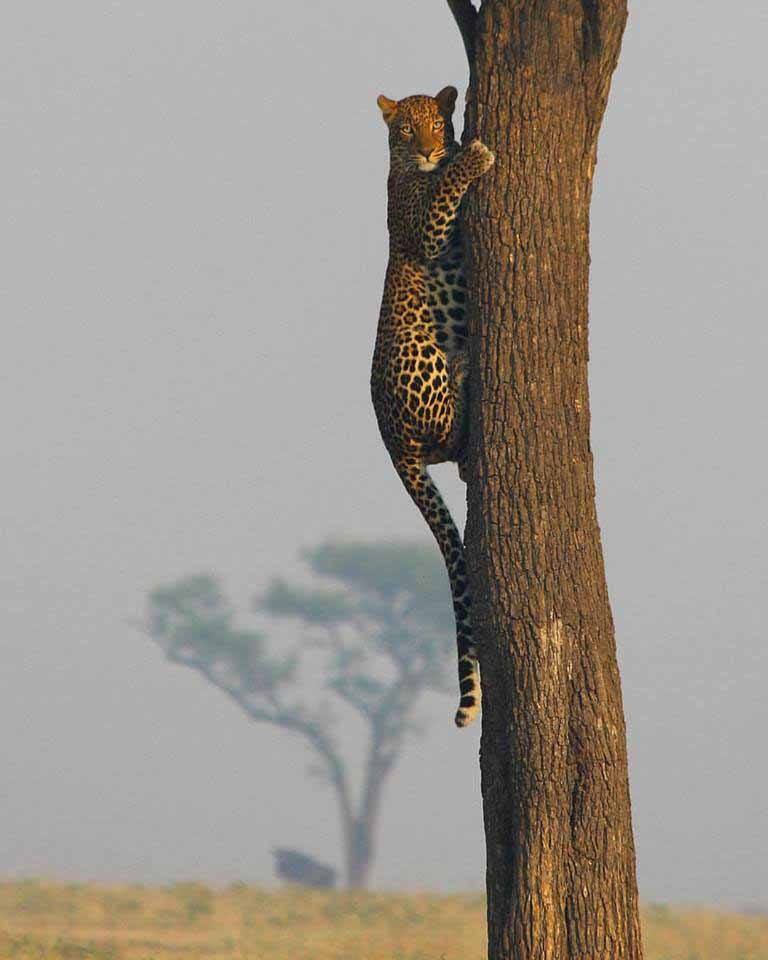 Photo by Mark Nicholson
Singita Grumeti, along with Singita's four other private reserves and concessions across South Africa, Zimbabwe and Tanzania, has a dedicated, hands-on conservation team that is tasked with protecting, maintaining and enhancing the land and its fauna and flora. You can browse the Conservation category on the blog to learn more about how these teams preserve the land under Singita's care for future generations.