Malilangwe Wildlife Reserve
Meet Dharmesh Daya: The Philosophical Field Guide
Dharmesh Daya is a man with an eye for detail. Whether capturing late afternoon sunlight on his camera or giving guests a close-up view of an ancient piece of rock art, he has a remarkable ability to focus on the small things that give life all of its colour and texture. A game drive or guided safari walk with Dharmesh is an exercise in the art of being present; of finding stillness and connection in a truly untouched wilderness.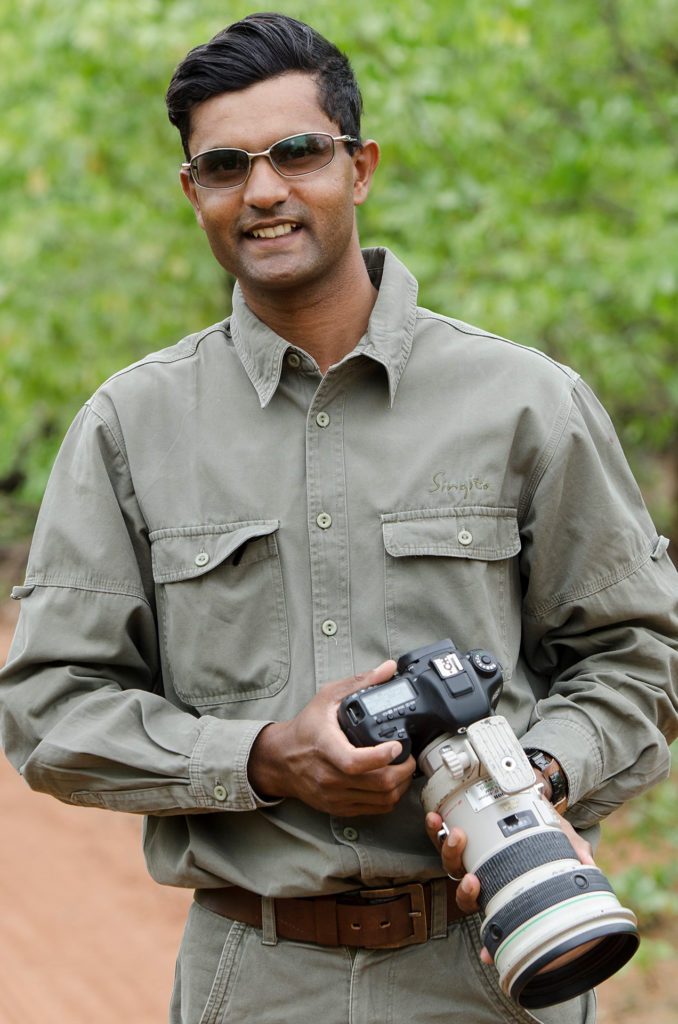 Like many of our field guides and trackers, Dharmesh was drawn to his craft by a profound love of Africa's wide-open spaces. Although raised in Bulawayo - Zimbabwe's second largest city - family excursions to the nearby Matobo National Park sparked a love of nature early in his childhood. Sharing his reverence of the natural world, as well as his passion for documenting it through wildlife photography, is one of the things he enjoys most about working as a Singita Field Guide: "The highlight for me is seeing the excitement in the faces of my guests when they experience something in the bush for the first time."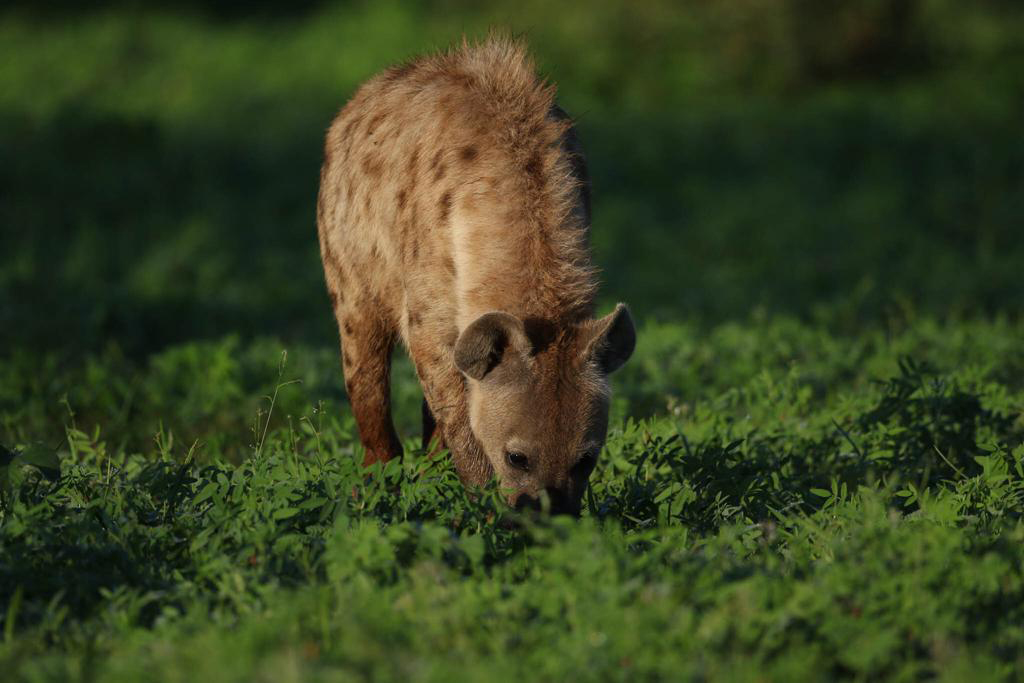 Photo by Dharmesh Daya
Dharmesh trained with fellow Singita Field Guide, Time Mutema, completing their final, week-long examination out in the Zimbabwean wilderness together in 2012. Two years later, Time contacted his old friend to alert him of a job opening at Singita Pamushana Lodge, for which Dharmesh was the successful applicant. In the years since, he has developed a special appreciation for the Malilangwe Wildlife Reserve, which he loves to explore on foot with his tracker, Robert Mudimba. He also has great admiration for the hard-working people of the Malilangwe Trust, who care for the wildlife and landscapes of the reserve with great pride and dedication.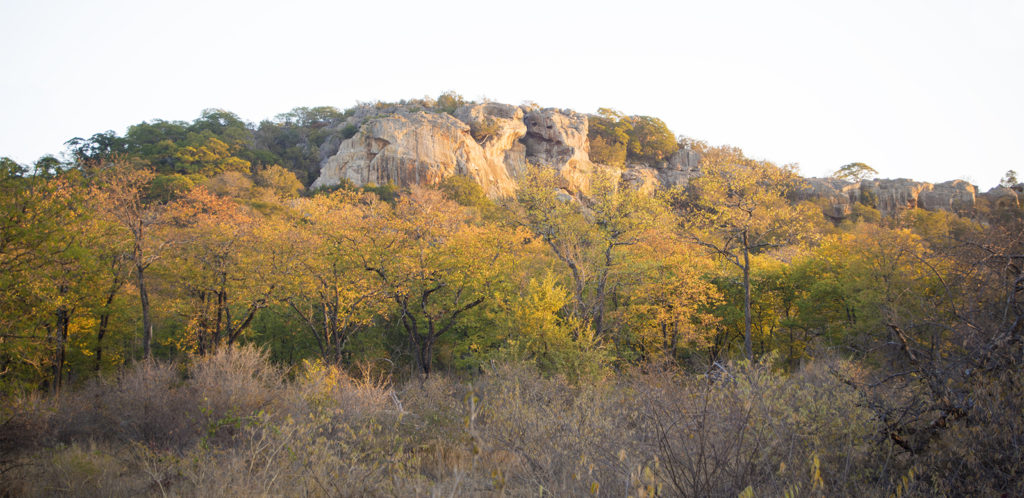 The important reciprocal relationship between conservation and hospitality is at the heart of Singita Pamushana's existence. The lodge and exclusive-use villa serve to showcase the beauty and ecological significance of the reserve, something of which Dharmesh is acutely aware as he spends his days introducing travellers to the 130,000-acre protected area. He acknowledges the role that educating guests about conservation has in creating global awareness for the value of preserving Africa's remaining wild spaces, while also having economic benefits for local communities.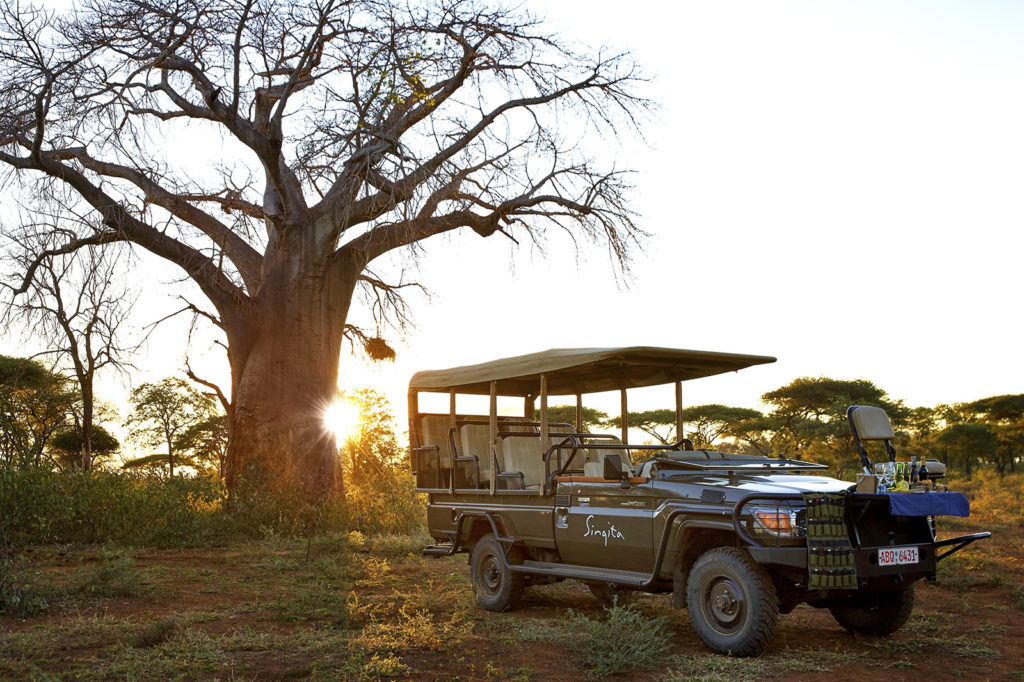 "What I would hope a guest leaving Singita Pamushana Lodge takes away from their stay, is how fragile the balance of the ecosystem is; how every element of this system is so important, even those annoying Mopane bees around your eyes on a hot summer day or the biting mosquitoes. Everything has a role to play and I would hope that I am able to open their eyes to all these things."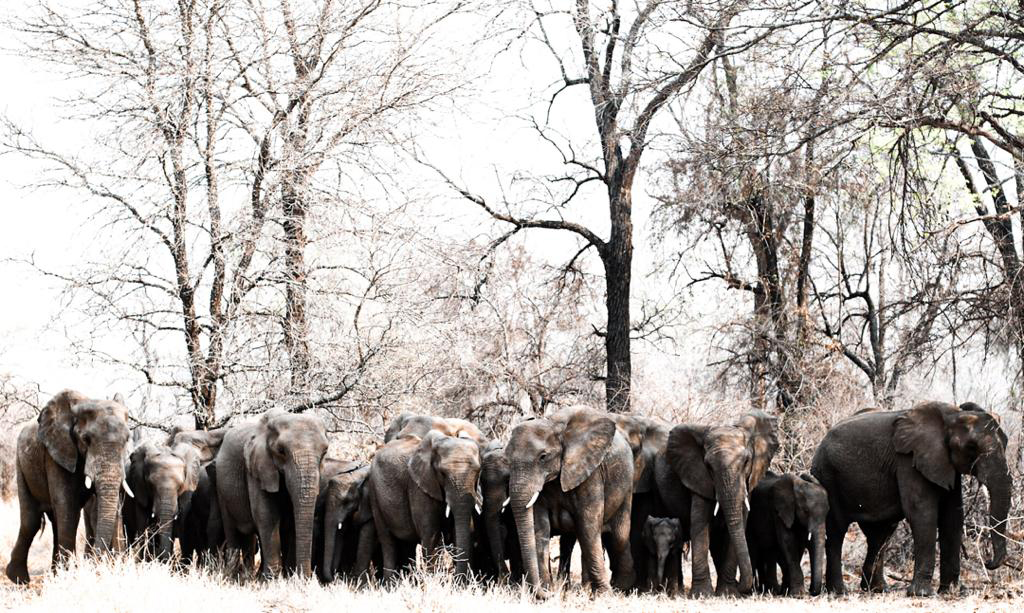 Photo by Dharmesh Daya
Dharmesh's commitment to conservation and love of wildlife photography have converged these past few weeks, as he has been participating in a project with the Malilangwe Trust to take identification photographs of lions on the reserve. Apart from giving the Trust an accurate tally of the number of lions on the property, the photos will also be used by the research department to develop facial recognition software that helps to identify individual lions. Projects like these form part of the Malilangwe Trust's remit, which is to restore and sustain the historic biodiversity of the reserve.
You can find out more about their work and how you too can play a role in preserving and protecting this precious ecosystem here: Conservation at Singita Pamushana »