luxury safari in Zimbabwe
Malilangwe Wildlife Reserve
Zimbabwe wildlife conservation
Transforming Singita Pamushana Lodge
The proud heritage of the tribal dynasties of ancient Zimbabwe will echo through Singita Pamushana Lodge when it reopens in May this year following its transformation into what is being described as an African royal palace.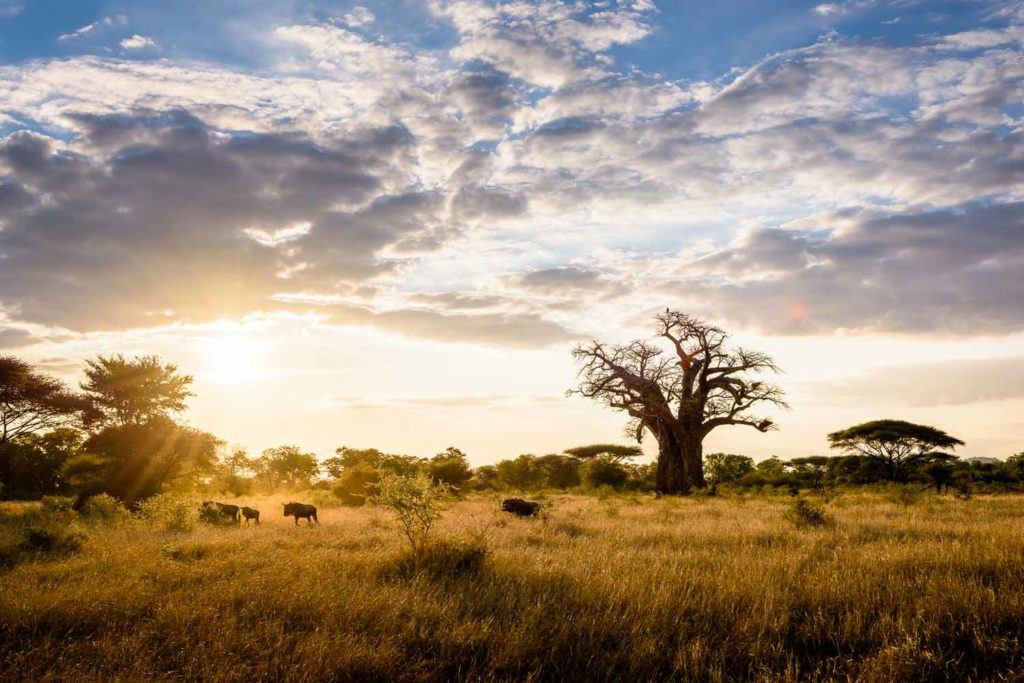 Roughly 200km north-west of where Singita Pamushana Lodge sits atop a hill overlooking the vast Malilangwe Wildlife Reserve lies Great Zimbabwe; a medieval stone city that served as the capital of the Kingdom of Zimbabwe during the Late Iron Age and now a UNESCO World Heritage Site. Built by the ancestral Shona people, the city is believed to have served as a royal palace for the local monarch and it is this legacy that has influenced the new-look Singita Pamushana Lodge.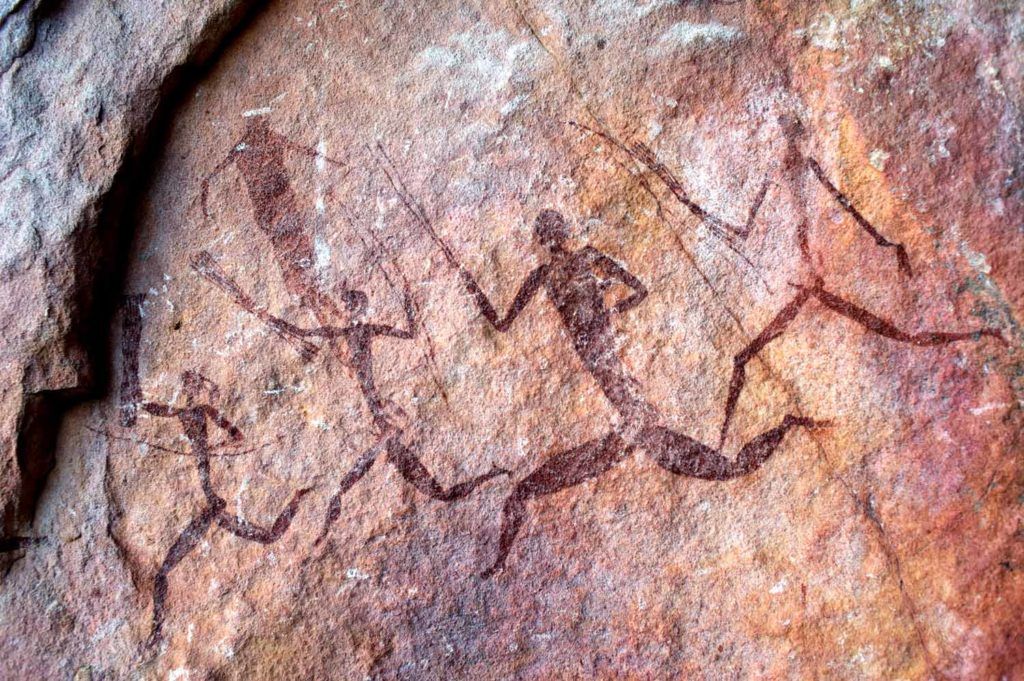 The majestic architecture of this small and intimate lodge has always been a signature of the property and will be further amplified with the main lodge decks and living spaces, overlooking the Malilangwe Dam, being extended to maximise the connection to the natural beauty of the surrounding area. New interiors of the lodge will reflect original references to the local Shangaan culture and will be mixed with contemporary forms and styles inspired by these African patterns and shapes. Smart and refined details will set the tone against massive proportions and colour blocked palettes of ochre tan, ebony black, ivory white, gold and brass metals.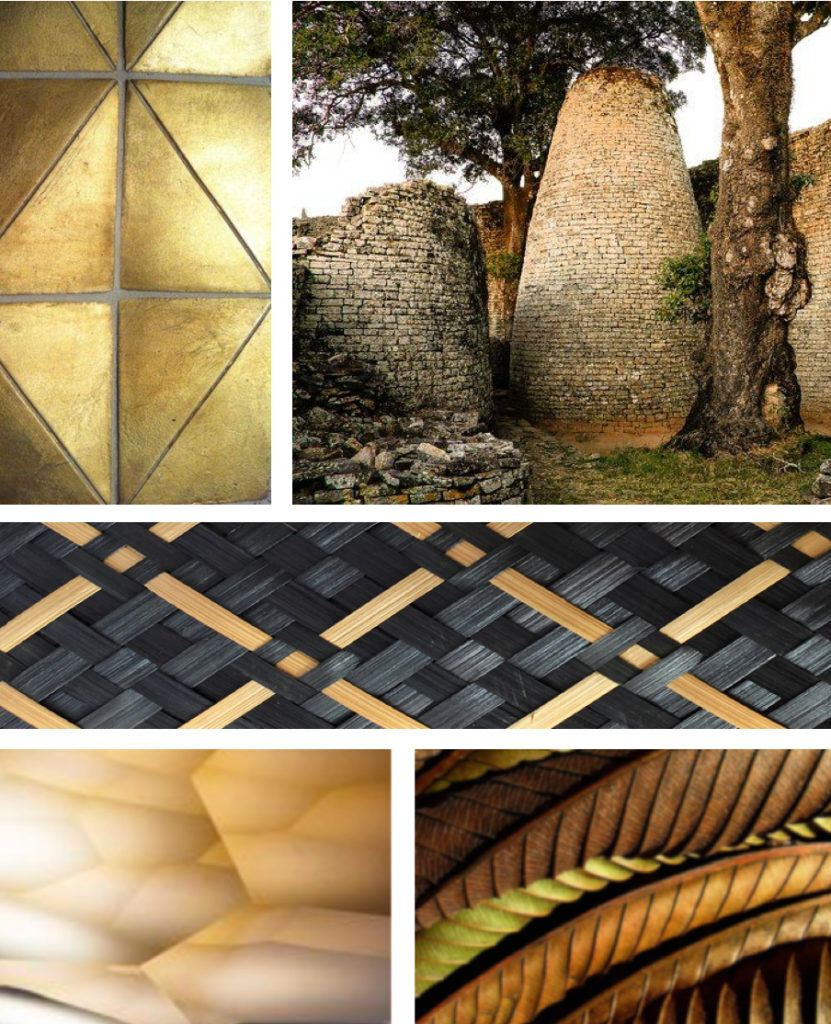 This lodge will boast two new two-bedroom suites - located a short distance away from the main lodge and offering additional privacy and exclusivity - creating a total offering of eight suites and the private-use, five-bedroom villa. The footprint of the lodge remains small and light, with minimal impact being made on the 130,000 acres of pristine wilderness in which it sits. Singita Pamushana Lodge, through the work of The Malilangwe Trust, will continue to contribute to the conservation of this beautiful reserve, its wildlife population and the neighbouring communities, in support of Singita's 100-year purpose. It is a forward-thinking strategy born out of our love for Africa that reflects the renewed pride and optimism of the Zimbabwean people.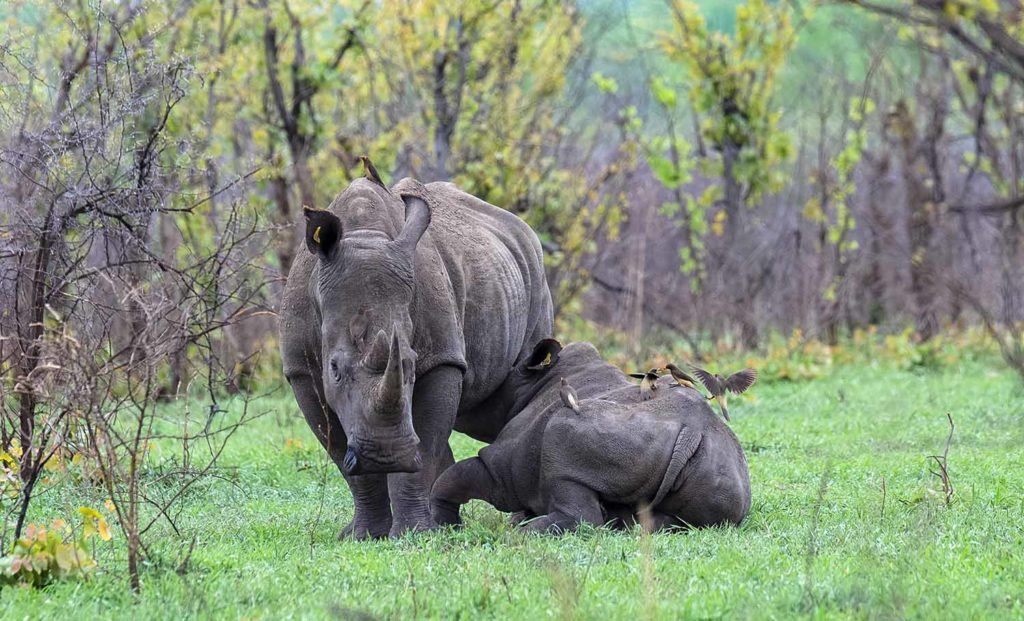 In 1994, the not-for-profit Malilangwe Trust was established in order to purchase, protect, and manage the extraordinary wilderness area next to the Gonarezhou National Park in southeastern Zimbabwe. Singita Pamushana Lodge is the ecotourism arm of this reserve and revenue from the lodge helps to sustain the conservation and community work in the area, allowing each guest who visits Singita Pamushana to make a positive impact on this incredibly beautiful land and the people who live here.⠀Find out more about our conservation work in Zimbabwe here »