The Striking New Look of Singita Faru Faru Lodge
A contemporary take on geometric African décor and design underpins the striking update of Singita Faru Faru Lodge, which reopens in the Serengeti next week. The harmony of aligned form and functionality was the starting point for the exquisite reimagining of the lodge which fuses clean, streamlined spaces with warm, tactile elements and honours its astounding wilderness setting.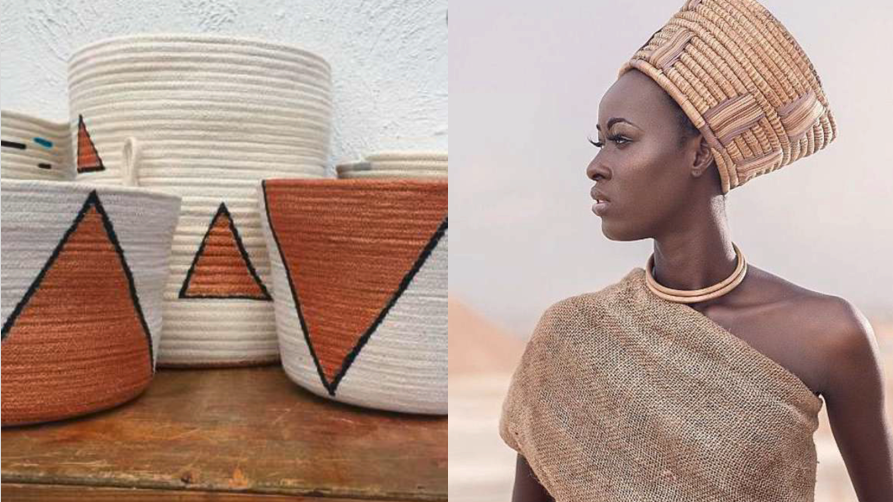 Design inspiration
Inspiring a profound sense of wellbeing, the natural light and striking colours of the Serengeti's grass plains, skyline and treetops seamlessly flow into Singita Faru Faru Lodge's living spaces and suites. Here, enclaves of serene simplicity and soft, earthy colours meet vivid waterhole views and edgy, interactive food experiences, while every creature comfort is catered for with intuitive ease.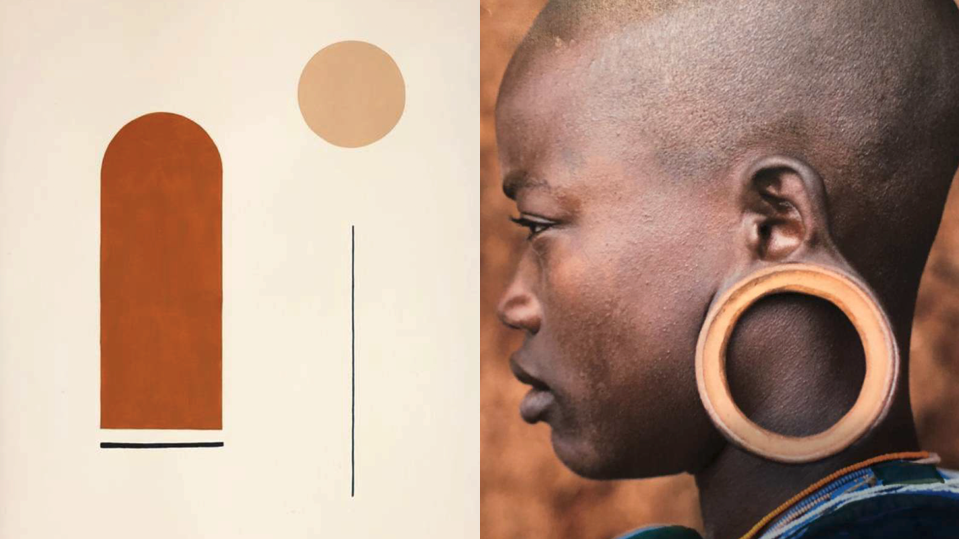 Design inspiration
Shaped organically with its main focus on the waterhole below, the new architecture of the lodge makes a bold but enchanting statement, enhanced by the creative use of locally-sourced natural materials. Raw timber, natural clay and screeded floors will be subtly offset by chrome fittings and hints of black. The new-look lodge will boast a back-to-basics colour palette of bone, ivory, nude and clay, perfectly combining rustic and real bush appeal brushed over with a fresh and clean-lined modernity allowing animals and nature to take centre stage. Touches of the clean, crisp geometry of African tribal pattern add to the contemporary feel and nods towards the evolution of modern design on the continent.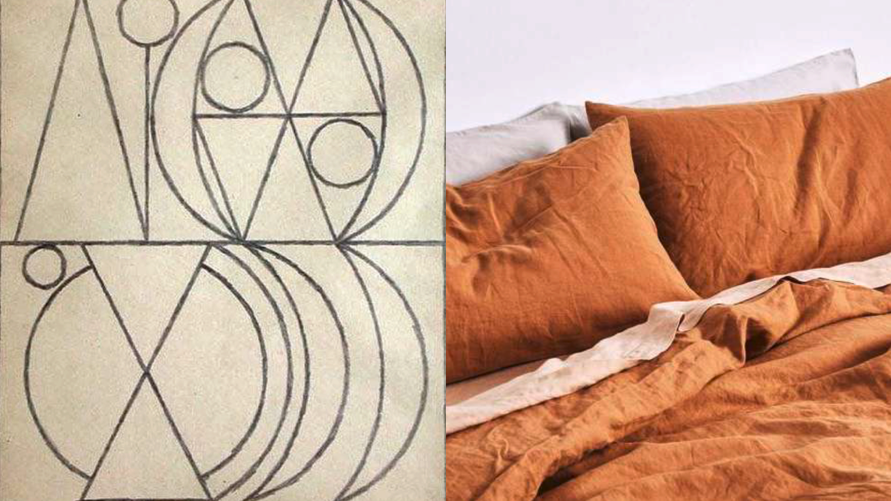 Design inspiration (not actual interiors)
The main living and dining areas will be more expansive, with new enclosed dining and lounge areas creating calm places of retreat from the shimmering plains of the Serengeti. An interactive kitchen will add a new dynamic to the dining experience, while open seating areas will all be pulled forward for closer engagement with nature. New central areas, including a signature Singita 'bar-deli' will encourage guests to come together to drink, eat and enjoy the breathtaking views.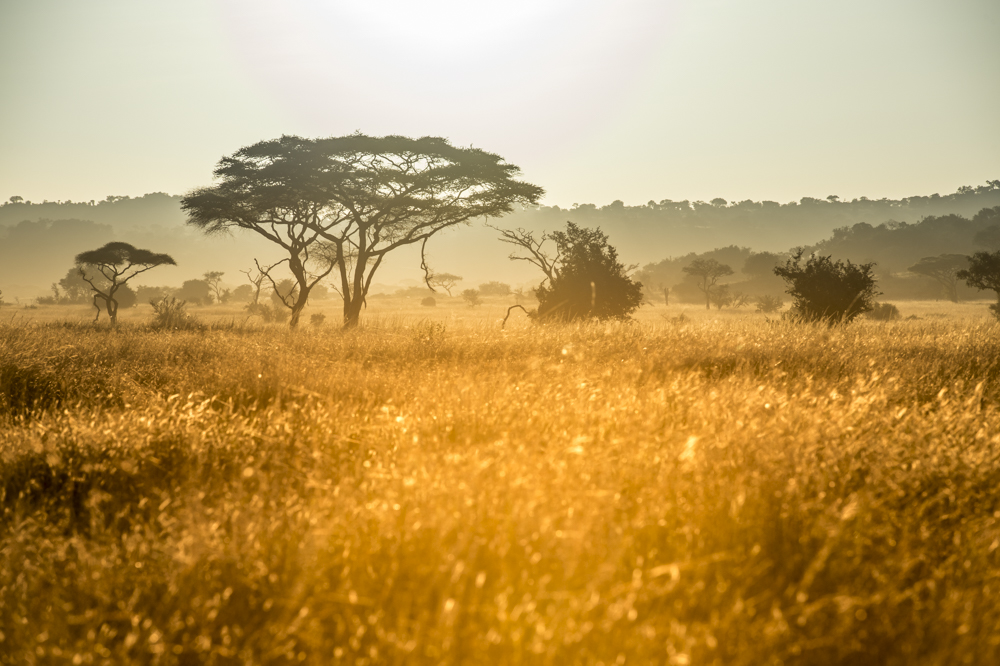 Singita Faru Faru Lodge is set in western Tanzania, where guests have exclusive access to 350,000 acres of the Serengeti Mara ecosystem; the renowned migratory route traversed by millions of wildebeest every year which is protected by the dedicated conservation team at the Grumeti Fund. The lodge is built on a gently sloping hill with spectacular views of this iconic landscape and diverse wildlife populations which thrive here all year round. The extraordinary change to Faru Faru's architecture and design, and its incredible wilderness location, make the lodge an unmissable stop on any bucket-list Serengeti safari.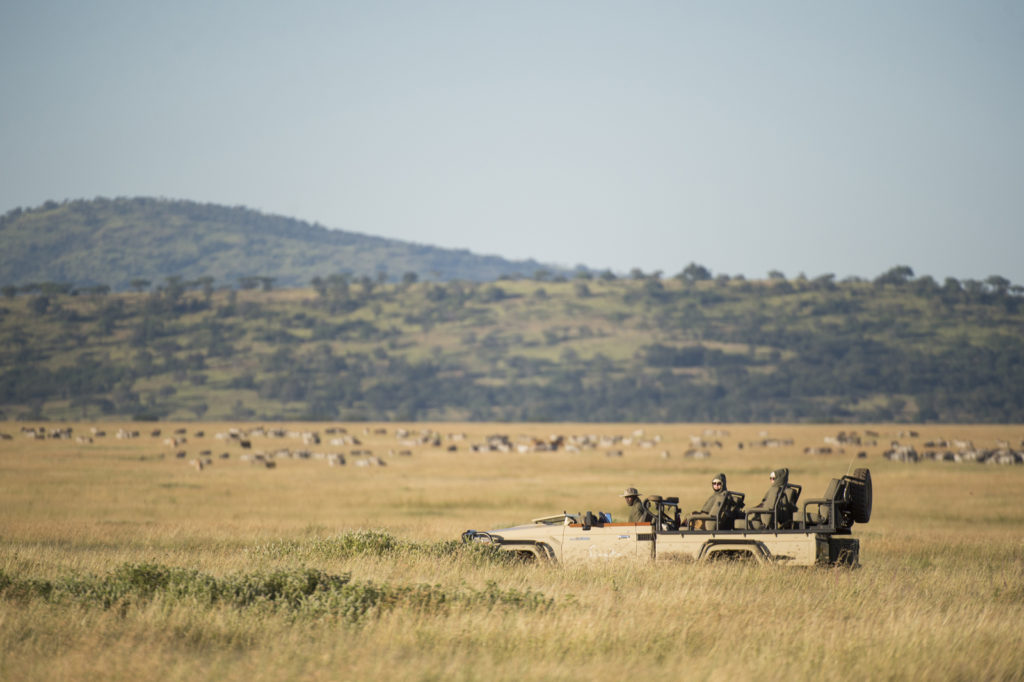 Singita Faru Faru Lodge reopens on 19 December 2018. Make a reservation now »