Singita Mara River Tented Camp
Tented Luxury That Gets You Closer to Nature
The Lamai Triangle is a remote expanse of rolling grasslands and rounded hills that is sandwiched between the Mara River and Tanzania's border with Kenya. It is best known for its location on the northward route of the Great Migration, which sees millions of wildebeest and zebra traversing its lush savanna from July to November. It is also the location of Singita Mara River Tented Camp; a beautiful, environmentally sensitive property which gives guests a front-row seat to this East African Eden.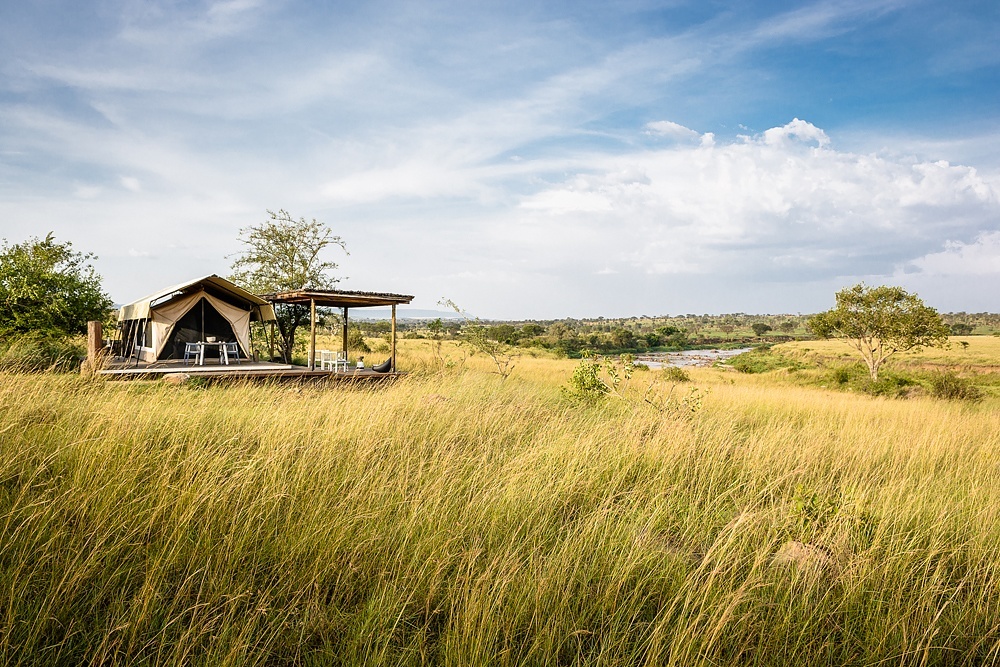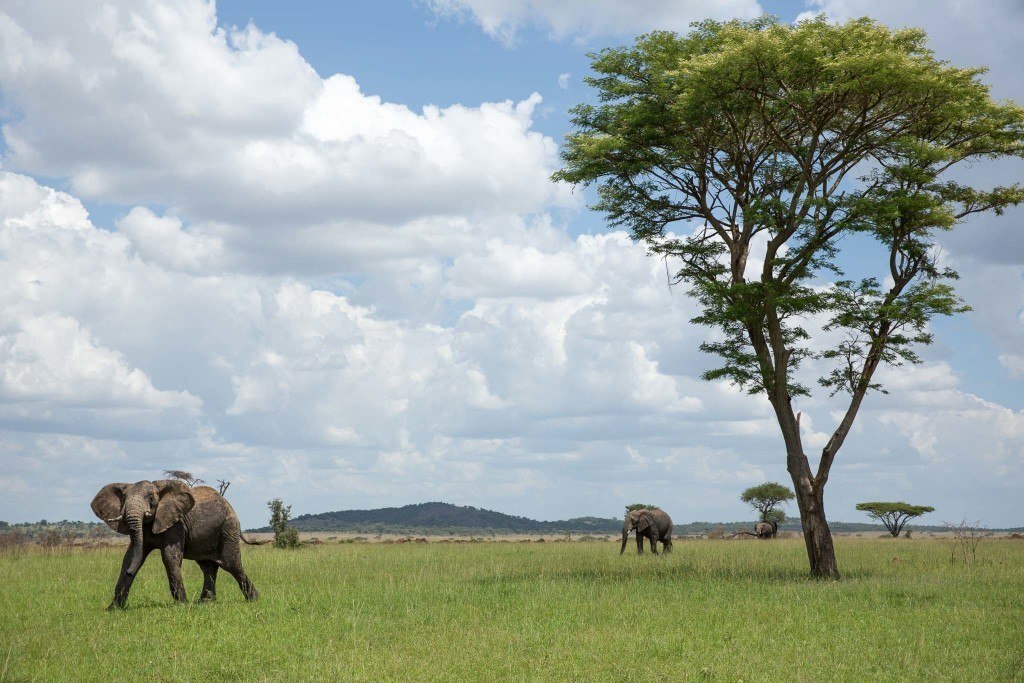 Built from recycled and natural materials wherever possible and operating entirely off-the-grid on solar power, Singita Mara River Tented Camp is the epitome of sustainable tourism. The camp is bright and contemporary, touching the earth lightly in every way. The interior has a relaxed, bohemian feel that is both laid-back and elegant, setting the tone for a more intimate interaction with the riverbank on which it sits and the surrounding landscape. This carefully considered design concept encourages constant engagement with nature, allowing guests to make an authentic and meaningful connection with Africa that leaves behind a lighter footprint.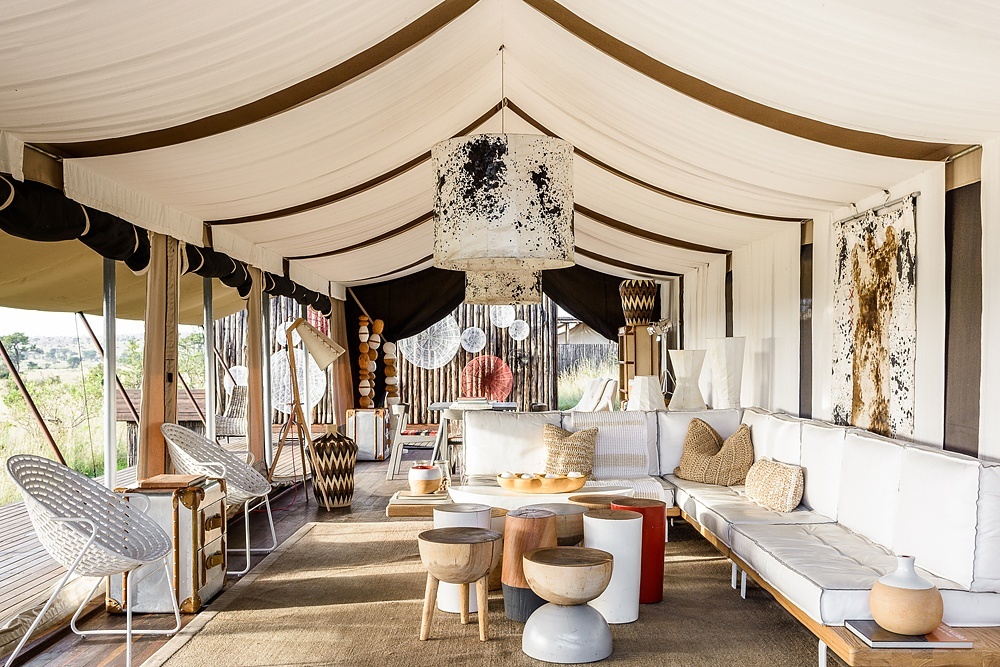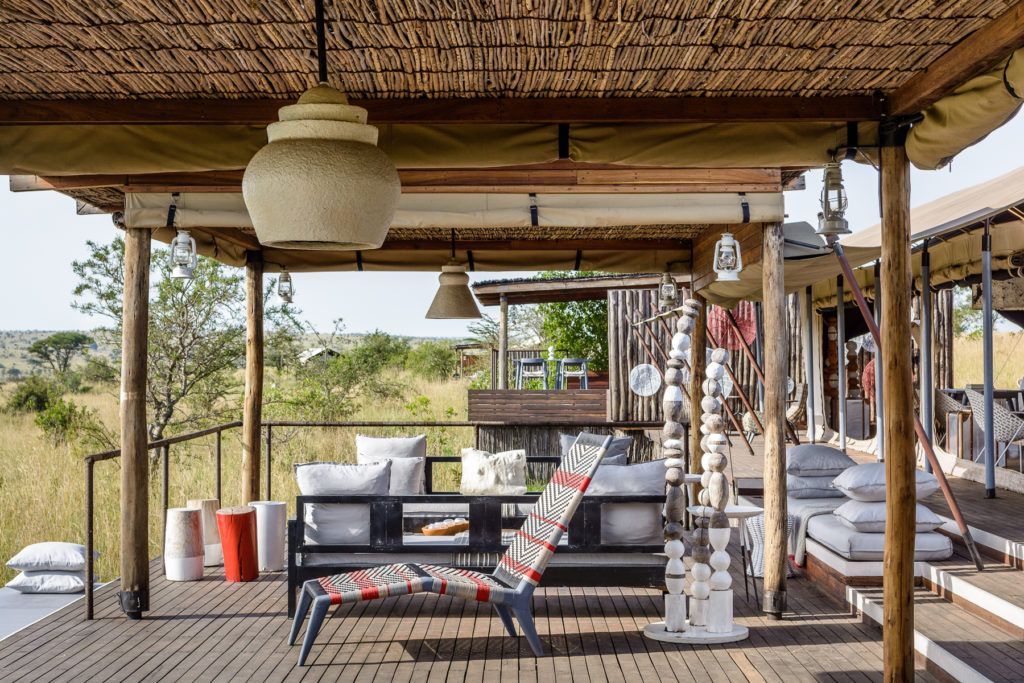 The camp is situated on a dramatic bend in the Mara River, which provides unsurpassed viewing of the wildebeest river crossings during the annual migration and a stunning view of the plains beyond. Proximity to the river means that the flowing current creates a soothing natural soundtrack that can just be heard through the canvas walls of the main tent and six guest suites, including two which are suitable for families. The camp has a wonderfully peaceful atmosphere that acts as a backdrop to the heightened sensory quality of the experience.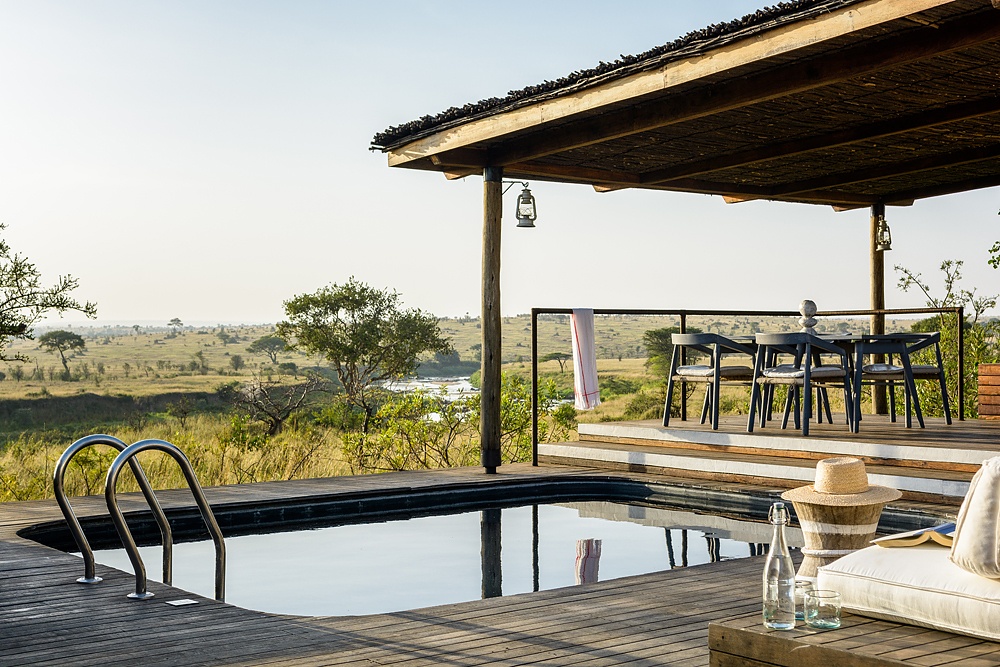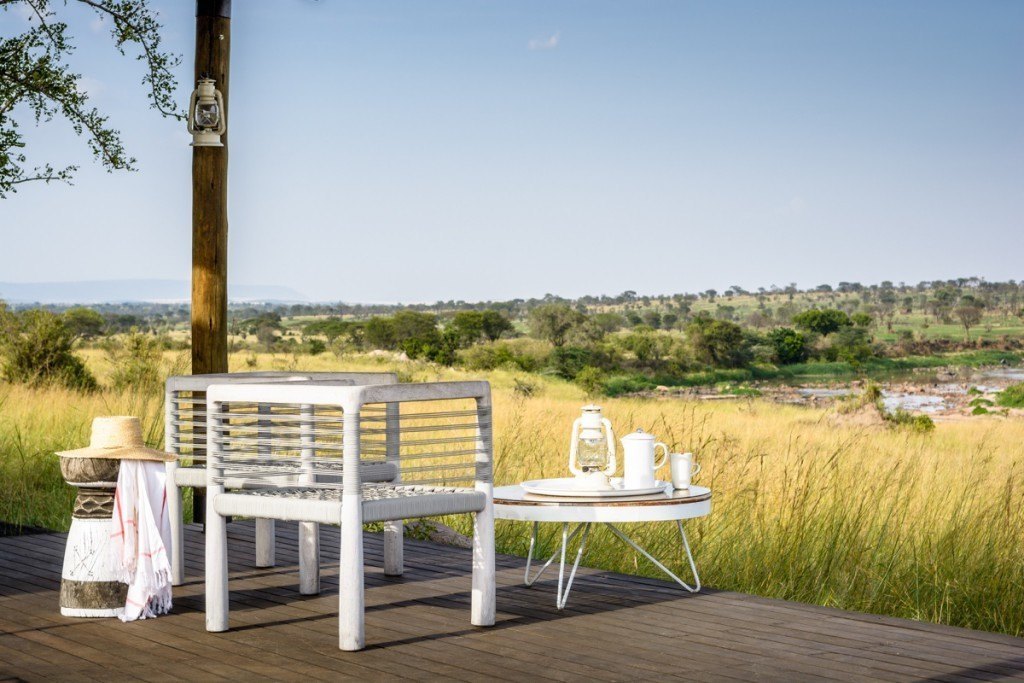 Remote and unspoilt, this area boasts one of the highest year-round concentrations of wildlife in the Serengeti-Mara ecosystem. This includes resident plains game, big cats and elephant, in addition to enormous populations of crocodile and hippo in the Mara River. Guests can usually spot a number of species from the comfort of the deck, while daily morning and evening game drives provide ample opportunities to observe the animals more closely. The rest of the day can be spent enjoying the plunge pool, soaking in the landscape from the riverfront decks or unwinding with an in-room spa treatment - each activity is just another way to fully experience this pristine wilderness that Singita is privileged enough to be a part of.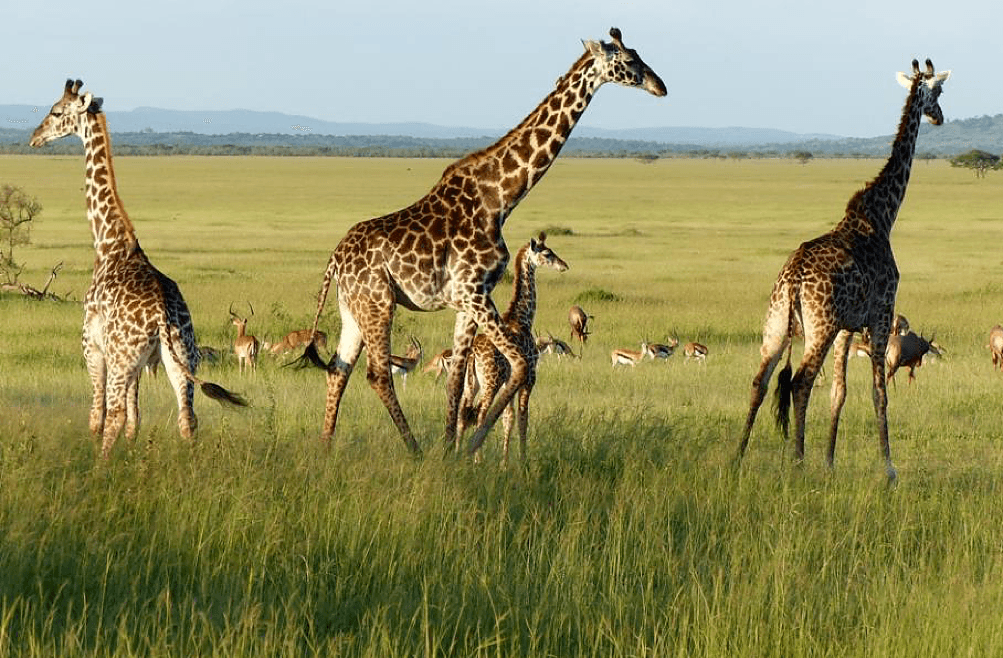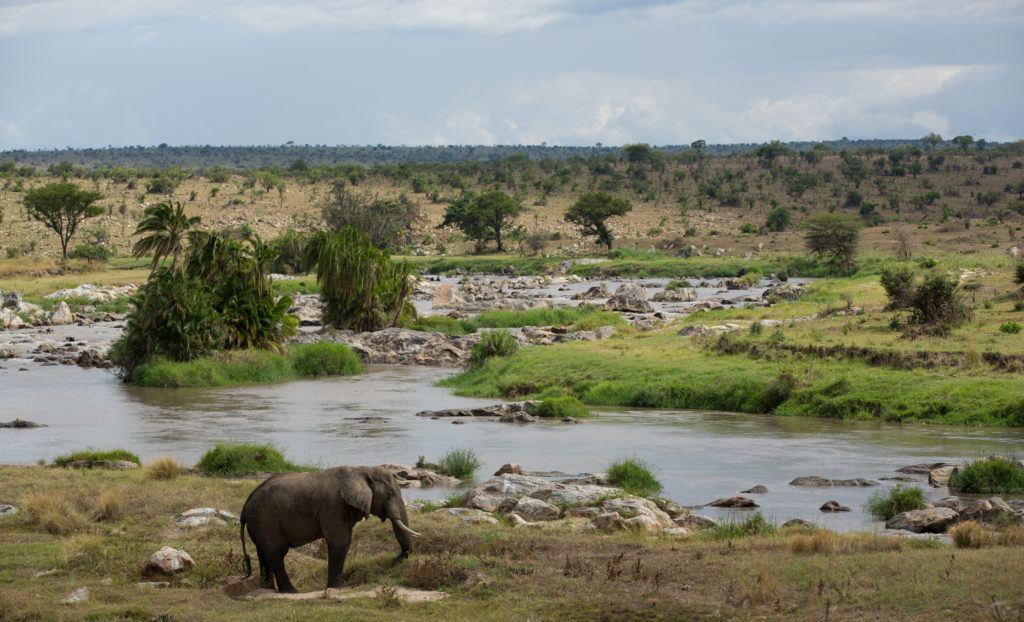 Built upon a 100-year purpose to preserve and protect African wilderness for future generations, Singita has been championing conservation in Africa from the very beginning. We achieve this with large-scale projects in wildlife management and protection, reserve and ecosystem integrity, sustainable tourism practices and community development. Find out more »