luxury safari in Tanzania
Singita Serengeti House: The Ultimate Private Safari
It's not easy to spot; slung low on the slopes of Sasakwa Hill and clad in local stone, Singita Serengeti House is a subtle building that blends quietly into its remote location in the great plains of northern Tanzania. Purpose-built as an environmentally sensitive private retreat for family and friends, this elegant and comfortable villa offers a wonderfully laid-back way to experience the Serengeti.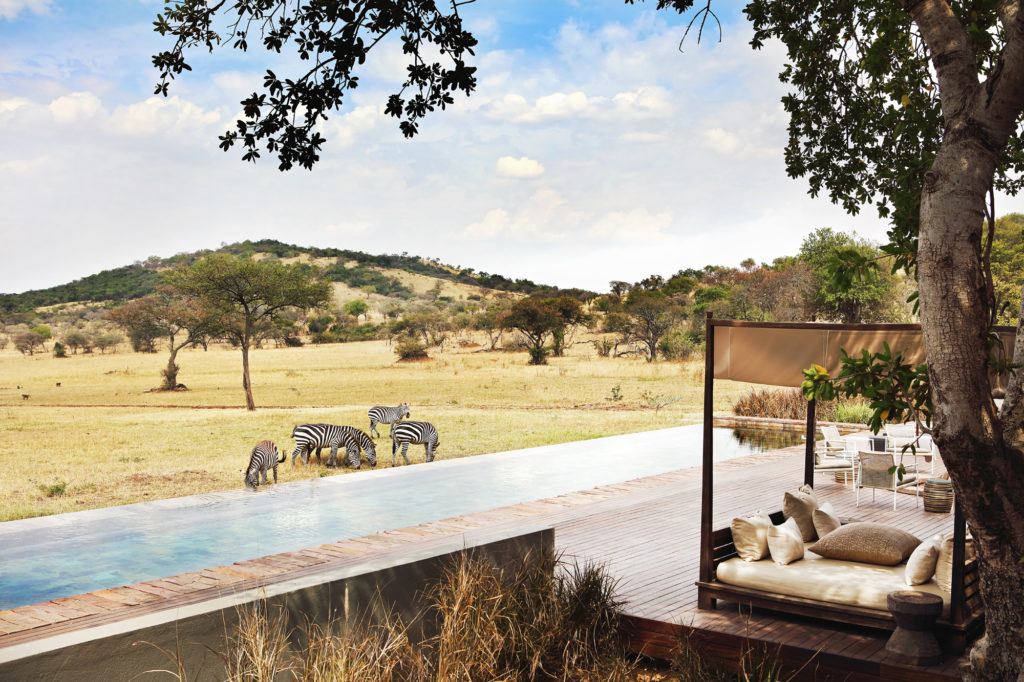 Serengeti House reopened in June this year following a full refresh of the interior design, as well as a few new additions to the property. Adding to the list of private, on-site facilities, including a clay tennis court and pavilion, a sweeping veranda for armchair game viewing and a 25-metre rim-flow lap pool, are a number of new, casual living spaces. An eat-in kitchen that comes complete with your own private chef is the perfect spot for a family dinner or impromptu cooking lesson, before retiring to the fire pit on the expansive front deck for late-night story-telling. Meals are also enjoyed on the extended outdoor sala which has a great view of the busy waterhole in front of the house. There is also now a fully equipped, glass-fronted gym and luxurious tented spa on the property, allowing guests to choose how to spend their day.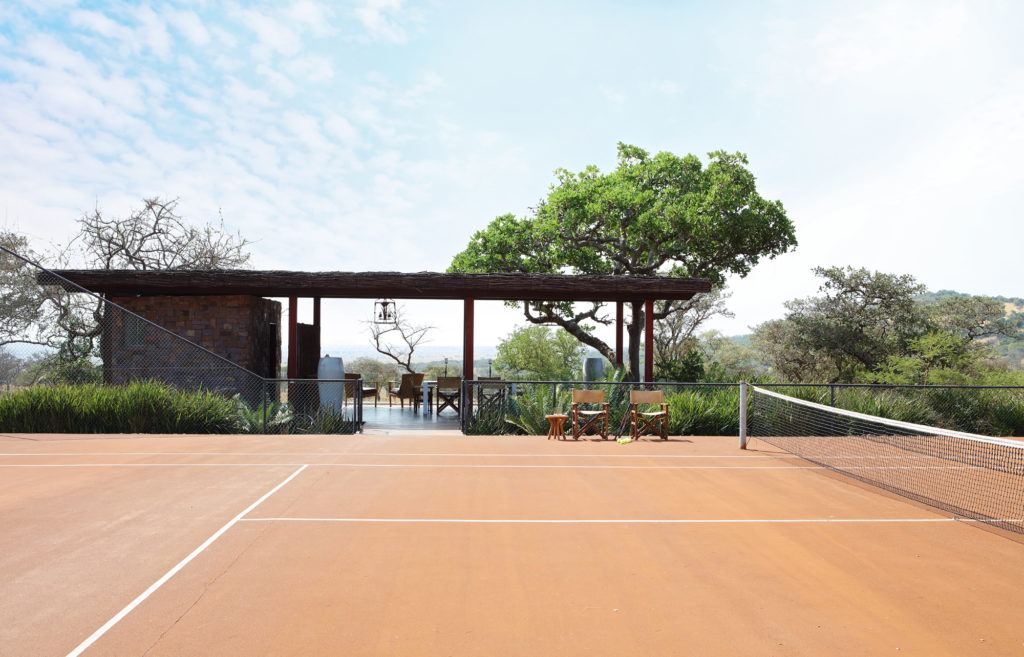 Every aspect of the experience at Serengeti House is dictated by the guests, allowing you to craft your own itinerary around your interests and the mood of the day. Early morning game drives can be swapped for sunrise safari walks or a leisurely brunch on the pool deck, while afternoons can be spent honing one's archery skills, enjoying a spot of tennis, visiting one of the local communities or indulging in the greatest of luxuries; a well-earned nap! The dedicated staff complement includes a host, personal waiter (banakeli), field guide and chef, all of whom are available full-time to ensure that each stay is carefully tailored to the needs and whims of our guests.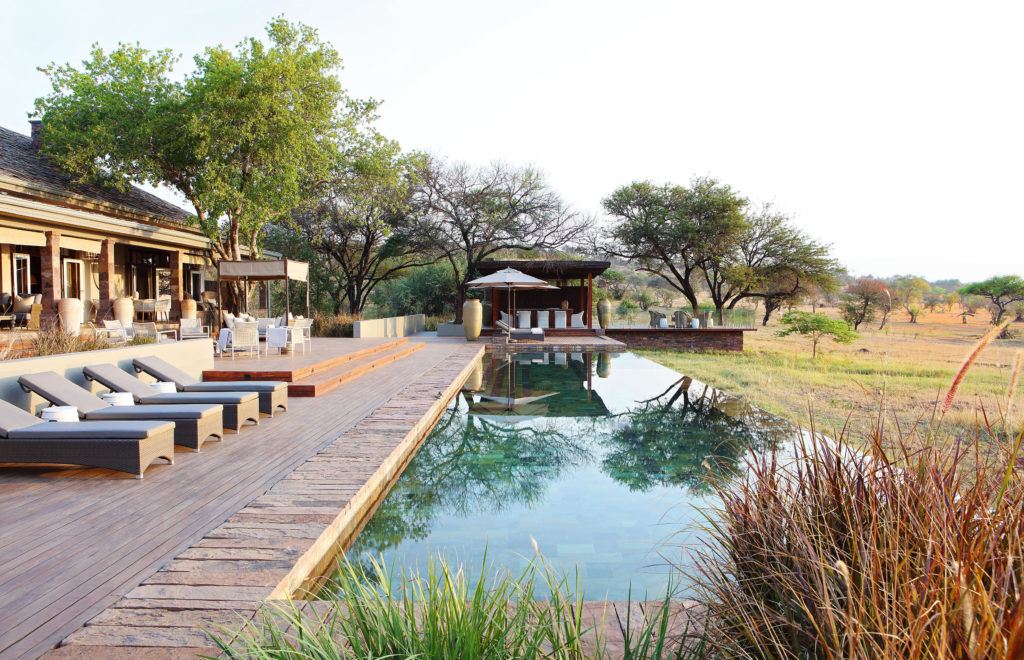 The inherent privacy of Singita Serengeti House affords guests a sense of relaxed freedom to enjoy shared experiences in nature. There are 350,000 acres of once-desolate grasslands to explore; a critical ecosystem that has been transformed into what is now one of the greatest wildlife experiences on earth thanks to 15 years of dedicated conservation work by the Grumeti Fund. Visitors to this private reserve are likely to see a great variety of game throughout the year, including cheetah, bearded wildebeest, bat-eared fox, Maasai giraffe, lion, elephant, buffalo and leopard. Depending on the time of year and movements of the herds, it is also the ideal location for witnessing the Great Migration; an epic annual wildlife spectacle that sees millions of wildebeest, zebra and other plains game moving in an endless circuit through the Serengeti in Tanzania, into Kenya's Maasai Mara, and back again. Situated directly in its path and surrounded by a vast wilderness that is home to a thriving population of flora and fauna, Singita Serengeti House is the dream location for a truly unforgettable African safari with your loved ones.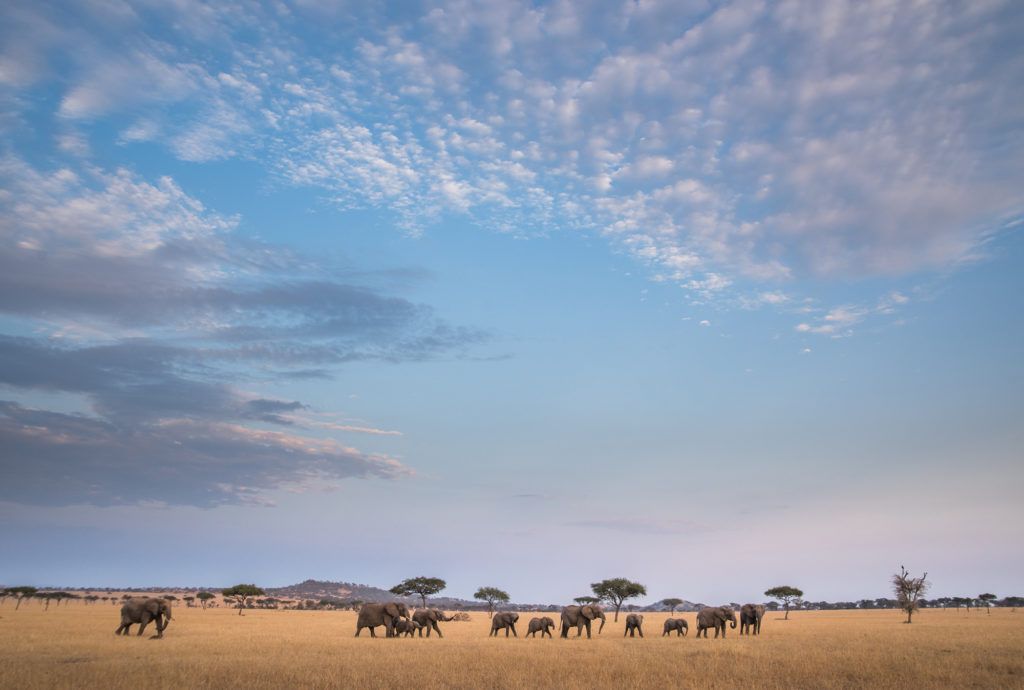 Up to eight guests can feel at home at Singita Serengeti House, with two suites in the main house and two adjacent cottages. It forms part of our Singita Private collection; six exclusive-use properties across Africa offering travellers, looking to spend quality time with family and friends, a private setting where they can experience a once-in-a-lifetime adventure together in pristine spaces. Discover Singita Private on our website »