Singita Private: Africa on Your Own Terms
Singita Private, a collection of six exclusive-use villas, is inspired by family and the importance of spending quality time with loved ones. Dotted across Africa, these properties offer travellers a private setting where they can experience a once-in-a-lifetime adventure together in pristine spaces.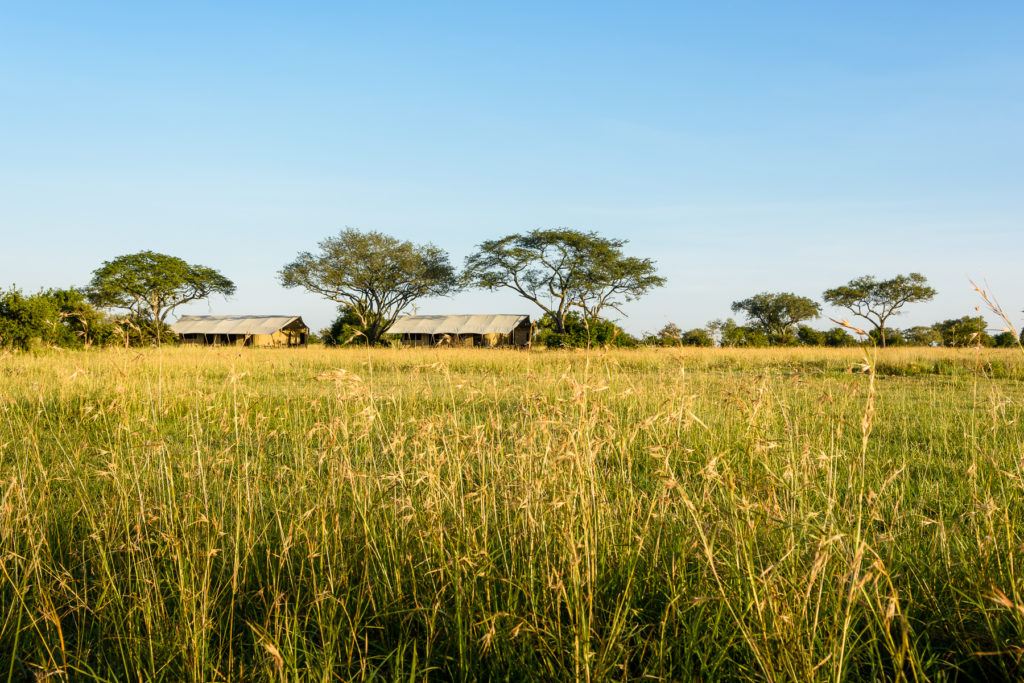 Singita Explore, Tanzania
Combining exclusivity and privacy with personalised service, this exclusive villa offering delivers a secluded safari experience, providing guests with their own private base from which to explore their little slice of Africa. More than just ideally located, each villa is designed with the guests' needs in mind, boasting comfortably spacious interiors with furnishings that strike the perfect balance between luxury and functionality, while exteriors branch out into nature and offer unhindered views of the unspoilt wilderness areas of which we are custodians. Additionally, each is also serviced by a full staff complement, including a chef and host, as well as a guide and private vehicle for games drives on the guests' own schedule.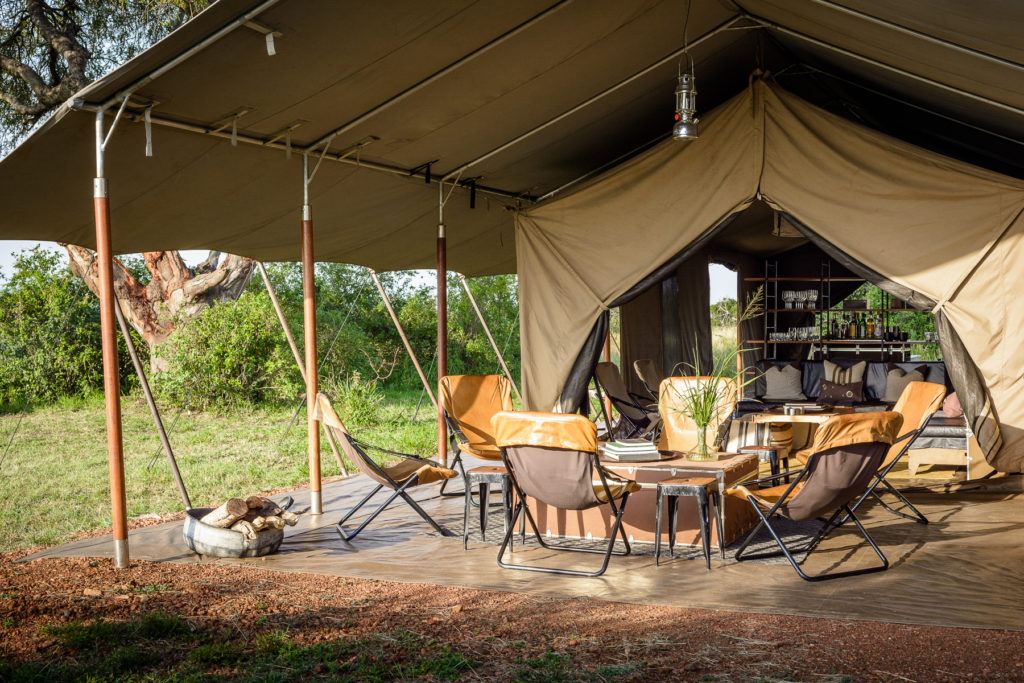 Singita Explore, Tanzania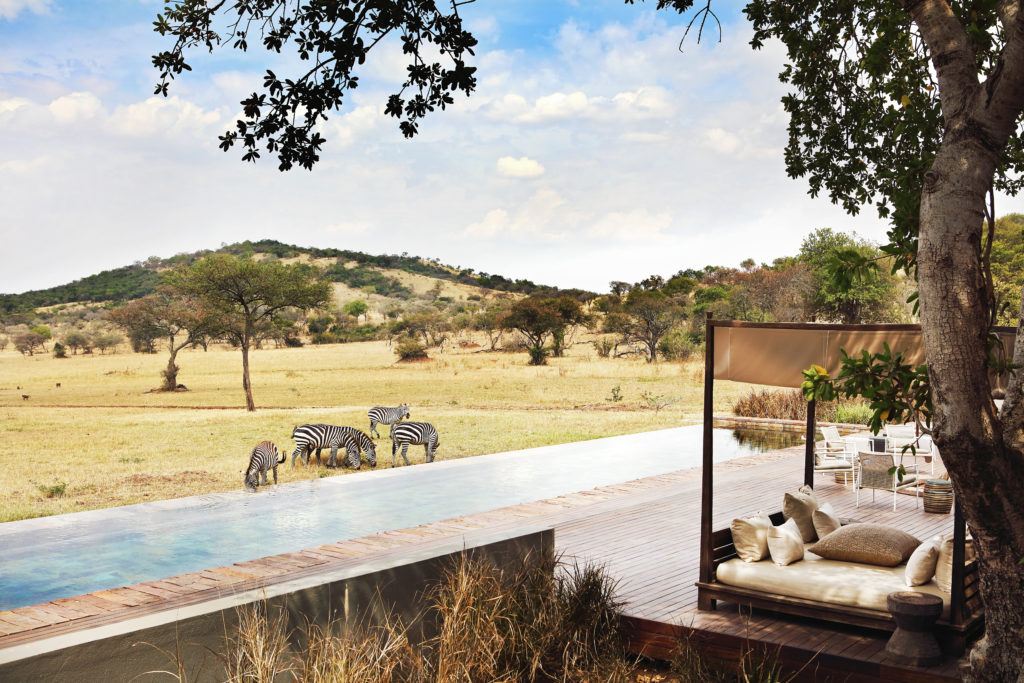 Singita Serengeti House, Tanzania
In the Grumeti region of northern Tanzania, Singita Explore is a mobile tented camp that offers a return to the simplicity and authenticity of safari life in the endless plains of the Serengeti. The khaki tents are as romantic as they are practical, while the use of solar power and the environmentally sensitive design of the camp means minimal energy consumption with the least possible ecological impact. Singita Serengeti House, nestled at the foot of nearby Sasakwa Hill, is similarly operated off-the-grid and embodies sophisticated safari living in one of Africa's most iconic conservation areas. Families and groups of friends at both Singita Private properties can enjoy game drives and walking safaris, hot air ballooning, star gazing, a selection of spa treatments, board games and community visits.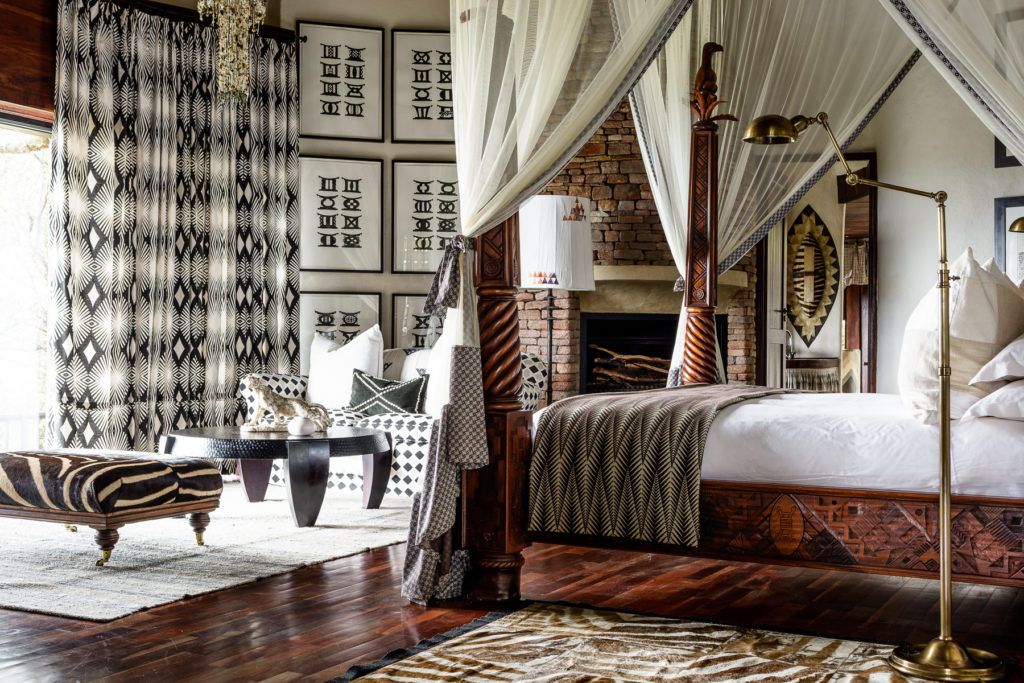 Singita Pamushana Villa, Zimbabwe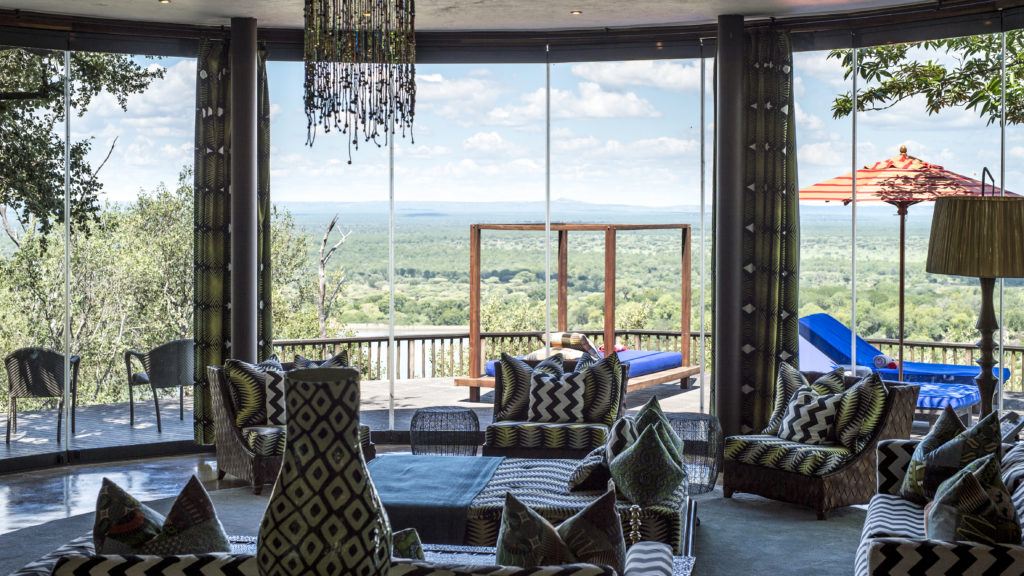 Singita Pamushana Villa, Zimbabwe
Singita Pamushana Villa is a palatial five-bedroom villa with a private pool and panoramic views across Zimbabwe's 130,000-acre Malilangwe Wildlife Reserve. The villa's thick walls, meticulous thatching and incredibly detailed stonework are reminiscent of Great Zimbabwe, while the interiors are dressed in bold African prints and oversized furnishings that give this exclusive-use retreat a truly unique feel. This extraordinary and colourful property sits in a virtually untouched landscape which is preserved in partnership with the non-profit Malilangwe Trust. Revenue from the lodge helps to sustain the conservation and community work in the area, allowing each guest who visits Singita Pamushana to make a positive impact on this incredibly beautiful land and the people who live here.⠀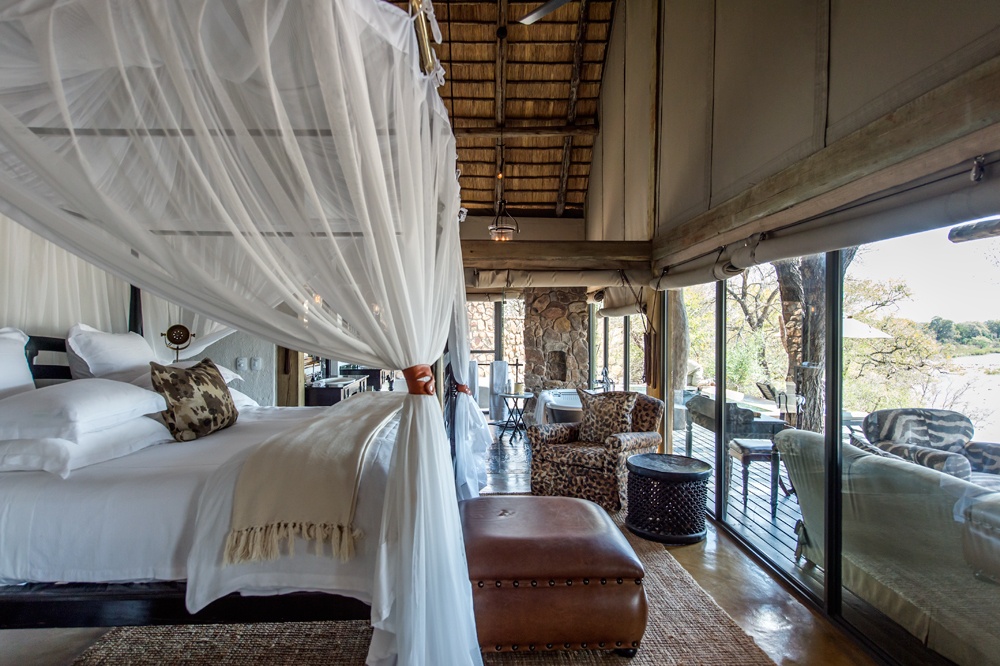 Singita Ebony Villa, Sabi Sand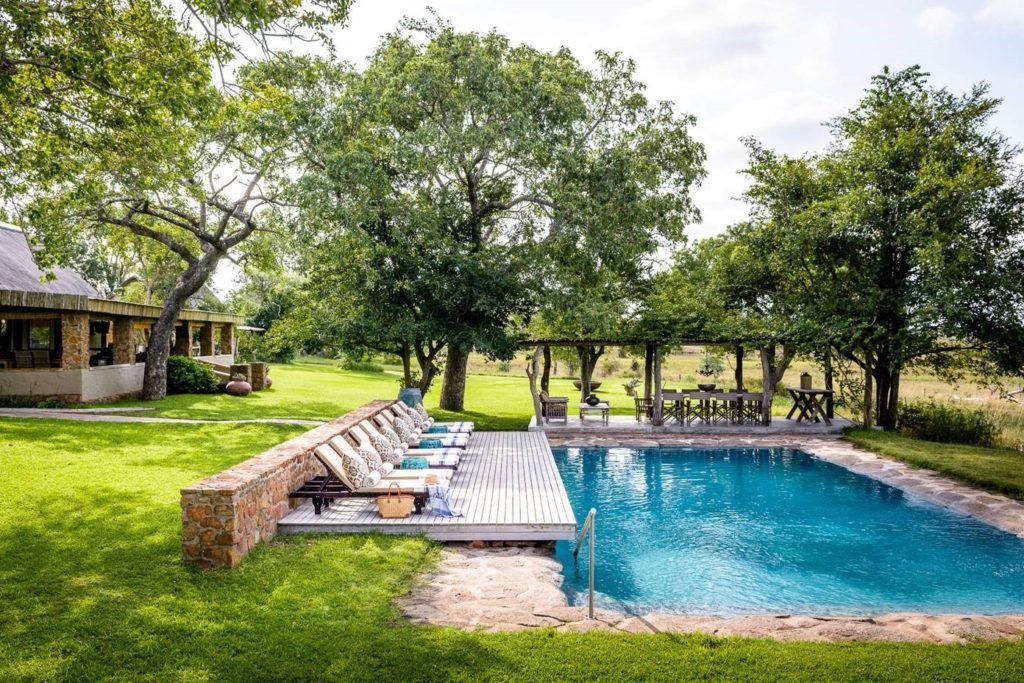 Singita Castleton, Sabi Sand
Situated in a remote corner of the South African Lowveld and named for the enormous hardwood trees that line the Sand River, the private villa at Singita Ebony Lodge is tucked away on the edge of the main property. Designed as a fresh and contemporary interpretation of the classic safari lodge, Ebony Villa elegantly combines tented camp and traditional bush lodge aesthetics in a way that fully embraces its fantastic location. Two family suites with enough room for six adults are connected by a private lounge, swimming pool and deck area. Within the same conservation area is Singita Castleton, a private safari lodge that combines the rustic charm of a country farmhouse with the added benefit of extensive high-end facilities, including a vast garden, swimming pool, wine cellar, gym, tennis court and spa treatment room. The original Bailes' family home in the Sabi Sand, it is ideal for larger groups as it accommodates up to twelve guests in six standalone cottages.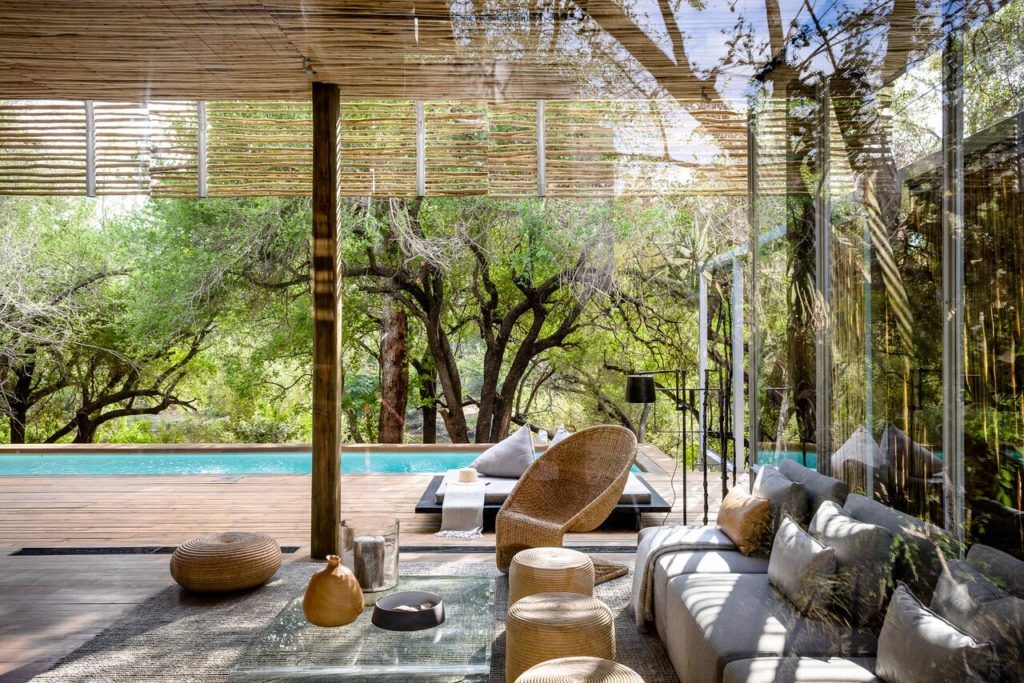 Singita Lebombo Villa, Kruger National Park
A little further north in Singita's 33,000-acre private concession in the Kruger National Park, the Lebombo Villa offers a bold and dramatic safari experience because of its location low down on the river bank in a shady and secluded spot. Set apart from the main lodge, it features two 2-bedroom suites, each with a private pool, that link together to create a spectacular exclusive-use four-bedroom offering with a stunning shared pool. The villa has an open-plan kitchen, generous entertainment, lounge and dining areas, and its own boma, with every detail reflecting the lodge's signature steel-and-wood theme.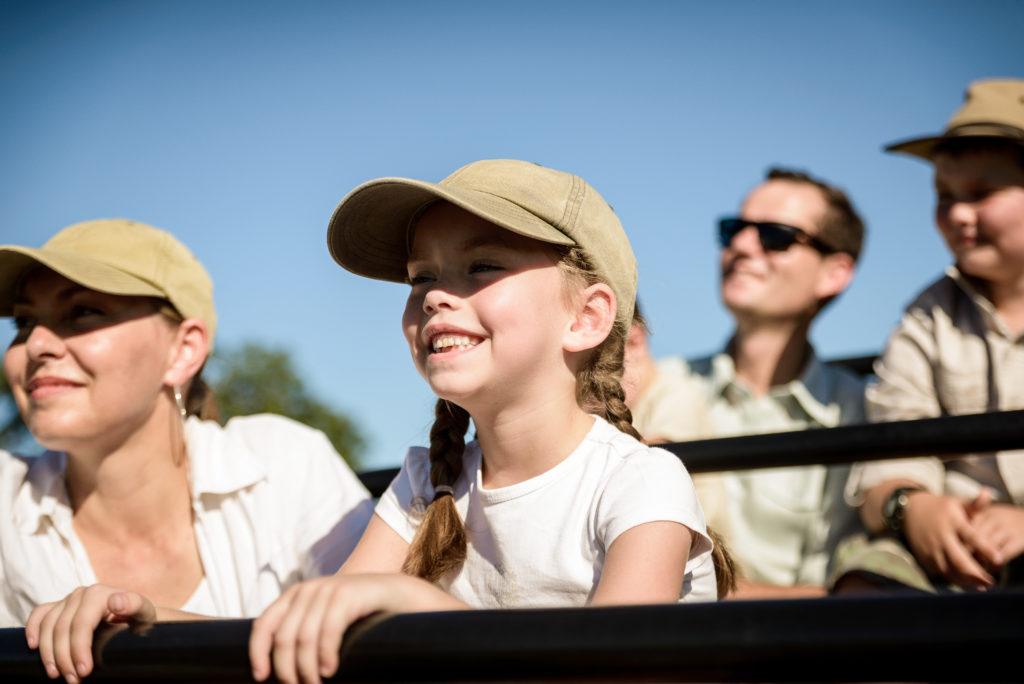 A safari makes for an unforgettable family holiday, with exhilarating activities for people of all ages to enjoy. We delight in seeing children experience the African bush for the first time and open their eyes to the beauty of the natural world, which is why there are special activities available at each lodge for smaller explorers. Archery lesson, pizza making and cookie baking with the chefs, arts and crafts, board games, star gazing and bush walks keep young minds (and hands!) busy, and the Mini Rangers' Course at each property is always a smash hit. The course includes tracking animals, astronomy, bush survival, game-, tree- and bird-spotting competitions, nature quizzes and a Ranger's test. Upon completion of the course, these proud achievers are awarded a certificate to recognise their new-found knowledge and accomplishments.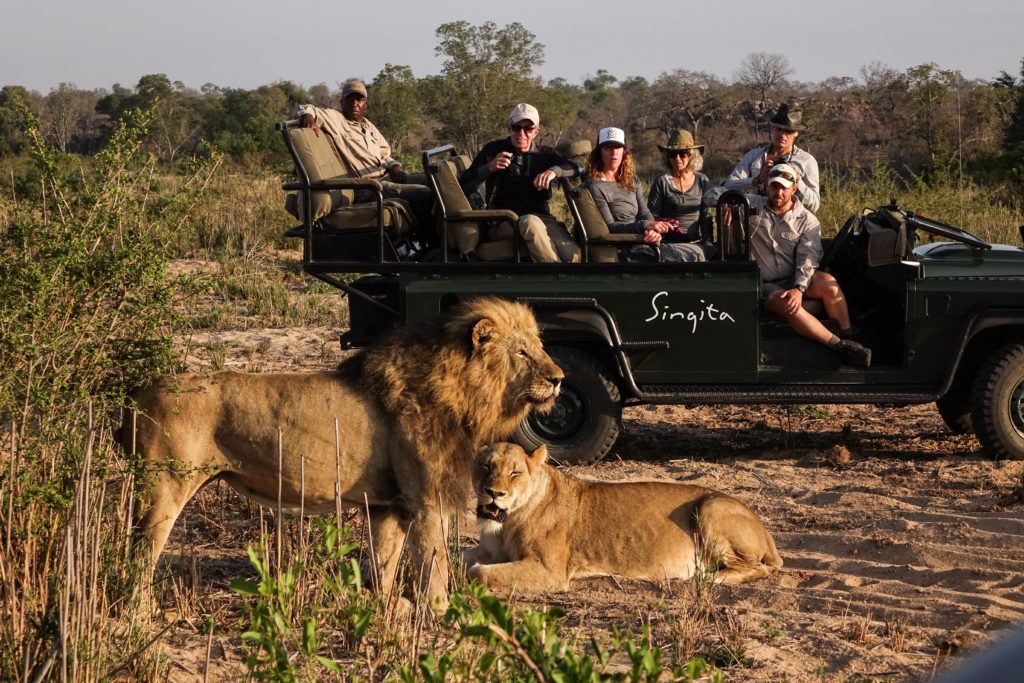 As with every other aspect of the experience at Singita Private's exclusive-use lodges and camps, the outline of each day is designed specifically to suit the interests and desires of each family. Itineraries, activities and meals are tailor-made, allowing full control over the pace and rhythm of each day. Guests have complete freedom to determine the day's events, and experience Africa on their own terms.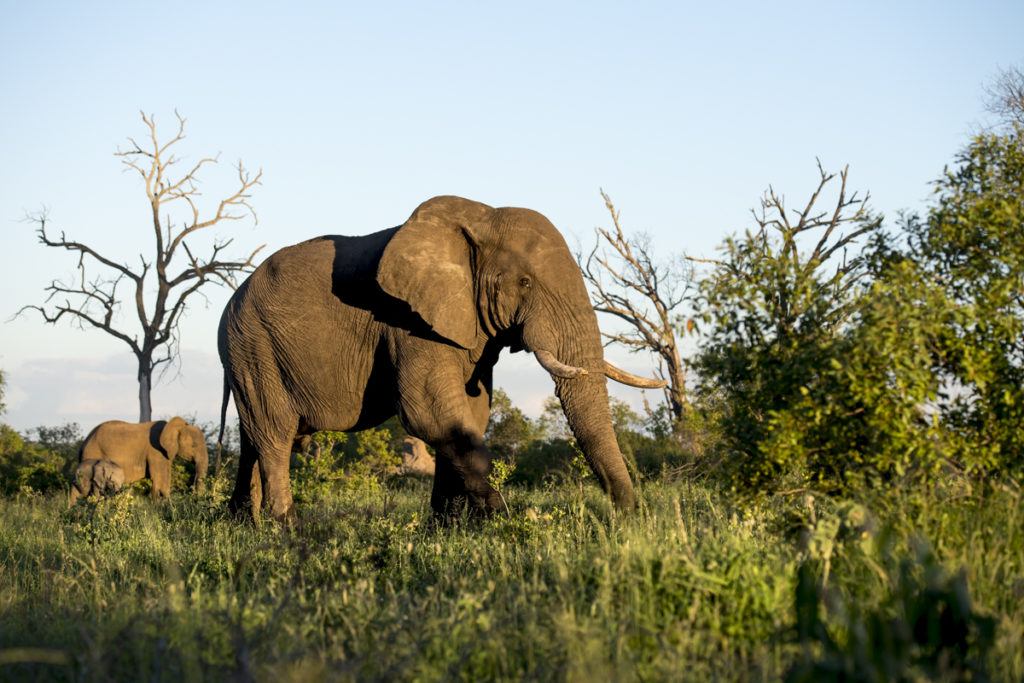 Guests at Singita Private contribute to our ongoing commitment to taking bold action in conserving threatened parts of Africa's wilderness. Offering an award-winning safari and hospitality experience allows Singita to partially fund the protection and preservation of this pristine land and the existing wildlife populations, not to mention helping to empower communities on the outskirts of the reserves. Please visit the Conservation section of our website to learn more »