Singita Kwitonda Lodge and Kataza House: Embodying the Spirit of Rwanda
Sitting in a landscape that is vastly different to the grassy plains of the Serengeti or the dramatic rock formations of the Kruger National Park, Singita Kwitonda Lodge and Kataza House will offer an experience unlike any of Singita's other destinations.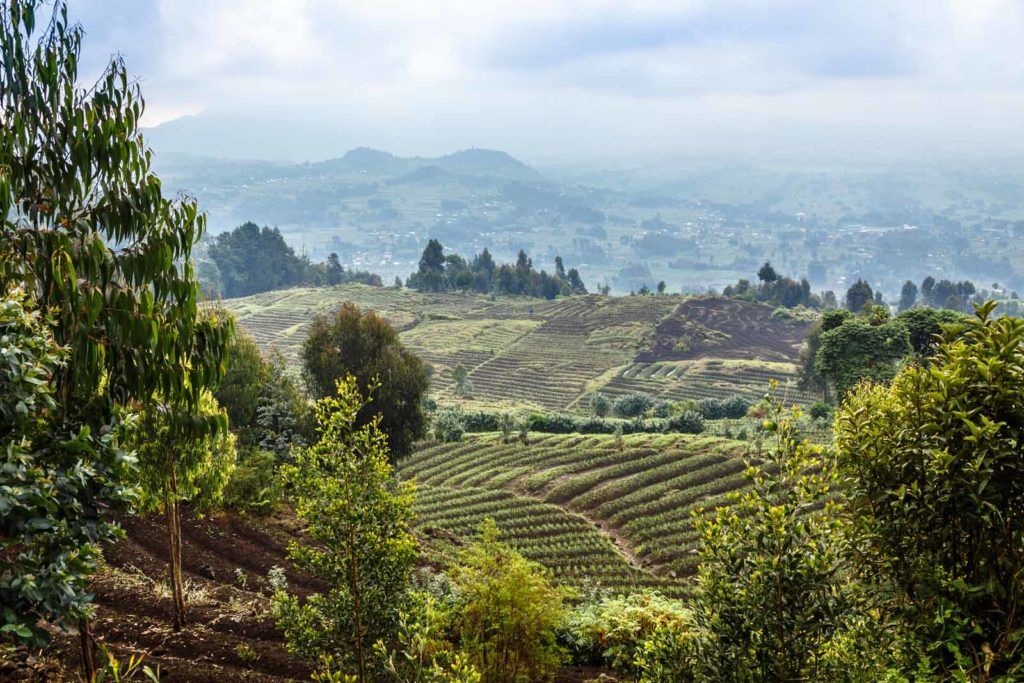 The lodge will sit on an 178-acre piece of land right on the edge of Volcanoes National Park; where more than half of the world's endangered mountain gorillas live in high-altitude dense cloud forests. Unlike the temperate location of our southern and east African lodges, Kwitonda Lodge is surrounded by forests, making for a cool climate and incredibly lush landscape. Rather than a flat horizon line dotted with acacia trees, Singita's newest lodge looks onto a range of ancient volcanoes that rise out of the mist on the other side of the Park border. And while the next step in our journey will set an even higher standard for the meaningful exploration of our beautiful continent, our commitment to conservation remains constant, driving everything we do.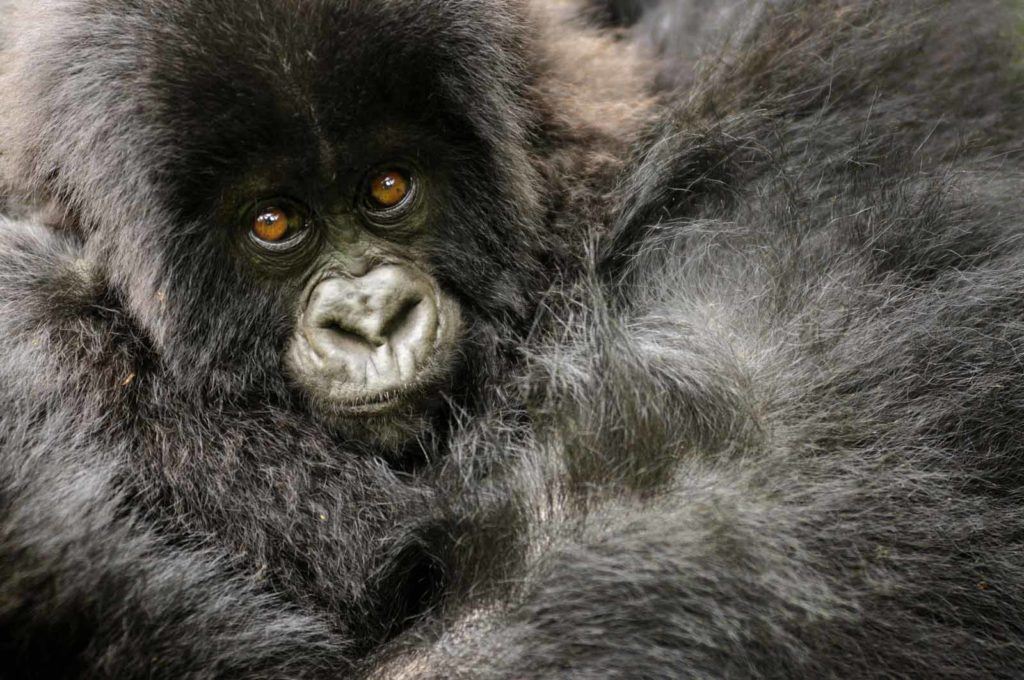 The architecture of Singita Kwitonda Lodge will be restrained but powerful, designed to embody the spirit of Rwanda and offer a tribute to the lodge's namesake; a great silverback gorilla who was known for his placidity and gentleness, and whose legend lives on in this close-knit community. The country's miraculous recovery from years of political turmoil is testimony to the new-found solidarity, impressive work ethic, transparency, humility and warmth of its people. This regenerative spirit has inspired the entire guest experience at Kwitonda, which will provide a contemplative, nurturing space in which to appreciate the transformative, often spiritual, experience of coming face to face with the forest's gentle giants.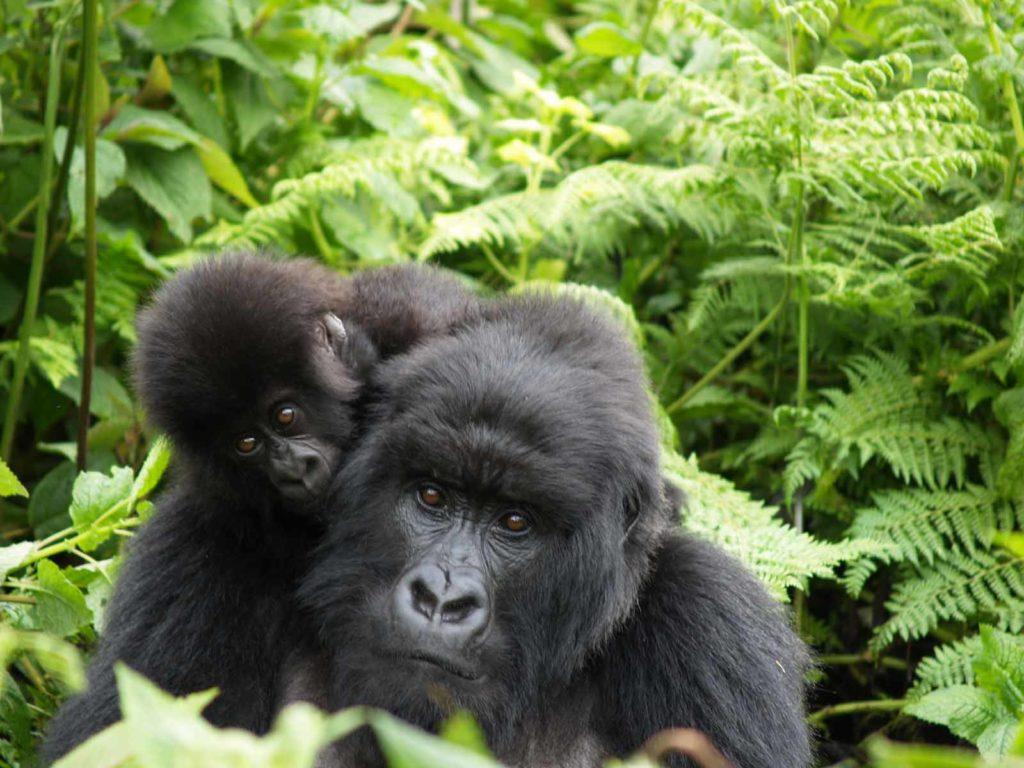 There will be eight contemporary and richly textured suites and a private four-bedroom villa, Kataza House, designed in response to the remarkable location and linked by volcanic rock pathways to a central lodge. As with all Singita lodges and camps, treading lightly on the land is fundamental to the design, as is the environmental impact and sustainability of the construction project. The build employs local craftspeople such as stone masons, weavers and ceramicists, as well as uses locally-sourced and -produced materials for walling, ceilings and surface finishing. The high level of involvement of traditional Rwandan artisans, who are bringing their incredible skills, creativity and workmanship to bear on every corner of the lodge, not only affirms our community partnership goals but elevates the design to new heights. The result is the creation of an immersive and authentic space from which to enjoy a once-in-a-lifetime experience in a truly unique slice of Africa.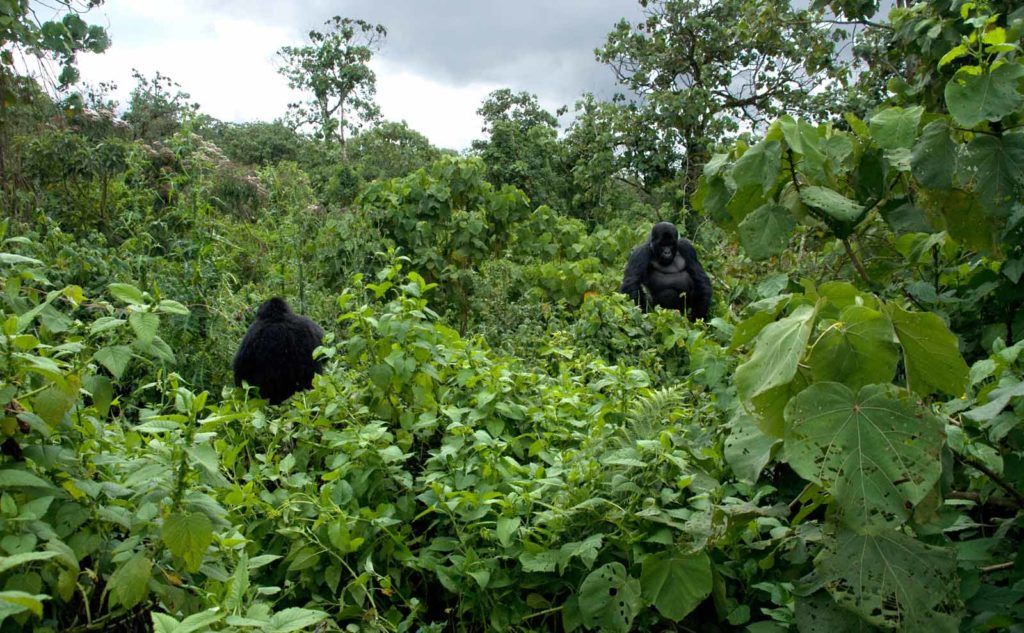 For most guests, a gorilla trek is top of the list when they get to Rwanda. Setting off early in the morning for the 7am briefing at the Volcanoes National Park headquarters, a short drive from Singita Kwitonda Lodge, guests will be matched with a guide before starting their hike into the dense cloud forest. As the distance of each gorilla trek is varied, depending on which family group guests are allocated, these excursions can take anywhere from a couple of hours to a full day, so meals and lodge activities are flexible around each trek. Guests will also be able to borrow complimentary clothing and gear for their treks and be provided with convenient comfort kits to ensure that they always feel warm and well-fed. Children under the age of 15 who are unable to participate in the treks will be cared for at the lodge with a variety of supervised activities and educational opportunities with our on-site gorilla conservation specialists.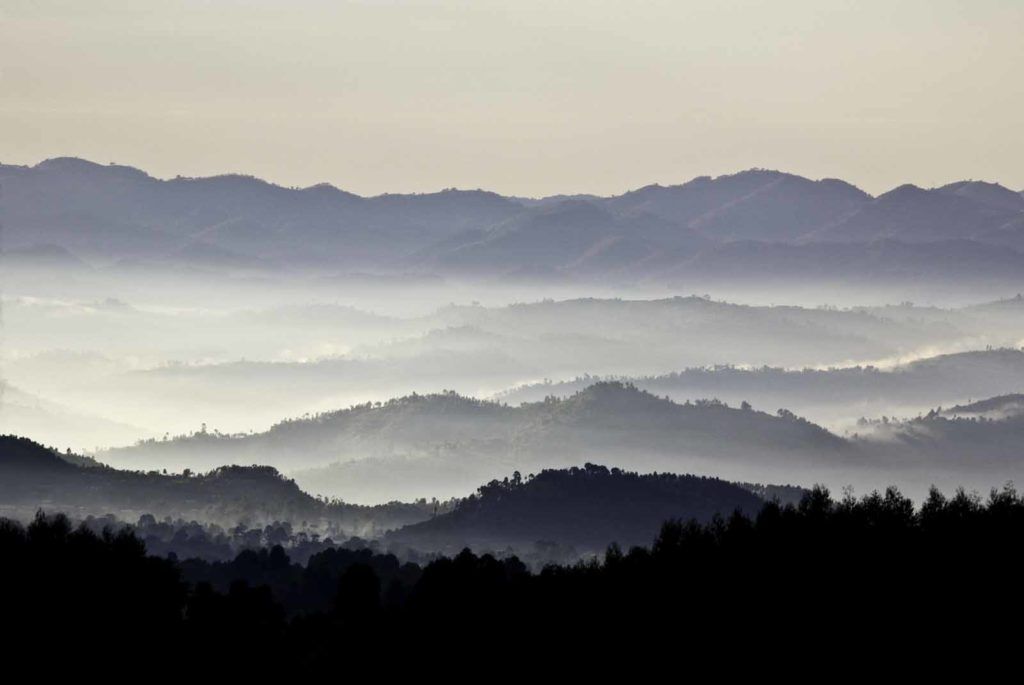 Besides gorillas and golden monkeys, there is much to see and explore in this part of Rwanda, from the Afro montane forests of Nyungwe National Park and primordial Lake Kivu to the vibrant and sophisticated capital city, Kigali. Day trips to the Karisoke Research Center, founded by Dian Fossey, and the very moving Genocide Memorial can also be easily arranged, giving guests a closer look at the history, culture and natural heritage of this small and extraordinarily beautiful country.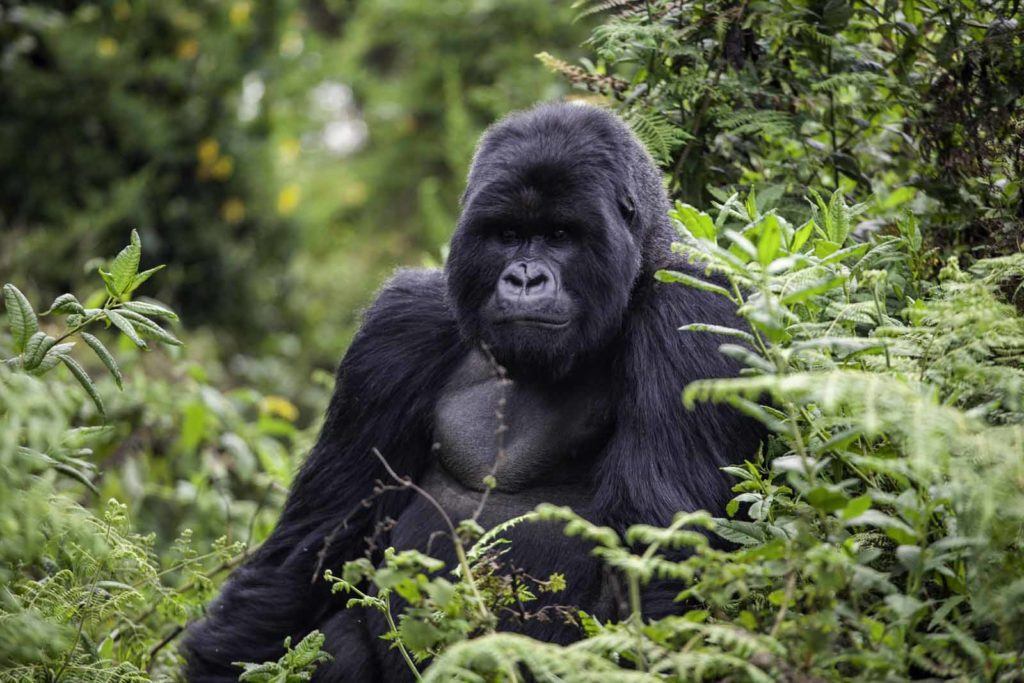 Singita is honoured to be opening in Rwanda and to collaborate with stakeholders on critical conservation projects which will not only help to raise funds and awareness for the protection of the world's remaining mountain gorillas, but create an ecological buffer zone between the Volcanoes National Park and the agricultural land surrounding it. Read more about why the reforestation of this land, community partnerships and habitat restoration are all important parts of gorilla conservation in Rwanda »