Luxury Game Lodges in South Africa
Safari lodge architecture
Reinventing Singita Sweni Lodge
The leafy location of Singita Sweni Lodge, tucked into a verdant riverbank and surrounded by ancient trees, has always been a source of inspiration for the design of this intimate hideaway in the Kruger National Park. The current reinvention of this lodge, set to reopen in late June 2017, takes the rich colour palette of its riverside position a step further, drawing on the iridescent sheen of bird feathers, butterfly wings and beetle shells to create a bold, new African context for contemporary design, architecture and food.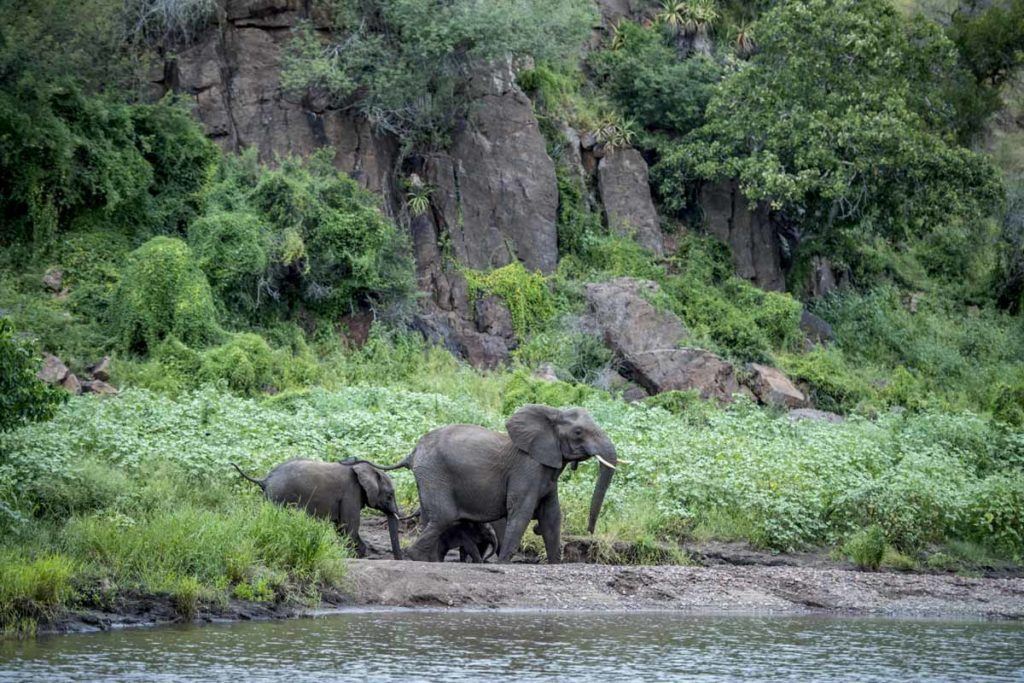 Taking cues from its natural surroundings, the refreshing new lodge design will feature a base palette of neutral tones to bring in light, which is reflected by gold and bronze ore, polished mud, gleaming recycled timbers, richly hued marble and splashes of vibrant colour. Bold pops of teal, emerald, citron, yellow and pale pink will give a dramatic new look and feel to the space. The updated Singita Sweni Lodge will exude glamorous attitude, with a revamped dining experience and the addition of a secluded Pool Suite which will offer guests an extra layer of privacy - perfect for families and honeymoon couples.

The spacious new Pool Suite with the unique inclusion of a private swimming pool and shaded riverfront deck can be connected to the adjacent unit to create a more generous two bedroom suite. Guests have private access to Singita's 33,000-acre concession in the Park, which offers some of the best game viewing in the world. The area is home to large numbers of elephant, leopard, lion, rhino, buffalo, hippopotamus, cheetah and sable, as well as a myriad of other species.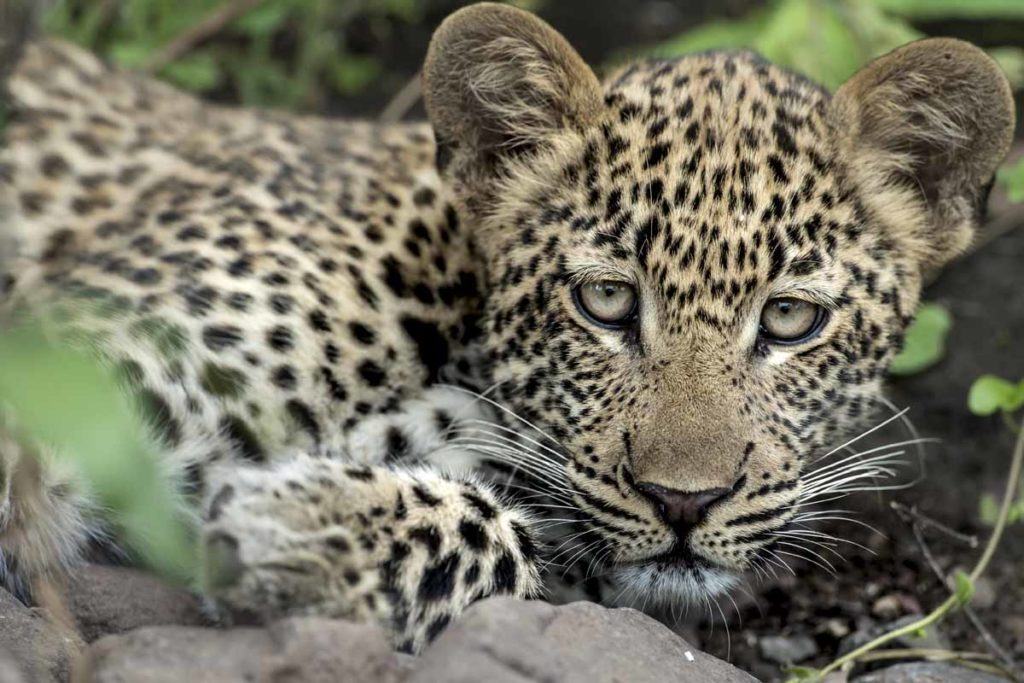 Game drives aren't the only way to immerse oneself into the landscape; Singita Kruger National Park offers guests a variety of options for exploring the riverine forests and craggy ridges of this iconic wildlife reserve. Guided safari walks allow you to track animals on foot through the wilderness. Activities are tailored specifically to suit the interests and desires of each guest, and our younger guests can join in or experience their own exciting Mini Rangers' Course, which opens up a whole new world to budding safari enthusiasts.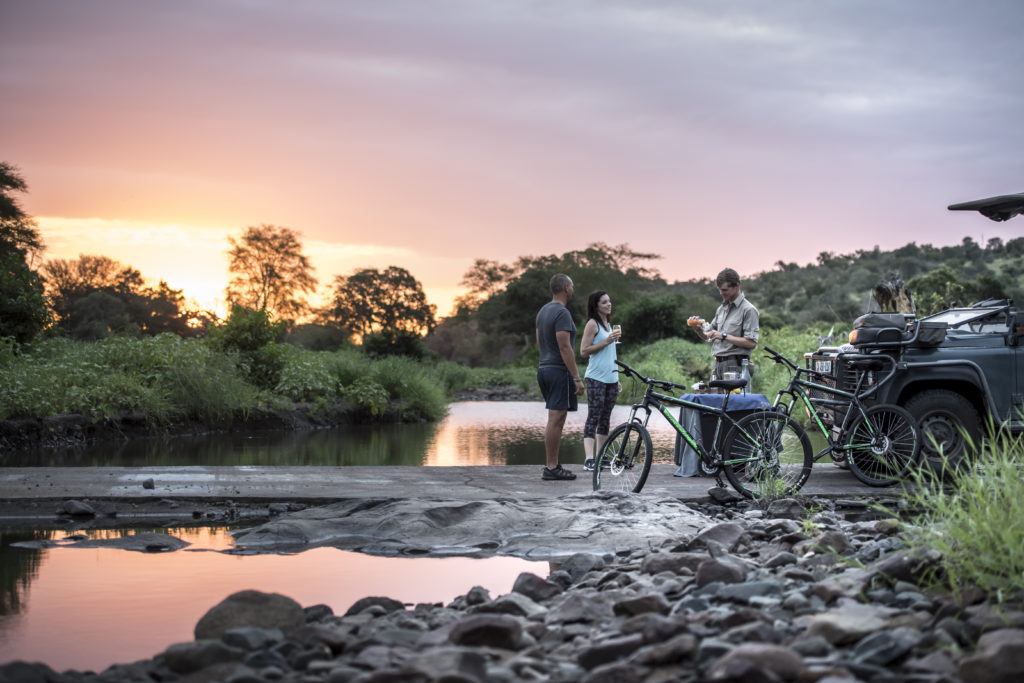 As with the construction of the original property, the reinvented Singita Sweni Lodge will "touch the Earth lightly", not just in its footprint, but in all of its daily operations. This commitment to environmentally-friendly building practices and an entirely sustainable tourism model is a natural extension of Singita's 100-year purpose to preserve and protect large areas of African wilderness for future generations. With conservation as the driving force, the new Singita Sweni Lodge will be the perfect complement to our 11 other award-winning lodges and camps, offering visitors an exceptional safari experience while sustaining these important natural habitats and their resident wildlife well into the future.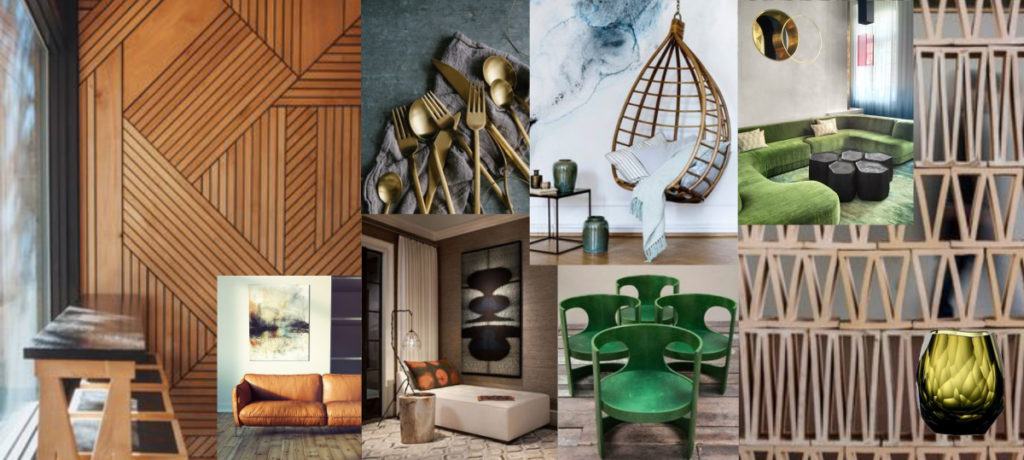 Singita Sweni Lodge will reopen in late June 2017; a hidden jewel, more glamorous and vibrant than ever before. Please subscribe to the blog or follow us on [Twitter](https://twitter.com/Singita), Facebook & Instagram, looking for the hashtag #SweniReinvented to be the first to see this beautifully reinvented property coming to life._