luxury safari in Zimbabwe
Malilangwe Wildlife Reserve
Safari lodge architecture
The Inspiration Behind the New-Look Singita Pamushana Lodge
The rich tribal history of southeastern Zimbabwe is the inspiration for the design transformation of Singita Pamushana Lodge, which will debut a remarkable new look when it reopens next month.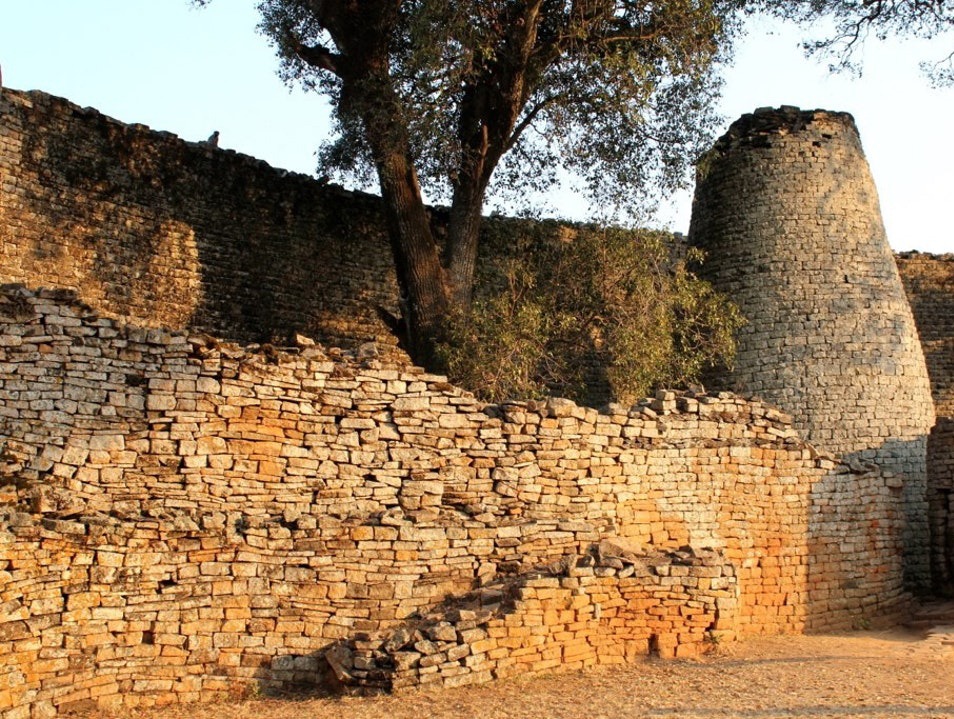 Great Zimbabwe by Ross Huggett
The palatial architecture of Great Zimbabwe – a 900-year old stone monument which stands some 200km to the north of Singita Pamushana and is all that remains of a booming trading empire that flourished here between the 11th and 15th centuries – forms the main reference point for a design refresh that celebrates this region's proud heritage. A UNESCO World Heritage site since 1986, this archeological site contains the largest ancient structure in sub-Saharan Africa and is a testament to the skill and craftsmanship of the prosperous Shona people who built this once-majestic city.

Although the ancient city was largely abandoned around the 1450s, Great Zimbabwe became such an important part of the national identity that the country itself was named for it; "Zimbabwe" means "big houses of stone" in Shona. Fittingly, the shapes, colours and textures of stone have long been a part of Singita Pamushana Lodge's aesthetic; an element which has been amplified by the new design created by longtime Singita collaborators, Cécile & Boyd. Each space has been carefully designed to give the lodge a sense of grandeur while bringing in the area's astounding natural beauty.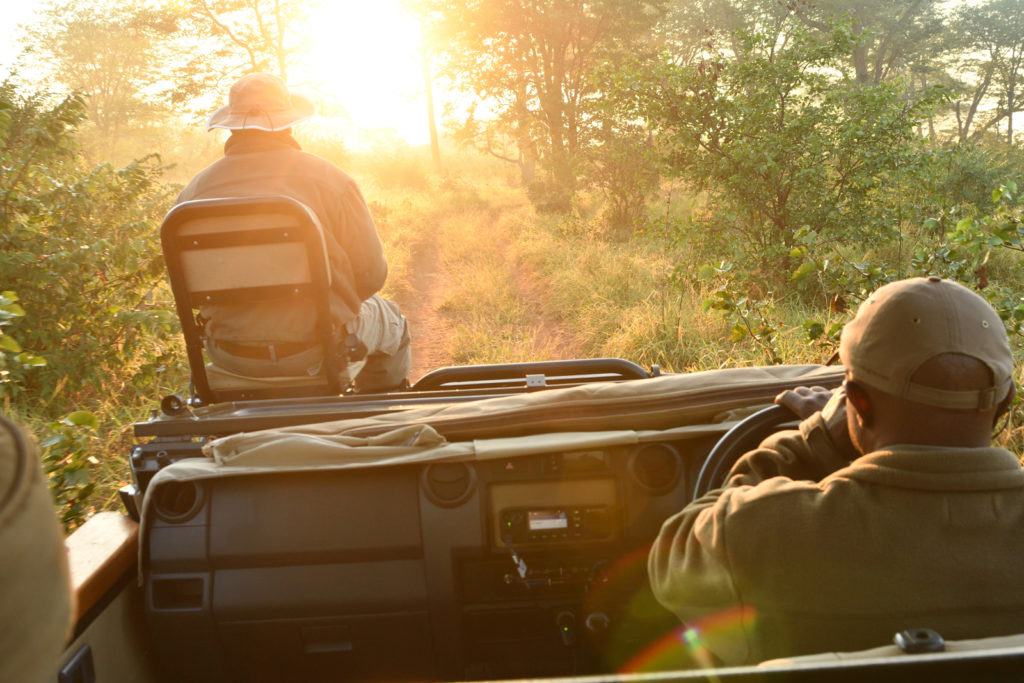 Drawing on the vibrant culture of the region, the design makes strong use of texture – geometric patterns, tile inlays and carved furniture are featured throughout, as well as woven leather, natural fabrics, raw silks, hammered brass and polished stone. Deep olive green, tobacco tan, black, white and brass comprise the primary colour palette, creating a striking backdrop for the mix of original African artifacts and contemporary forms which will make up the interior.

The decks and living spaces will also be extended to deepen the connection with the landscape – a new cliff-top fire pit and bar deli overlooking the Malilangwe Dam will provide the perfect location for alfresco dining and fireside storytelling, while a pair of new, two-bedroom suites will give families their own private space together with their own lounge area and plunge pool.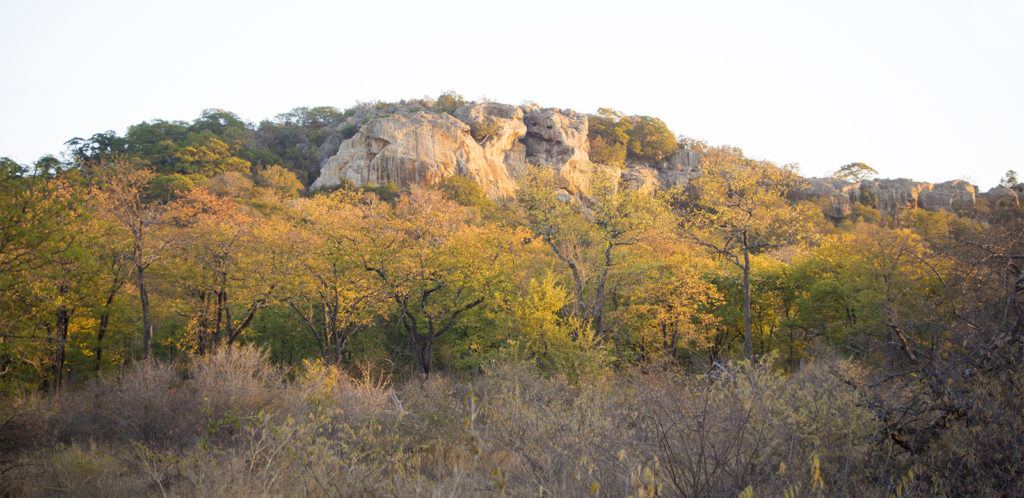 Singita Pamushana's breathtaking new look combined with the incredible location makes for an unforgettable luxury safari experience but its purpose as a source of revenue for funding all-important conservation work with our non-profit partner, the Malilangwe Trust, gives any visit to this precious wilderness meaning well beyond its beautiful new stone walls.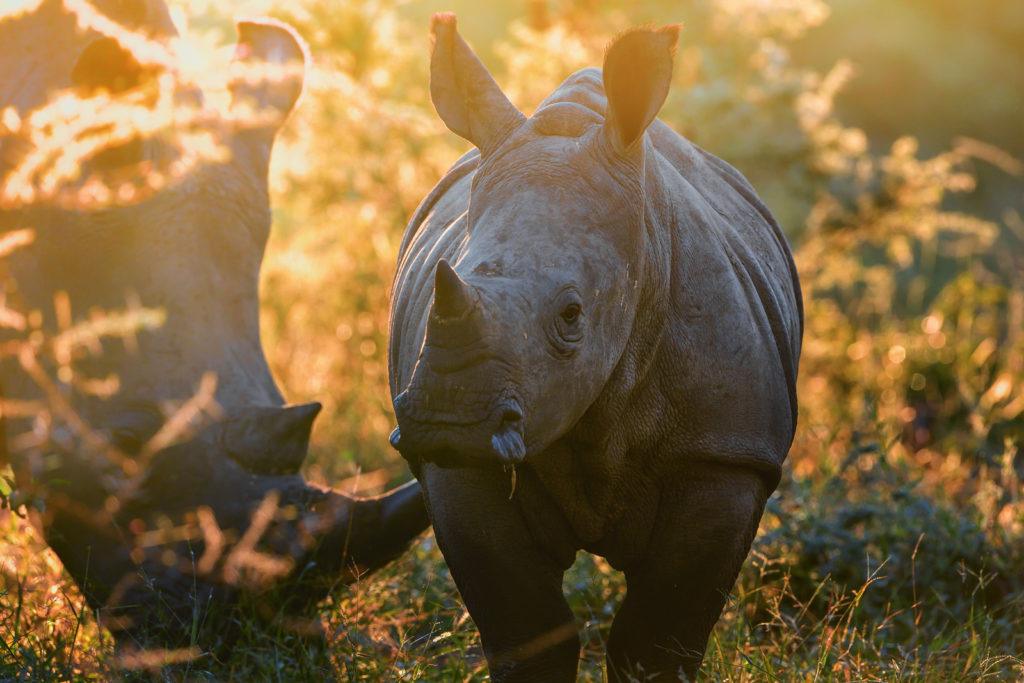 Set in the 130,000-acre Malilangwe Wildlife Reserve, Singita Pamushana Lodge offers guests peace and seclusion but with the convenience of attractions like Victoria Falls being just a direct, two-hour flight away. Singita's lodges just over the border in South Africa are also within easy reach of Pamushana, creating an easy safari circuit that spans some of the continent's most pristine and iconic wilderness areas. Please contact our Reservations team to find out more about experiencing the new Singita Pamushana Lodge and its sister properties for yourself: Make an enquiry »