luxury safari in Tanzania
Come Home to the Serengeti
Space and privacy are the defining features of modern luxury, offering comfort and serenity in a frenzied, fast-paced world. Discreetly positioned on the lush slopes of Sasakwa Hill with uninterrupted views of the grassy plains below, Singita Serengeti House embodies this kind of laid-back luxury and offers family and friends a taste of sophisticated safari living in one of Africa's most iconic conservation areas.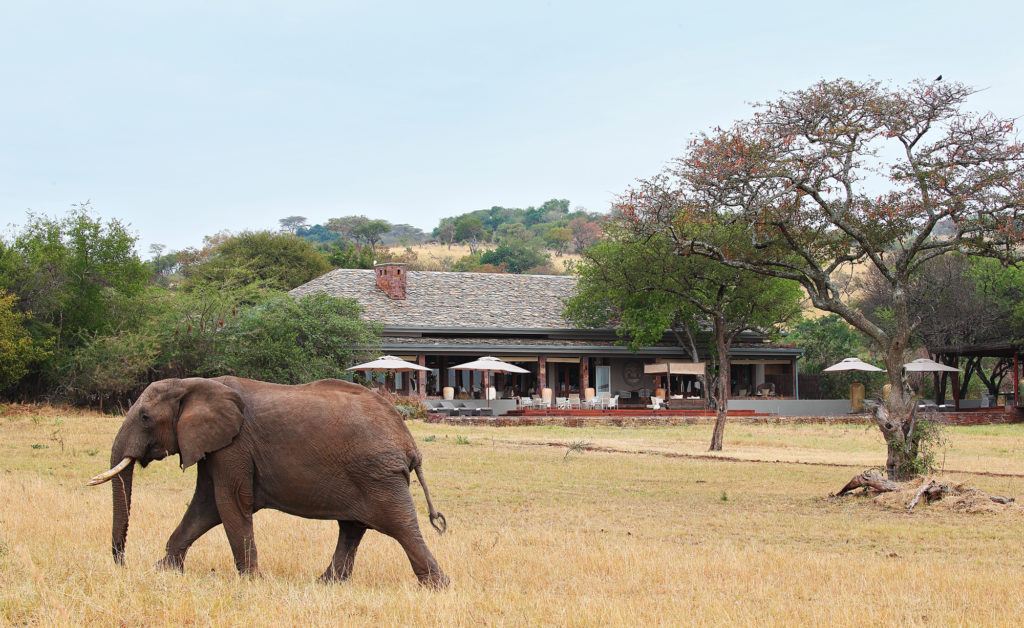 Generously proportioned and designed to make the most of its unique location, this contemporary African home on the Serengeti plains has been recently redesigned and is reserved exclusively for private use and comes with a dedicated chef and host, as well as a guide and private vehicle for games drives on the guests' own schedule. Itineraries, activities and meals are tailor-made and can be adjusted to the interests and needs of our guests, allowing full control over the pace and rhythm of each day. Being a private-use property, guests have complete freedom to determine the day's events, and experience the Serengeti on their own terms.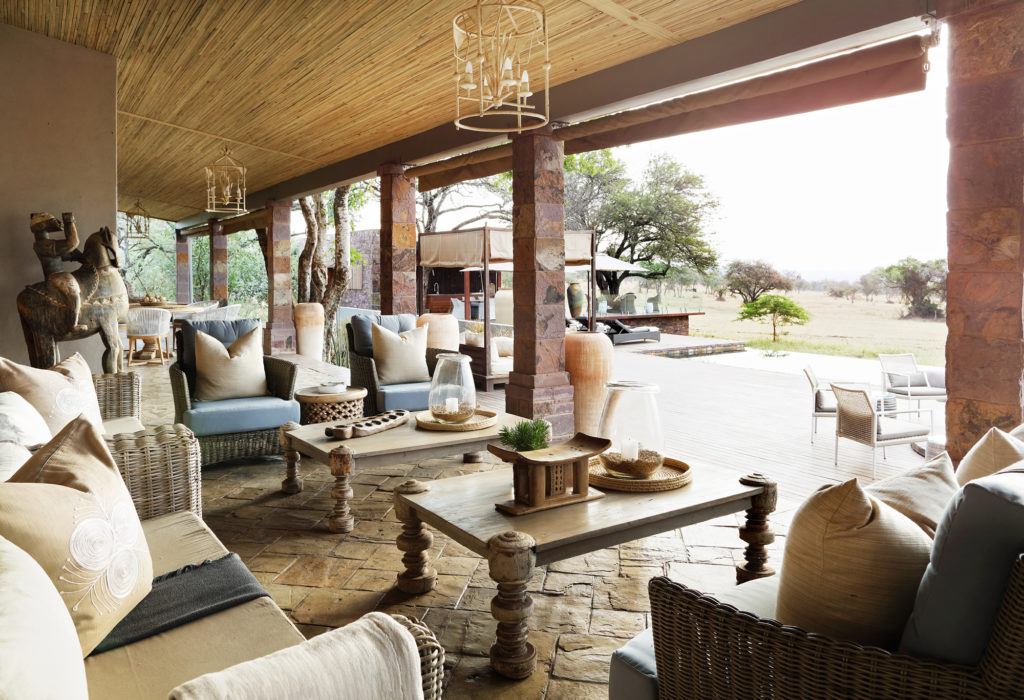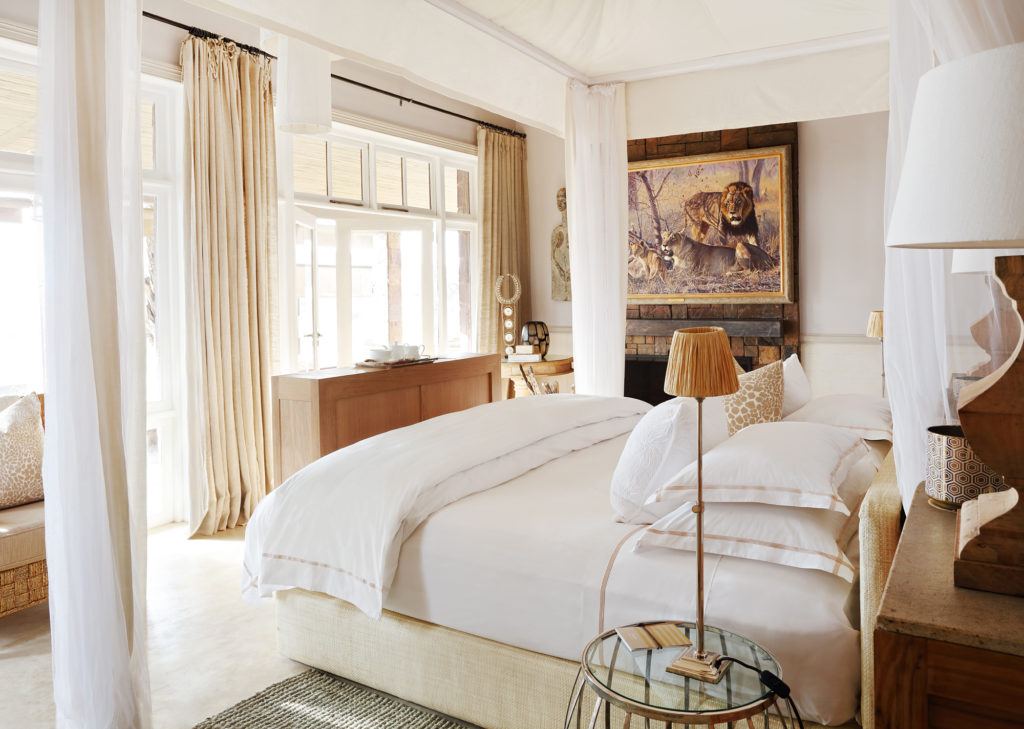 Throughout the house, a calming neutral palette of sun-bleached blonde, beige and grey bring the grassy plains indoors. Natural fibres, such as grass jute matting, pale, polished-cement floors, local stone and raw timber add an honest, earthy feel to the understatedly glamorous styling of the home. Authentic, handcrafted artefacts and acclaimed artist John Banovich's fine-art wildlife paintings bring additional colour and texture to each room.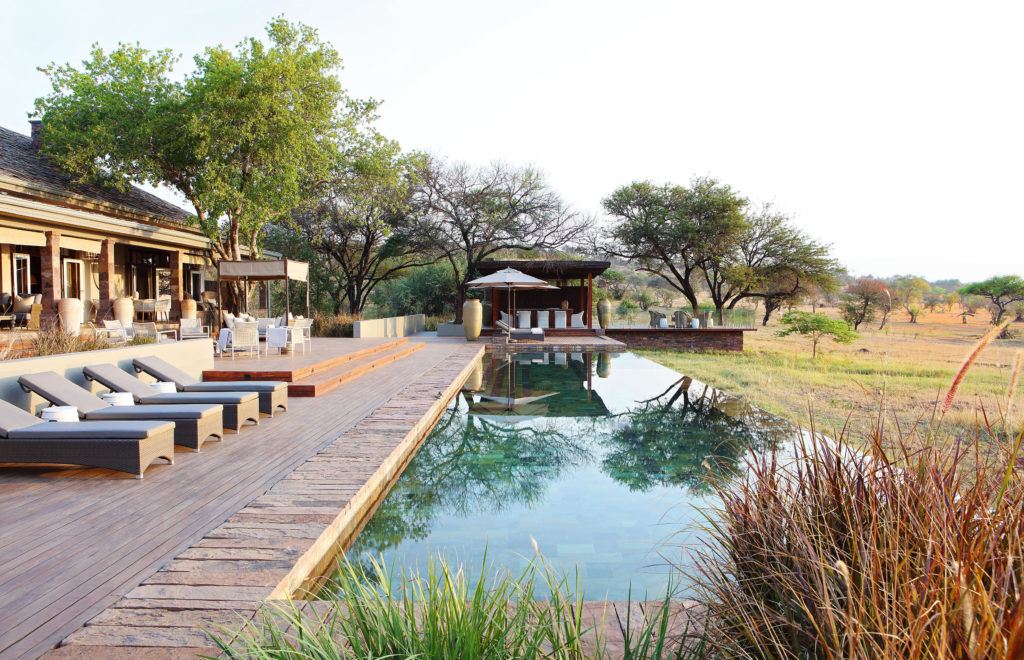 Filled with natural light, there are four large guest suites (two in the main house and one in each of the two adjacent cottages) with deluxe bathrooms, outdoor showers and private terraces for enjoying quiet moments. A number of casual living spaces, including a new media room, eat-in family kitchen and extended outdoor dining deck, provide relaxing spaces for guests to truly immerse themselves in the beauty of the surrounding landscape while enjoying each other's company. A waterhole just beyond the large rim-flow lap pool offers exceptional game viewing all year round as zebra, antelope and elephant visit it regularly to drink. The refined yet comfortable interiors are complemented by a relaxed, unpretentious ambience and warm-hearted service, adding up to a luxurious home environment in the bush.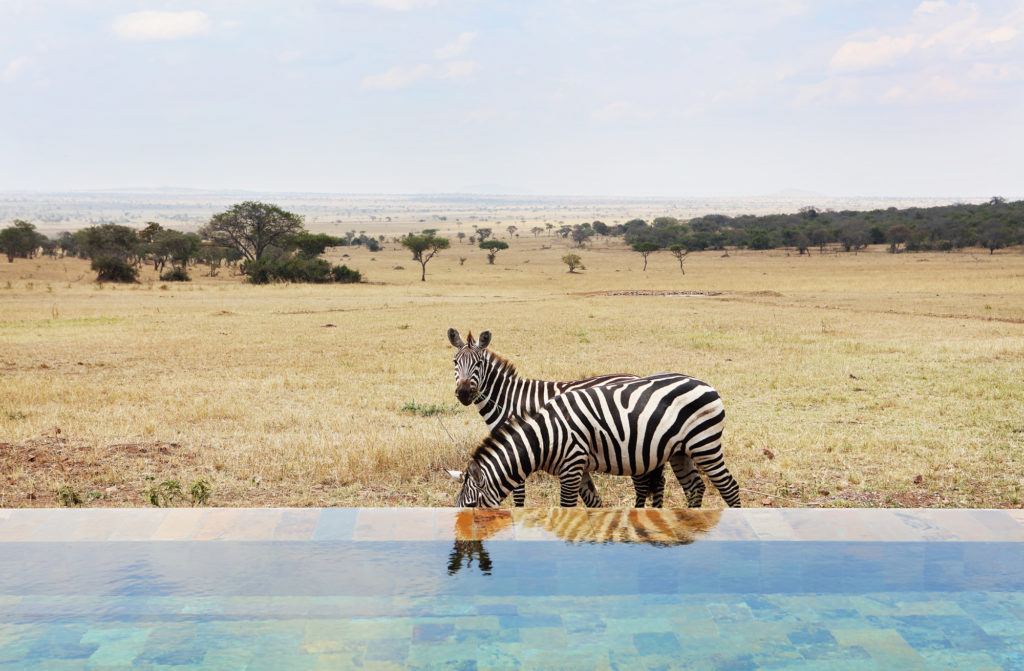 Singita Serengeti House is one of five lodges and camps at Singita Grumeti, a 350,000-acre private reserve in northern Tanzania. Situated adjacent to the Serengeti National Park, this carefully protected area is an integral part of the Serengeti-Mara Ecosystem, the home of the Great Migration. Discover Singita Grumeti »