luxury safari in Tanzania
A Serengeti Safari Fondly Remembered
Singita Sasakwa Lodge, located in the Grumeti Reserves in northern Tanzania, is a slice of heaven, if we say so ourselves! The majestic views of the Serengeti from its position atop a hill and the old-world elegance of the nostalgic manor house decor make this lodge a true celebration of comfort and luxury. Ms. Anna Lord, a recent guest from Singapore who visited Singita Grumeti with her family, is in agreement: "It was an extraordinarily comfortable, indulgent but fun experience, in the hands of knowledgable and extremely hard-working professionals who do everything to ensure that you have a holiday that you will never forget."
What follows are some of Anna's memories of Singita Sasakwa Lodge, along with a selection of the stunning photographs she took during her stay with us: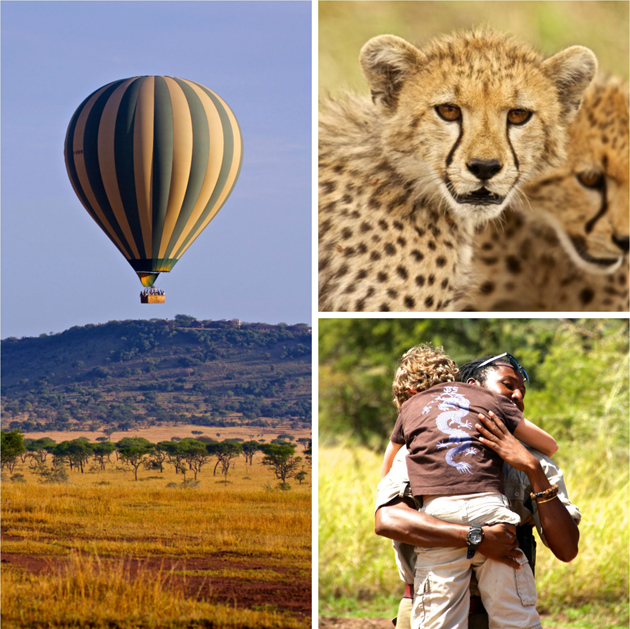 "From the moment that we touched down on the wonderful Sasakwa airstrip, we knew that we were in good hands... Our bags were whisked off to our cottage and we were immediately immersed in the indescribable beauty of the Serengeti."
"Frankly, if our Singita experience had ended after that [first] game drive, the trip would have been worthwhile."
"No matter how many excellent documentaries you have seen, nothing prepares you for the incredible spectacle of the plains filled with long lines of wildebeest and their calves, with a few zebra and topi tagging along. The sight, sound and scent of the phenomenon as they crossed the river meant that I could tick a major box on my bucket list."
"We were travelling with our 4 children (aged 4, 7, 10 & 12) and immediately knew that our accommodation was beyond perfect. Beautifully appointed, vast living and dining spaces (indoor & out), with four slightly different, tastefully designed bedrooms, each with stunning views and impeccable bathrooms with views that are to die for!"
"I apologise in advance for the excessive use of superlatives that you are likely to have to endure if you manage to persevere to the end of this, but it is almost impossible to do justice to this fabulous lodge and the wonderful team that runs it, using words. "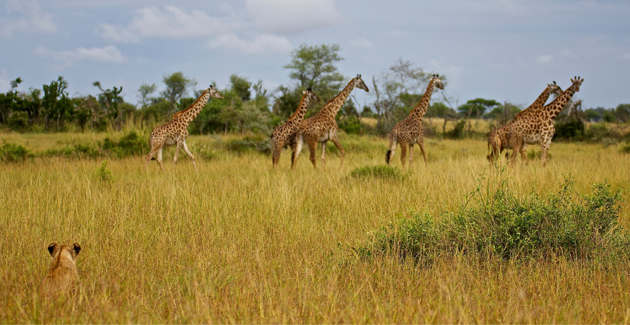 "The days continued along these lines; with meticulous attention to detail, no request was too much trouble and every bite that we ate was delicious."
"No matter how amazing the lodge, the food and the service, no safari is complete without an incredible guide... Their passion for wildlife and professionalism in their work are very special indeed."
"Matthew is now a hero in our house. All of our children sobbed saying goodbye to him and have talked about him to anyone who will listen. He had such an incredible impact on all of them and us. They learned so much from him, including stories about Masai life, learning how to make and use a bow and arrow, and lessons about traditional remedies."
"For anyone who wants to visit the Serengeti without sacrificing an ounce of luxury, I wholeheartedly recommend Sasakwa. My only regret is that we didn't stay for longer so that we could enjoy more of what the lodge itself had to offer."
You can read Anna's full review on [TripAdvisor](http://www.tripadvisor.co.za/ShowUserReviews-g293751-d646998-r266034429-SingitaSasakwaLodge-SerengetiNationalPark.html). Please contact our Reservations team to plan your own visit to this spectacular part of the world.