Family travel trends 2015
Multi-generational travel
Travel industry trends 2015
2015 - A Great Year for Family Travel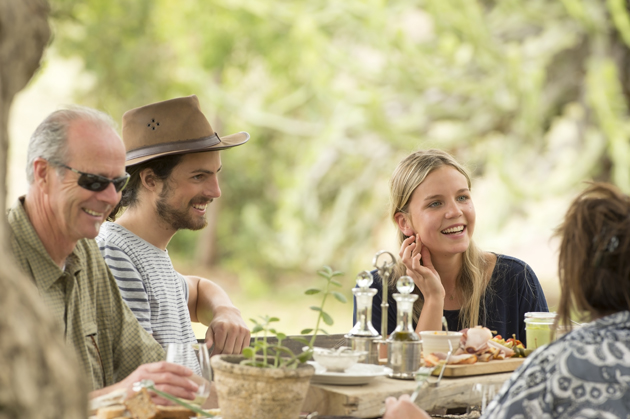 Singita is the ultimate destination for a family vacation, with 12 diverse lodges and camps scattered across South Africa, Zimbabwe and Tanzania. It is an experience for young and old, who will enjoy interacting with the local flora and fauna, and connecting with local communities.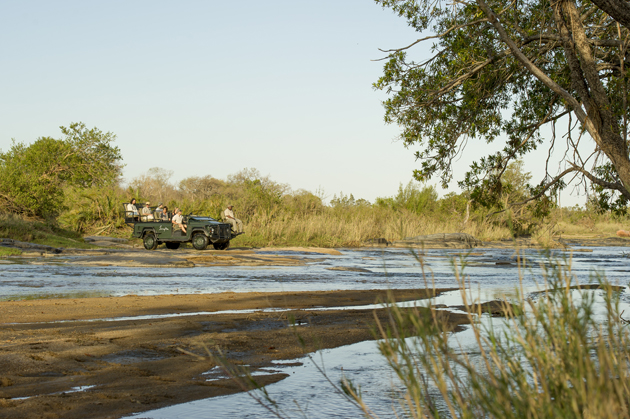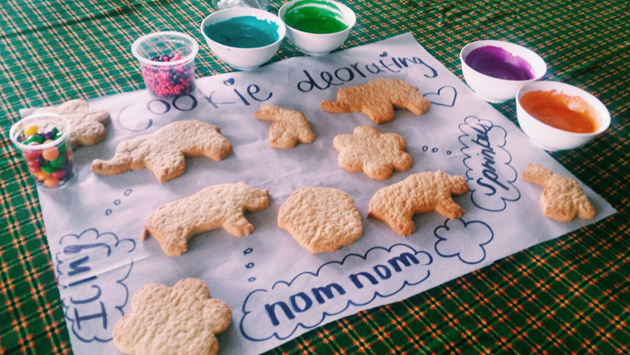 Trend No. 1: Multi-Generational Family Travel The market for "baby boomers" traveling with their families (grandparents with their children and grandchildren) grew 30% in the past year. Singita's lodges and camps offer various accommodation solutions for such groups, including a number of private villas, family suites, and exclusive use options.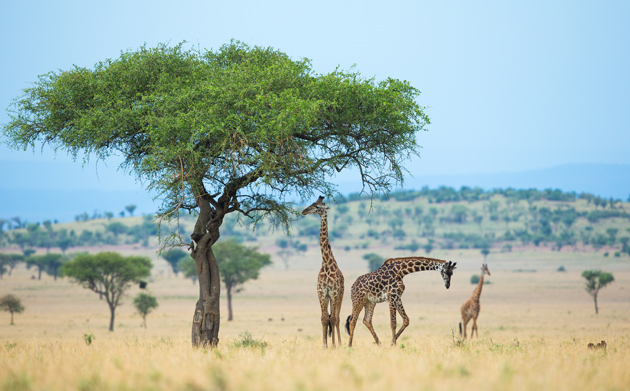 Trend No. 2: Active Eco-Tourism There has been a substantial shift for eco-conscious guests, who are now looking to participate more actively in the preservation of our planet. A visit to Singita allows visiting families to get an intimate look at meaningful projects that are directly impacting the preservation of pristine African wilderness. They are also able to learn about the importance of sustainable practices and see how our dedicated teams protect, maintain and enhance the land and its environment.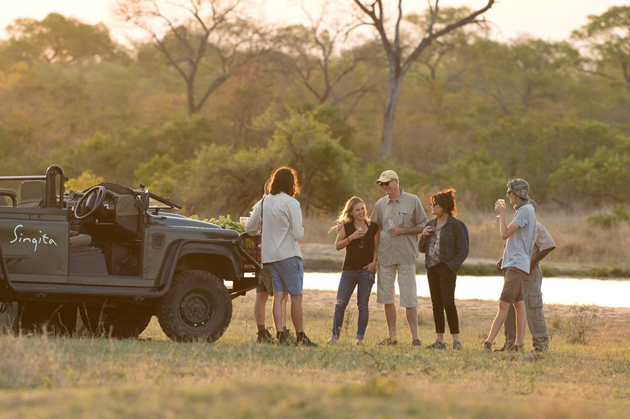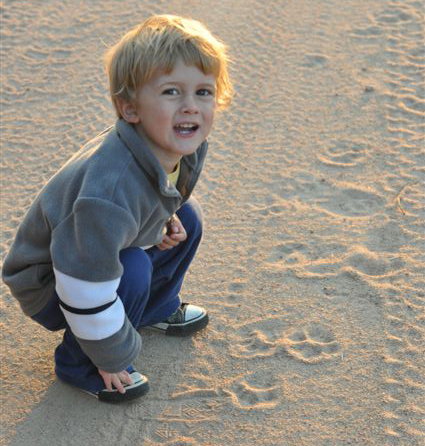 Trend No. 3: Total Immersion Intrepid travellers are looking for a complete experience; to live the adventure on every level. Visitors to Singita Mara River Tented Camp, which operates "off the grid", are able to embrace the outdoors and connect directly with nature. Families can visit local community programs or take a class alongside students at the Singita School of Cooking, while the very popular Singita Mini Rangers Course opens up a whole new world to young explorers.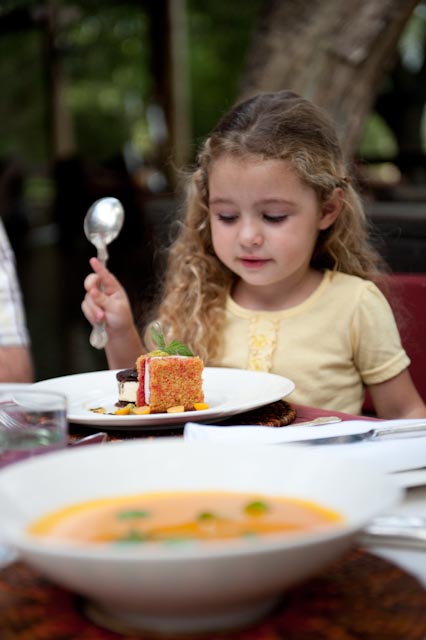 Trend No. 4: Private Villas The popularity of traditional rooms for families and groups is being eclipsed by the convenience and luxury of private villas. Singita offers just such an experience at multiple locations, including Singita Castleton, a converted farmhouse in South Africa, the tranquil Singita Serengeti House in Tanzania, and Singita Explore, an entire private-use camp set up on the plains of the Serengeti.
The untamed wilderness and magnificent wildlife of Africa is a truly life changing experience no matter one's age. A safari makes for an unforgettable family holiday, with exhilarating activities for the entire family to enjoy, memories made together that will last a lifetime, and opportunities to learn and grow together. You can check availability at all of our lodges and camps online or contact our Reservations team to find out more.