Drink in the Romance at Singita Sweni Lodge
Romance is well catered for at Singita Sweni Lodge, whether that means a couples massage at the spa, a late-night stargazing experience or sleeping outside on your suite's private deck. Food and wine are also a big part of any visit to Singita, and a special cellar dinner just for two makes for a truly enchanting evening.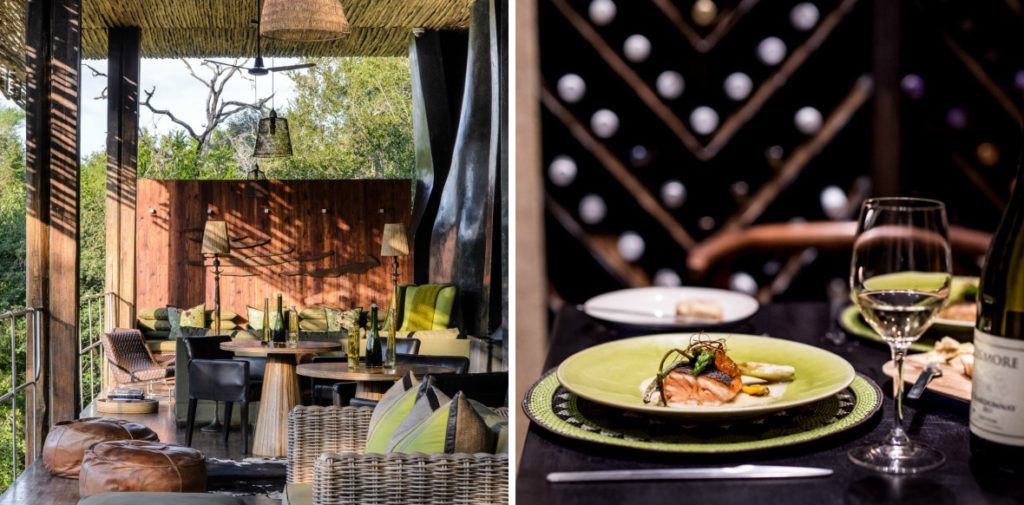 Most recently, the team at Singita Sweni Lodge set up a private meal for a honeymooning couple who had previously visited the Cape Winelands, and were extremely enthusiastic about South African wine. The lodge sommelier and the kitchen staff put together a personalised three-course menu that was paired with hand-selected wines in their favourite varietals. The couple was surprised after their evening game drive and lead down to the temperature-controlled cellar, where a table had been laid just for them.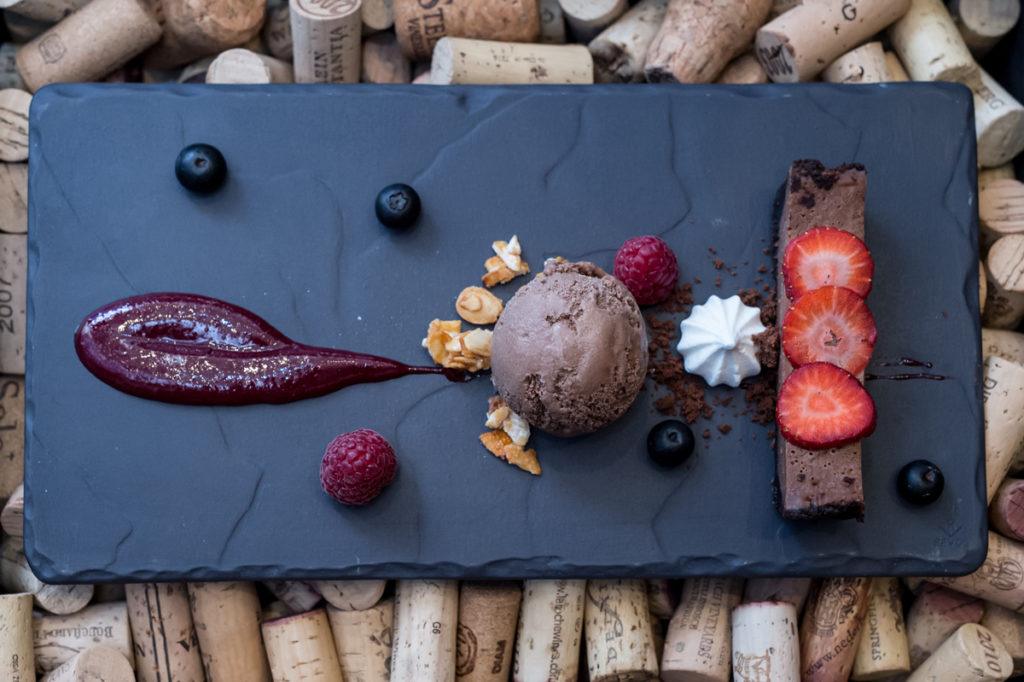 The sommelier explained the concept for the food-and-wine pairing, and took them through a quick tasting so that they could try a few new and interesting bottles that would complement their meal. Personalised wine tastings are a regular feature at all of Singita's lodges, and a true guest favourite, for connoisseurs and casual tasters alike. Singita's experienced sommeliers are able to guide guests through a variety of wine styles, years and cultivars to find the wines most suited to their individual tastes.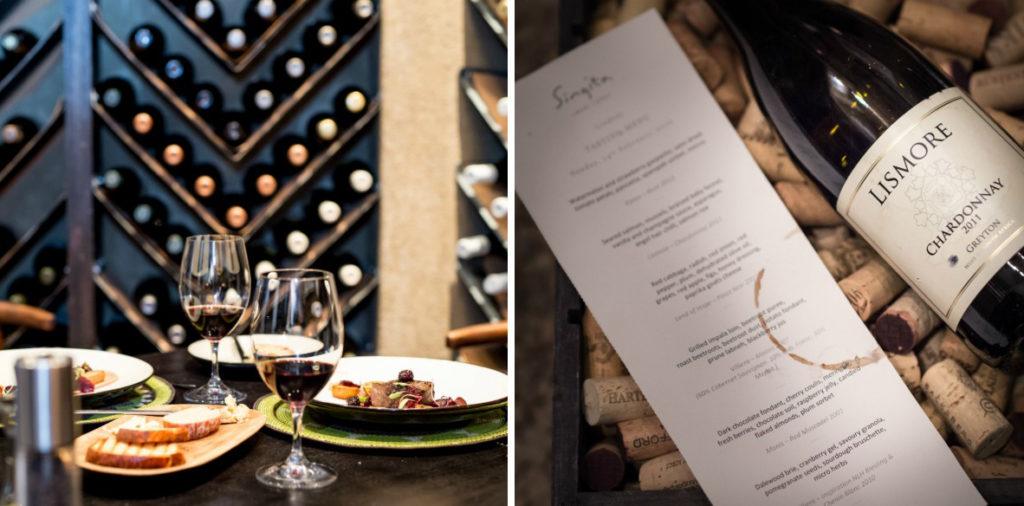 In fact, the Singita wine list has received numerous Awards of Excellence, the top Diners Club Wine List accolade as well as recognition from countless other local and international organisations. The cellar is a very special part of each property, and never more so than for a passionate pair of food and wine lovers looking celebrating a romantic occasion.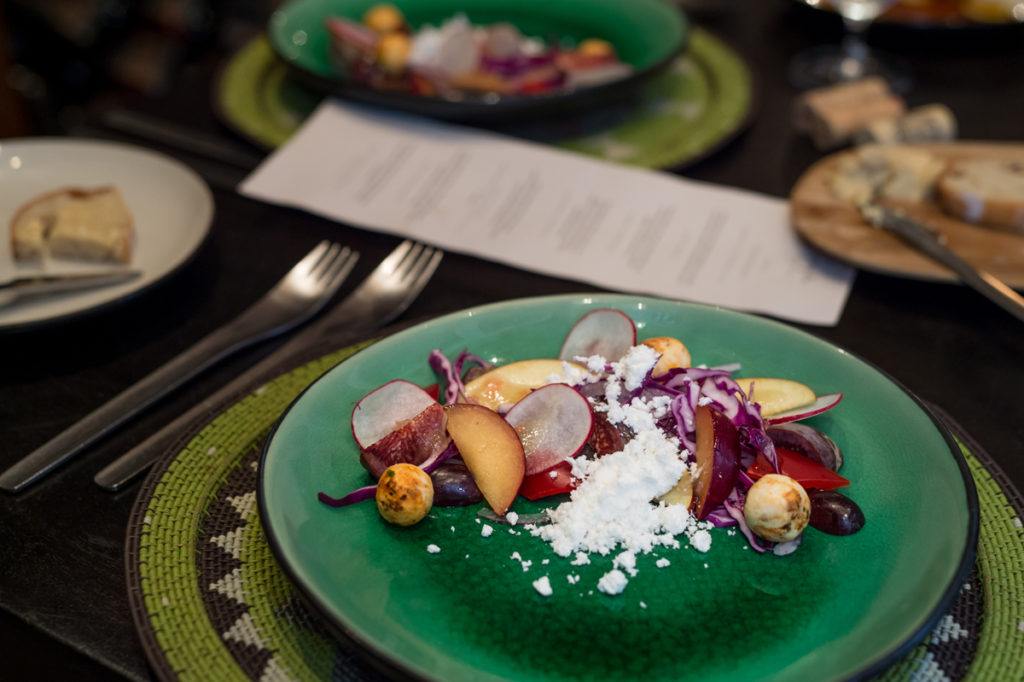 Singita is recognised as one of Africa's most influential collectors of wine, with an extensive cellar showcasing a premium selection of wines, including some of the continent's most sought-after private reserves. It's safe to say that wine is a key ingredient of the unique Singita experience. Check out the "Wine at Singita" tag on the blog to learn more.