Welcome to 2016: The Future is Bright!
The beginning of a new year is always good cause for reflection; to look back at the highs and lows of the previous 12 months and reaffirm future goals and intentions. Singita's vision is an enduring one that has given purpose and direction to the company for more than 20 years. This vision - to preserve and protect large tracts of African wilderness for future generations - has been fulfilled through the continuous support of our extended Singita family.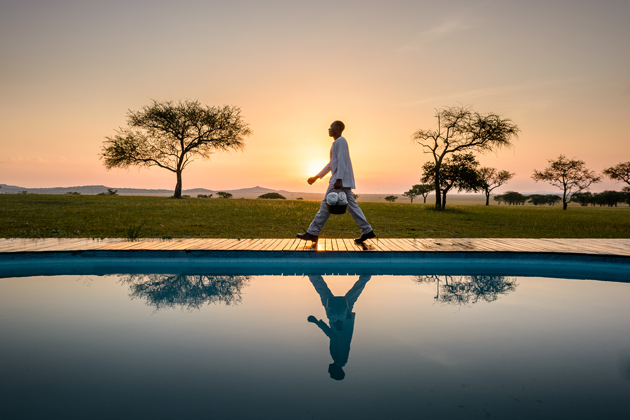 "As a safari company, Singita differentiates itself in a philosophical way. Whereas the growth of many businesses worldwide is bottom line driven, Singita's decisions take into account 20, 50 and even 100-year horizons," says Singita's CEO, Luke Bailes. "There's an authenticity of place at each of our lodges that is not only a rarity but touches guests on every level – spiritual, emotional and physical."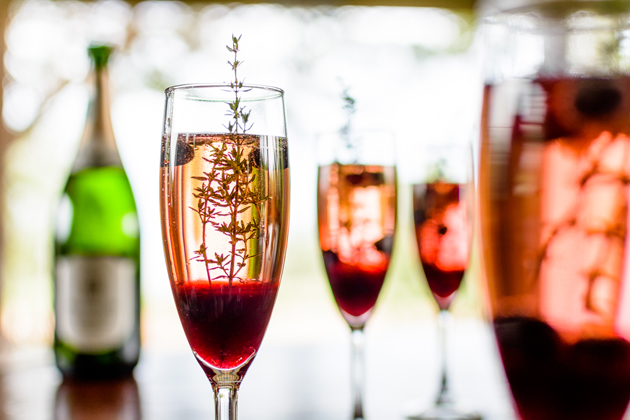 No matter where you are this festive season, we invite you to celebrate your own remarkable contribution to protecting this great continent's pristine wilderness and wish you a happy and healthy 2016.
"Luxury is actually a connection that you make with people, with nature, and it's our responsibility to make sure that guests are able to make those connections."