Get to Know Us: Sommelier Q&A with Welma Beukes
Among Singita's expert members staff are a number of certified sommeliers; professionals trained in the production, storage, service and pairing of wine. One such sommelier is Welma Beukes, who has the happy task of matching wines with guests at Singita Sabi Sand. Here she tells us a little more about her love of wine, her favourite varietals and what guests can expect from the "wine journey" at Singita: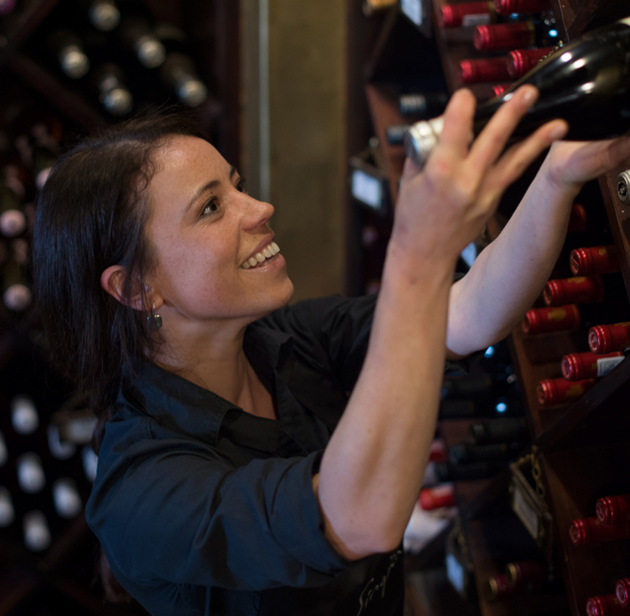 1. Tell us about your journey during your wine career – how has your wine career progressed over the years?
My dream has always been to become a winemaker and create my own label. I studied viticulture and ended up at a well-known winery for two years, analysing and understanding the chemical structure of wine. Calibrating my palate towards the analysis really helped me to understand wine in a different way. There are so many aspects to be covered in the wine industry and I wanted to be involved in as many as possible before pursuing the creation of my own label. Being a sommelier interested me the most, so I completed the Singita training program as well as a professional qualification in Bordeaux, France. Continuing education in this industry is important and I love learning more about wine so I'm also currently broadening my knowledge with a specialist qualification in Wine and Spirits through WSET.
2. Where does your love for wine come from?
I grew up in Paarl, one of the major wine-making regions of the Cape. My best friend's father was a winemaker at the time and this sparked an interest in the industry. Wine has just always fascinated me; how it constantly evolves, pairing it with food and creating wines for every occasion.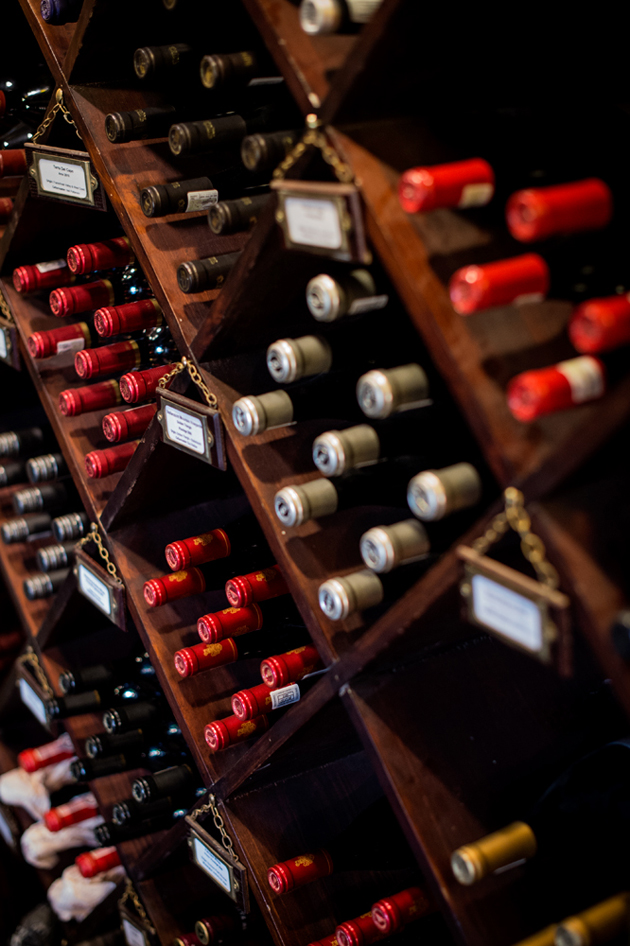 3. What are some of your favourites – wine styles?
I am, of course, biased towards South African wine and my favourites include interesting white Mediterranean-style blends with Chenin Blanc and Roussanne as the base. I love a well-balanced Chardonnay and some of the amazing reds that South Africa is creating at the moment. I also enjoy sweet dessert wines where the balance is right between sugar and acidity - they go perfectly with my favourite blue cheese!
Internationally, my favourite wine style is Champagne, and in particular the small producers that use a method where they close the bottle with a cork during the secondary fermentation, as suppose to a crown cap. This gives the Champagne extremely fine mousse and it really feels like you are tasting the stars, just like Dom Pérignon said.

4. What are some interesting trends taking place with wine – locally and internationally?
Cinsault has been the backbone of South Africa's wine industry for many decades. It can offer delicate aromatics, sweet red fruit, good acidity and amazing longevity. This lighter wine is mostly used by producers as a blending partner but could well be the "next big thing" in the local industry, along with dark-skinned grape variety, Syrah.
5. What do Singita guests appreciate about the wine experience?
Mostly it's getting an introduction to South Africa's finest wines. Each one is selected with guest enjoyment in mind, and for specific environments and locations in and around the bush. The majority of our guests are used to drinking more mature red and, in some instances, white wine from all around the world. The Singita wine journey allows them to try South African wines in a similar style. Singita Premier Wine offers an extensive wine list for every palate, while the sommeliers on the floor help guests to discover different varietals and styles that will suit their preference.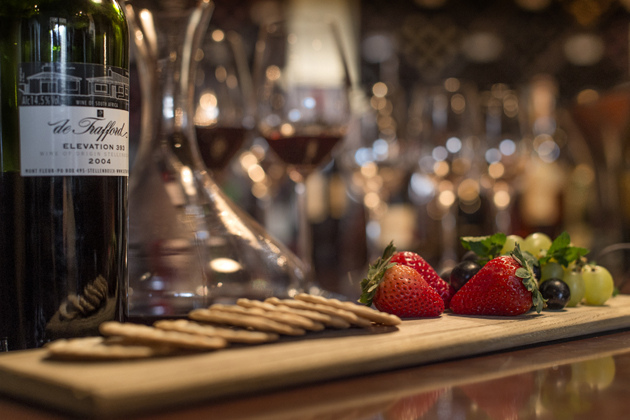 Keep an eye out for Welma and our other sommeliers on your next visit to Singita Sabi Sand, and, if you're a wine-lover, be sure to book a tasting in the wonderfully well-stocked cellar.
Singita Premier Wine is the department dedicated to sourcing and supplying wines for all the Singita properties. The wine list at each lodge offers an average of 180 different bottles, all of which need to be painstakingly selected, purchased, matured and distributed throughout South Africa, Zimbabwe and Tanzania. You can read our blog to find out more about the process of stocking the cellars and how each wine list is designed.