Singita's Wine Offering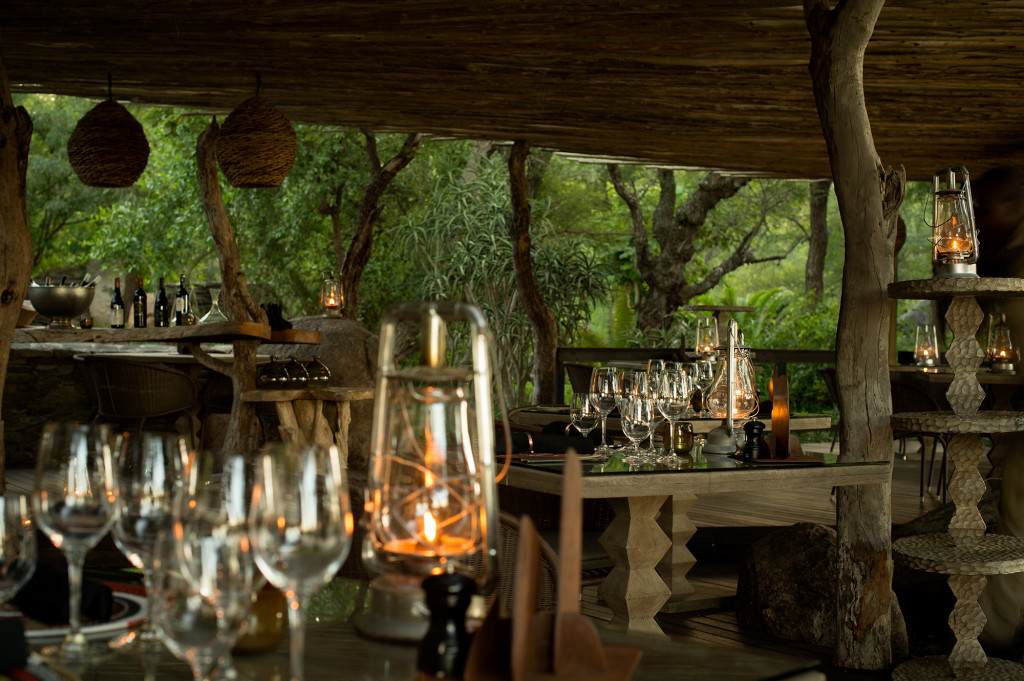 Interest in South African wine continues to grow apace at Singita's lodges. Head of Singita Premier Wine since 2000, François Rautenbach not only manages the selection, acquisition, maturation and distribution of the wines for each lodge, but developed and now oversees the service-driven, guest-focused wine culture that differentiates Singita from its competitors at the top end of the safari market.
Guests often marvel at the attention to detail and effort that is evident in the choice and quality of wines on offer at the different lodges. Many of the wines are not available anywhere else, and older vintages of wines are the norm rather than the exception. François's close working relationships with specific winemakers, developed over the years, ensures that Singita is offered sought-after allocations not available to any other buyers. Singita also has a reputation for being one of the biggest buyers at South Africa's most prestigious wine auctions, including the Nederburg Auction and Cape Winemaker's Guild Auction.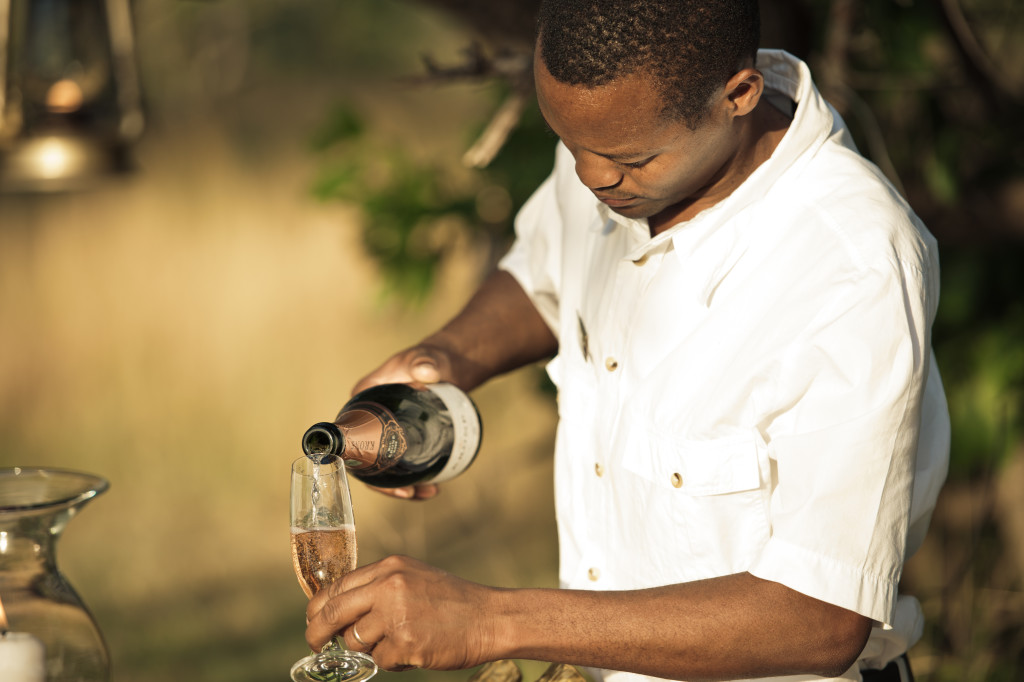 Ultimately what matters is the preference of the guests, so it's interesting to discover that the majority of guests favour barrel-fermented whites and Cabernet Sauvignon-led blends or straight Cabernet Sauvignon for their red wines. The biggest challenge right now is keeping up with demand, especially for vintage red wines. 'Wine consumption across our 12 lodges has doubled in the past two years, largely as a result of average occupancies doubling.'On average, an astounding 50 000 bottles of wine are consumed each year, of which at least 50 percent are red wines – this percentage increases to 55 percent in winter. Wines are matured under carefully managed conditions, which is why the lodges are able to offer the majority of their red wines at five years or older. It's also not unusual to have multiple vintages of a particular wine on offer, adding to the complexity of the task at hand.
François compiles Singita's wine collection with the same measured, long-term approach that is taken to conservation and sustainability, investing carefully for the future and encouraging new wine developments rather than reacting to current fashion trends or local market demands.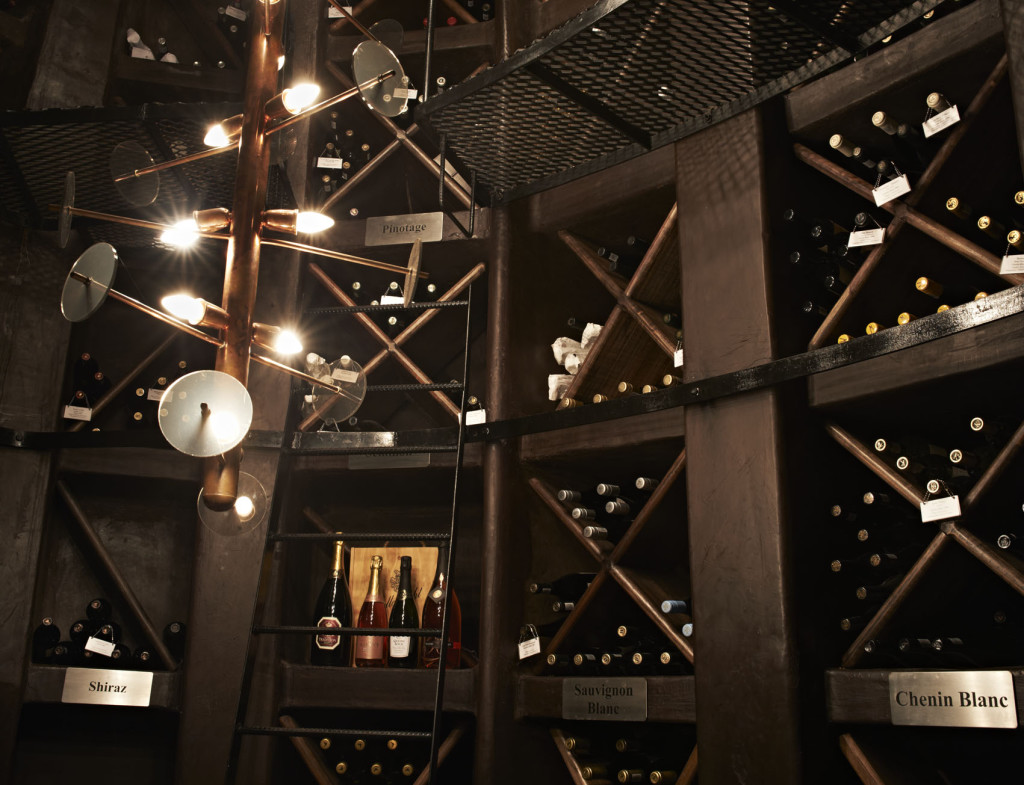 Sums up François: 'Ultimately, acquainting guests with the scope and depth of Singita's wine offering and staying in tune with what they want to drink, is what inspires me to continue to aim for excellence in this position. The fact that we are becoming adept at turning guests from all corners of the globe into ambassadors for South African wine is a bonus!'
If you would like to know more about our Singita wine stories and connect with our previous blogs posts, read some interesting insights about Stocking The Singita Wine Cellars and some more information on Singita Premier Wine here.