Singita's solutions for a more water-efficient future
Water is the foundation of all life, but despite almost a billion people in the developing world not having access to it, so much of this scarce resource is still being taken for granted and wasted.
The entire continent is affected, as clean reliable water sources are dwindling at an alarming rate. Added to that, prolonged droughts and frequent floods wreak havoc on agriculture, fishing industries and communities – as well as Africa's irreplaceable wildlife and wilderness areas.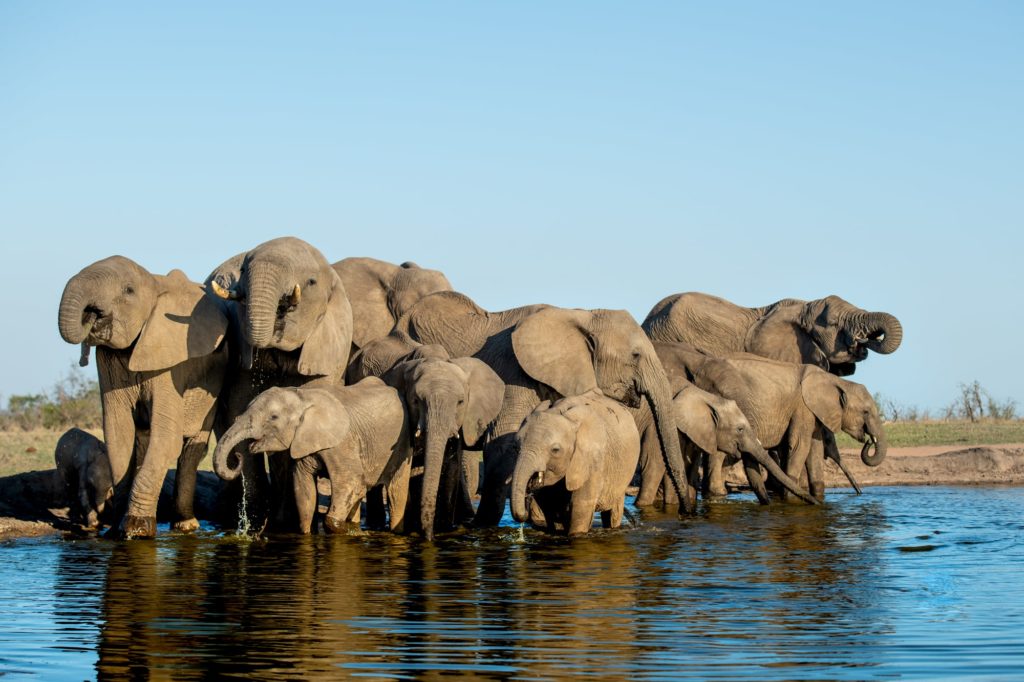 For those who work in conservation and witness droughts, the lengths wildlife and poor communities go to in search of water is abundantly clear. These often heartbreaking efforts embody a clarion call for more responsible and respectful attitudes towards water, and it lies at the heart of Singita's commitment to strive for water-efficiency in all of our operations.
World Water Week, celebrated from 25-30 August this year, puts the spotlight on what is arguably Earth's most precious resource and it highlights the need for the sustainable management of water resources – which is now greater than ever.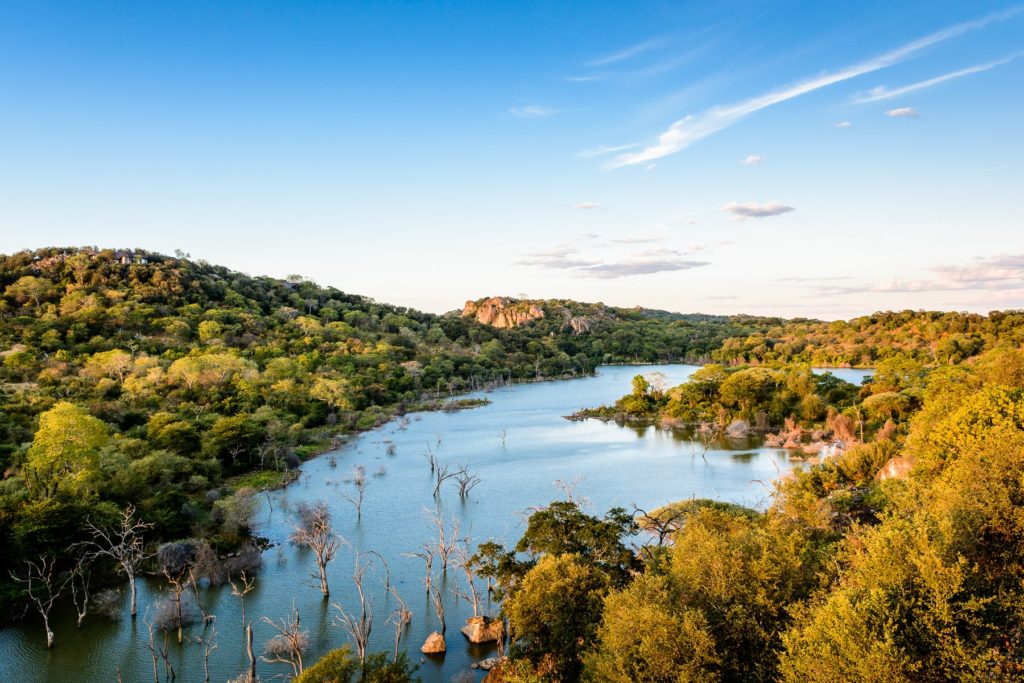 Singita's lodges and camps draw water from boreholes sunk on the respective properties. To ensure that these don't run dry, aquifer health is regularly tested by checking how quickly the water level rises again after water has been pumped.
Added to that, Singita's non-profit conservation partners perform alien plant clearing and road network maintenance, contributing to the protection of valuable water sources on the more than a million acres of land on which we operate.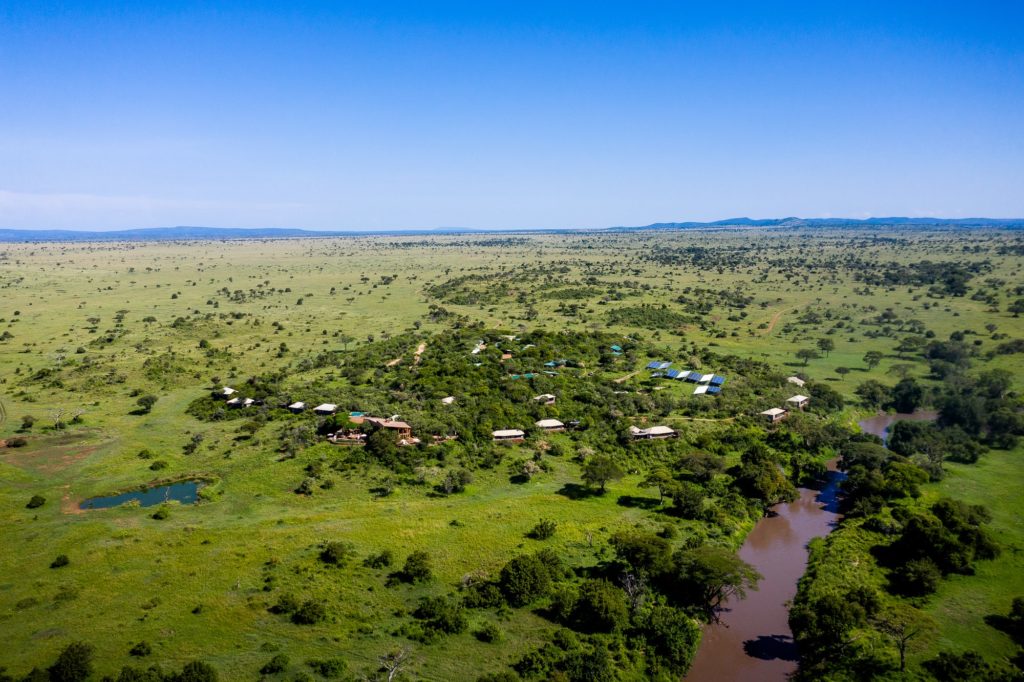 From the boreholes, water runs through piped infrastructures and into holding dams or tanks. Untreated water is then channelled off for irrigation, filling pans and watering holes. Although still regarded as water use, this water is quickly returned to the natural water system – without chemical processing, or the risk of pollution from lodge operations.
Water for human consumption is processed in treatment plants and piped to Singita's lodges, camps and staff villages. A significant challenge is the amount of water needed to 'clean' potable water, as nearly two thirds of the water entering the plants comes out as wastewater and is used for irrigation.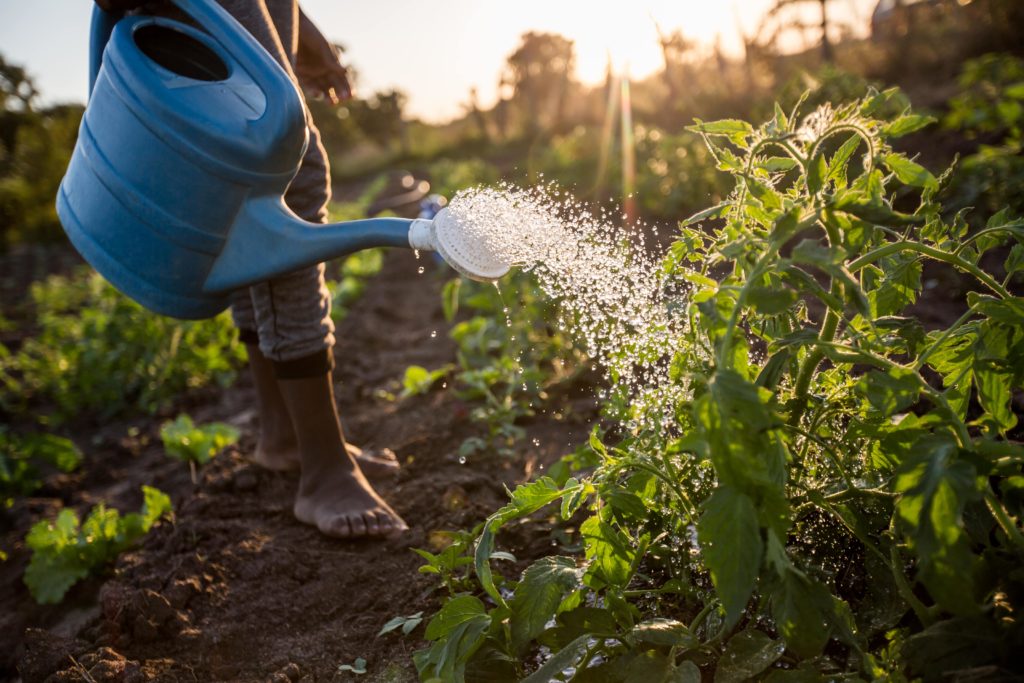 "At Singita, we've significantly improved our water management by installing hundreds of water meters – not only to identify leaks, but also where water is being overused," says Dr Andrea Ferry, Group Sustainability Co-Ordinator. "For example, at Singita Sasakwa Lodge in the Serengeti, our maintenance teams closely track 80 water meters and in the event of any anomalies in daily usage, the teams respond swiftly." The five lodges at Singita Sabi Sand and Singita Kruger National Park in South Africa also use extensive metering to track daily water usage in their operations, per employee in staff villages, as well as per guest.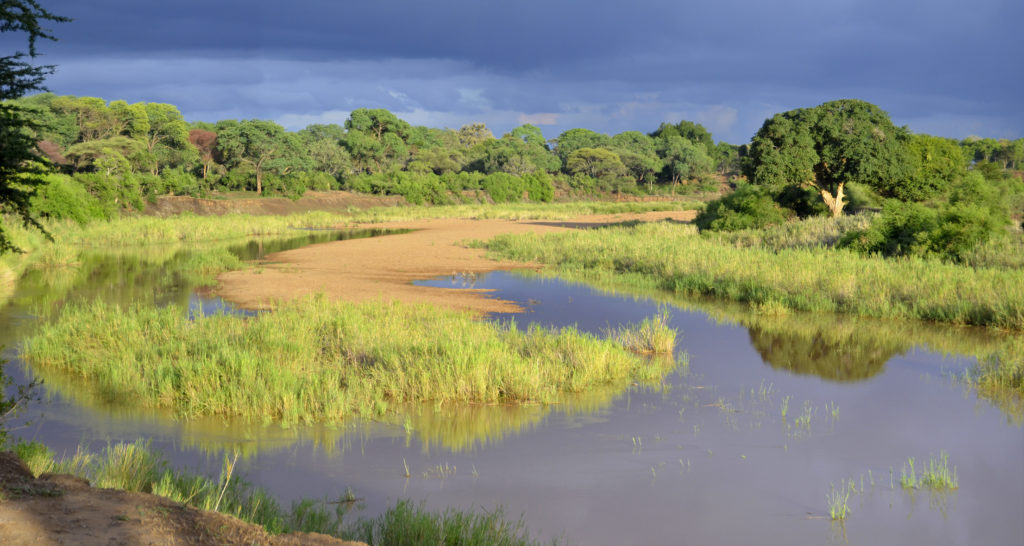 In 2018, Singita drew approximately 461 million litres of water as a group – which is not an insignificant quantity. To reduce extracted water, Singita installed 565,000 litres of rainwater-harvesting capacity and rolled out greywater systems, cleaning wastewater from lodges and camps and using it for irrigation, cleaning vehicles, greening staff football fields and filling watering holes.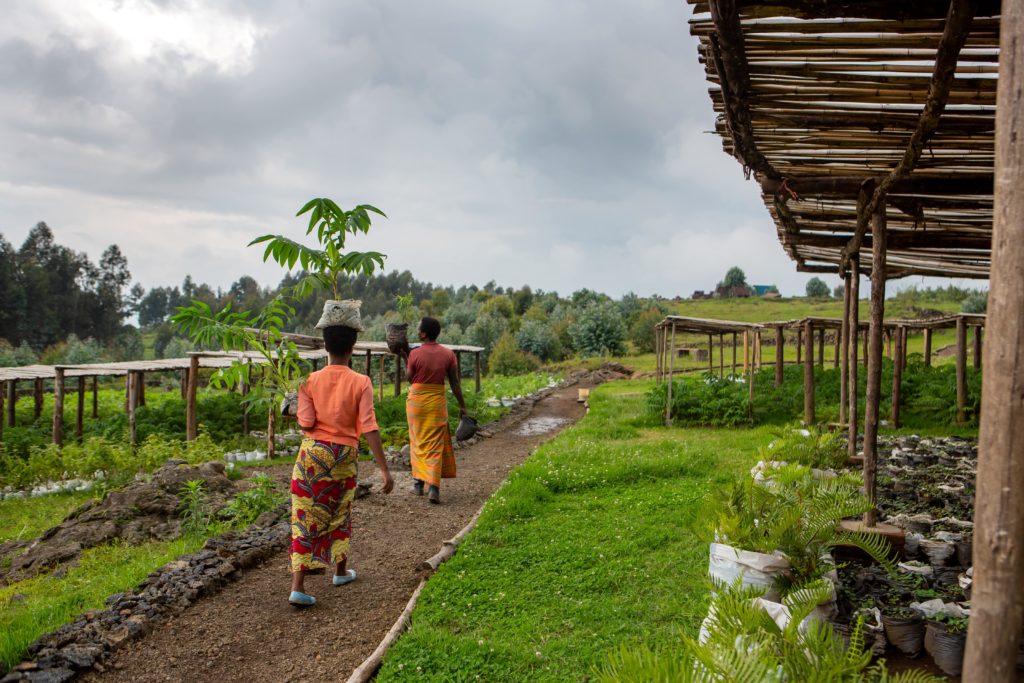 Sustainable water-processing systems will ensure that approximately 60% of the wastewater at the newly launched Singita Kwitonda Lodge in Rwanda will be processed back to the on-site Akarabo nursery. Remaining wastewater is treated by environmentally-friendly biolytic systems, reed beds and soakaways, and then quality-tested before returning it to the natural systems.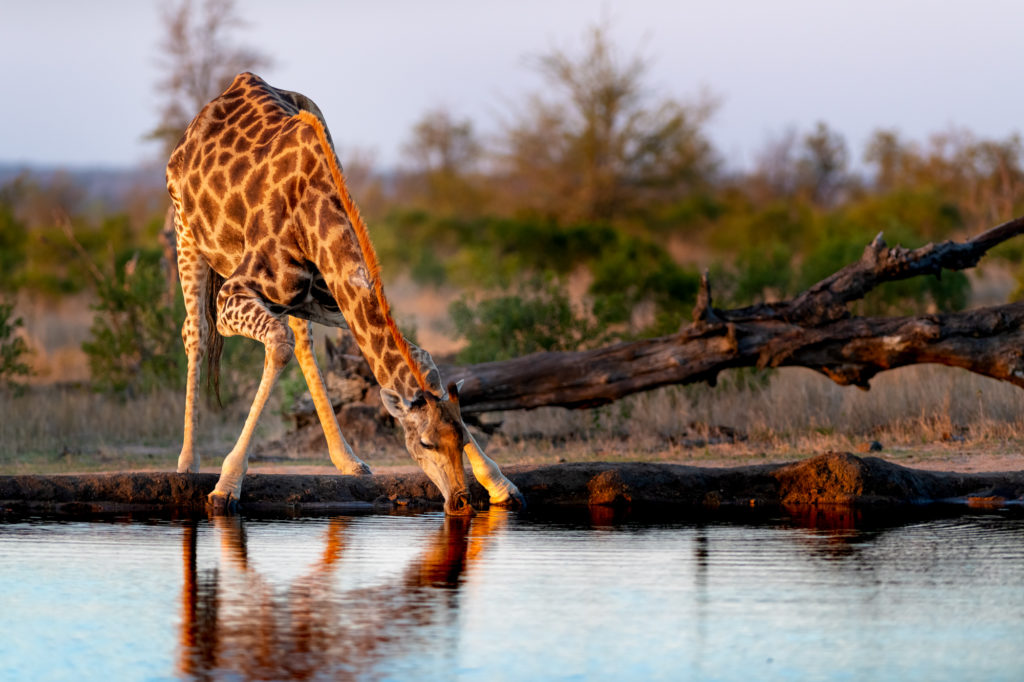 Climate crises will require adapting to too much or too little water and this necessitates new and more effective ways of managing this vulnerable resource.
Recognising the severity of global water shortages, Singita has set an ambitious goal for 2025: an overall reduction in water per bednight by 30% from baseline. In, Tanzania, its operations have already reduced water consumption by more than 20% since 2013 – confirming Singita's steadfast sense of purpose and ability to realise this objective.
Find out more about _Singita's sustainability journey >___