The remarkable allure of Rwanda
Tucked between Tanzania to the east, Uganda to the north and the Democratic Republic of the Congo to the west, Rwanda is a remarkably small country nestled in a 10,169-square mile pocket of land brimful of high-altitude forests and shimmering lakes.
While close encounters with the endangered mountain gorillas in the northwest have long been a major drawcard for visitors venturing into the fourth-smallest country on the continent, Rwanda's rebirth in recent years has revealed that it has countless other natural wonders and experiences to offer. From the misty forests of enchanting Nyungwe National Park to the primordial Lake Kivu (also known as Rwanda's Riviera), not to mention the sophisticated capital city Kigali with its lineup of African fusion food, it all adds up – and explains why discerning travelers with a taste for East Africa's unique appeal are starting to insist that Rwanda is included on their itinerary.
In fact, given Rwanda's proximity to other coveted East African destinations, such as Tanzania's iconic Serengeti, it's fast becoming the perfect complement for an unforgettable African journey that encompasses the thrill of a wilderness safari with the spiritual experience of intimate forest encounters. Singita's six lodges and camps in the Serengeti are perfectly positioned for such tailormade circuits and offers uninterrupted savannah views – as well as a front-row seat to some of the best game viewing in Africa.
Adding to Rwanda's increasing appeal, there's been a major improvement in accessibility with the introduction of direct flights from the UK's Gatwick Airport to Kigali, and flights from JFK to follow shortly – making air access that much easier to this spectacular part of the world.
The country's remarkable recovery from its painful and complicated past has also imbued the entire nation with a spirit of hope, vibrant creativity and contemporary African style that resonates with travelers looking for inspiring hidden gems.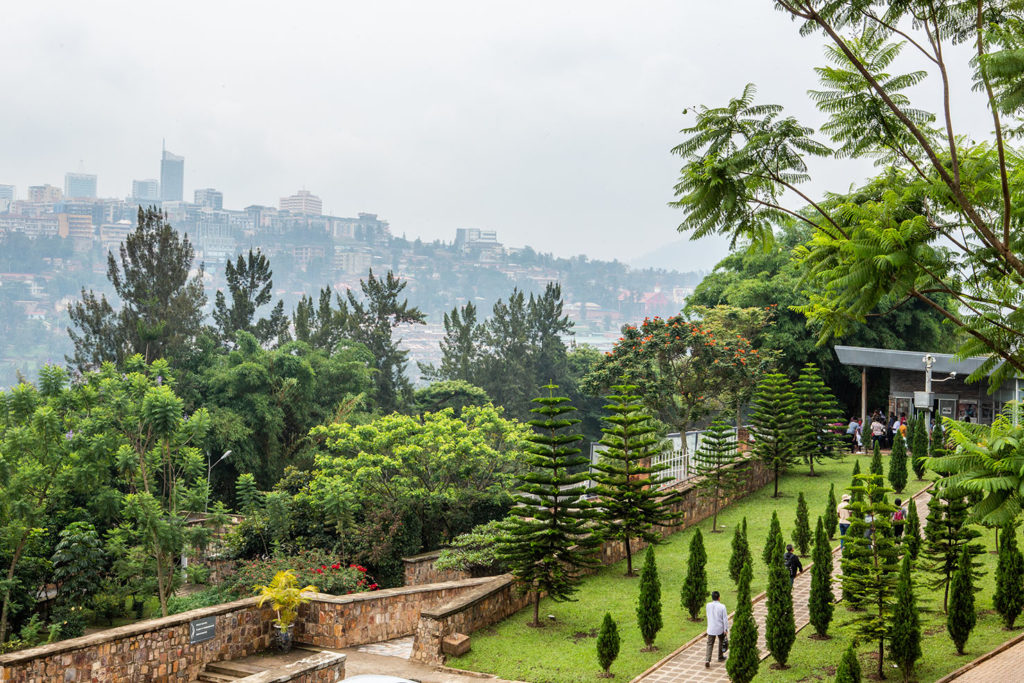 The gardens of remembrance at the Kigali Genocide Memorial
In the past two decades, Rwanda has made huge strides in its socio-economic development, and, as _Forbes Africa _so aptly named it earlier this year, "Africa's poster child for progress" has become a destination of choice for business summits from all over the globe, and after Cape Town and Casablanca, Kigali is now the third biggest conference and event destination in Africa.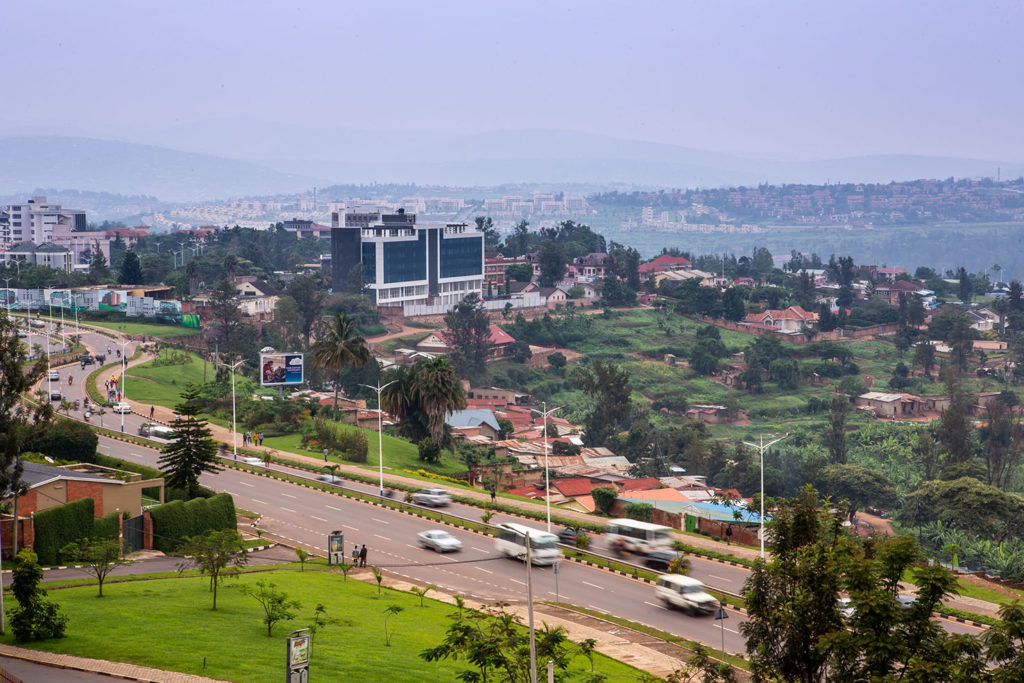 This comes as no surprise, given Kigali's exceptional charm. Its spotless streets positively hum with progressive energy and there is much to take in – from vibrant art galleries to a lively restaurant scene where local delights, such as the beloved brochettes (skewered cubes of grilled savoury meat or fish), often take centre stage. Appealing to cosmopolitan tastes, French and Belgian culinary influences still abound in the capital too, and are masterfully merged with local flavours at the numerous small bistros with their carefully curated menus.
What's more, Rwanda's rolling hills, volcanic soil and temperate climate make it ideal for growing coffee, and the city's steadily increasing number of quirky fair-trade coffee shops offer some of the best brews in East Africa.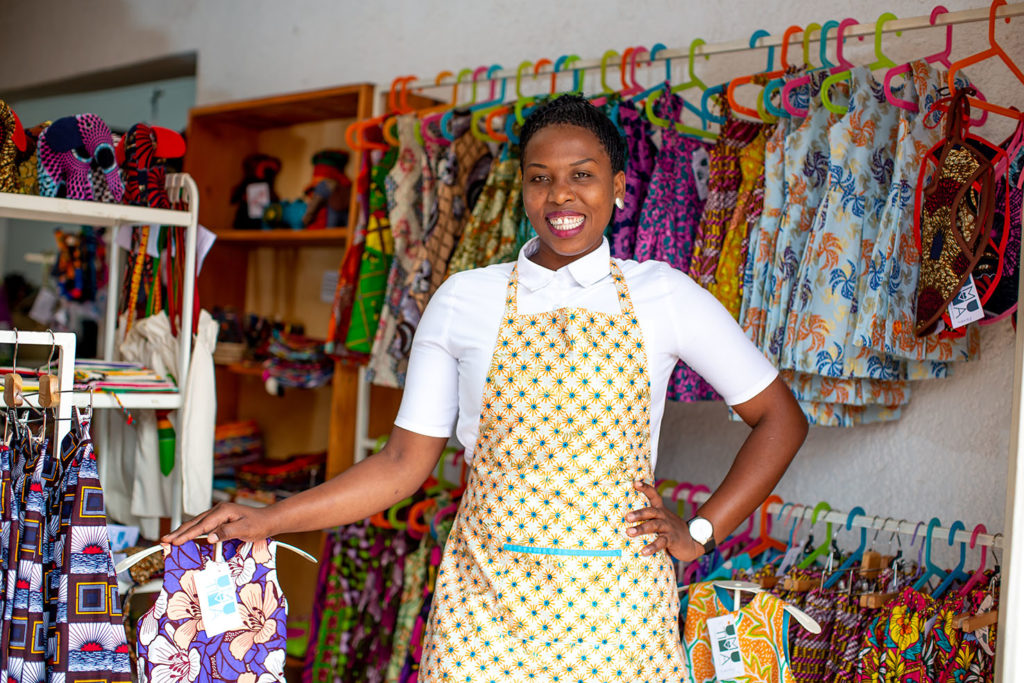 For a local culture kick, the various walking tours through Kigali's gently sloping hills are highly recommended – especially if they include stopping at local sewing shops to meet the seamstresses who create various keepsakes from the beautifully printed kitenge-fabrics that are so quintessential to East Africa.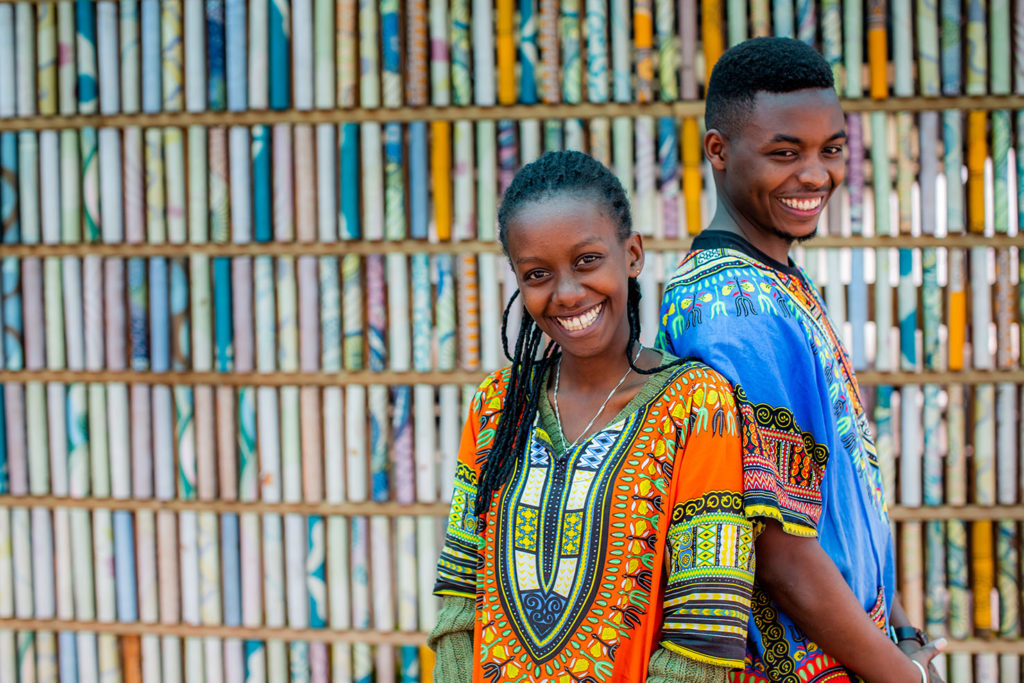 From Kigali, Rwanda's three major national parks are all within easy reach. Volcanoes National Park is set on the steep slopes of the Virunga mountain range and its dramatic scenery and gorilla treks guarantee life-changing encounters in the wild. It is against this backdrop that Singita Volcanoes National Park is opening in August 2019, offering guests a nurturing space in which to appreciate the transformative experience of coming face to face with the forest's gentle giants. Boasting breathtaking views of the Sabinyo, Gahinga and Muhabura volcanoes and surrounded by magnificent unspoilt forests, Singita's Kwitonda Lodge and the exclusive-use Kataza House promise experiences unlike any of Singita's other destinations.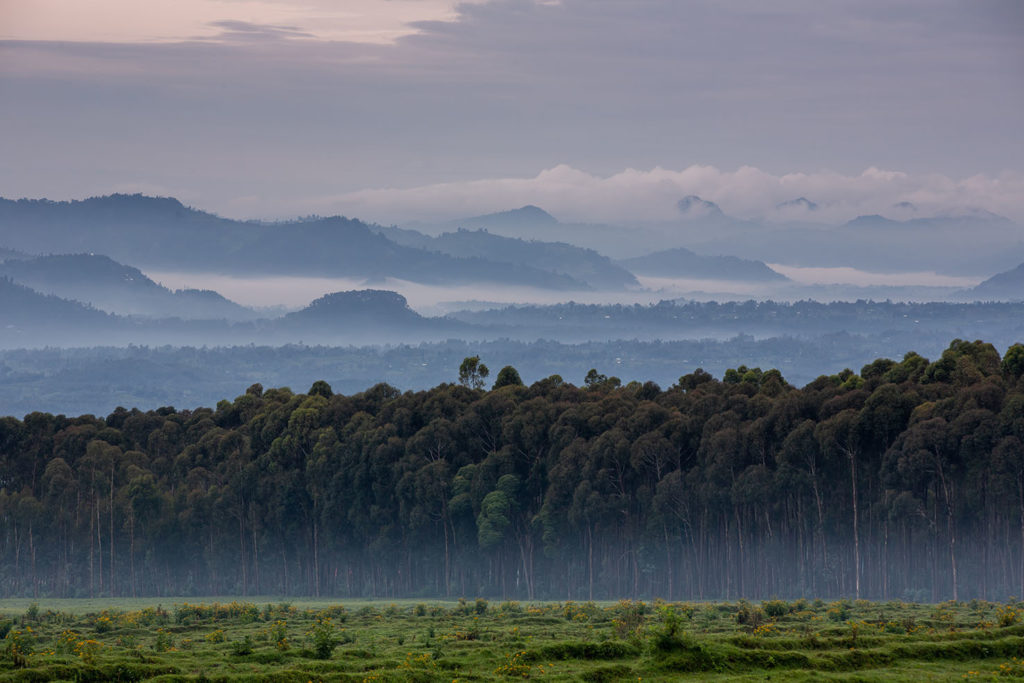 In the southwest, Nyungwe Forest National Park's unique canopy walks provide an intoxicating aerial view of the park's teeming birdlife and dense forests, while Akagera National Park cradles central Africa's largest protected wetland.
Although Rwanda is landlocked, the shimmering waters of Lake Kivu are still something of a well-kept secret, although the lake has been a special holiday destination for Rwandans and foreigners in the know for a while. Conveniently located between Nyungwe and Volcanoes National Park, lunch on the shores of its emerald waters is the ideal way to pause between experiences in these two parks – and lingering longer means being treated to spectacular sunsets.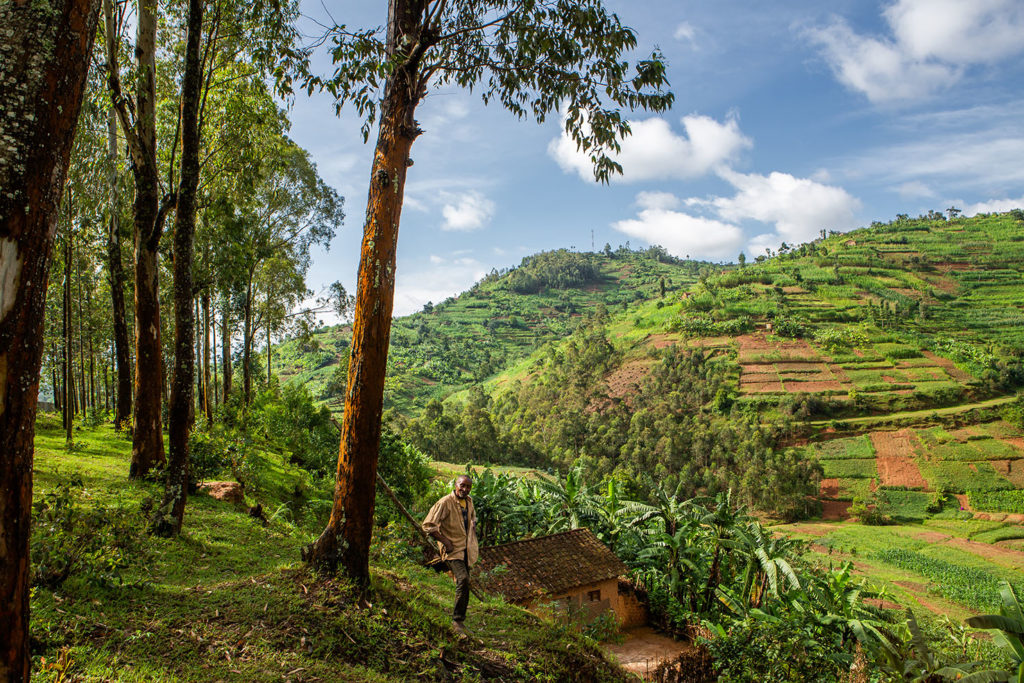 Known affectionately as "The land of a Thousand Hills" due to the endless stretches of undulating hills in its typography, this tiny country offers as many experiences too. And Rwanda's warm heart and gentle spirit are increasingly beckoning likeminded travelers to embrace its beauty.
Bookings for Singita Kwitonda Lodge and Kataza House are now open. Get in touch to book a once-in-a-lifetime adventure.