Local Community Upliftment
Mandela Day at Singita Sabi Sand
"What counts in life is not the mere fact that we have lived. It is what difference we have made to the lives of others that will determine the significance of the life we lead" – Nelson Mandela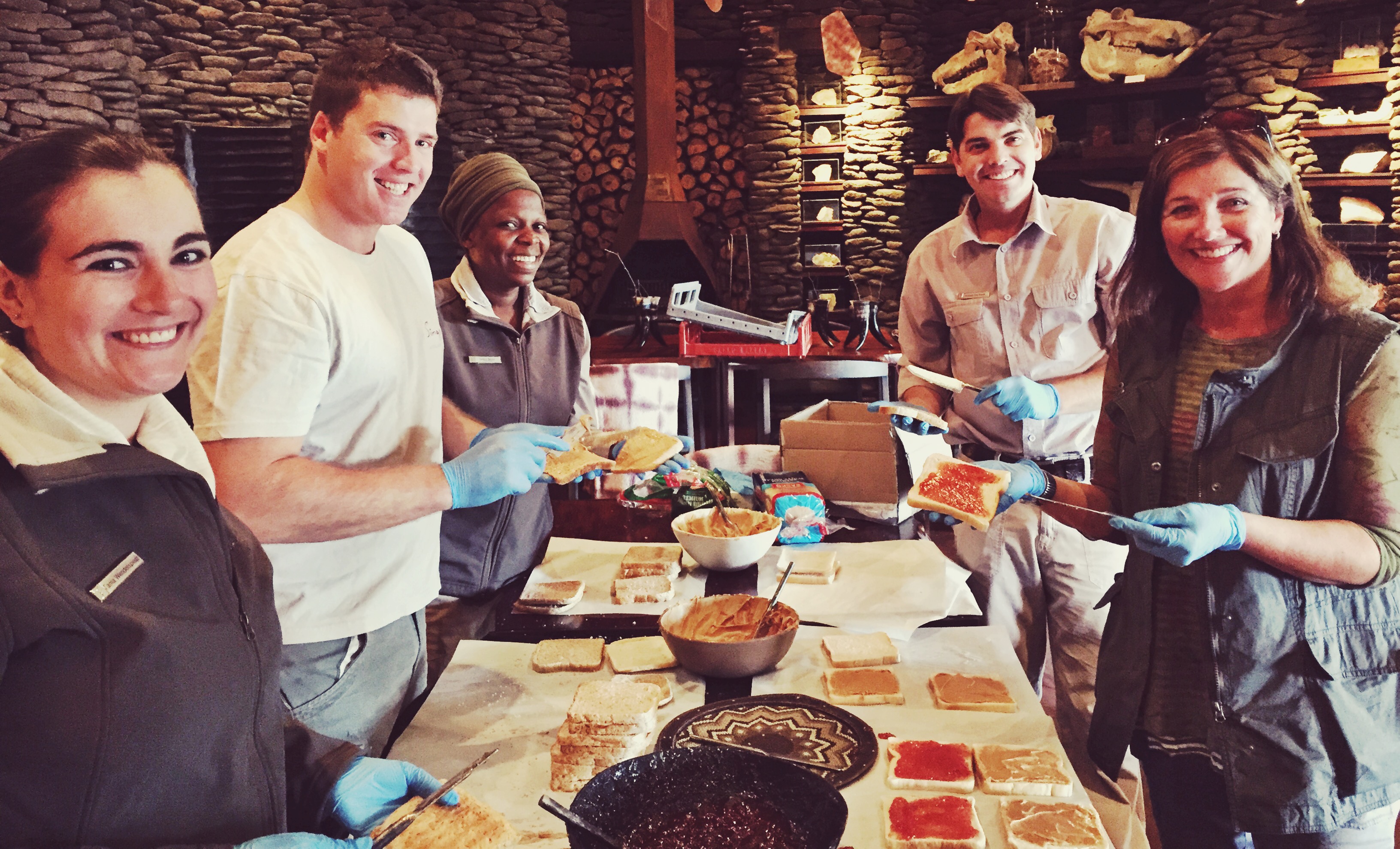 Supporting the people who live in and around Singita's reserves is an important part of maintaining the balance between sustainable tourism, community upliftment and environmental conservation. As part of this hands-on approach to community development, the staff at Singita Sabi Sand in South Africa celebrated Mandela Day this past Saturday with a feeding initiative for the children at two local care centres. Guests were invited to join in the making of sandwiches which were then packaged and delivered to the care centres in the neighbouring village of Justicia.
The voluntary involvement of the guests was especially touching, as was the visit by some of them to assist with the distribution of the sandwiches to 350 hungry children. It was a joyful and heart-rending tribute to Mr Mandela's legacy and especially his commitment to stopping child hunger. It is a desire that Singita shares as part of its community development objectives; a dedication to saving the world, one sandwich at a time.
Mandela Day is held on 18 July every year to celebrate Nelson Mandela's birthday and in recognition of the life's work of this great man. Please visit mandeladay.com to find out how you can become a Madiba changemaker and make every day Mandela Day.
You can find out more about Singita's community projects here.