environmentally conscious hospitality
funding community development
Malilangwe Wildlife Reserve
Singita's conservation efforts
Conservation & Community: How Tourism Helps
For more than two decades, Singita has been a "place of miracles", offering guests a unique and extraordinary safari experience. Our 12 lodges and camps have been the recipient of numerous awards and the number of guests who return year after year speaks for itself. And while we are extremely proud of this, Singita's enduring purpose, which is to preserve and protect the miraculous places of which we are custodians, remains our primary focus. Our concessions, reserves, and properties represent some of the most pristine wilderness areas on the continent and we are dedicated to maintaining these incredible pieces of earth for future generations. As well as our commitment to environmentally conscious hospitality, our core vision supports sustainable conservation and the empowerment of local communities.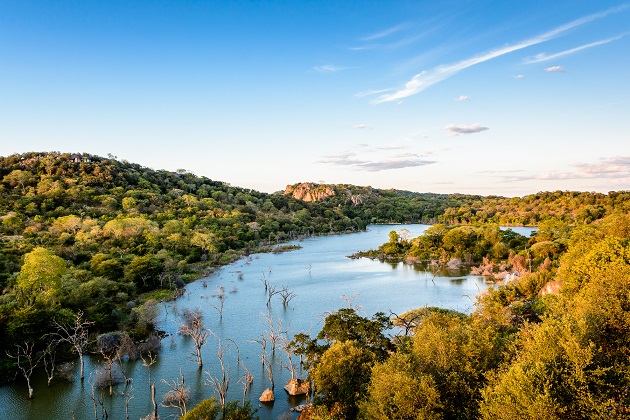 Malilangwe Reserve, Zimbabwe
Dr Bruce Clegg, Resident Ecologist at the Malilangwe Trust, Singita's conservation partner in Zimbabwe, explains the extent to which tourism contributes to wildlife conservation and rural community development in Africa: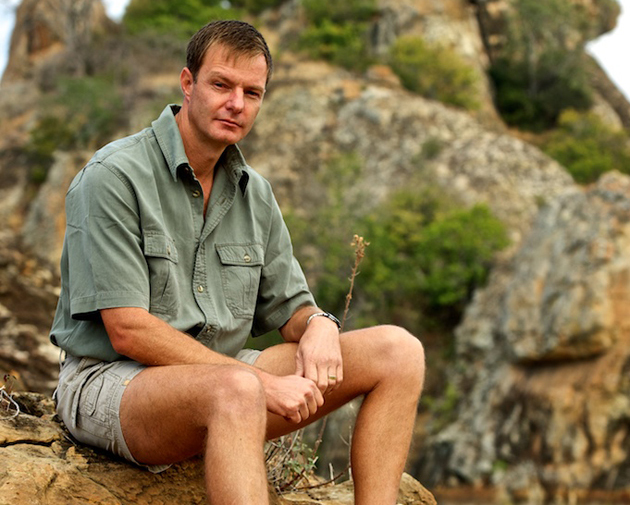 Dr Bruce Clegg
"Travel and tourism contributes only 3.6% of the total GDP in Africa, the majority of which is generated from just a handful of countries on the continent. Ecotourism accounts for only a fraction of this relatively small figure, putting wildlife conservation and development of rural communities at a considerable disadvantage.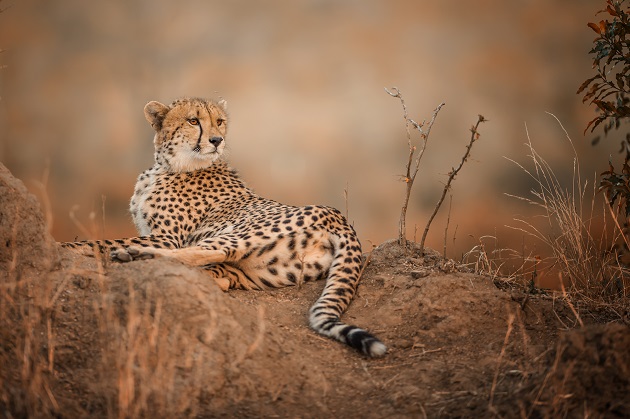 Tourism is a difficult business. Africa only attracts 5% of global travellers. The market is very competitive, overhead costs high and profit margins low. In addition the industry is sensitive to shocks caused by political instability, disease outbreaks, natural disasters etc. and it takes many years to develop a credible reputation. This means that little extra money is available for large-scale conservation efforts or community development. Strong competition between companies for bookings necessitates promotion of the charismatic animal species that underpin the industry (most notably lions and the other members of the Big Five) and more urgent conservation needs such as protection of critically endangered, but less captivating plants and animals are overlooked. For these reasons the hope placed in ecotourism as a solution to Africa's poverty and conservation problems has not been fulfilled.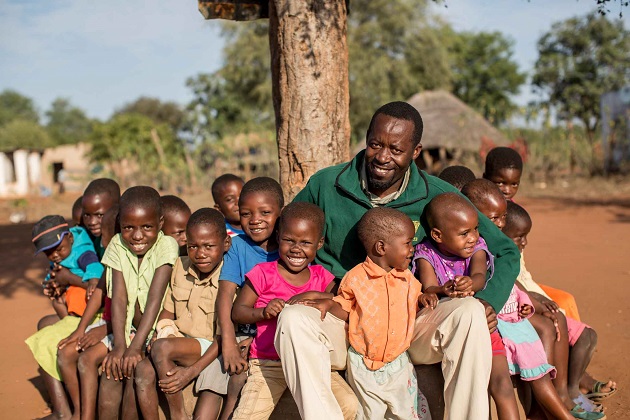 Child Supplementary Feeding Programme
However, a small light is beginning to shine at the end of the tunnel. A few progressive organisations have recognised these failings and instead of continuing to base their activities on wishful thinking have changed their approach and setup partnerships between their ecotourism ventures and charitable NGOs or generous philanthropists. These partnerships appear to work better. Ecotourism provides environmentally sensitive employment for locals thereby promoting community development, and the charitable partners provide the extra funds required to conduct meaningful conservation projects and additional community upliftment.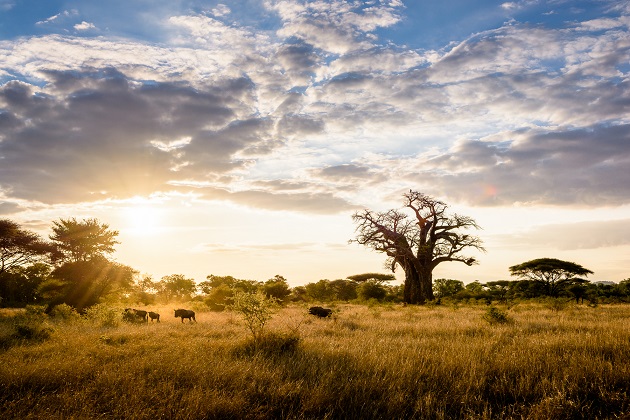 Singita Pamushana
Singita has taken this approach a step further and also included professional conservation and community development organisations in their partnerships to provide the technical input and experience required to run truly meaningful projects. This has the added advantage of giving the donors confidence that their funds will pay for best practice, and visiting tourists the assurance that their dollars will actually make a difference. A three-way partnership of this nature is very promising and may well be the industry standard of the future. If this approach becomes widely adopted, ecotourism's role in conservation and community development may at long last reach its full potential."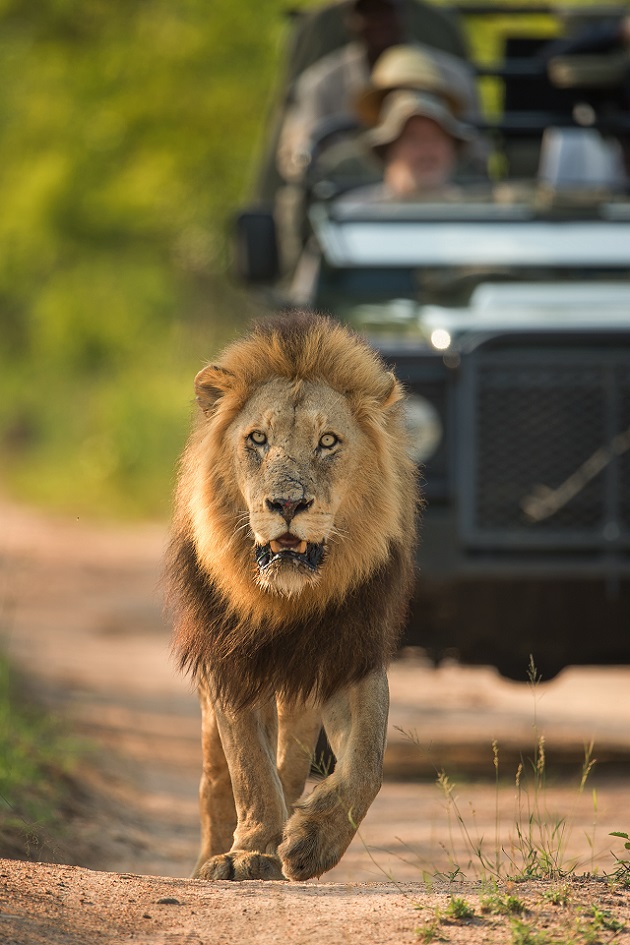 Singita is the trusted guardian of a million acres of pristine land in Africa and responsible for many successful community development projects, making a tangible difference in the lives of the people living and working in and around our lodges. Please visit our website to find out more about the wonderful work of our conservation and community upliftment teams.