Singita Community Culinary School
Singita Sabora Tented Camp
Singita Sabora Tented Camp
The Bond of Shared Experience: Singita Sabora's Culinary Journey
Culturally symbolic, a form of social capital and often linked to memory and emotion, food has always been a part of how we find connection. It is something we all share, regardless of our background or circumstances – a need for nourishment for the body as well as the soul.
The newly redesigned Singita Sabora Tented Camp, which reopens next month, is a celebration of unique guest experiences that extend well beyond the mouthwatering dishes on offer – they're an expression of our love for Africa, our passionate attention to detail and our steadfast commitment to sustainability. In an extraordinary new age of more conscious and considered living, it is also an expression of how to care more deeply for one another.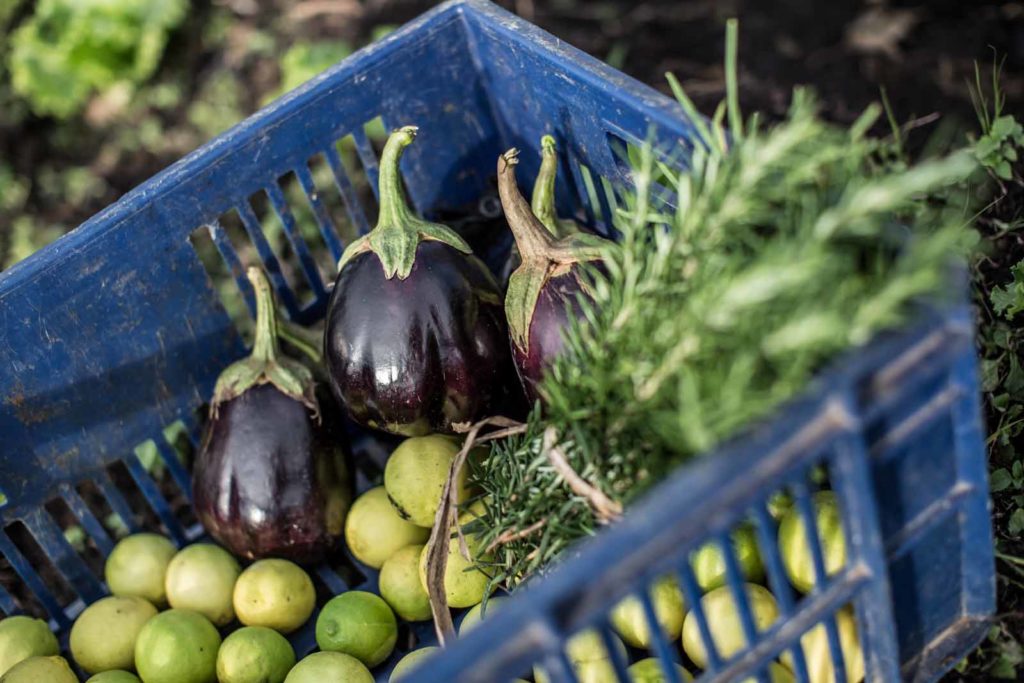 Featuring a fresh look that showcases an entirely new approach to an African safari under canvas, the camp's food experience is one of the most innovative elements of its reinvention. Building on the farm-to-table philosophy that underpins menu development at all of our lodges, sustainable sourcing and ethical provenance are complemented by a number of forward-thinking dining concepts that exceed all expectations of safari food. Total flexibility around menus and meal times, as well as additional layers of privacy and space, are part of the intuitive offering at the new Singita Sabora, which is designed to celebrate the value of togetherness.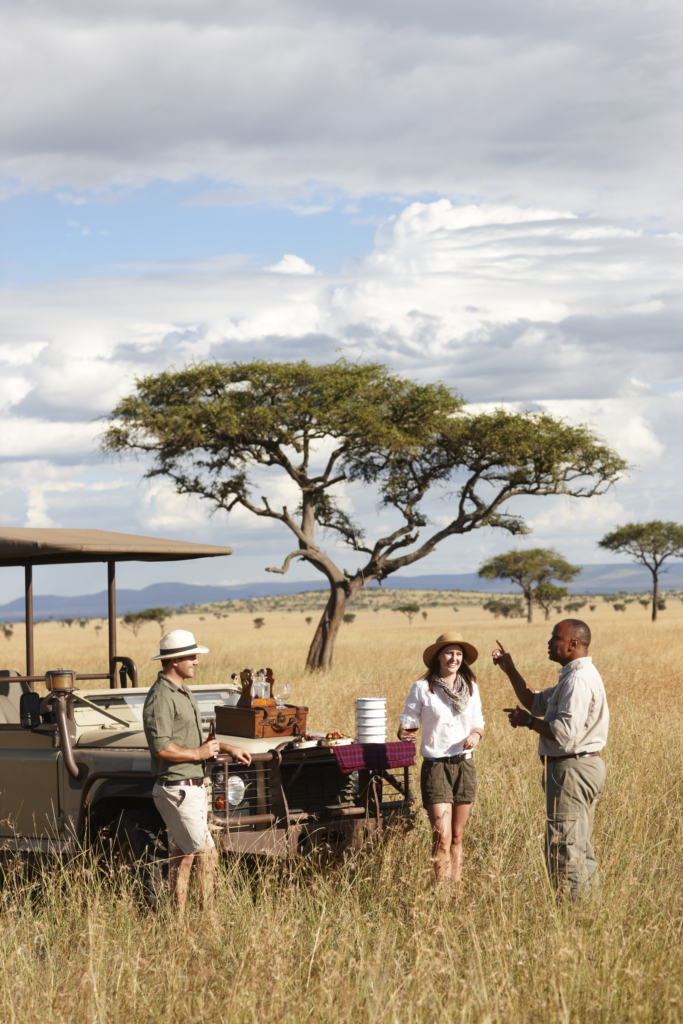 Seasonal, locally-sourced ingredients are only the beginning; guests can also fill wicker picnic baskets with gourmet treats from the lodge's all-day, self-service 'Guest Deli' – a signature feature of this new camp – to be enjoyed on their suite's private deck, or at any number of secluded dining locations scattered throughout the property. Each tented suite even features an in-room pantry for effortless snacking; with mouthwatering bites best enjoyed on their secluded shaded daybeds – offering an uninterrupted view of one of Sabora's two busy waterholes which are regularly visited by an abundance of wildlife.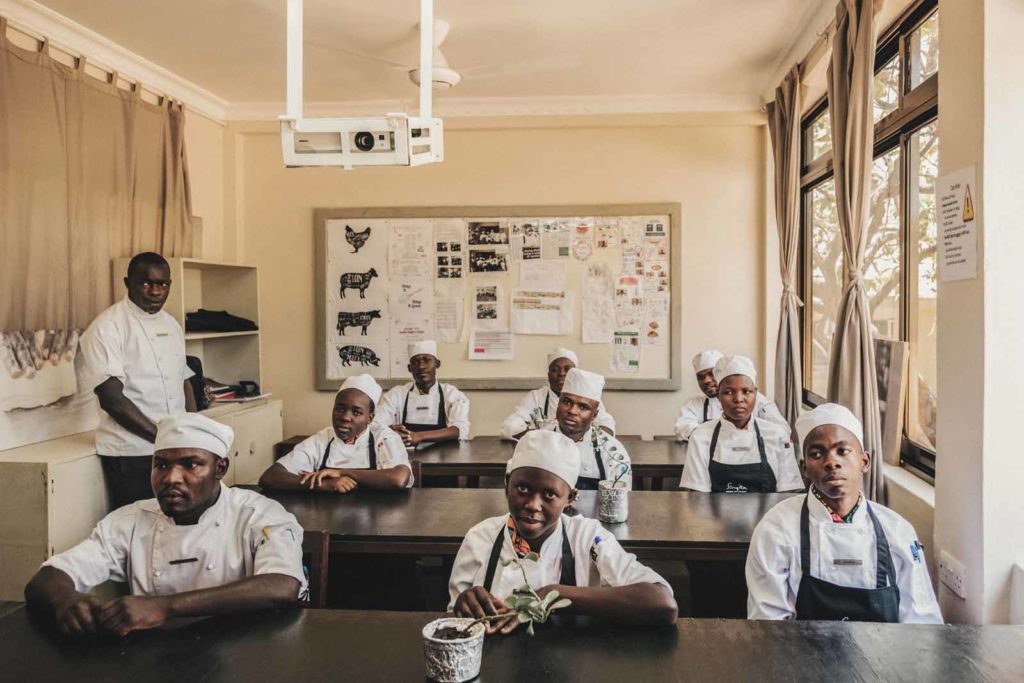 Photo: Patrick Pfaff
Elsewhere on the 350,000-acre private reserve in which Singita Sabora Tented Camp is located, food plays an important role in how we relate to our neighbouring communities. The Serengeti campus of the Singita Community Culinary School is a bustling classroom and demonstration kitchen in which students from local villages undertake an intensive, 18-month professional cooking course. The syllabus covers both the theoretical and practical aspects of cooking at the highest level, giving graduates all the skills and experience they need to pursue a career in Tanzania's thriving hospitality and tourism industry. Many are employed at Singita Grumeti (home to five Singita lodges and camps), while others expand their horizons further afield.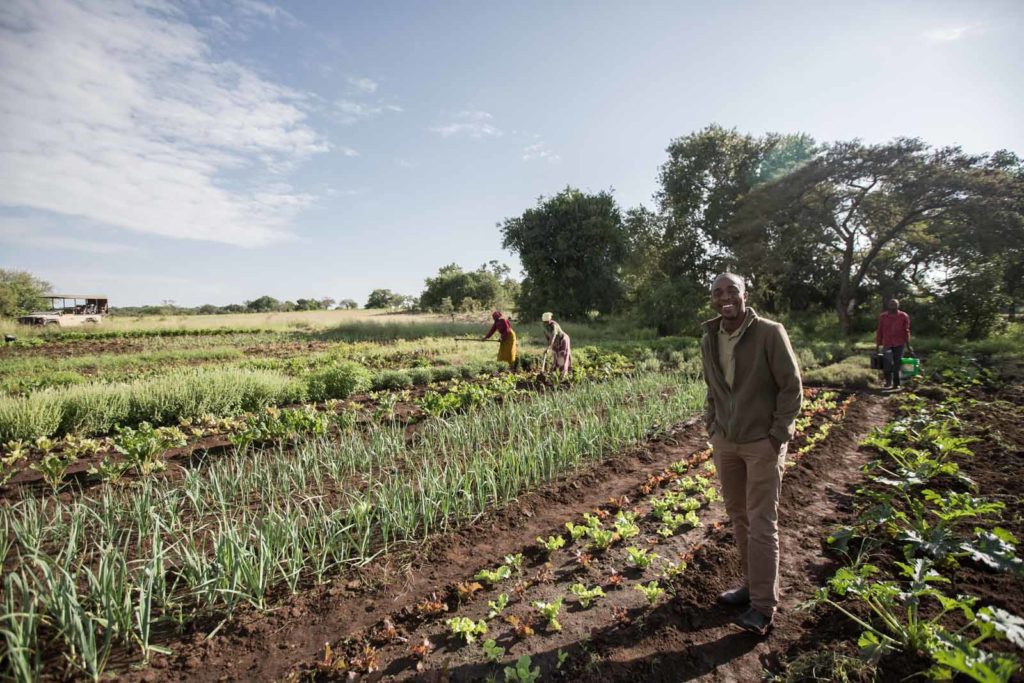 The Grumeti Horticultural and Marketing Co-op Society (GHOMACOS) is another wonderful example of the power food has to transform lives. Now so successful that it is financially independent, the co-op began as a community partnership project undertaken by the Grumeti Fund, Singita's non-profit conservation partner in Tanzania. Established ten years ago, it was designed to develop alternative income opportunities for neighbouring communities. With a reliable market in the form of Singita's lodges in the region, members of the co-op were given access to low-interest financing to get their farms up and running, as well as training and business skills development. The result was its growth into a large-scale farming organisation comprised of a number of smaller, sustainable and environmentally-friendly businesses.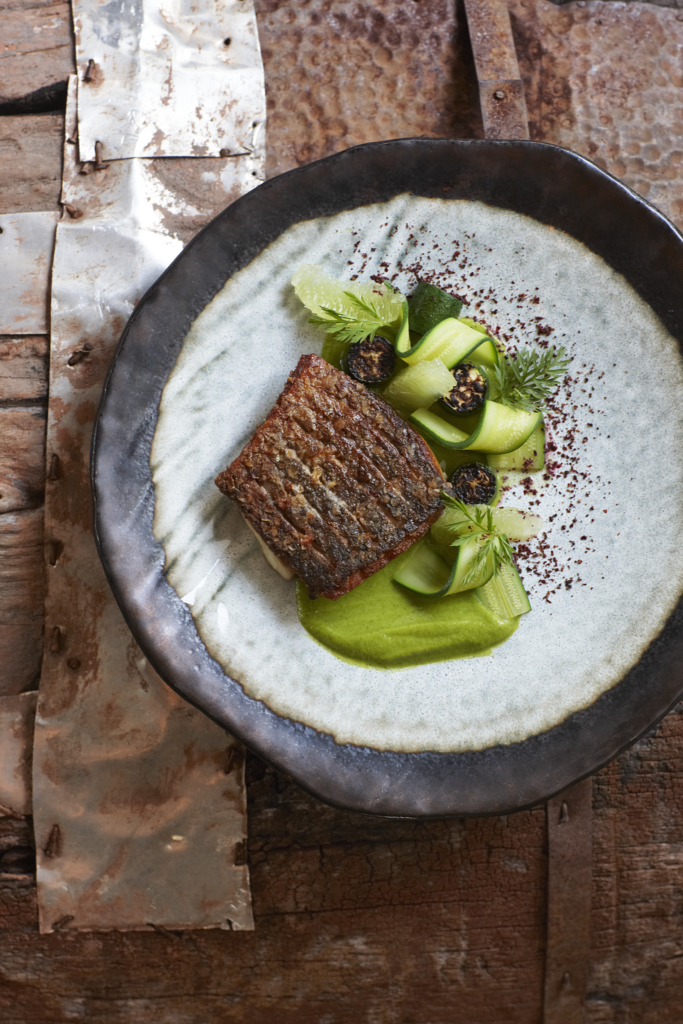 THE START OF SOMETHING NEW Singita Sabora Tented Camp has captivated guests for more than a decade with its inimitable location. The lodge's extensive redesign is a modern interpretation of luxury tented safaris, while retaining the quintessential elements of a romantic experience under canvas. Embodying the essence of simplicity, it's a restorative sanctuary where connecting with nature comes naturally.
For enquiries or to make a booking, contact _[enquiries@singita.com_](enquiries@singita.com)