Creating a New Culinary Concept at Singita Boulders Lodge
Resting gently on the edge of the Sand River, Singita Boulders Lodge is a celebration of the tranquility, space, and light which flows throughout this incredible wilderness area. The lodge design was inspired by the geometry of the granite forms on which it rests, seamlessly integrating organic interiors with the raw African beauty outside. This same approach was employed in the recent relocation of the lodge kitchen - bringing it front and centre where guests can now view the chefs in action.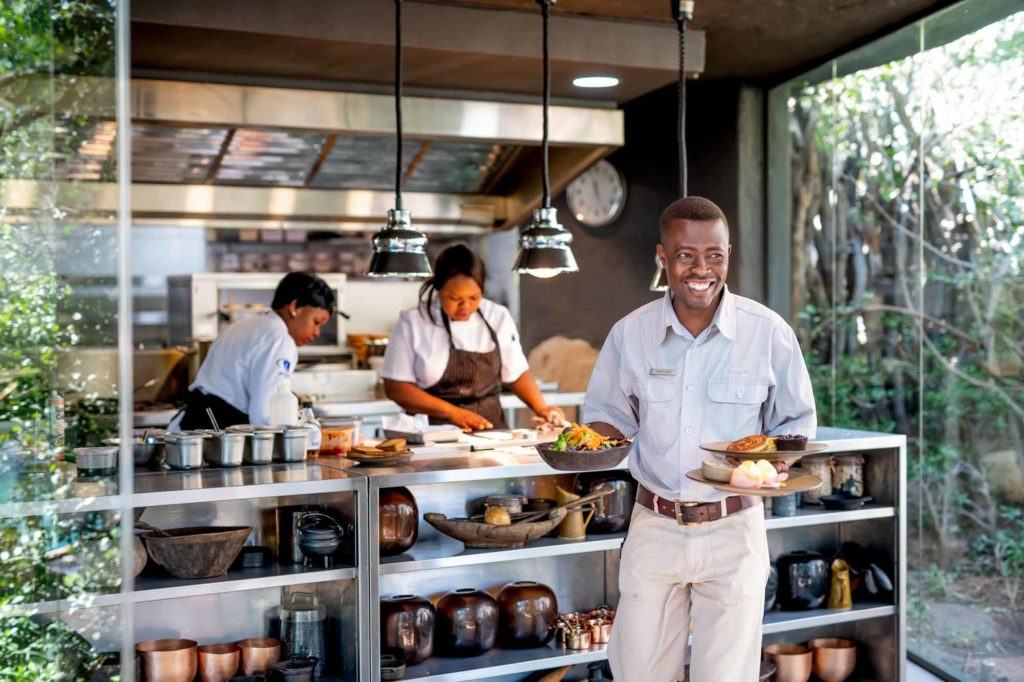 A key element of the lodge's design is how it exists in harmony with its setting - whether through walls of glass or open-air areas, the surrounding landscape and animals can be seen and enjoyed from every angle, making for a truly immersive safari experience. According to Sally Tsiliyiannis, lead architect from GAPP Architects: "In a bold shuffling of spaces, Singita Boulders' new kitchen has been designed to fit into an existing stone and glass-walled building located in a pivotal position near the dining decks. The new kitchen is lively and light-filled, surrounded by landscaped areas to create a sense of the kitchen being outdoors, while large panels of frameless glazing allow guests to view the bustling dynamics of a working kitchen. New glass sliding doors also lead directly off the main pathway, encouraging passersby to wander into the kitchen and mingle with the chefs."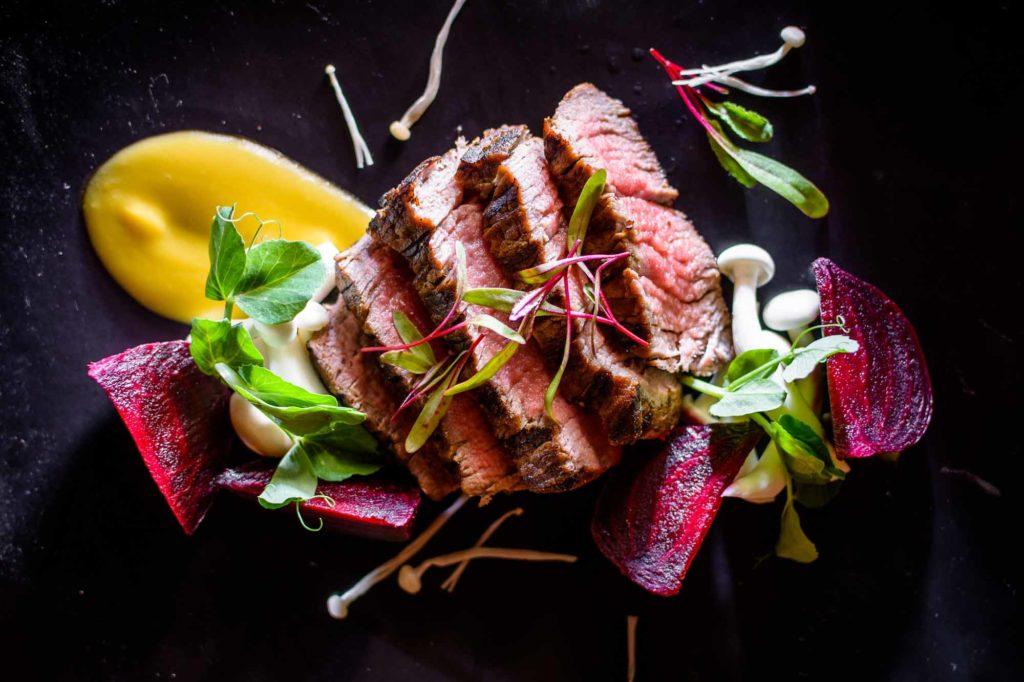 Creating a more tangible connection between the diners and the chefs is a natural extension of the interactive guest experience that has become a signature of Singita's approach to food; a philosophy driven by award-winning chef Liam Tomlin who says: "The introduction of open kitchens, exposing the cooking process, allows guests to interact with the chefs and gain a feel for the totally different dining experiences in each of the Singita lodges." Liam works in collaboration with our team, headed up by Singita's Group Executive Chef, Andrew Nicholson, who comments that "the new kitchen at Boulders brings the pool deck alive during meal times."
This concept gives guest a front-row seat to a classic grill house-style dining experience inspired by lodge's quintessentially African, almost primal atmosphere. The menu celebrates the superior provenance of quality ingredients sourced from local farmers.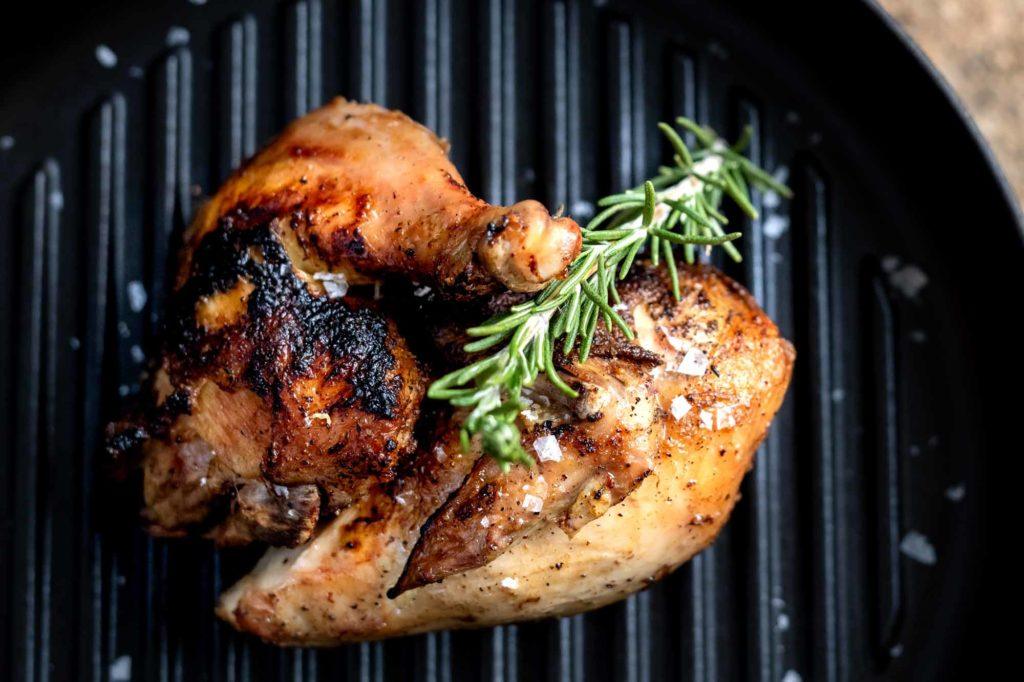 Another important part of Liam's contribution has been improving the efficiency of the kitchens. Expanding the herb and vegetable gardens, streamlining procurement and reducing waste helps to minimise Singita's footprint on the Earth and prioritise sustainability at every turn. Drawing on the strength of our collaboration, the combination of Liam's meticulous attention to detail and Singita's commitment to preserving the planet through environmentally conscious hospitality has proven to be a recipe for success.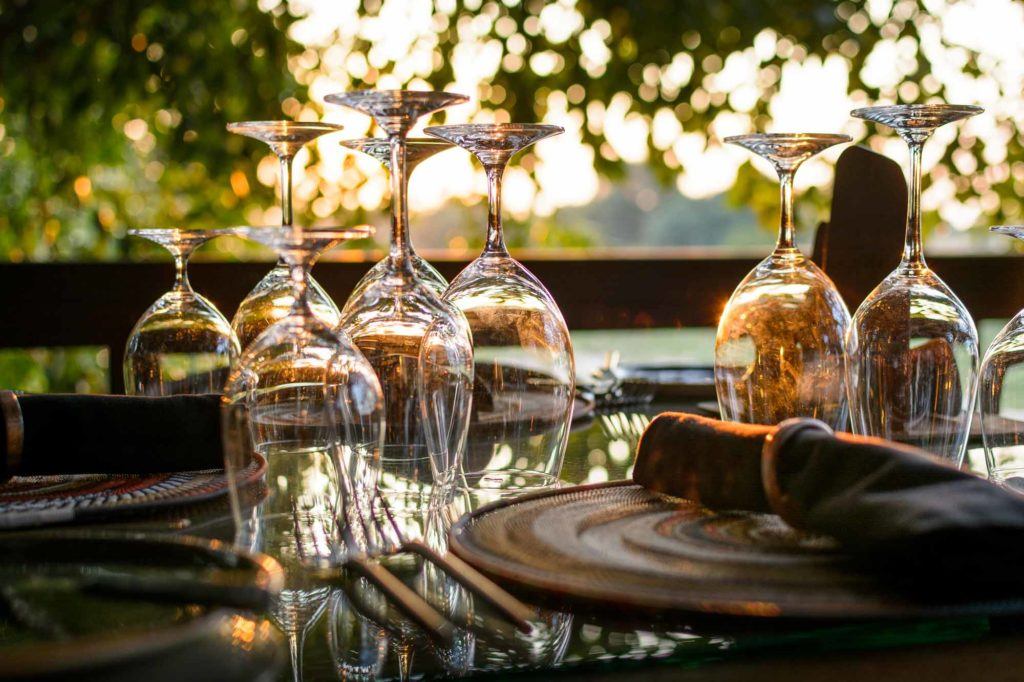 We recognize that sustainable operations across all our lodges and urban offices play a major role in achieving our conservation vision. We accomplish this through continued efforts to reduce our ecological footprint and to improve conditions for our people, and those in neighbouring communities. Find out more about sustainability at Singita here »