A Taste of Singita's Food Journey
Celebrating the mouthwatering gourmet experiences at Singita's lodges and camps and paying homage to the talented individuals who make its culinary offerings come to life, Singita: Our Food Journey is a specialist safari cookbook unlike any other. Frank and Donna Louw met in Singita's kitchens many years ago and they compiled this beautiful book with Georgina Pennington, Head of Creative Direction at Singita. Frank and Donna played a pivotal role in shaping the company's gourmet evolution, with expert input from Group Executive Chef, Andrew Nicholson, and the acclaimed South African chef Liam Tomlin, who regularly collaborates with Singita to infuse its menus with fresh ideas.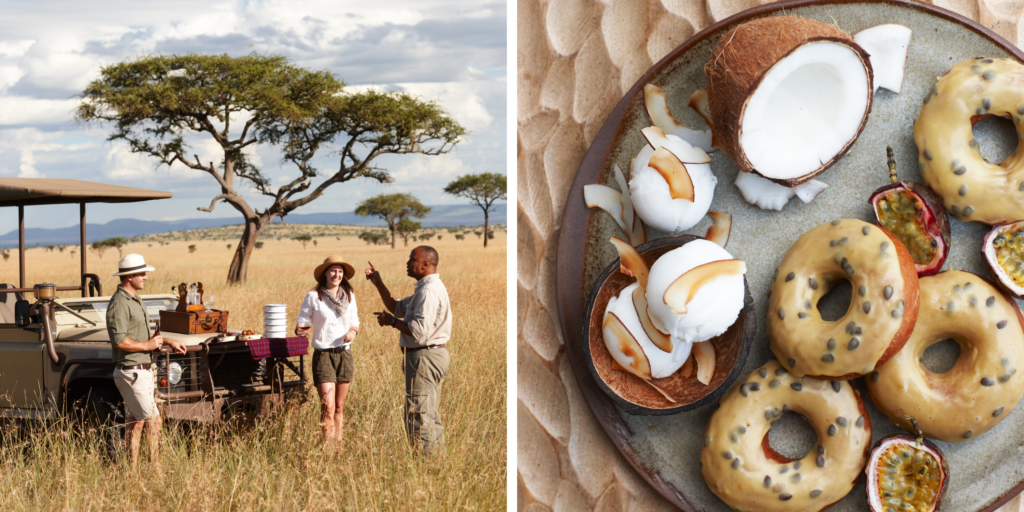 The vision was to produce an exceptional cookbook that pays tribute to the world-class food our guests enjoy, while supporting the two cooking schools that form part of Singita's community partnership programme. The result is 274 glossy pages of traditional and more contemporary African-inspired recipes straight from Singita's lodges and camps, the sale of which helps to fund the Singita Community Culinary School in South Africa and the Singita Serengeti School of Cooking in Tanzania.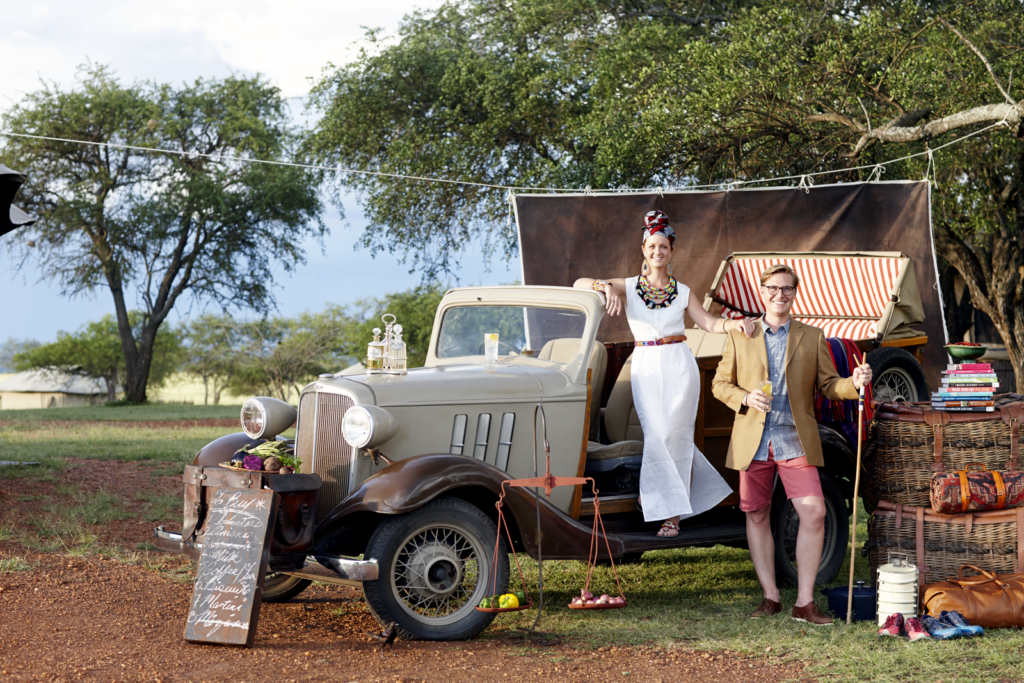 Frank and Donna Louw, photographed at Singita Sabora Tented Camp in the Serengeti.
Frank's journey started as a relief chef at Singita Kruger National Park in 2005, during what was only meant to be a three-week stint. He immediately fell in love with the team, Singita's culture, the company's conservation vision and the exceptional guest experience it offered. Applying all his energy to the unique challenge of running a high-end kitchen in a remote location, Frank was appointed as Head Chef at Singita Sweni Lodge in the Kruger National Park within two years, at the tender age of 23.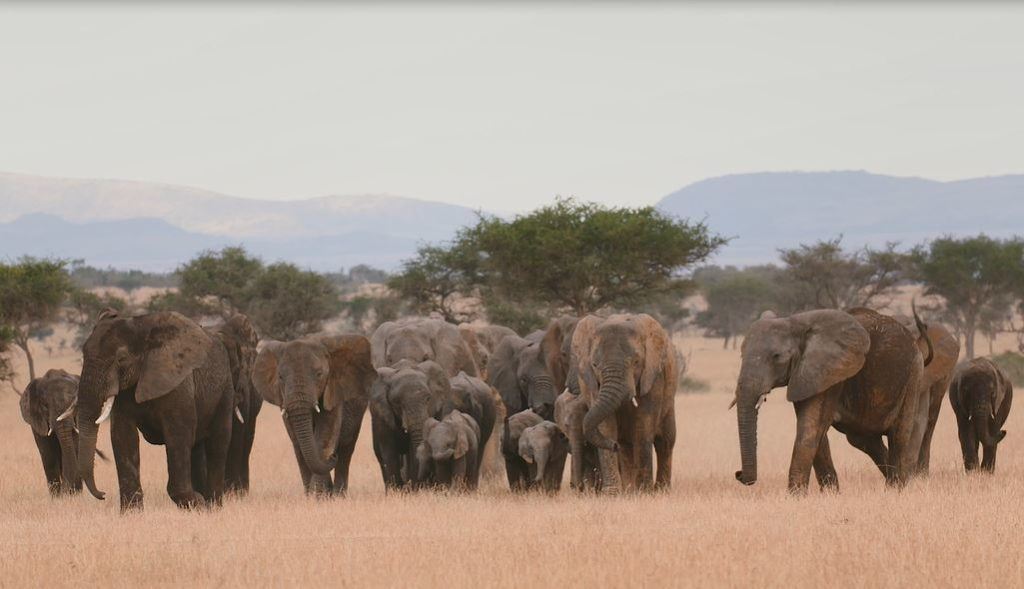 This is where he met his future wife, Donna. Her initial six-month contract was the start of their hugely successful professional partnership, which grew into the next step in their Singita journey: Tanzania.
In 2009, Frank was appointed as Head Chef at Singita Sasakwa Lodge in the Serengeti, where he also established the Singita Serengeti School of Cooking, which is modelled on Singita's Community Culinary School in South Africa. A role as Executive Chef for all six lodges at Singita Serengeti followed, where he spent nine years overseeing menu development, working on sustainable procurement policies and nurturing young talent. Today, as General Manager of Tourism at Singita Serengeti, the food offering and how it delights guests is still one of this main focusses.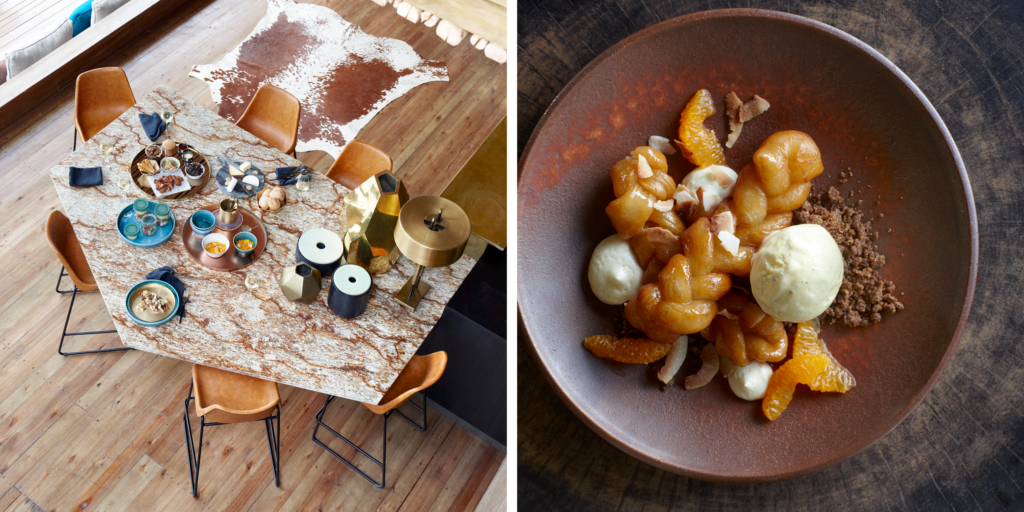 All along this journey – from Singita Kruger National Park to Singita's kitchens in the Serengeti – Frank and Donna were inspired by the stories and fresh ideas of the chefs they encountered. Culminating in this cookbook, Singita's kitchens tell the stories of favourite family recipes that were passed down for generations, cultural delights that stood the test of time and farm-to-table flavours from our gardens that feature on every plate and platter.
"I've learnt more from people than from any cookbook or textbook._ Singita: Our Food Journey_ would not have seen the light of day without all the inspirational people I've had the privilege to work with during the past 13 years." – Frank Louw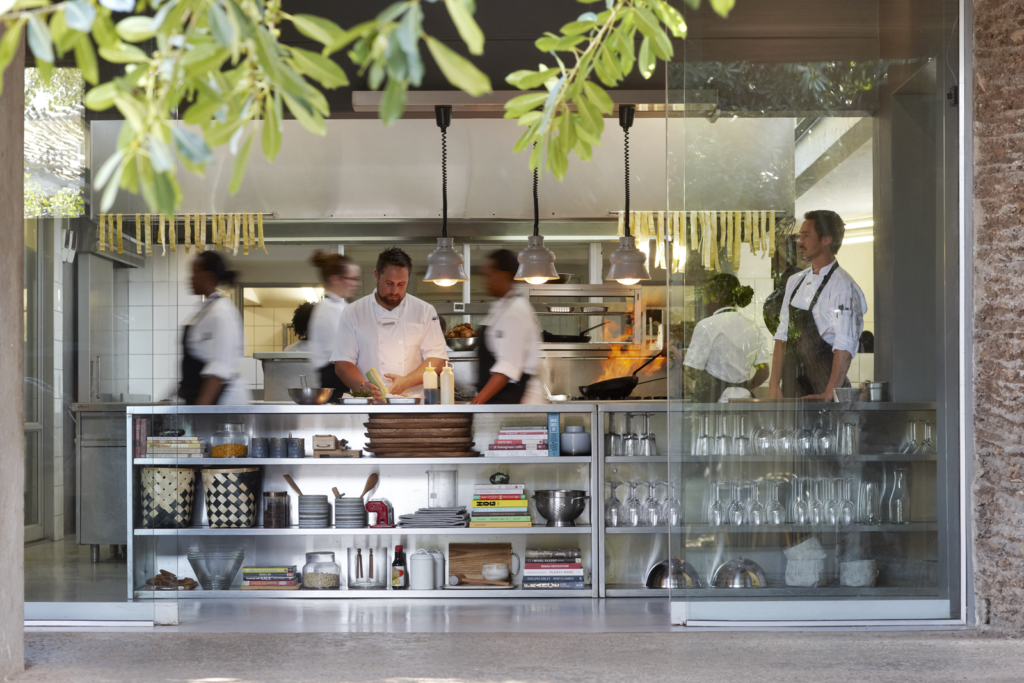 ORDER YOUR COPY OF SINGITA, OUR FOOD JOURNEY
Profits from the sale of "Singita: Our Food Journey" will help to develop the next generation of Singita chefs from the communities surrounding Singita Kruger National Park and Singita Serengeti. This addresses a pressing need for career opportunities among local young people, as well as a broader need for skilled chefs in the hospitality industry of both countries. Click here to order your copy today »