Top 5 Wildlife Photography Tips from our Field Guides
Traveling to a new destination often sparks an interest in how to capture your memories best. The challenge begins before you even arrive at the lodge, as you will most likely spot birds and wildlife as you drive through the bush - don't be surprised to see a few members of the Big 5 either! To ensure that you don't miss any opportunities for the perfect shot, our field guides have compiled their five best tips to help you capture those magical moments: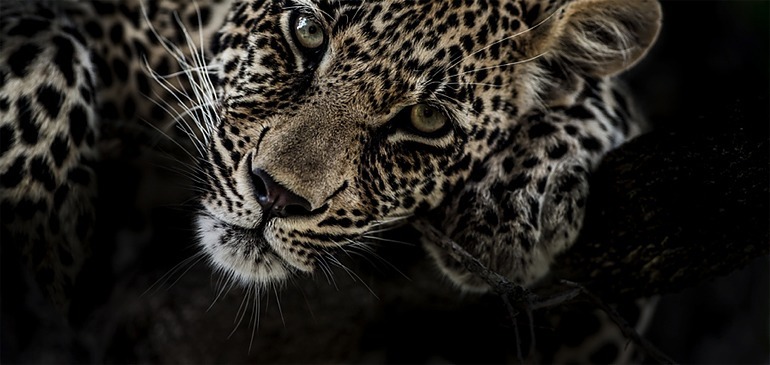 1. Practice & preparation
If you aren't already completely familiar with your equipment, it's best to learn the functions of your camera before you depart for your safari. Take the time to read your manual thoroughly and take a few photos at home to get a feel for your camera. Understanding the basics will allow you to maximize your results without having to learn as you go.
2. Getting the perfect shot
A sharp photograph is achieved by having a steady hand or using a beanbag. In low light conditions it is preferable to use a beanbag to support your camera to avoid movement or camera shake. Increasing your shutter speed will enable you to capture movement more sharply, and this is achieved by increasing your ISO or reducing your exposure when in aperture mode.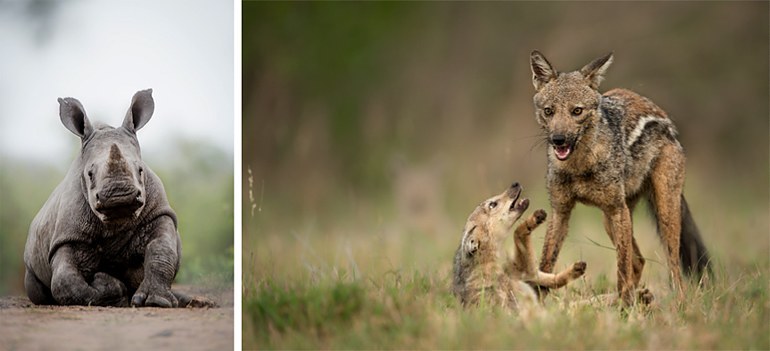 3. Think ahead
Try and predict the movement of your subject. Listen carefully to the advice provided by your guide as they will often be able to interpret the animal behaviour before it takes place and thus put you in the best position for a photograph.
4. Put it in manual
Aperture priority or manual mode are the preferred choices when shooting wildlife. Aperture priority would be easier to adjust to if it is your first time experimenting with something other than autofocus selection.
5. Get down and dirty
Focus on the smaller stuff by getting down on ground level. An eye-level photograph is much more engaging and it's not everyday that you get to be eye-to-eye with a chameleon or a tortoise.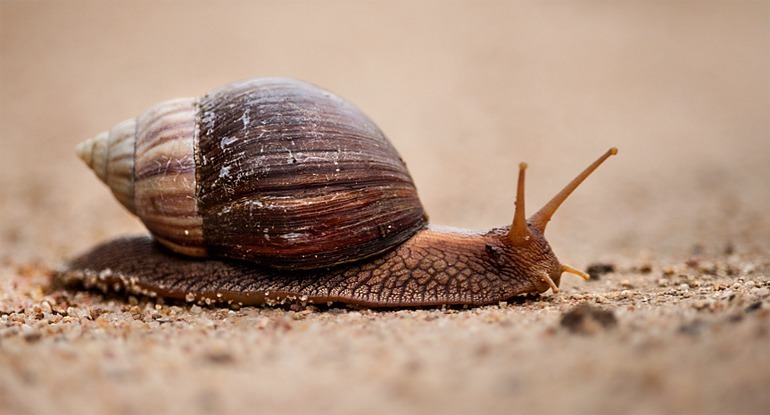 Singita's guides are extremely experienced in both bush knowledge and photography, and are always available to offer advice or assistance. If you are an avid photographer and you are looking for a specific type of shot during your safari, let the guide know in advance. Also, it doesn't take a great camera or lens to make an incredible photograph; this is often achieved through the combination of a good angle, the right light and an ideal subject. Mobile phones will enable some interesting moments that can be e-mailed right away to family and friends back home, so get snapping and take it all in!
Photos here by Field Guide Ross Couper, whose passion for photography is explained in this interview with SA Tourism. Follow us on [Instagram](https://www.instagram.com/singita/) to see more stunning photos from our Field Guides._