The Allure of Africa is as Strong as Ever
Radiating an almost mythical allure, Africa's vast expanse and the fascinating creatures found in its rivers, forests and endless grassy plains have long captured our collective imagination. The continent has a way of gently opening our eyes to the glory and wonder of nature; of shifting perspectives, stirring emotions and creating moments of profound meaning. This wondrous place has been the backdrop to life-altering experiences for countless travellers, and, when the time is right, its landscapes and wildlife will welcome their eager return.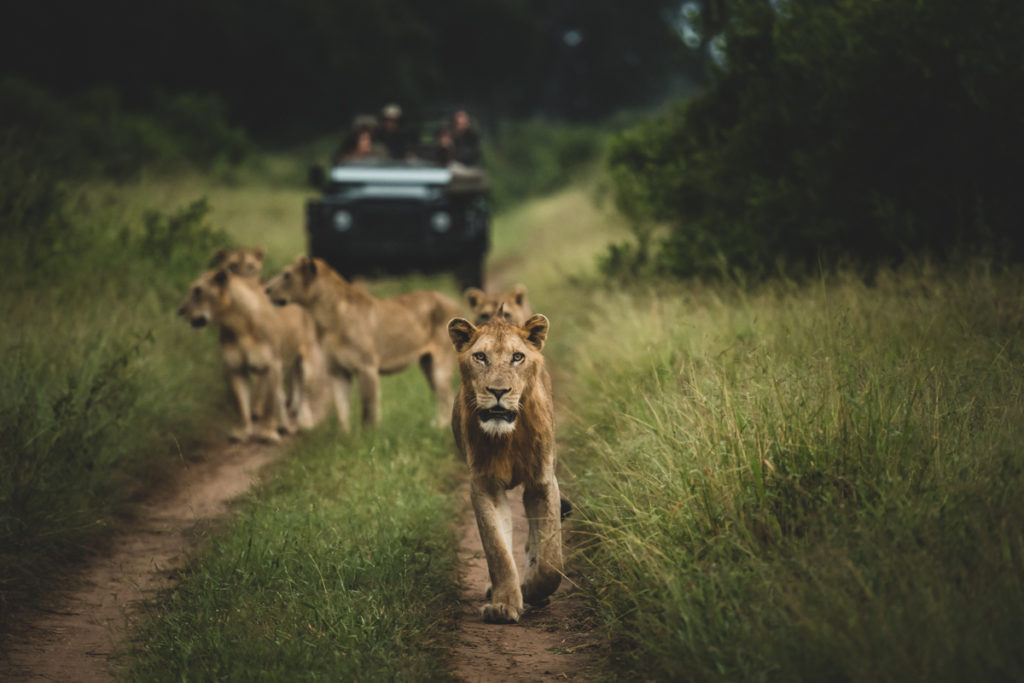 And return they will – once you have awoken to the sights and sounds of the bush, traversed its wide-open spaces and encountered the wildlife thriving in their natural habitats, it will create a yearning to experience the African wilderness once more. Every visit resets the soul, immersing you in nature at its most raw and giving you the space to detach from everyday life. It's about engaging your senses to fully experience the natural elements in their purest forms: feeling grounded in the earth as you explore the plains of the Serengeti, being humbled by the colours of an African thunderstorm, and reflecting on a day well spent around a crackling campfire with a canopy of stars overhead.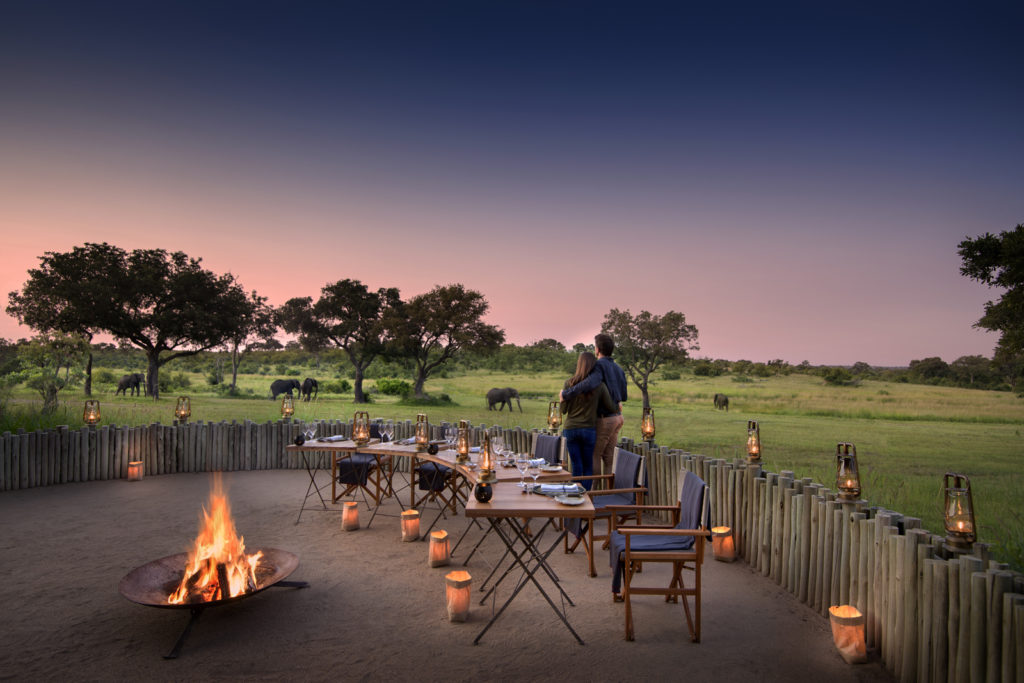 Despite the world of travel being largely suspended for the time being, Africa is as enthralling as ever; its landscapes as vivid and its wildlife as captivating. We continue to care for them by carrying out essential conservation work with our non-profit partners, ensuring that the continent's precious natural heritage remains intact even in times of great uncertainty. Projects are underway to support our local communities too – the people whose livelihoods depend on the existence of the reserves and whose prosperity is tied to the sustainability of the ecotourism industry.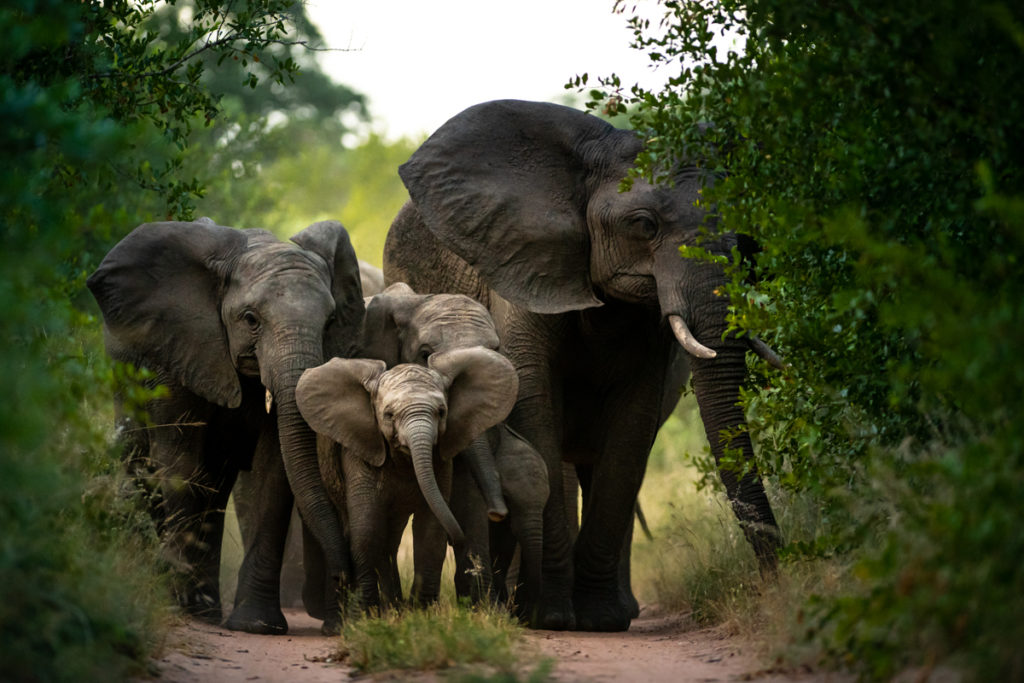 While the future holds the promise of more life-changing safaris, today we embrace our present reality and encourage you to bring Africa into your home with online encounters that take you right to the heart of bush. Daily Virtual Game Drives on Instagram and Facebook, streamed live by our team of field guides in South Africa and Tanzania, show how little life has changed for the animals – leopard cubs play in the grass, a pride of lions takes down a giraffe and a herd of elephants splashes in the river. Meanwhile, at Singita Pamushana in Zimbabwe, the sunrise brings with it the sight of lions feasting on a fresh buffalo kill, observed from only a stone's throw away by the guides out on morning patrol.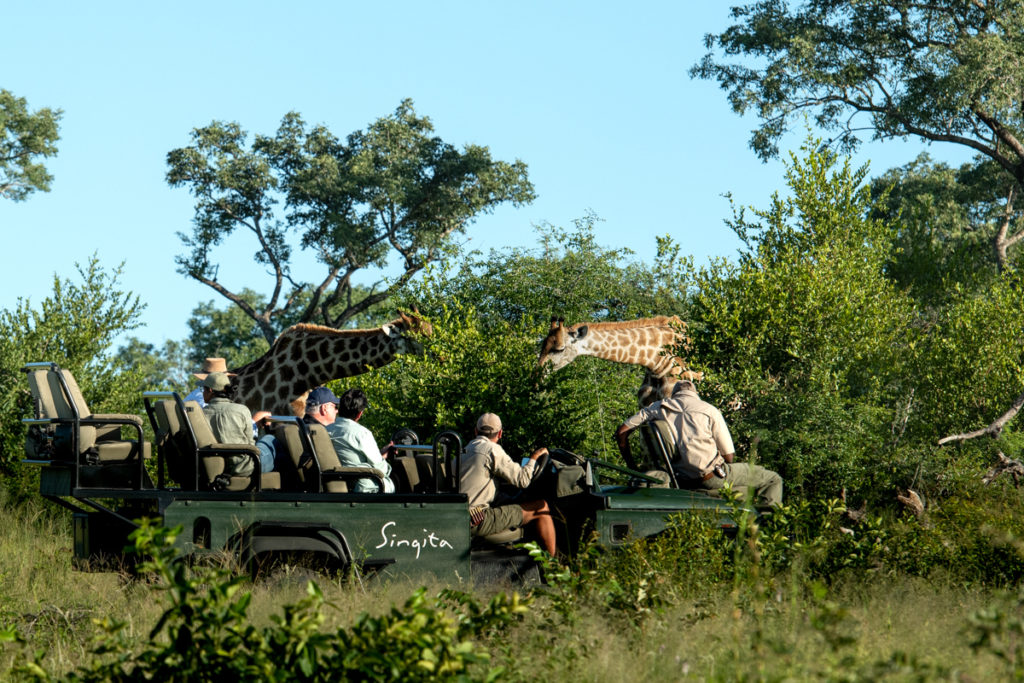 You can set the tone for your day with a series of guided meditations, available through Soundcloud, that will induce a restorative state of awareness and leave you with a deep sense of calm. Equally soothing, the Sounds of Singita – an hour-long recording of birdsong, hippo grunts and other ambient sounds of the bush – provides a peaceful soundtrack to the day's activities. Those in need of a little joyful inspiration can also enjoy the uplifting music of the Singita Lebombo Choir as they share the warm-hearted spirit of Africa with guests. We have even created a set of striking backgrounds to add to your Zoom meetings, transporting you from your home office to the grasslands of the Serengeti or sunset in the Sabi Sands.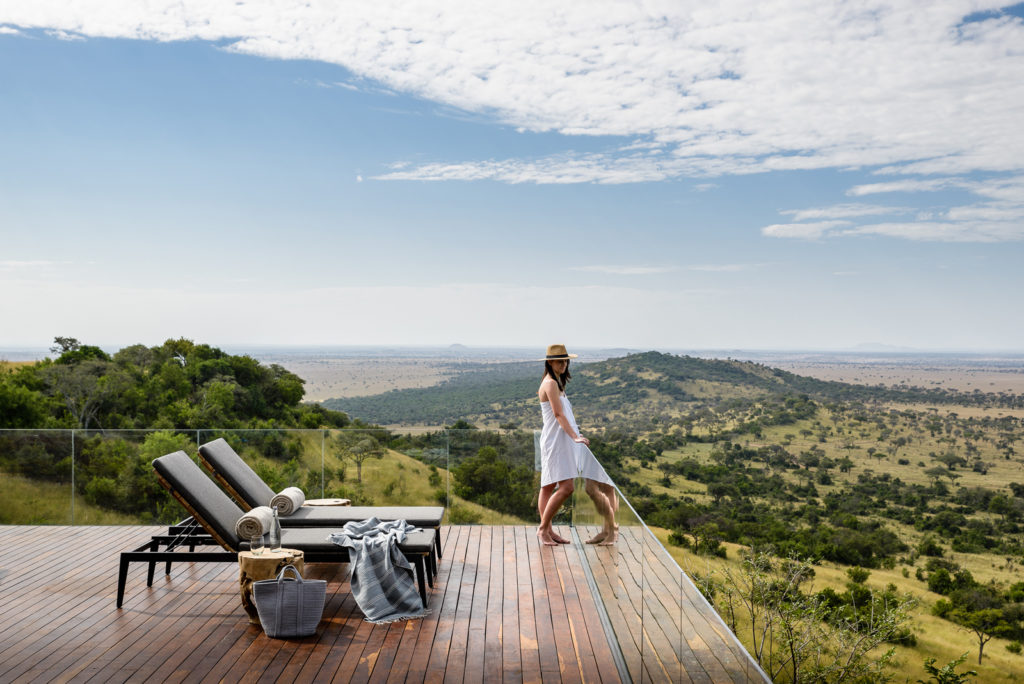 Although this is an extremely challenging time, a time of much sadness and suffering, we believe that it is also a gift. We have been given the unique opportunity to start afresh, to restore the balance and to find healing. Our natural world has the chance to take a deep breath while we reevaluate the pace of our lives and our reckless consumption of the planet's resources. We look forward to welcoming you back to one of the few places on earth where nature is still ruler and master, and sharing its awe-inspiring beauty with those who would seek to celebrate and nurture it alongside us.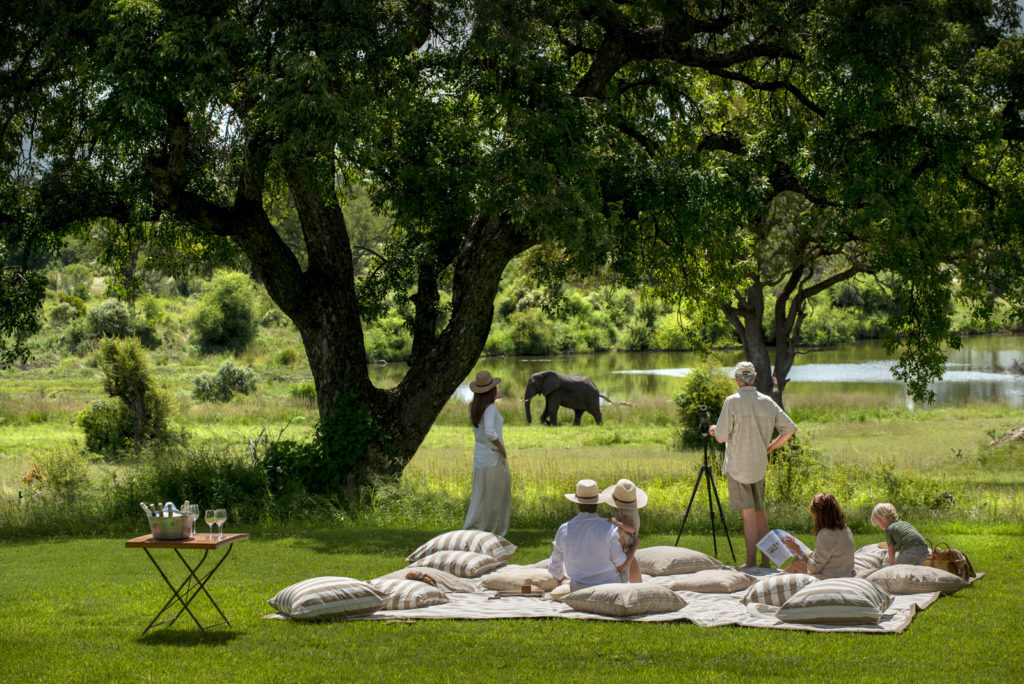 We have always been guided by a far-reaching and single-minded objective: to preserve and protect vast areas of African wilderness for future generations. At Singita, we hope to navigate this crisis together without compromising the vital conservation work that protects these areas and supports our neighbouring communities. To support us in caring for these people, animals and landscapes, please visit our Conservation section and consider making a donation to a project of your choice.