Stay a Little Longer at Singita Pamushana Lodge
Set atop a sandstone ridge that overlooks the Malilangwe Dam and lush mopane forests beyond, you'll find Singita Pamushana Lodge; a luxurious and secluded safari property in a remote wildlife reserve in one of Zimbabwe's most ecologically significant areas. It is a diverse and beautiful piece of Africa that is able to be preserved through Singita's partnership with the Malilangwe Trust, a non-profit organisation that focuses on harmonising conservation with commercial tourism.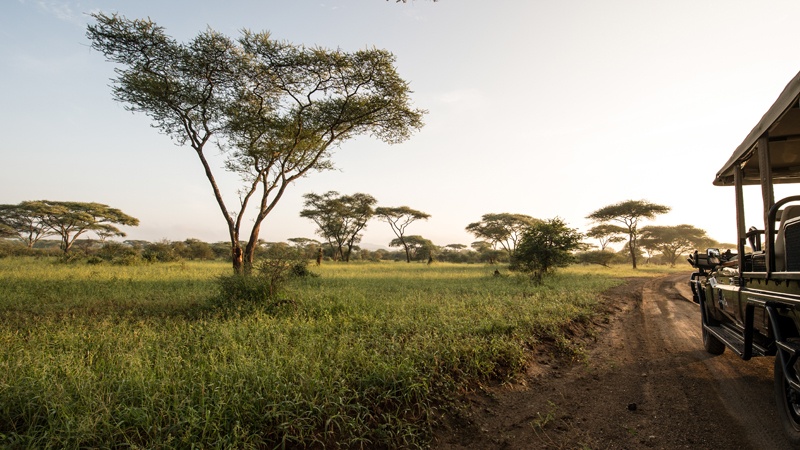 By generating the funds necessary to support the Trust's core conservation initiatives, visitors to Singita Pamushana Lodge contribute directly to the integrity of the reserve, while enjoying this truly wild paradise, its abundant wildlife and the variety of activities that offer a deeper connection with the environment.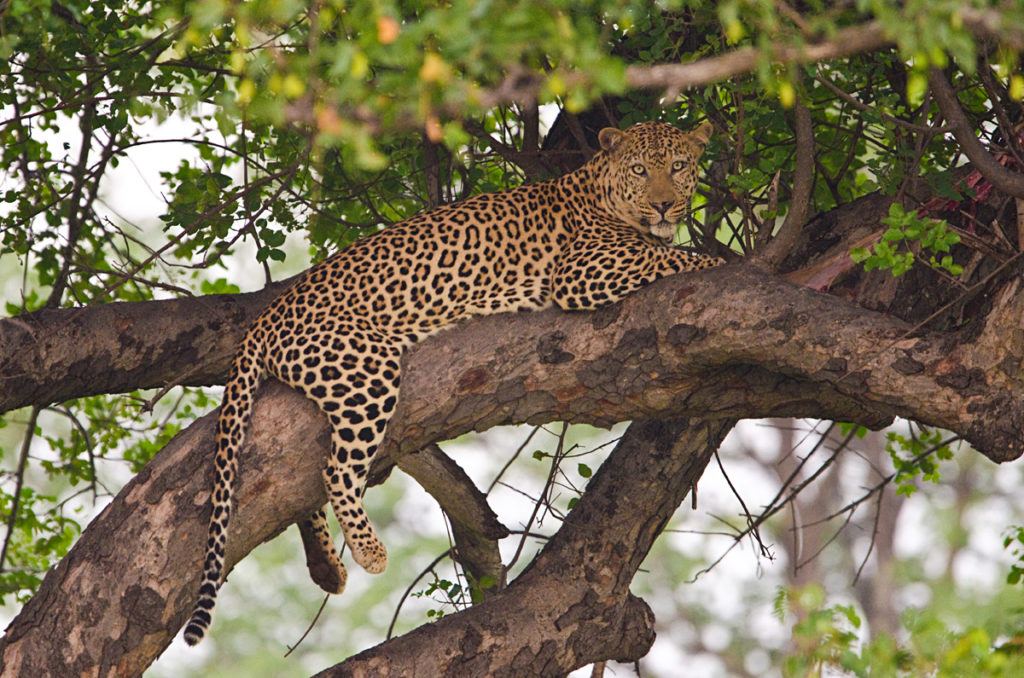 The first experience most guests have with the bush is a game drive; one of two, daily trips in a state-of-the-art Land Cruiser and lead by extremely knowledgeable and passionate guides and trackers. During a stay at Singita Pamushana Lodge, you are likely to spot a large assortment of game, including species such as Lichtenstein hartebeest, sable, nyala, klipspringer, cheetah, wild dog, lion, leopard and an abundance of bird life. The reserve is also well-known for a healthy population of endangered black and white rhinoceros, elephant and buffalo herds. Birds are also a huge part of the ecosystem here - there are over 400 different bird species in the area with 60 different types of raptors!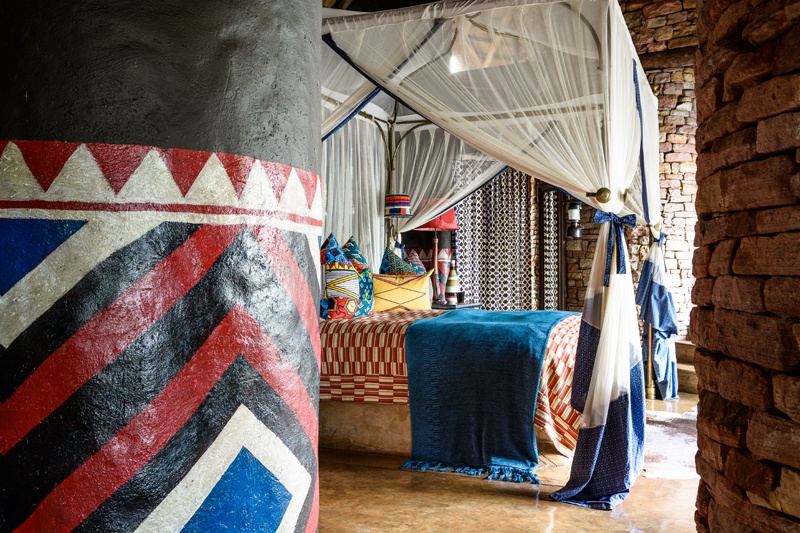 Guided safari walks are another fantastic way to experience the bush, as guests track animals on foot through the wilderness and explore the fascinating plants and landscapes around them. Although bush walks are better suited to adults and older children, young ones will be thoroughly entertained with a large number of activities tailored specifically to suit the interests and desires of each family. A sundowner cruise on the dam while elephants and hippos cool off along its banks, an afternoon fishing trip to catch tiger fish and bream, spending an evening stargazing or enjoying a dip in the lodge's main infinity pool are all wonderful ways to share in the magic of Malilangwe together. Excursions further afield are also available for guests on extended stays - these include day trips to Gonarezhou National Park and the red sandstone cliffs at Chilojo, Great Zimbabwe which inspired the design of Singita Pamushana Lodge, and the magnificent Victoria Falls.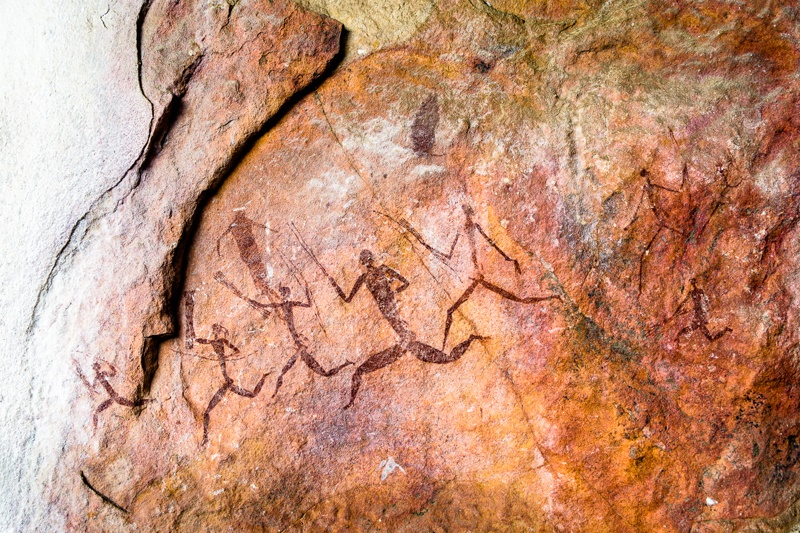 One of the most unique aspects of a visit to Singita Pamushana Lodge is the strong cultural heritage of the land and its people. The lodge's interior decor is heavily influenced by the local Shangaan tribe, who are known for their bright, colourful dress, while the handiwork of their San Bushman ancestors can be seen at various rock art sites around the reserve. Several archaeological studies have been conducted in the area and preservation of rock art and other sites of cultural interest is an important component of Singita's work with the Malilangwe Trust.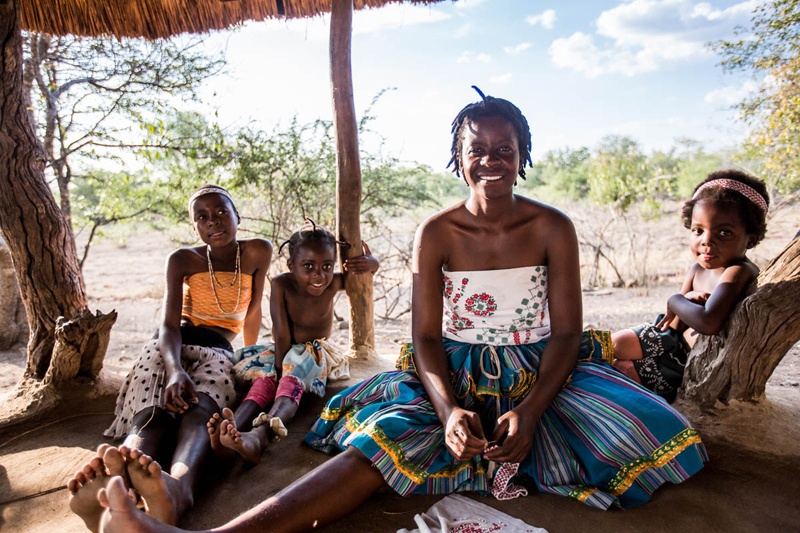 The Shangaan culture is also celebrated at the Kambako Living Museum of Bushcraft just outside the reserve, which has been set up to preserve the vanishing bushcraft skills of the local tribal people. Community tours provide guests at Singita with the opportunity to gain insight into community life, witness firsthand the positive impact of the thriving development programmes in place and meet the fascinating people who live in these communities. The experience is often described by guests as a major highlight of their visit to Malilangwe; as moving as laying eyes on the Big 5 for the first time.
Singita Pamushana Lodge is indeed a special place, filled with opportunities to connect with nature and the remarkable people who call Malilangwe home. The sheer number of activities on offer and the density of game is enough to keep guests busy for days, making it ideal for longer stays. With this in mind, Singita is offering a special promotion . Guests who book a seven-night stay will receive two of those nights on us - you only pay for six nights! It's also now even easier to explore Zimbabwe too, as the weekly flights between Malilangwe and Victoria Falls have been extended this year. Please contact Singita's reservations team to find out more.