Exceptional food in Africa
Unforgettable Dining Experiences
The Singita Wine Experience
Singita, which operates 12 luxury lodges and camps in Tanzania, South Africa and Zimbabwe, is recognised by those in the know as one of Africa's most influential wine collectors. Unique in the luxury safari market, Singita has chosen to heavily invest in developing the best guest-focused wine culture at its safari lodges; to add to the experience for all who visit. From collecting the finest South African wines and offering interactive wine tastings from its in-house sommeliers, to creating the Premier Wine Direct service, which ensures that wines enjoyed while on safari can also be savoured at home; the wine experience is a key component of the guest's stay at Singita.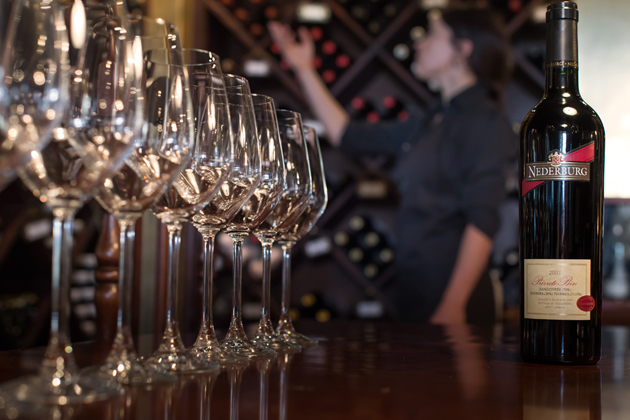 The care and attention Singita invests in the guest's experience of South African wine is truly unrivalled. A range of premium wines, from such exclusive labels as De Morgenzon, Stark-Condé and Klein Constantia, are supplied via temperature controlled logistics from Singita's cellar in the Cape Winelands to the remote lodges and camps for guests to sample at leisure at no extra cost. Their award-winning wine list encompasses approximately 222 labels and 20,000 bottles in the South African lodges alone. Many of the wines are not available anywhere else, and older vintages of wines are the norm rather than the exception. It is a huge operation, on average, an astounding 50,000 bottles of wine are consumed each year, of which at least 50 percent are red wines – this percentage increases to 55 percent in winter.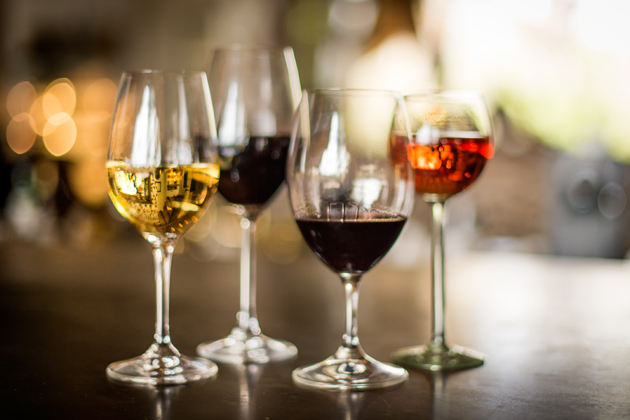 Head of Singita Premier Wine, François Rautenbach, manages the selection, acquisition, maturation and distribution of wine to each lodge and oversees Singita's extensive wine cellar. He also runs Singita's apprenticeship training programme for enthusiastic young wine lovers, helping to develop the 'next generation' of African sommeliers. The successful programme provides educational assistance, personal mentoring and formal wine training. There are currently seven in-house sommeliers on hand to lead informal and bespoke wine tastings within each lodge's temperature-controlled cellars, or at scenic spots in the grounds of the lodges for those looking for a memorable setting.

Singita's evolution from a single-lodge company to one that is now responsible for a million acres of land has always been characterised by a pioneering spirit and a sincere desire to preserve wilderness areas for future generations. Its low-impact, high-value tourism model – fewer guests paying a premium for the privilege of experiencing vast open spaces – exists to sustain these wilderness areas and their resident wildlife, while providing an exclusive safari experience.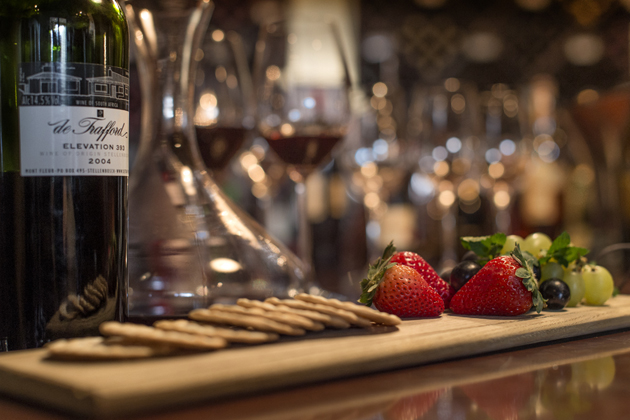 You can find out all about the fascintaing process of how Singita selects, purchases, stores and distributes each and every wine in this blog post: From Cellar to Sideboard. The follow-up article includes details on the development of the different wine lists at each lodge, and each wine's journey from the storage facility in Stellenbosch to the dining table at Singita.