getting to Singita Sabi Sand
Singita and Federal Airlines Launch Exclusive New Jet Service
Guests travelling to Singita Sabi Sand lodges in South Africa now have the opportunity to travel in style as part of a newly launched and luxurious Exclusive Jet Service offering direct non-stop access from O.R. Tambo International Airport in Johannesburg.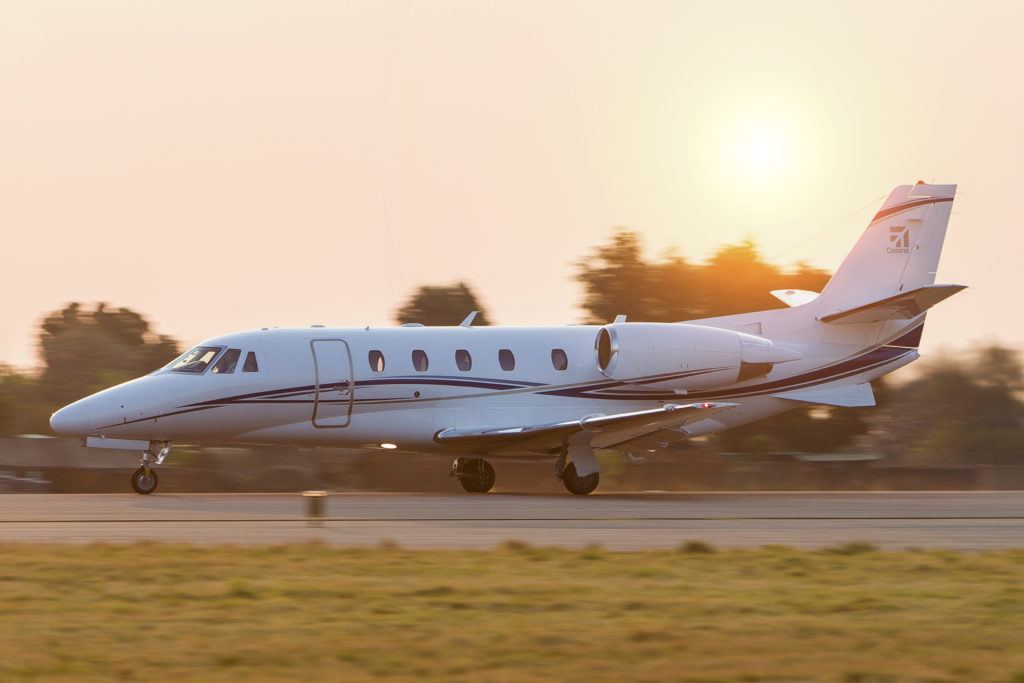 The exceptional care that is taken of each guest during their stay with us is one of the hallmarks of the Singita experience, along with the expansive space and beauty of the reserves, limited guest and vehicle numbers and extraordinarily consistent game viewing at our properties.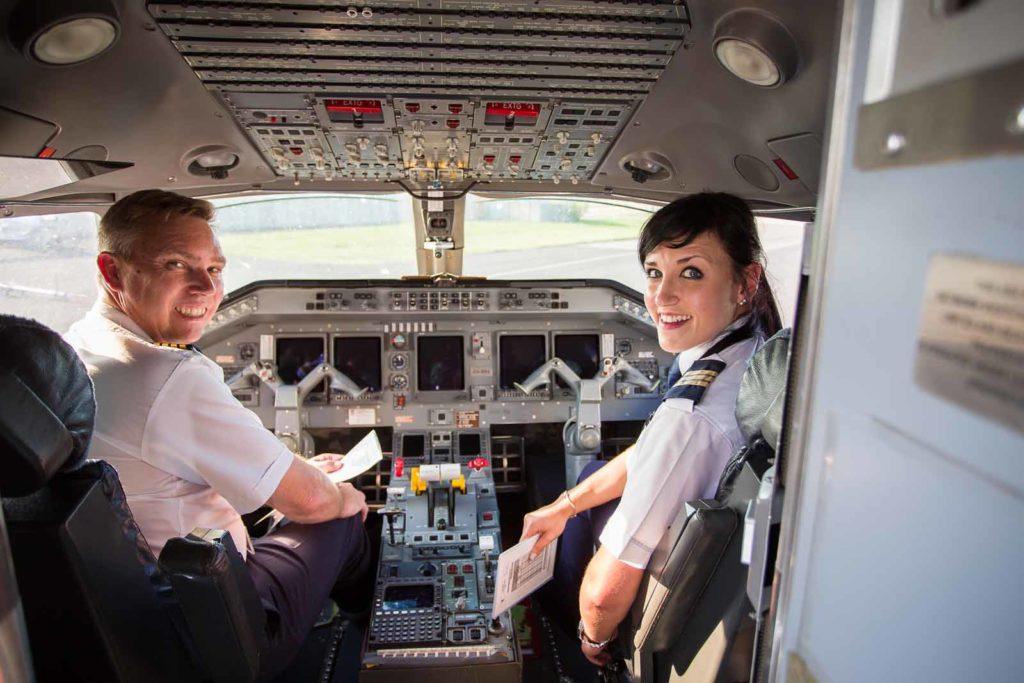 From 1 June 2018, guests visiting Singita's private concession in the Sabi Sand wildlife reserve in South Africa will have the opportunity to make use of a brand new private jet service, operated in partnership with Federal Airlines. The experience begins on the tarmac at O.R. Tambo International Airport in Johannesburg, where guests are personally met airside as they disembark their commercial flight. A VIP passport control counter ensures that guests are fast-tracked through this process and transported to the Federal Airlines terminal in a luxury transfer vehicle.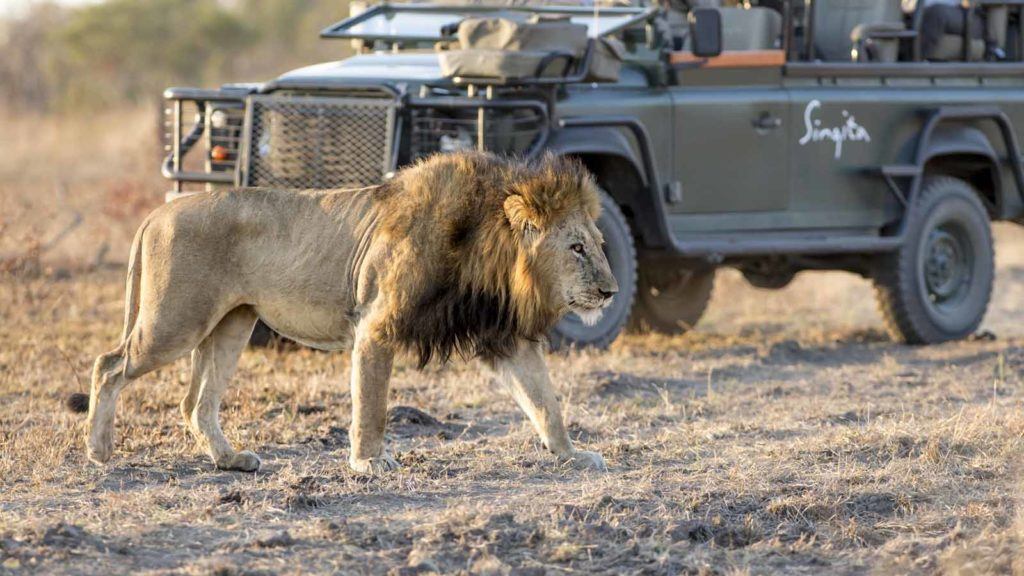 Boarding the jet for the direct, 35-minute flight to the Sabi Sand takes place directly from the lounge, so there are no queues, hassles or crowds. Depending on the number of guests travelling together, both a nine-seater Cessna Citation Excel and a four-seater Cessna Citation Mustang are available on this routing. Apart from providing a more comfortable and luxurious option for guests, the introduction of this service also reduces flying time considerably. Guests will be sipping sparkling wine at 35,000 feet for half an hour, travelling straight to Singita's airstrip without any stops en route.
Singita Boulders Lodge, Sabi Sand, South Africa
For those who wish to travel on to Singita Kruger National Park or combine both locations as part of their Singita safari experience, a 20-minute hop in a Cessna Caravan can be easily arranged. Jet charters to Cape Town and Singita Pamushana Lodge are also available for those travelling further afield. Exploring Singita's reserves and concessions in South Africa and Zimbabwe has never been easier, or more glamorous!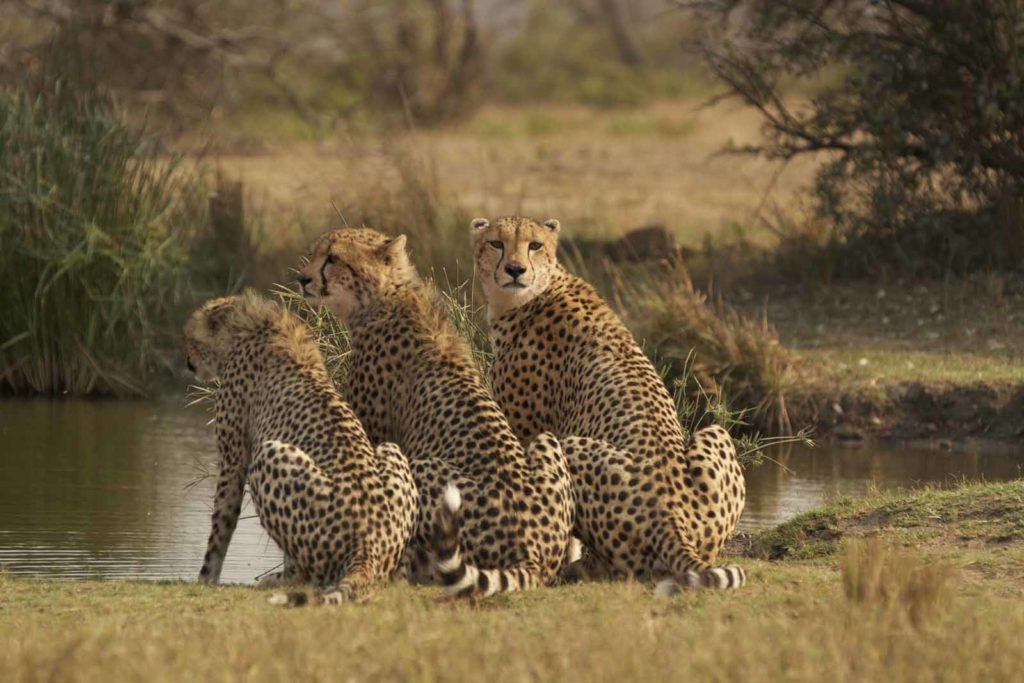 Through an exceptional safari experience with 12 award-winning lodges and camps, and the 13th under construction in Rwanda, Singita is able to partially fund the protection and preservation of pristine land and existing wildlife populations under its care. Guests leave a Singita safari being transformed for a lifetime and having made a contribution to the legacy of Africa.
Bookings for the Private Jet Service at Singita Sabi Sand are available exclusively through the Singita Reservations office.