Singita Boutique & Gallery
Singita Boutique & Gallery online catalogue
Shop Singita's Safari-Inspired Lifestyle Collection
High-end design and an effortlessly chic safari aesthetic are trademarks of the Singita experience, and something that is carried through in all of the brand's properties, whether classic or contemporary. Over the years, the introduction of Boutique & Galleries at the lodges has afforded guests the opportunity to take home a memento of their safari adventure with Singita, while adding a unique and stylish touch of Africa to their lives. Now a new online catalogue brings this exclusive retail experience into the comfort and convenience of your home.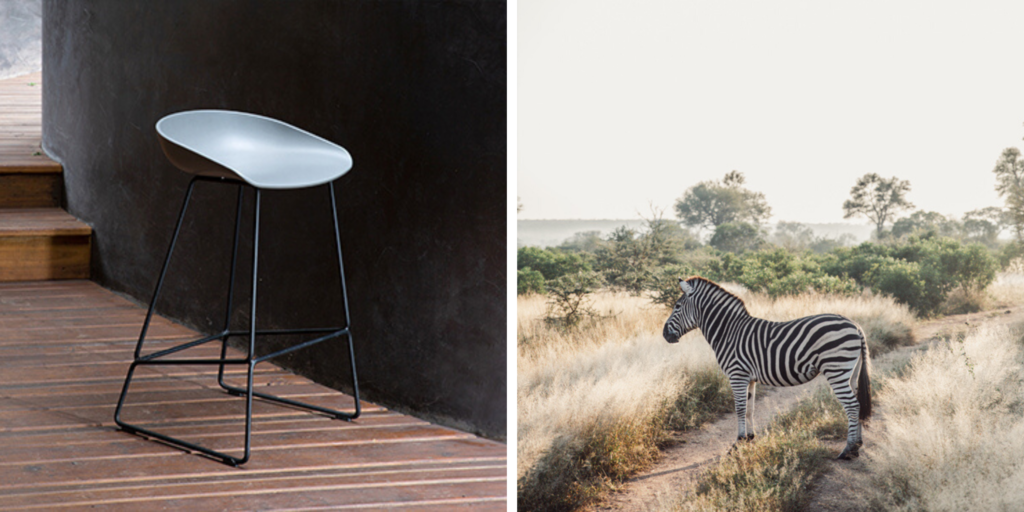 The creation of a digital catalogue was a natural progression of the bricks-and-mortar Boutique & Galleries, which feature a carefully curated collection of safari-inspired lifestyle items. Guests can now browse these pieces online and place their orders through a seamless enquiry system for delivery directly to their door, anywhere in the world. The friendly assistance of a dedicated customer consultant is available to tend to any queries and ensure the smooth running of the order process - from guidance on pricing and shipping costs to finalising shipping requirements and outlining expected delivery times.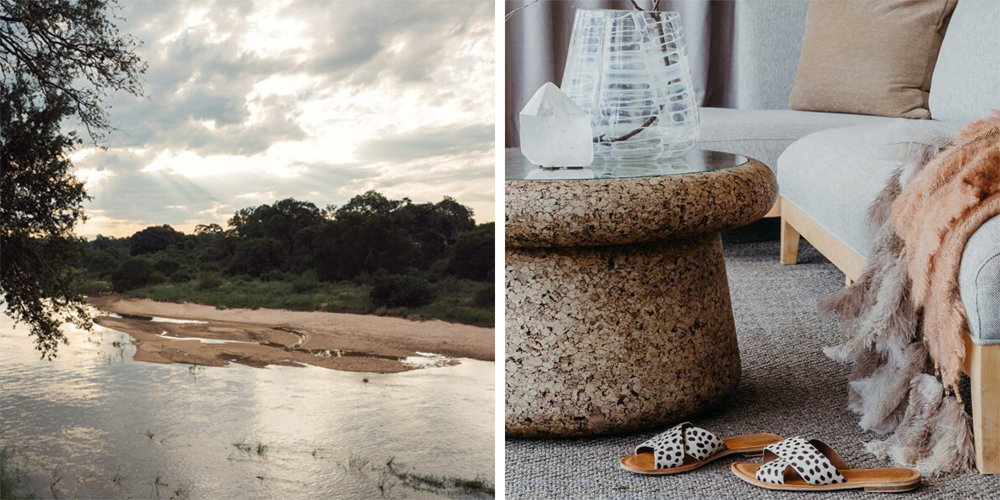 The elegant, user-friendly site puts a curated experience at your fingertips, with practical features like the ability to switch between currencies or add items to a wish list with ease. Each piece is illustrated with beautiful photographs and accompanied by detailed descriptions that provide colour, material, size and weight information.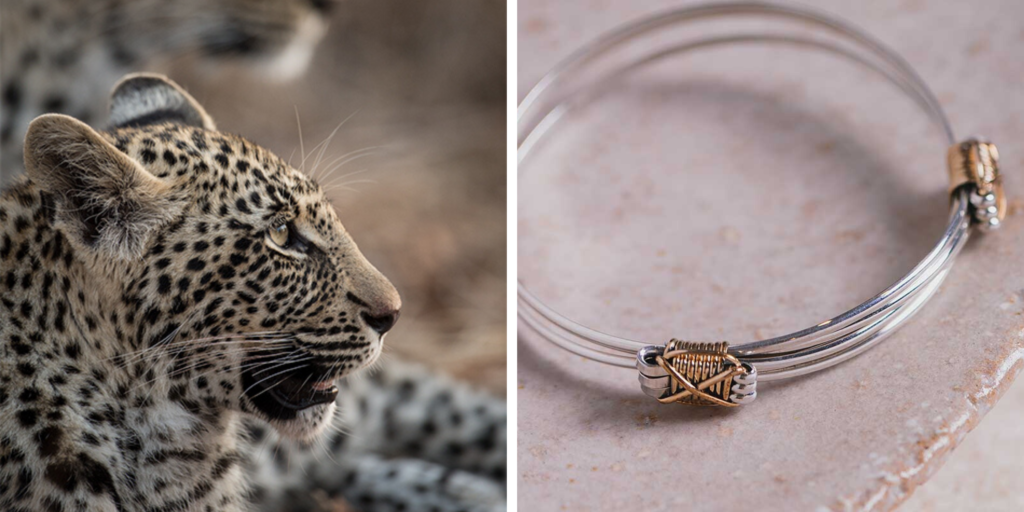 The offering at the Boutique & Gallery has grown significantly during its years of operation. The selection now includes everything from tailored clothing and stylish accessories to customised furniture and handcrafted objéts, glassware and jewellery. Singita frequently collaborates with crafters to create sought-after items that are evocative of Africa's diverse natural landscape and which reflect the integrity and beauty of the continent's myriad cultures and traditions. Many items are handmade using traditional craft and the buying of these goods provides secure employment and contributes greatly to the upliftment and empowerment of local communities.
Visit singitastores.com to browse and order from the collection.